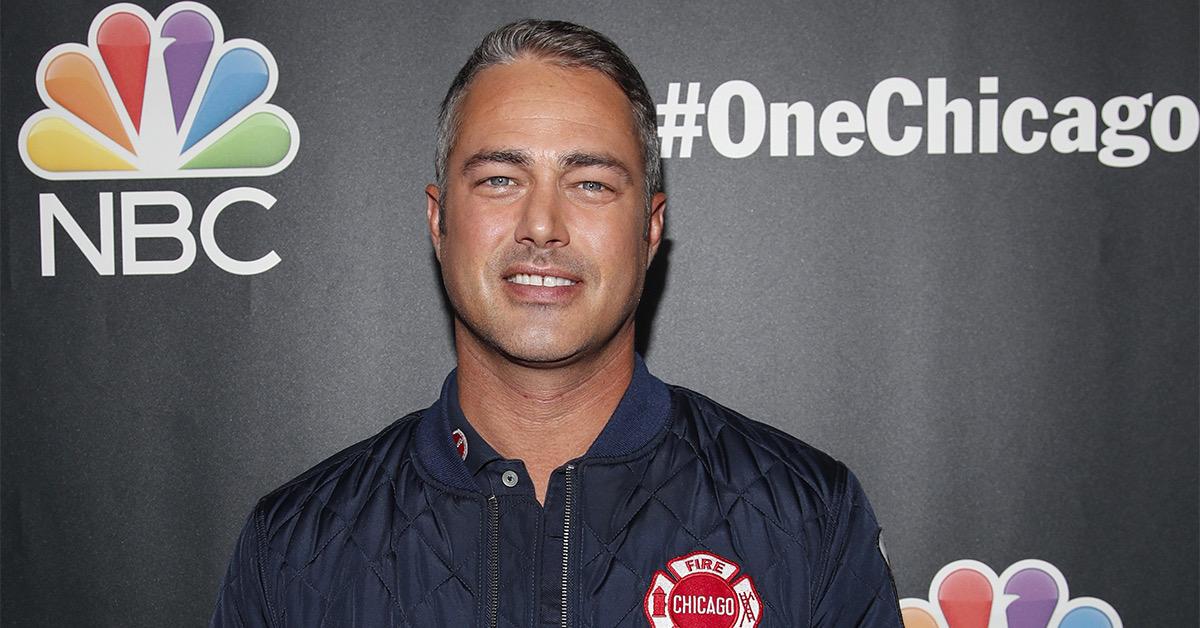 Who Is 'Chicago Fire' Star Taylor Kinney Dating?
By Joseph Allen

Mar. 18 2021, Updated 4:15 p.m. ET
Both professionally and personally, Taylor Kinney had quite a decade. The star of Chicago Fire is part of one of the most successful TV shows going today, and he also spent a good portion of the decade in a committed relationship with Lady Gaga. 
Following his split from the "Poker Face" singer, though, Taylor's love life has been a little more out of the public eye. So who is the actor dating today?
Article continues below advertisement
Here's why 'Chicago Fire's Taylor Kinney and Lady Gaga stopped dating.
One of Taylor's first public relationships was actually with Lady Gaga, who was one of the most famous people on the planet in the early part of the 2010s. Rumors began to circulate about the couple in 2011, and they eventually went public with their relationship. Even after going public, though, they still declined to walk the red carpet together for a time.
After dating for more than three years, they got engaged on Valentine's Day in 2015. Just a year later, though, the couple called it quits. Gaga has since moved on to other relationships, but she still has plenty of lingering affection for her former fiancé. 
Article continues below advertisement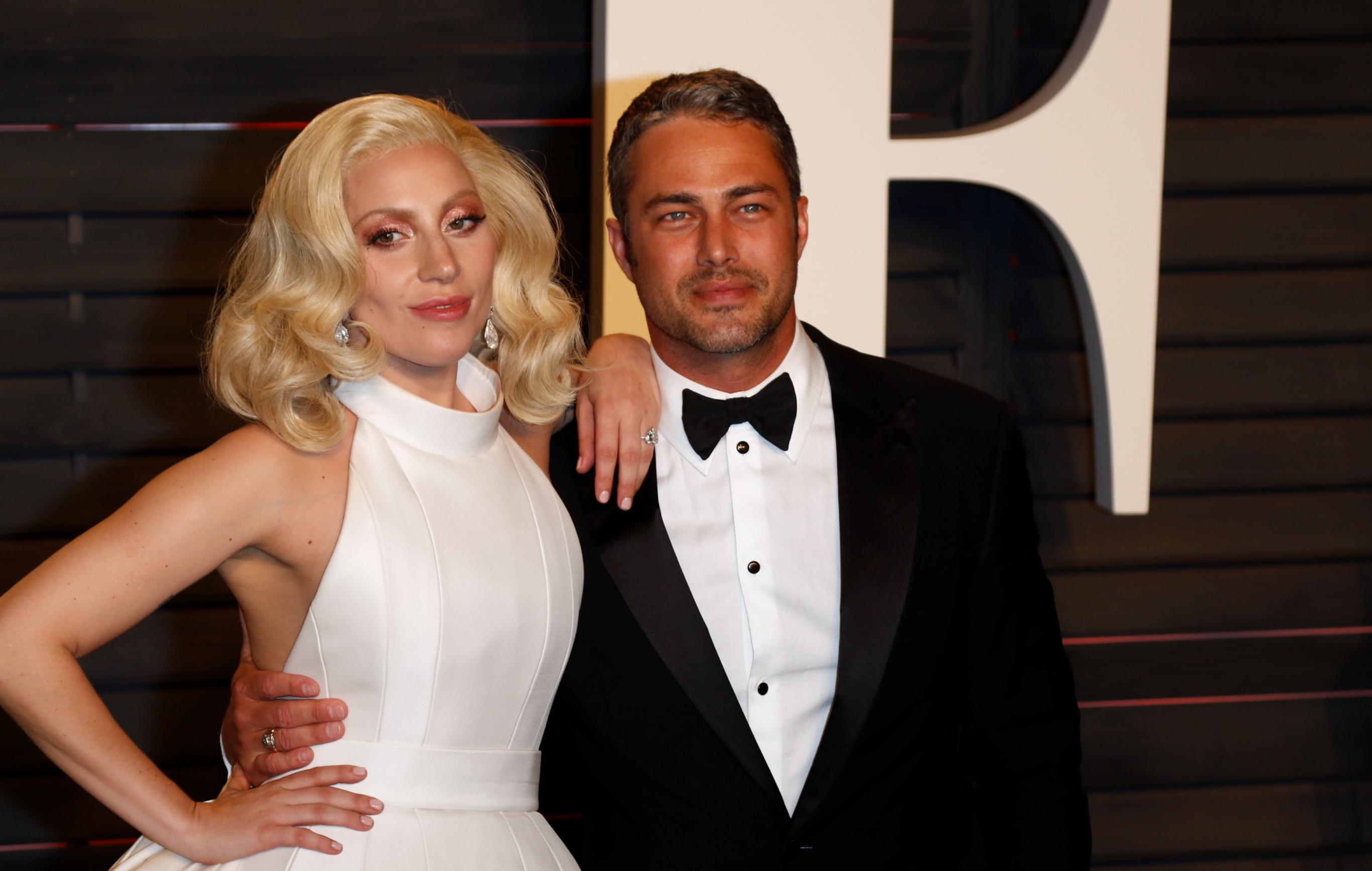 "Gaga and Taylor Kinney are still very close, but they are only friends," an insider told Us Weekly in August of 2017. "Gaga and Taylor talk or text every single day and meet up when they're in the same city, but nothing romantic is happening between them."
Article continues below advertisement
Gaga has also discussed their split with Howard Stern in a 2016 interview. "It's just about life changes, and we all go through different stages and we're focused on different things," she said at the time. "To be fair, I think that Taylor's pretty f–king cool that over the years, no matter what creative transformation that I've gone through, he's always been very supportive of that and loving."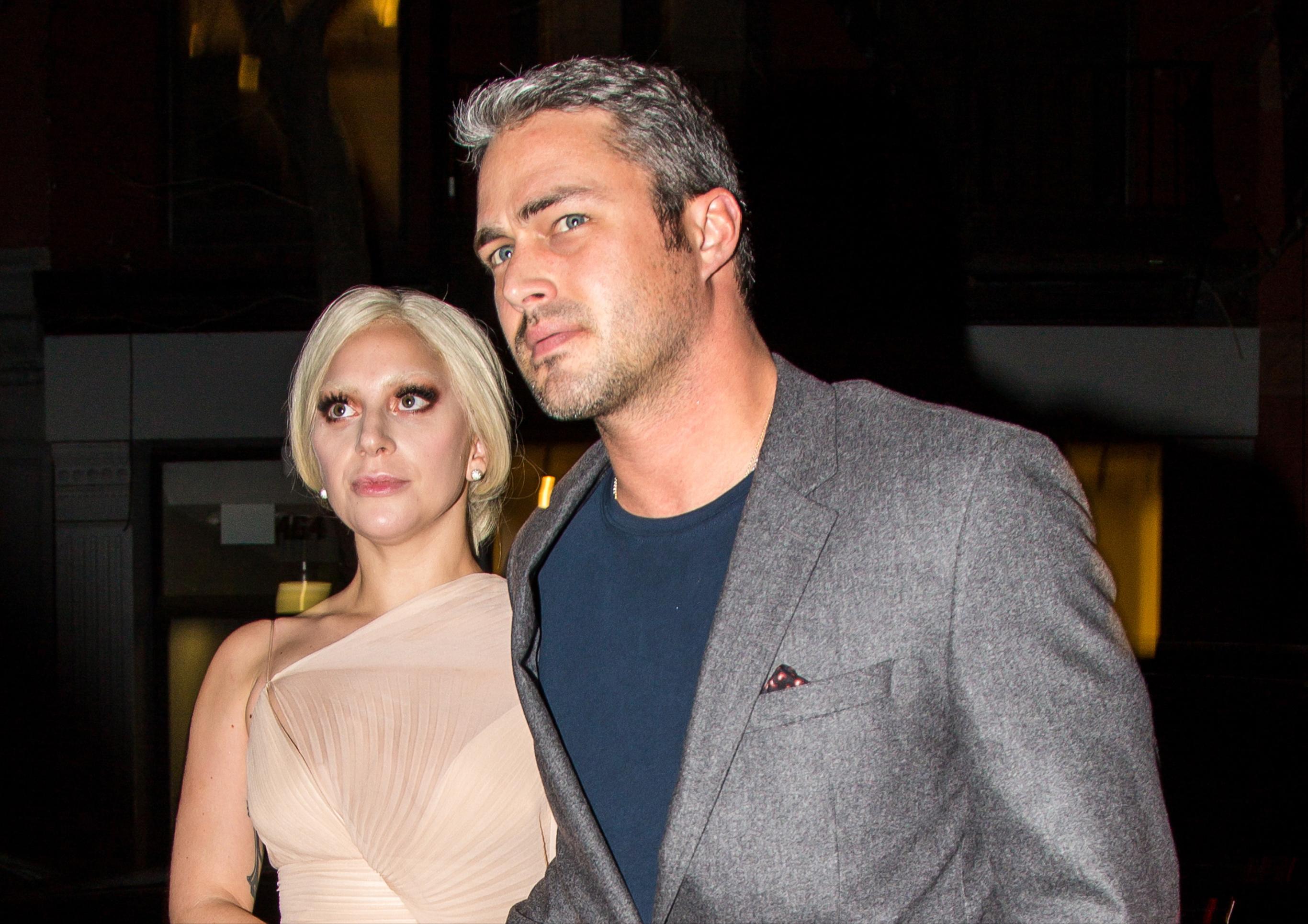 Article continues below advertisement
Who is Taylor dating now?
Since his split with Gaga, Taylor's love life has been considerably quieter than it once was. Even so, in Sept. 2019, the 38-year-old was caught kissing a mystery woman. Photos of the tryst were published in The Daily Mail, and were taken in the actor's home state of Pennsylvania. 
The two were seen kissing at Columbia Kettleworks Taproom, and they reportedly looked quite casual. Taylor was wearing a black tee-shirt, while his partner was dressed in a white top and jeans. The woman in the photo has yet to be identified, but it seems that Taylor may be looking for a less famous partner in the aftermath of his relationship with Lady Gaga. 
Article continues below advertisement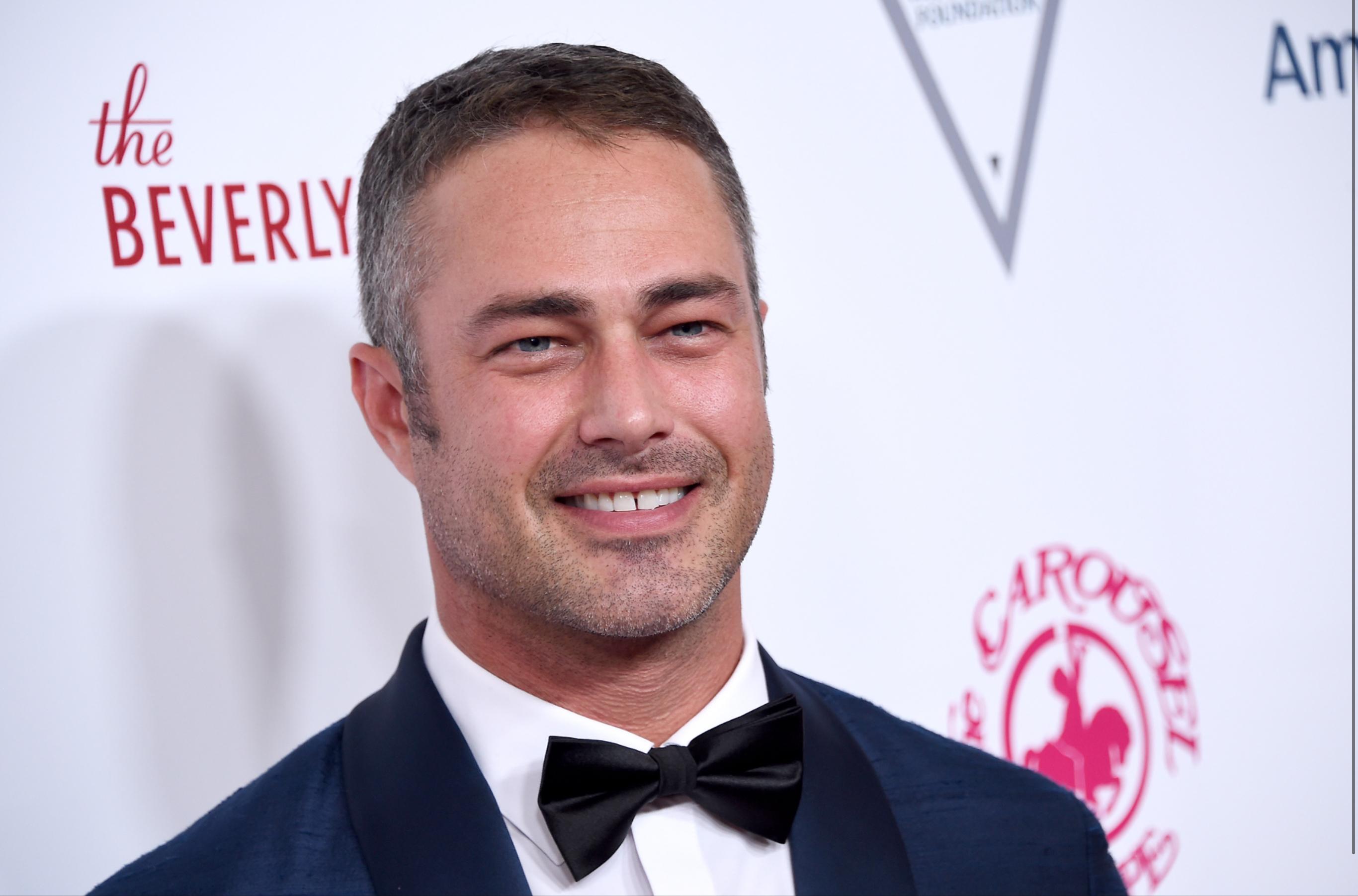 Who else has Taylor dated?
Although he may currently be dating this mystery woman, Taylor did have another relationship after his split from Lady Gaga. In 2016, it was reported that the actor was quietly dating Alanna DiGiovanni, who works in radiology near Philadelphia. It would seem that, in his relationships after Lady Gaga, Taylor is looking for a quieter life. After you've been engaged to the Fame Monster, you may want a bit of a break from the attention.