'House of Gucci' Fans Want to Know — Where Is Patrizia Reggiani Now?
We know Patrizia Reggiani was sentenced to 29 years in prison for the murder of her husband, Maurizio Gucci. What happened next and where is she now?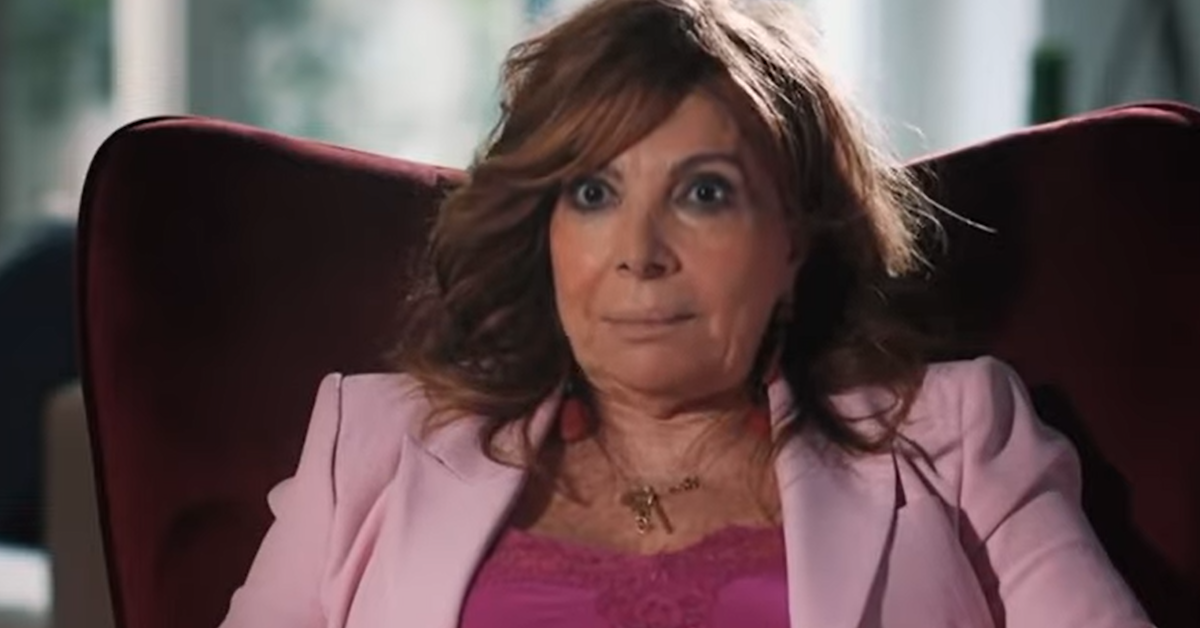 Fans were not surprised that Lady Gaga embodied the role of Italian socialite turned murderer Patrizia Gucci in House of Gucci.
However, with her crime back in the spotlight thanks to the Ridley Scott-directed movie, there is a renewed interest in Patrizia and where she is now.
Article continues below advertisement
In 1997, Patrizia was sentenced to 29 years in prison for the murder of her husband, Maurizio Gucci, the heir to the Gucci fashion house.
But what happened next? Keep reading to find out.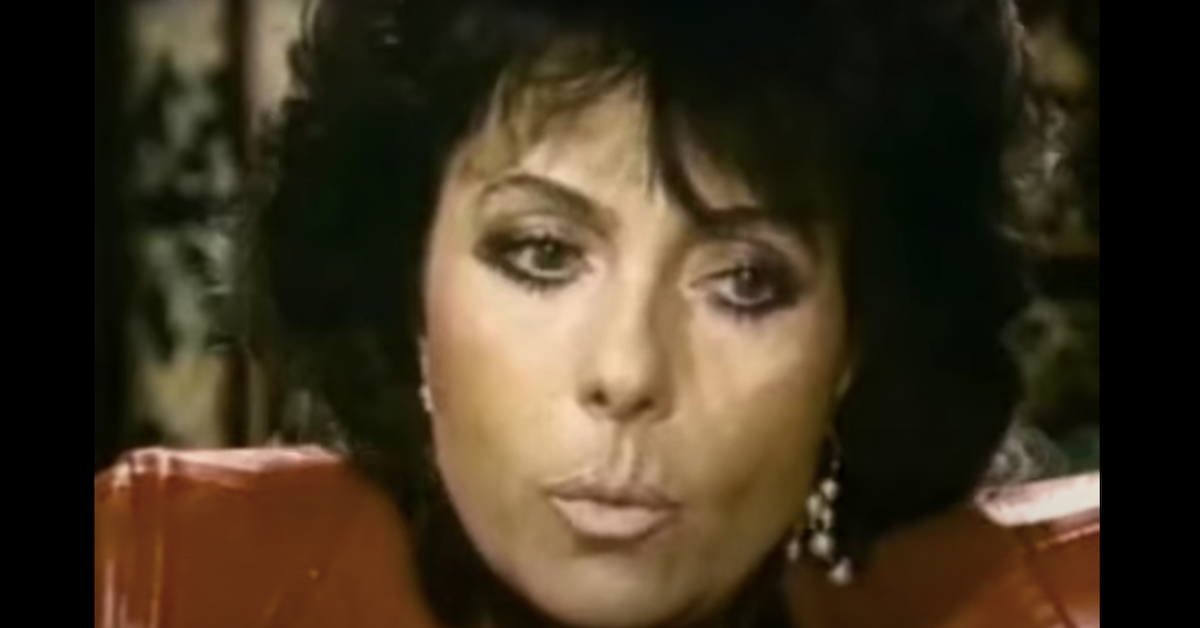 Article continues below advertisement
Where is Patrizia Reggiani now?
Despite being found guilty of the murder of her ex-husband, Patricia tried to have the ruling overturned, claiming a brain tumor she had removed a few years before impaired her.
An appeals court in Milan chose to uphold her conviction in 2000 but reduced her sentence down to 26 years. Shortly after, Patrizia attempted suicide but survived.
After agreeing to take on a work-release program job years later in 2014, she was released from San Victoria Prison, which is also known as the Opera Prison.
She officially became a free woman after two additional years of parole in 2016 on the credit of good behavior. Patrizia is still alive today and still talking about the crime that put her behind bars for over two decades.
Article continues below advertisement
"I think I am a very strong person because I survived all these years in captivity," Patrizia told The Guardian in 2016. "I slept a lot. I took care of my plants. I looked after Bambi, my pet ferret."
She continued, "It is all a bad dream to me."
Article continues below advertisement
What does Patricia Reggiani do for a living?
According to The Guardian, Patrizia is now employed at Bozart, which is a costume jewelry firm located in Milan. She serves as a design consultant with a job description that sounds pretty easy. She's in charge of reading fashion magazines and helping advise the design team staff.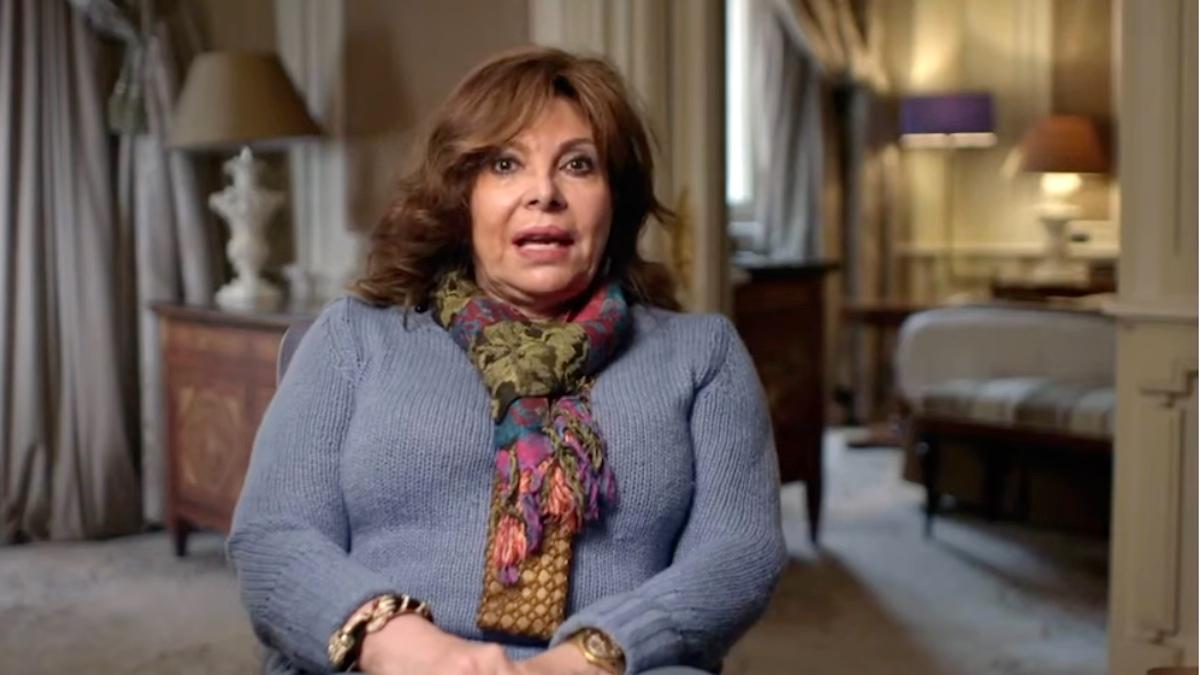 Article continues below advertisement
She also told the outlet that she lives in a townhouse located in Milan, but doesn't have close relationships with her two daughters.
They were 18 and 14 years old when she was first arrested, and they now both live in Switzerland with their husbands.
As for Lady Gaga's portrayal of herself, Patrizia isn't too happy.
According to Ansa, she said, "I'm annoyed by the fact that Lady Gaga is portraying me in the new Ridley Scott film without even having the courtesy or the good sense to come and meet me. It's nothing to do with money because I won't be taking a single cent from the film. It's about common sense and respect."
Article continues below advertisement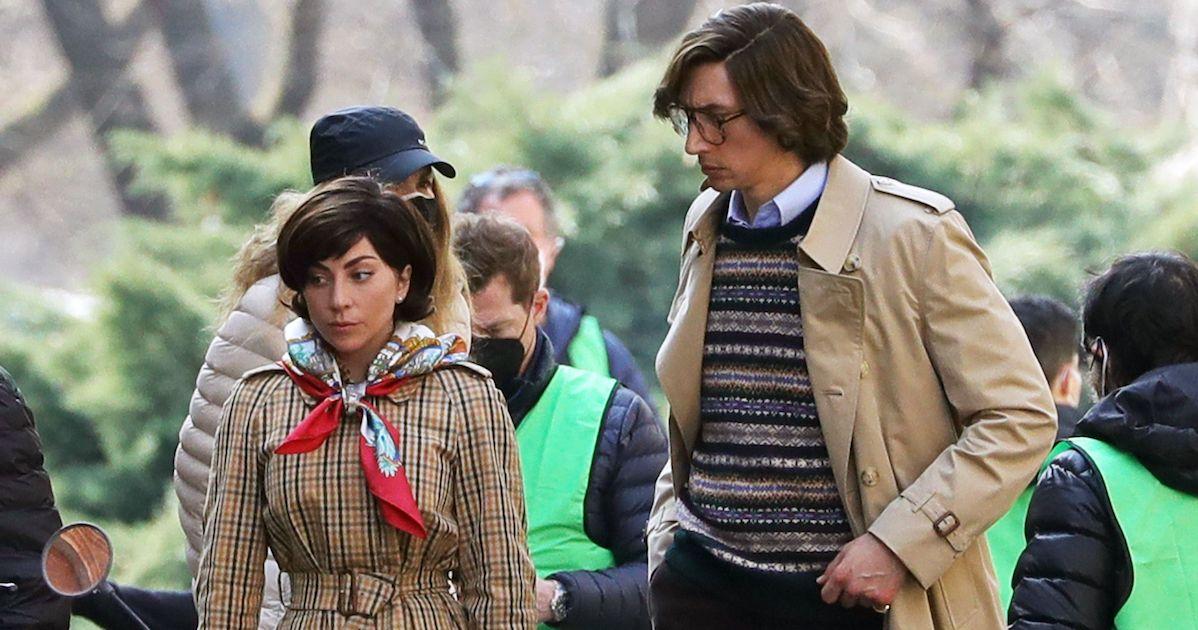 Lady Gaga responded to Patrizia's complaint telling ITV News, "I don't want to collude with Patrizia Gucci. I think she wants to drive a famous narrative of herself as a notorious killer and a woman who advised Gucci. I think what she did was wrong, I think she deeply regrets it."
And Patrizia would agree.
"If I could see Maurizio again I would tell him that I love him, because he is the person who has mattered most to me in my life," she shared. "I think he'd say the feeling wasn't mutual."