Hulu Documentary Follows the Murder of Brooke Preston, Who Was Killed By Her Sleepwalking Friend
Brooke Preston was killed by longtime friend Randy Herman Jr. in March 2017. Here is where Randy Herman is now after his defense team argued he was sleepwalking.
The upcoming Hulu documentary Dead Asleep, asks the question: Can you really commit a brutal murder while asleep? The film follows the real-life case of Randy Herman Jr. who woke up in March 2017 to find his long-time friend Brooke Preston dead on the floor and covered in blood.
"All I remember is standing over top of her and I'm holding a knife in my hand," Randy says in the trailer. "I don't remember anything that just happened."
Article continues below advertisement
So, what exactly happened? Where is Randy Herman Jr. now, and what really happened to Brooke Preston? Keep scrolling to find out.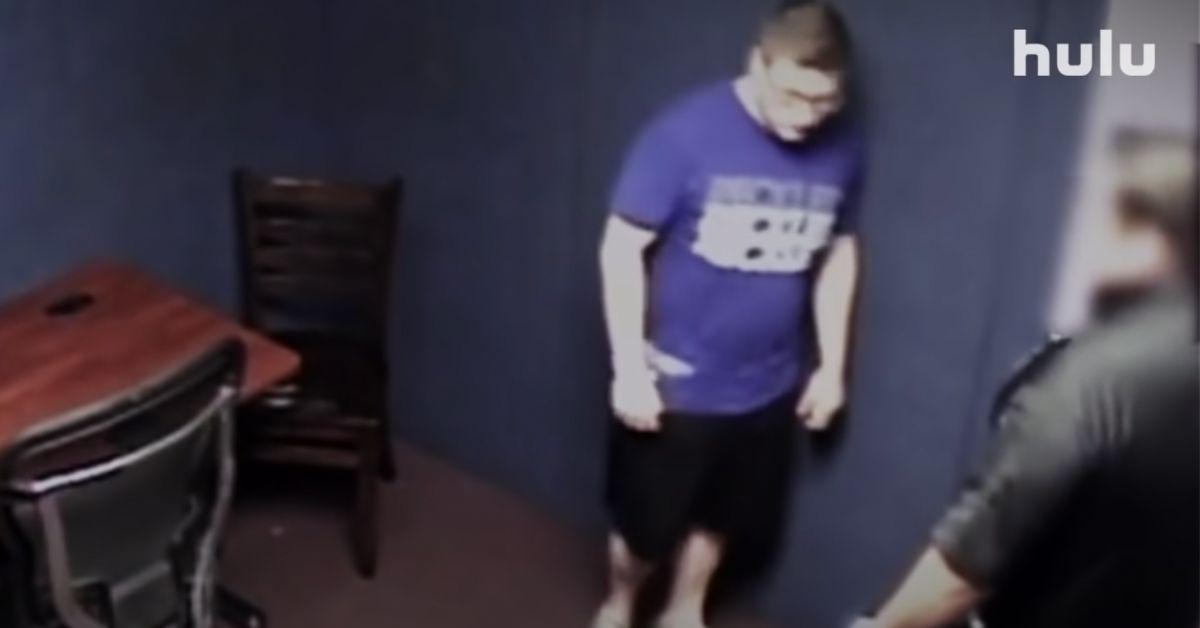 Article continues below advertisement
What happened to Brooke Preston?
Brooke Preston, 21, was found stabbed to death inside her home in West Palm Beach in March 2017. According to Newswatch 16, who spoke to her friends, Brooke had lived in the home with 24 year old Randy Herman Jr. The friends had grown up together in Pennsylvania and graduated from Wyalusing High School. They later took to Florida and moved in together for a few months.
One morning, Herman woke up following a brief nap to find blood everywhere. It was all over his hands, his body, and the floor. At his feet, Preston lay dead. In his hand, he clutched his hunting knife that he usually kept by his bedside table.
Herman was confused, disoriented, and thoroughly hung-over. He paced through the house trying to piece together what had happened. He went for a drive, but didn't make it very far. Less than a mile away, he pulled over at a park and dialed 911.
Article continues below advertisement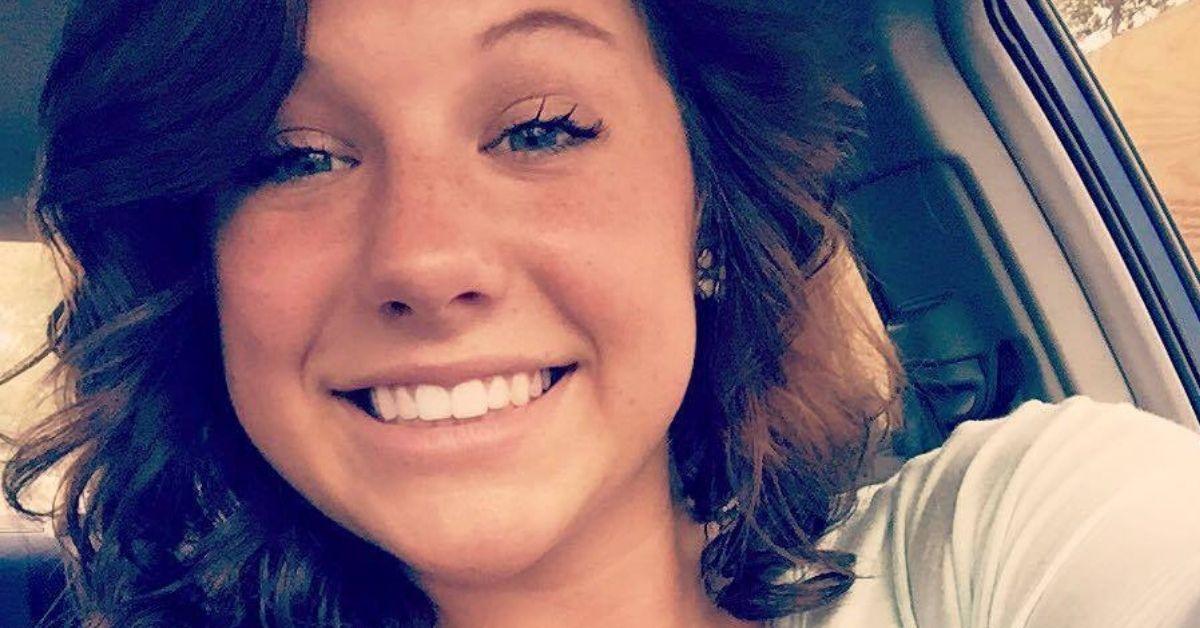 "Someone's been murdered," Herman told the operator, who pressed him for details. "Just send the police," he said, breathing slow and heavy. "It was me. I'm sorry."
Brooke Preston was stabbed 25 times. No one had broken into the house. Herman had killed his friend for over a decade, but why?
Article continues below advertisement
What happened between Brooke Preston and Randy Herman Jr. before the incident?
Preston and Herman had lived together in West Palm Beach for a few months, according to Miami New Times. Preston had moved down there closer to her sister and childhood friend Herman tagged along. The three of them all lived in a house together. However, after five months there, Preston was ready to move back up north to be with her boyfriend, who had just gotten a new job in New York.
Article continues below advertisement
She did just that, but planned a weekend to return and pick up the last of her belongings. Her sister was not home that weekend, but Herman was.
Things had gone downhill in Herman's life. He was unemployed, had a heavy drinking problem, and had a history of DUIs. He quit drinking and smoking for a short time after Preston moved, but couldn't help but celebrate with booze the weekend she returned.
They went to the beach and had champagne and beer. Then back to the house. In later conversations, Herman estimated that he drank upwards of 30 beers that day.
Article continues below advertisement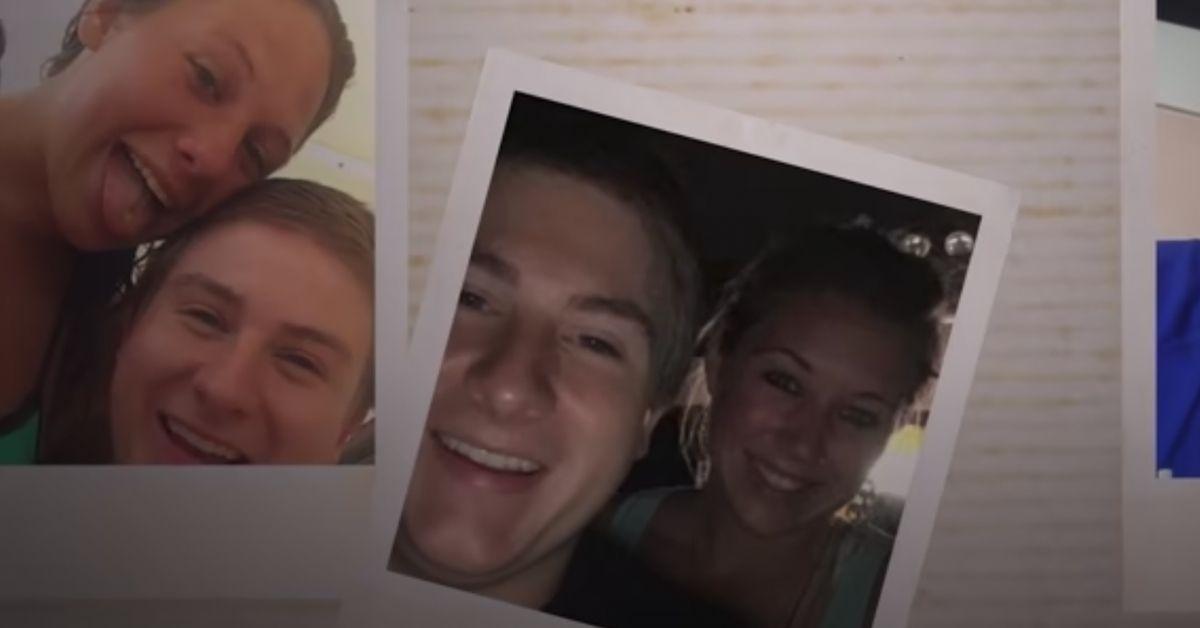 Mutual friend Kyle McGregor had been invited to drink at the house with them. Before arriving, he received a text from Preston that read: "Just come get me. I'm ready to kill Randy. He's pissing me off."
Preston stayed at McGregor's home for the night, but returned the next morning with him to pack up the rest. Preston then asked Herman if he wanted to go to breakfast with them, but Herman was too drunk. Preston left.
Article continues below advertisement
An hour later; however, she returned again after Herman reminded her he had to give her something special: a T-shirt memorializing a mutual friend who died after drunkenly walking into the path of a car. Preston came in, got it, and said goodbye to Herman who was still hungover in bed.
That was the last thing Herman remembered. He then drifted back to sleep. When he woke up, Preston had been stabbed 25 times and he clutched his knife in his hand. A blanket covered her body.
Where is Randy Herman Jr. now?
Randy Herman Jr. is currently serving a life sentence in prison in Florida. The exact facility where he resides is unknown.
Herman's lawyers put up an insanity defense and argued that he had been sleepwalking, which he did have a history of. However, in May 2019, a jury convicted him for the murder of Brooke Preston.
Article continues below advertisement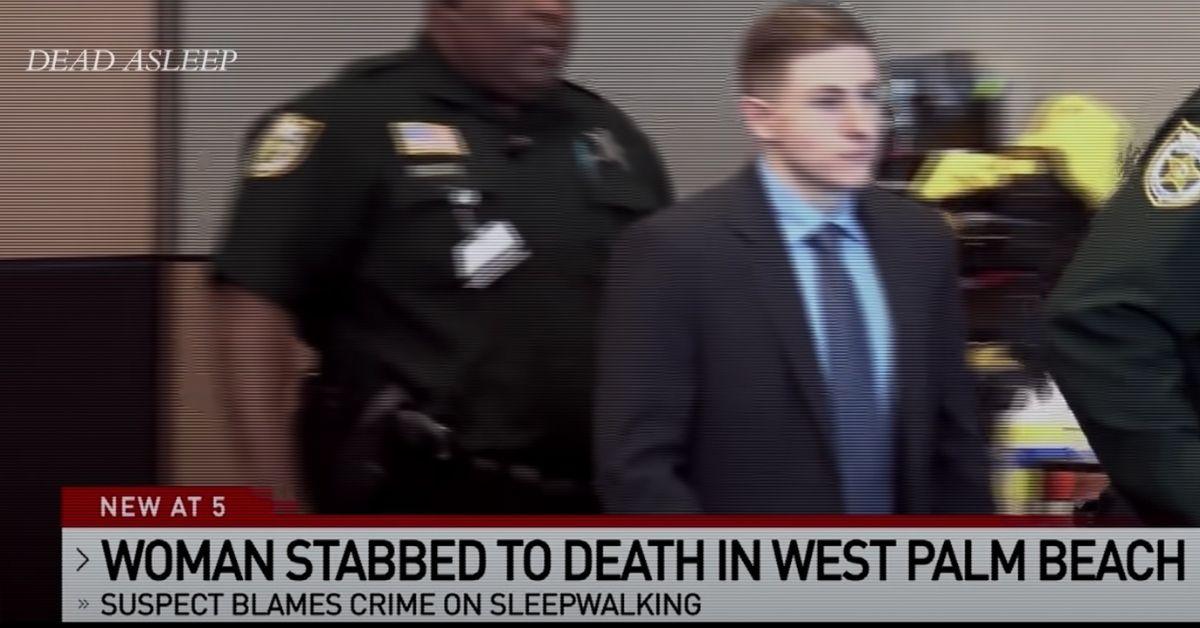 Did he have an actual motive to kill Preston? Why would he kill her, and how did sleepwalking play a role in this case? The answers will all be revealed in Dead Asleep, which premieres on Hulu on Thursday, Dec. 16.