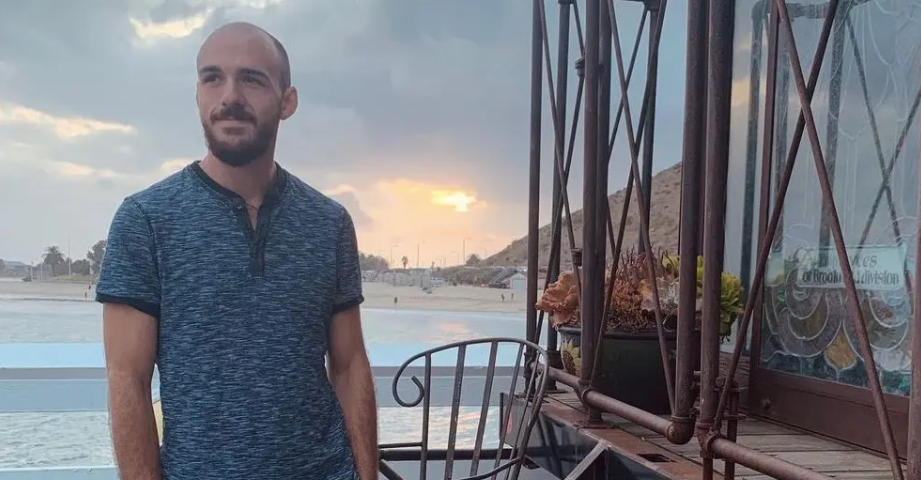 Despite FBI Reports, Many Are Convinced Brian Laundrie Is Still Alive
Any true-crime junkie or avid news follower followed every second of the tragic case of 22-year-old Gabrielle "Gabby" Petito. On Sept. 19, 2021, FBI officials confirmed that human remains "consistent with the description of" Gabby had been found in Teton National Forest in Wyoming.
Article continues below advertisement
As for the prime person of interest in her disappearance — Gabby's fiancé, Brian Laundrie — he mysteriously disappeared a few days before on Sept. 13. Social media users quickly began speculating that Brian was dead, and then more suspicions formed when human remains were found at the Carlton Reserve in Florida.
Those remains were confirmed to be Laundrie's after a comparison of dental records was completed. But how did Laundrie die?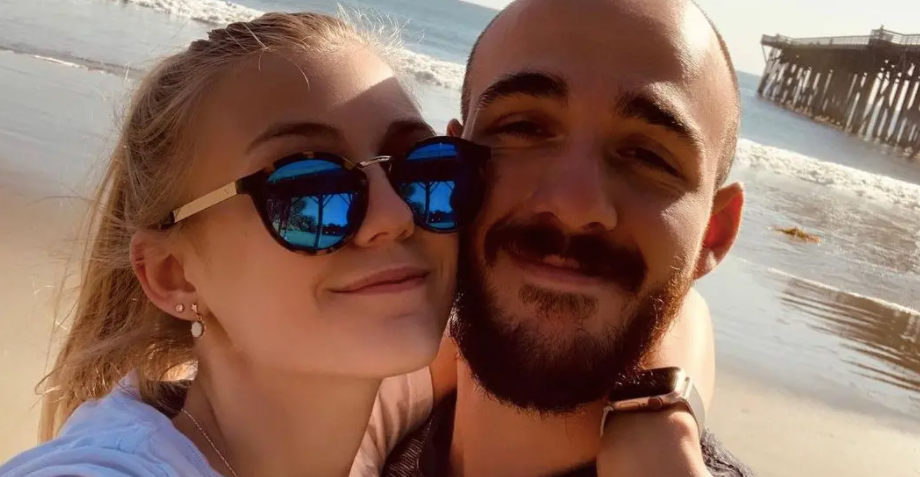 Article continues below advertisement
Brian Laundrie's cause of death was revealed to be a gunshot wound to the head.
Steven Bertolino, attorney for the Laundrie family said, "Chris and Roberta Laundrie have been informed that the cause of death was a gunshot wound to the head and the manner of death was suicide."
It's unknown how Laundrie was able to get possession of a firearm, but since the private buying and selling of guns is legal in the state, it's not difficult to imagine he was able to do so fairly easily.
Previously, police located "items of interest" in connection with Brian Laundrie's case.
On Oct. 20, FBI Tampa tweeted that "items of interest were located at the Carlton Reserve this morning in connection with the search for Brian Laundrie."
The "items of interest" were not named, but it was later confirmed by NBC that medical examiners were called to the reserve and "what appears to be partial human remains have been found in the Carlton Reserve in an area previously underwater," as reporter Shawn Reynolds tweeted.
Article continues below advertisement
"The remains were found near a backpack consistent with the items Brian Laundrie may have had," Reynolds continued.
Laundrie's parents reportedly identified the backpack and notebook found as their son's.
Article continues below advertisement
Before his disappearance, Laundrie had reportedly not been cooperative with the police. According to Josh Taylor, a spokesperson for the North Port Police Department, when authorities arrived at Brian and his family's home for questioning on Sept. 12, they "were essentially handed the information for [the family's] attorney," per CNN.
Article continues below advertisement
"We are pleading with anyone, including Brian, to share information with us on [Gabby's] whereabouts in the past few weeks," North Port Police Chief Todd Garrison said in a statement on Sept. 16, according to NPR. "The lack of information from Brian is hindering this investigation. The answers will eventually come out."
After news broke that no one had seen Laundrie, who was also considered "missing," Gabby Petito's family released a statement saying, "All of Gabby's family want the world to know that Brian is not missing. He is hiding. Gabby is missing."
Article continues below advertisement
On Oct. 21, the FBI released a statement clarifying that the human remains found in the Carlton Reserve do, in fact, belong to Brian Laundrie.
"A comparison of dental records confirmed that the human remains found at the T. Mabry Carlton, Jr. Memorial Reserve and Myakkahatchee Creek Environmental Park are those of Brian Laundrie," the statement reads.
Article continues below advertisement
The Laundries' lawyer, Steven Bertolino, shared with press, "Chris and Roberta Laundrie have been informed that the remains found yesterday in the reserve are indeed Brian's. We have no further comment at this time and we ask that you respect the Laundries' privacy at this time."
Article continues below advertisement
Despite the FBI confirmation, many people were skeptical. On Twitter, several people are responding to the FBI's statement with their own theories of what happened.
One person tweeted, "I don't buy that all these agents were looking high and low for five weeks and then his parents waltz in and find him that same afternoon. It's too convenient. He may be dead but there is more to this story."
Someone else wrote, "Dental records???? He could've pulled out his own teeth and is in Mexico right now getting implants!" While many people were skeptical that his body could have decomposed so quickly, many others are quick to remind the skeptics that the area in which the remains were found was previously underwater, which would speed along decomposition.
At the end of the day, it's a tragic ending for both families.