The Cast of 'Santa Inc.' Delivers a Red Band Christmas Series on HBO Max
Christmas specials aren't just for kids and kids-at-heart anymore. The cast of 'Santa Inc.' brings a raunchy Christmas special to HBO Max.
Marked by controversy for its first trailer and a staggeringly low Audience Score on Rotten Tomatoes, Santa Inc. is certainly making a name for itself as an adult-themed Christmas TV series. The new show pays homage to the classic stop-motion Christmas specials of yesteryear like Rudolph the Red-Nosed Reindeer while also turning up the raunchiness and mature humor. Naturally, its cast is well-versed in that field.
Article continues below advertisement
Santa Inc. follows an elf working in Santa's workshop named Candy Smalls. With retirement on the horizon for the current Santa Claus, Candy vows to become the first woman to fill the shoes of jolly ol' Saint Nick. To do so, she tries to infiltrate the misogynistic, male-dominated work environment up at the North Pole. This satirical Christmas series features a colorful cast of comedians playing a variety of Christmas-themed degenerates. Who graces the cast of this new Christmas special?
Here's who's who in the cast of 'Santa Inc.'
Sarah Silverman as Candy Smalls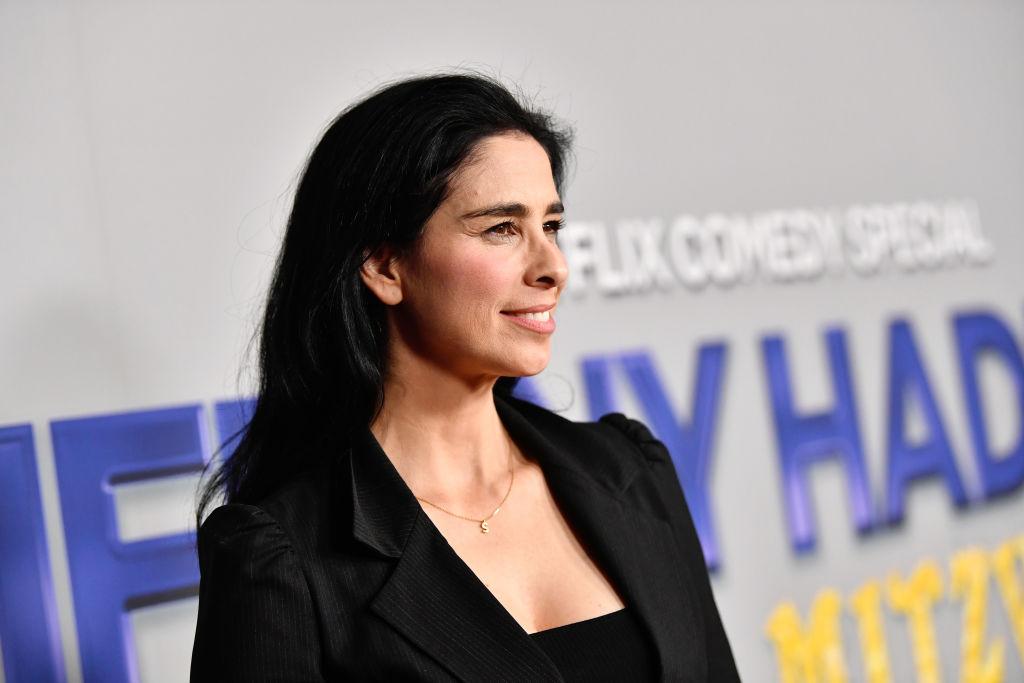 The popular comedian portrays the main protagonist Candy Smalls, a female elf who tries to infiltrate the male-dominated work culture in Santa's Workshop and become the new Kris Kringle. Never one to shy away from jokes and satire about religion, an adult-themed Christmas series sounds right up her alley.
Seth Rogan as Santa Claus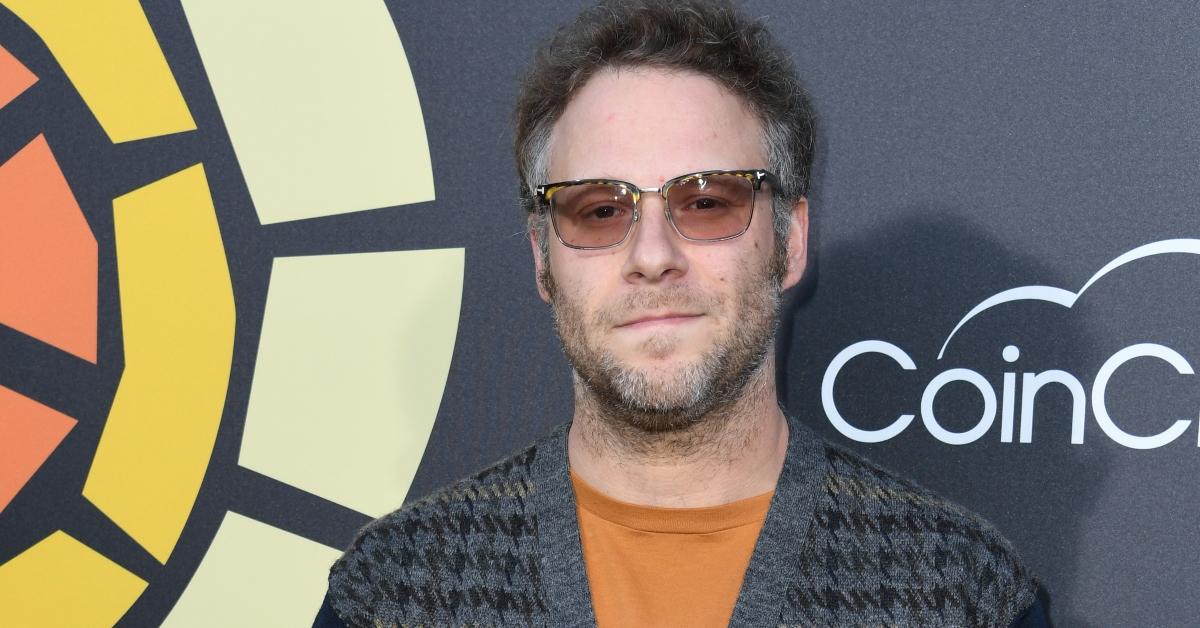 The comedian with the infamous laugh portrays the big man himself, Santa Claus. Crass and vulgar, Seth Rogan's Santa isn't afraid to curse anyone out, especially when a character brings up his impending retirement. He and the rest of his male colleagues actively partake in debaucherous activities while spreading Christmas cheer.
Seth will also portray Donkey Kong in the upcoming Super Mario movie.
Article continues below advertisement
Leslie Grossman as Cookie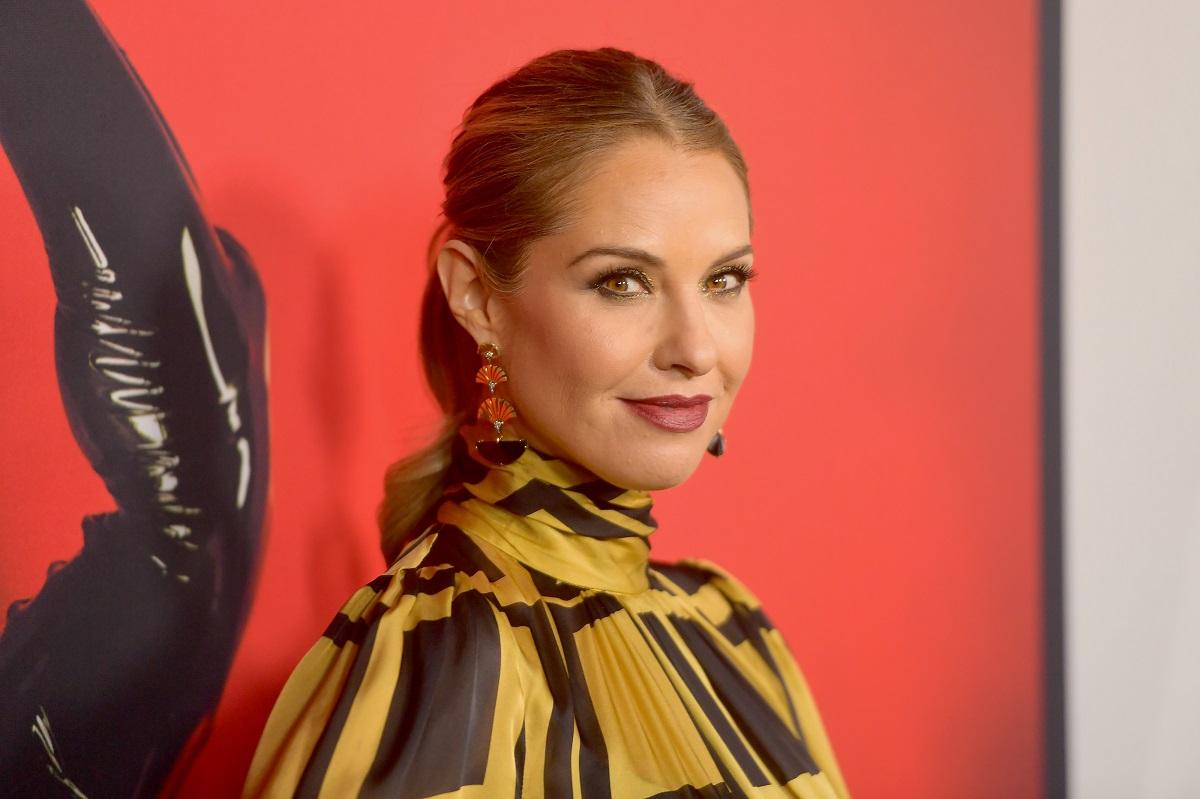 The American Horror Story actor portrays Cookie, a gingerbread woman and one of Candy's friends. While she's skeptical about Candy's dream, she at least tries to offer her support, albeit by calling her names.
Article continues below advertisement
Gabourey Sidibe as Goldie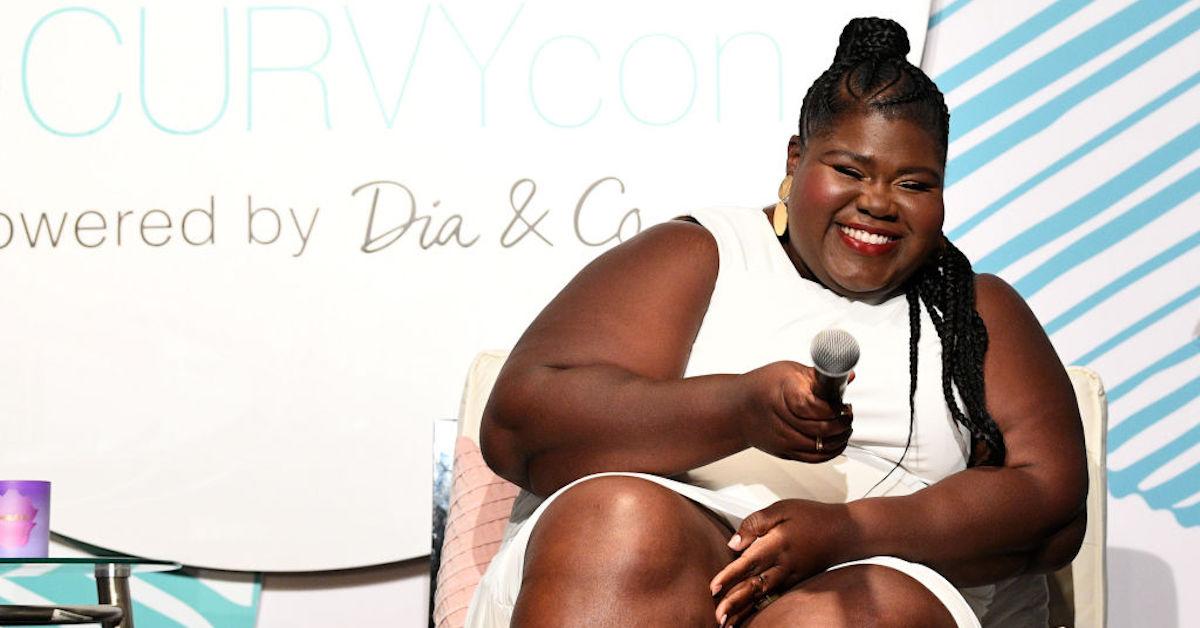 Another more storied alumnus from American Horror Story, Gabourey portrays Goldie. This bisexual reindeer serves as another of Candy's friends and is one of the first to suggest that Candy get closer to Santa to establish rapport. She also calls Candy names while doing so.
Gabourey previously starred in films like Precious and Antebellum.
Article continues below advertisement
Craig Robinson as Junior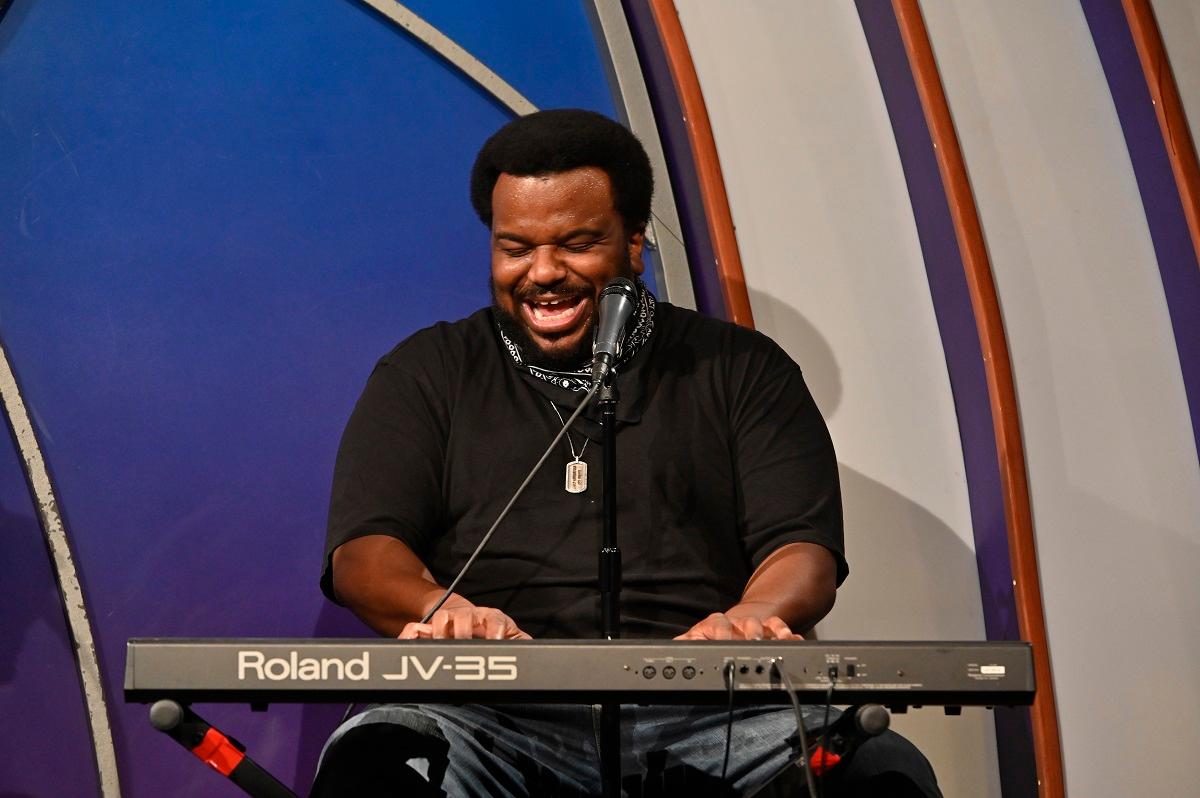 Most famous for Darryl Philbin from The Office, Craig portrays Junior, the head of the all-male reindeer A-Team at Santa's Workshop. As one of Santa's "bros," Junior is directly complicit in the toxic masculine work culture at the North Pole.
Article continues below advertisement
Who else is in the cast?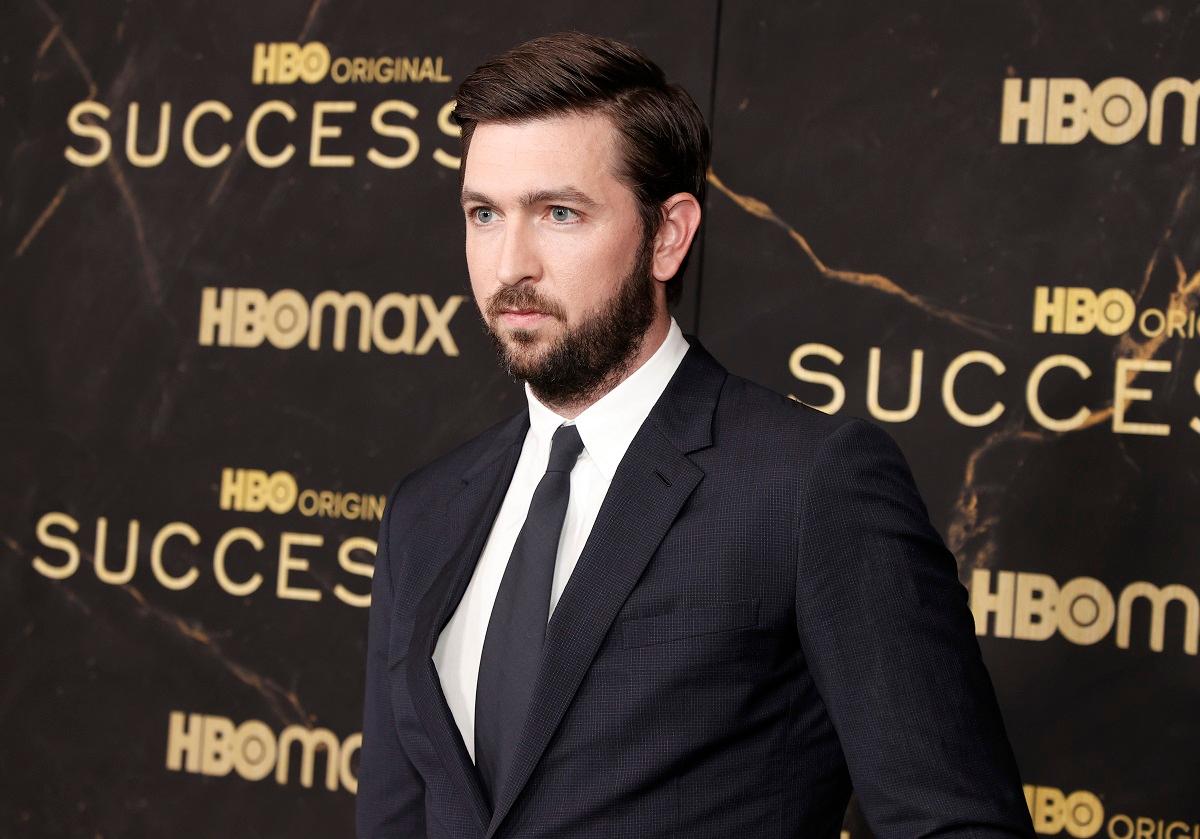 Even more comedic voices are featured in the cast of Santa Inc. Nicholas Braun, best known for his role as Greg in Succession, plays Devin the North Pole intern. Comedian Maria Bamford plays Mrs. Claus and a character named Big Candy. Fellow comedian Joel Kim Booster plays a character named Jingle Jim.
Santa Inc. is currently streaming with eight episodes on HBO Max.