Dr. Calico May Know Something About the Aliens in 'AHS' (SPOILERS)
'AHS: Double Feature' part two is a few episodes in now and the addition of the show's latest character, Dr. Calico, is raising questions among fans.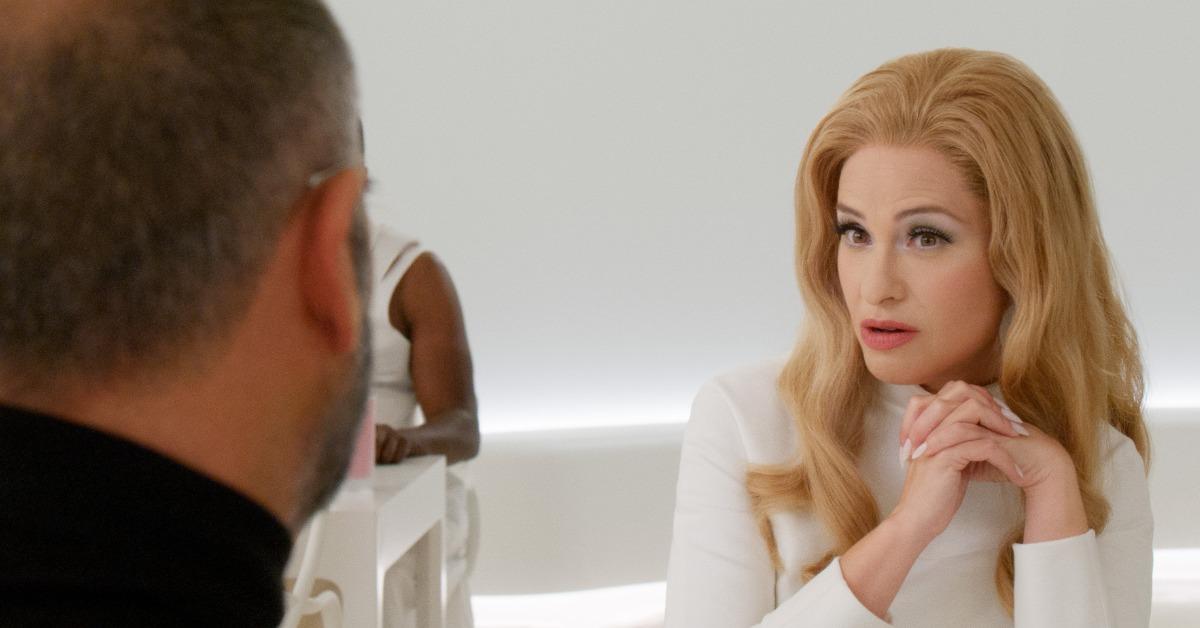 The latest season of American Horror Story, titled American Horror Story: Double Feature, went with a unique twist on the beloved AHS plot. Instead of offering one storyline for the entirety of the season, it has been broken up into two very different (but somehow yet-to-be-revealed-to-be-intertwined) stories focusing on vampires and aliens.
Article continues below advertisement
The vampire half of the season wrapped on Sept. 22, 2021, and now the show has pivoted to the alien portion of the story. In the second alien-related episode, fans learned more about the extent of alien cooperation with U.S. government forces, and the current situation seems pretty bleak.
However, the last few minutes of the episode saw the introduction of a new character, Dr. Calico (Leslie Grossman), who seems to know quite a lot about the aliens and how they operate.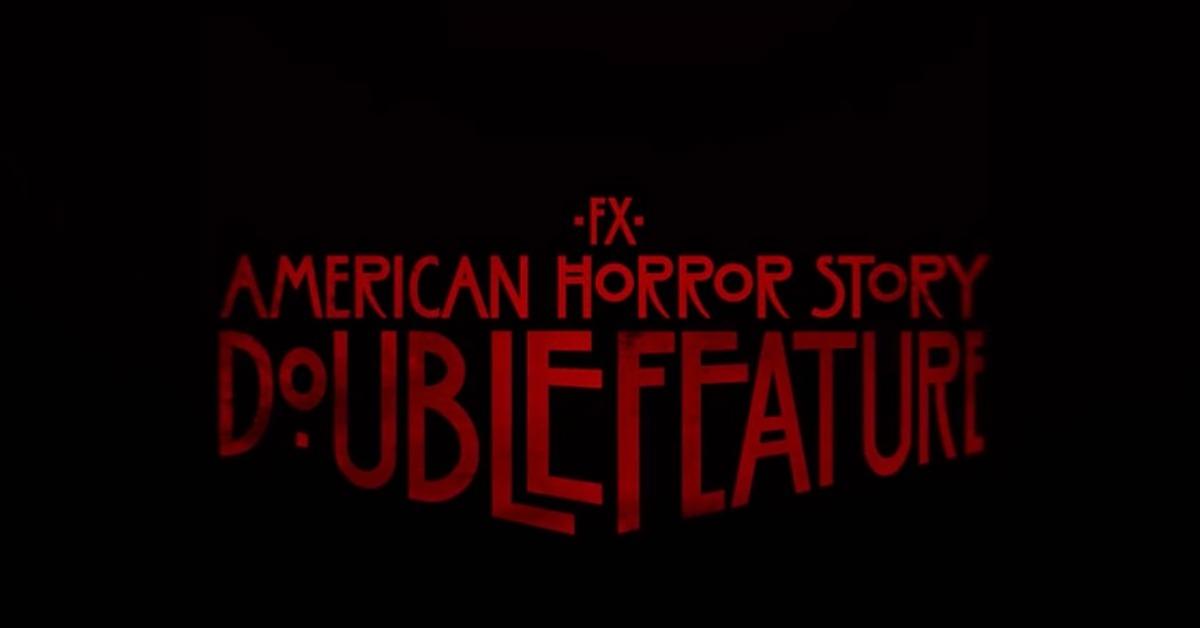 Article continues below advertisement
Who is Dr. Calico on 'AHS'? What we know about her backstory (so far).
Dr. Calico is a recent introduction to the cast of AHS and has only had a few minutes of screen time, but she will have an integral role in the story. Kendall (Kaia Gerber), who is seemingly pregnant with an alien baby, awakens in a stark white laboratory surrounded by other individuals who have seemingly been taken hostage as a part of the joint government-alien program.
We then see Dr. Calico and Steve Jobs (Len Cordova) speaking with one another. Dr. Calico tells Steve that she worked "the circuit south of the border" before leaving him with a bit of advice: "People are going to use what they have however they see fit, it's not our business to tell them what to do," adding, "We wouldn't be able to even if we tried."
Article continues below advertisement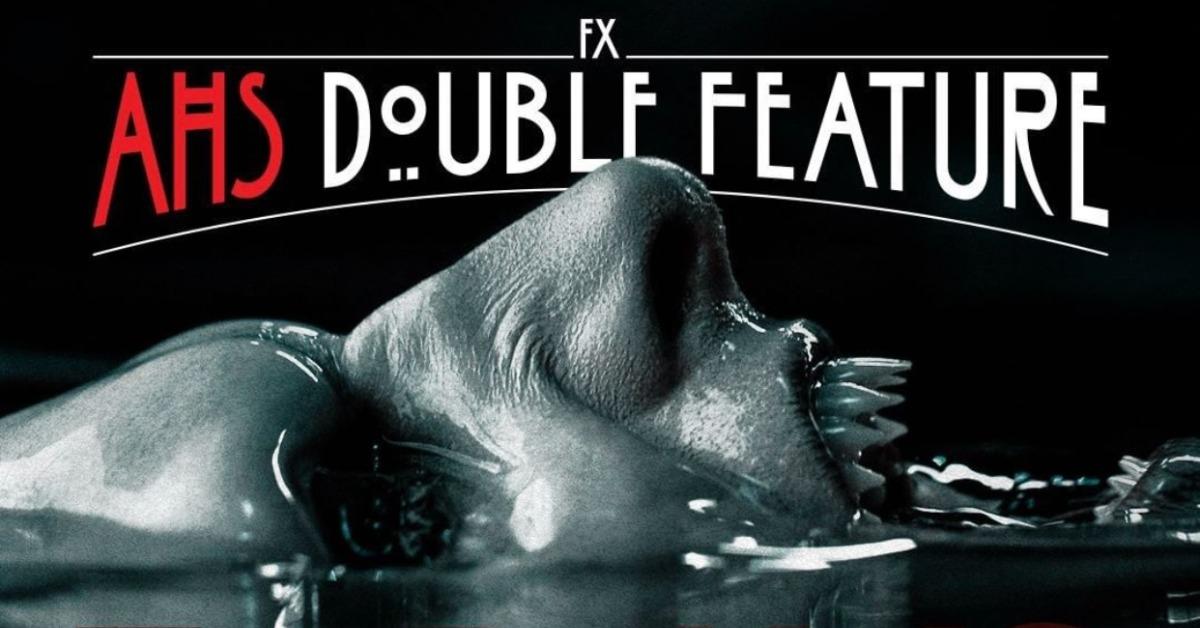 After Kendall's fellow captives join her at the table, Dr. Calico explains more about herself and the happenings of the laboratory. Dr. Calico has been there since at least 1979, as she mentions, "they stopped serving food here in '79." Given that the show is set in today's world, it means that Dr. Calico has been in the facility for at least 42 years.
The group questions Dr. Calico on if once they all give birth, they'll be free, which prompts her to respond with something even more unsettling: "Oh, most people who are here are one and done, but there are a few like me who are on the annual plan."
Article continues below advertisement
Dr. Calico has been in the laboratory for decades.
She implies that she has given birth to multiple alien babies over the term of her captivity, scaring Kendall and her friends. "Yeah, and I thought Circus Circus was hell on Earth." She tells the group she worked at the Pussycat Lounge in 1968, as a backup dancer for Ann-Margret at the Sahara Casino, and as a "floor girl" at the Golden Nugget Casino (where she claims "they nabbed me"). Oh, and she has also been divorced three times.
Article continues below advertisement
When Kendall asks who Dr. Calico means when she says "they," she responds with, "You know, they never give you a straight answer. But I know that the government is in cahoots with them. All I know is I haven't aged a day since I got here." Yup, definitely aliens.
When the group asks again if they'll be able to leave after giving birth, Dr. Calico cryptically responds with, "Life must find its own way."
From what has been said so far, it's clear that Dr. Calico is a long-term captive at the alien laboratory and that she hasn't aged in over 40 years. She has also given birth to multiple alien babies and seems to know how things work, despite being sparse with information while speaking with Kendall and the others. Beyond those details, fans will just have to wait and see how Dr. Calico's role continues to evolve as the season continues.
Catch American Horror Story Wednesdays at 10 p.m. EST on FX.