This Theory About Amelia Earhart Involves Aliens (No, It's Not Connected to 'AHS')
There are lots of theories about what happened to Amelia Earhart, including contact with aliens, and part of 'AHS' Season 10 sort of explores that.
Article continues below advertisement
In the first episode of Death Valley, Amelia is introduced as someone who may or may not be an impostor. She claims she was abducted by aliens the day she was supposed to land on Howland Island. In real life, Amelia's plane went missing, and by extension, so did she.
She was also never found again.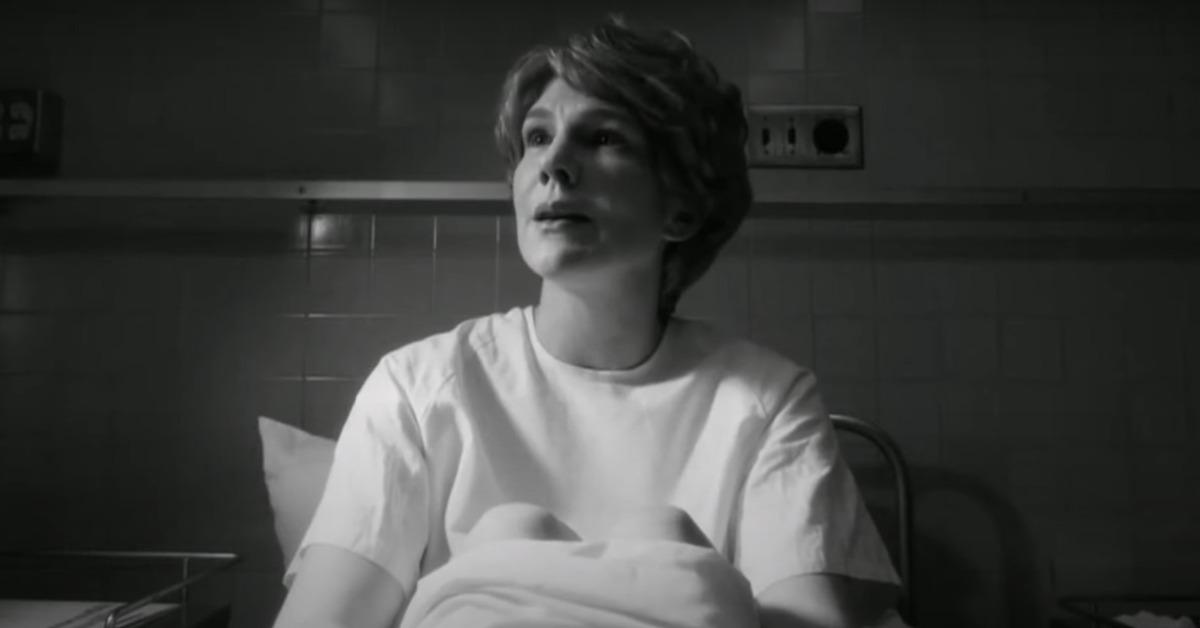 Article continues below advertisement
What's the alien theory about Amelia Earhart?
On July 2, 1937, Amelia and her navigator, Fred Noonan, took flight at the end of her planned trip. They were scheduled to land on Howland Island, a small island located in the Pacific Ocean.
They were unable to find the island, and, after losing communication on their radio, neither Amelia nor Fred was heard from again.
According to one conspiracy theory, Amelia's disappearance has to do with aliens. A website run by someone who claims to be able to speak with the dead wrote a post stating Amelia was taken by aliens during her flight and sent to a wormhole — a passage through space and time.
"She was left there in suspended animation," the author wrote in the blog post.
Article continues below advertisement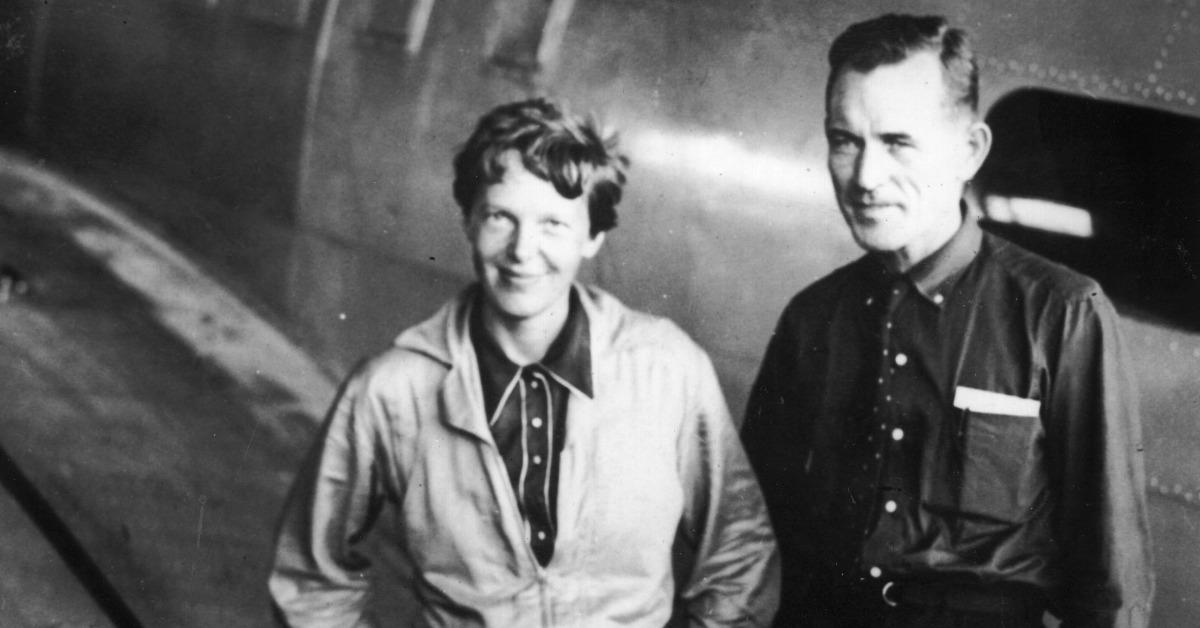 There's no evidence for this, but it might be one of the reasons why American Horror Story includes a version of Amelia in Death Valley and why she, too, claims to have made contact with extraterrestrial beings.
And honestly, the alien theory isn't any less believable than the ones about Amelia being a spy or faking her death on purpose.
Article continues below advertisement
Amelia Earhart is linked to aliens in 'AHS: Double Feature's 'Death Valley.'
A UFO crash lands at the start of the first Death Valley episode, and President Dwight Eisenhower (who we can call Ike since we're on a first-name basis with this fictional version of him) is called to a U.S. Army base.
He meets with a woman from the crash who claims she's Amelia.
Article continues below advertisement
She describes flying her plane over the Pacific Ocean, saying she looked for Howland Island but couldn't find it. Then, a bright flash of light came from the sky, and she didn't remember much after that. She does, however, note that she was poked, prodded, and inserted with unidentified objects during her time with aliens.
It's a pretty wild story. And most reasonable people will agree that the conspiracy about the real-life Amelia being taken by aliens is just that — a conspiracy.
But it makes sense for American Horror Story to fill in part of an alien-centric portion of the season with a story about Amelia's disappearance that not everyone knows.
Watch American Horror Story on Wednesdays at 10 p.m. EST on FX.