Does Nico Greetham Have a Girlfriend? Here's What We Know About His Dating Life
'AHS' newcomer Nico Greetham quickly makes a name for himself in the industry, and fans want to know if the actor has a girlfriend.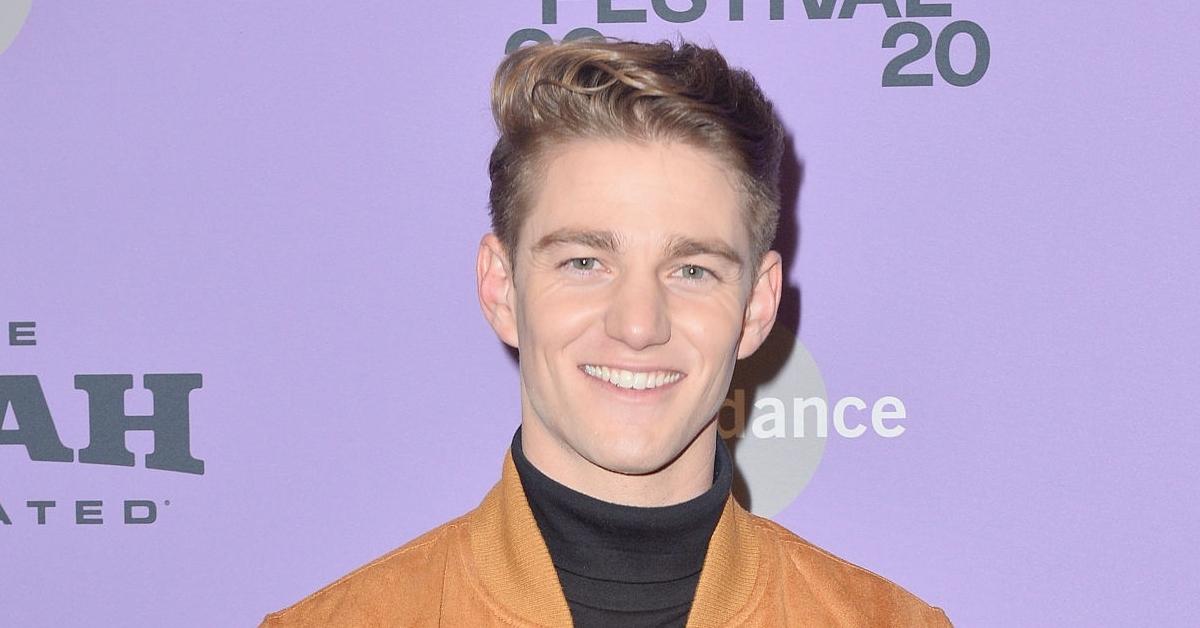 After making his franchise debut in the spinoff series American Horror Stories, Nico Greetham has arrived in American Horror Story.
During the premiere of American Horror Story: Death Valley, viewers met his character, Cal Cambon. Cal will act as a present-day lead of the season, along with newcomers Kaia Gerber's Kendall Carr, Rachel Hilson's Jamie Howard, and Issac Powell's Troy Lord.
Article continues below advertisement
Since joining the series, the AHS fandom has grown obsessed with Nico. The star is relatively private, as seen by his lack of Instagram posts; however, the fans are dying to know all about him.
As he continues to emerge as one of Hollywood's most versatile stars, many wonder if Nico is currently dating anyone. Here's what you should know about his current love life.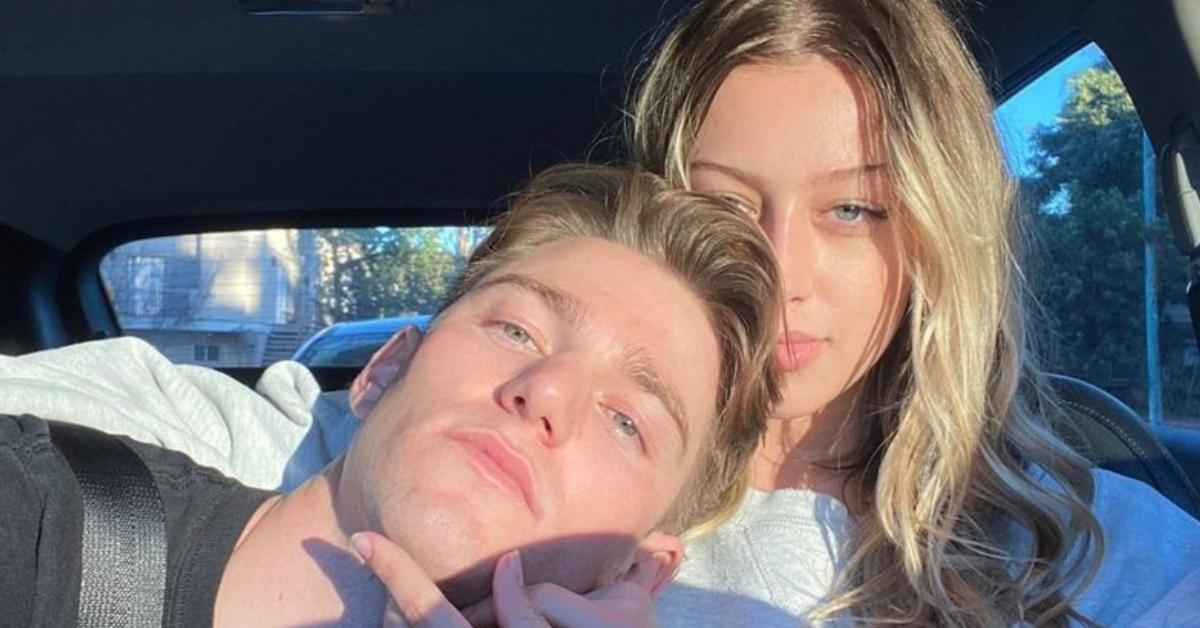 Article continues below advertisement
Does Nico Greetham have a girlfriend?
At the end of 2020, Nico began a relationship with The Prom co-star Logan Riley. For those who aren't familiar with the actress, Logan Riley Hassel is a relatively fresh face in Hollywood. She is most known for her roles in Modern Family, Fuller House, and Camp Takota.
In Ryan Murphy's satirical musical film, the duo's characters Nick and Kaylee were actually a couple! So, as it seems, an onscreen romance turned into real-life love.
On Valentine's Day, Logan shared two photos of her and Nico. In the caption, she writes, "Happy V-day from me and mine xx." The second photo in the slideshow is of Logan kissing Nico on the cheek — how cute!
Unfortunately, it seems the pair are no longer together. The two still follow each other on Instagram, but they haven't liked each other posts in months.
Article continues below advertisement
As of present-day, Nico has removed any signs of his relationship with Logan from his Instagram feed. However, Logan kept up two pieces of evidence that indicate their romance: the Valentine's Day photo set and another collection filled with pictures of the two on the set of The Prom.
Who else has Nico Greetham dated?
Before his relationship with Logan Riley, Nico was linked to his Power Rangers Ninja Steel costar Zoë Robins. The relationship began in 2017, and the two constantly flaunted their relationship on social media. If there were any doubts about their relationship, the countless pictures on their individual Instagram and Twitter accounts proved them wrong.
Article continues below advertisement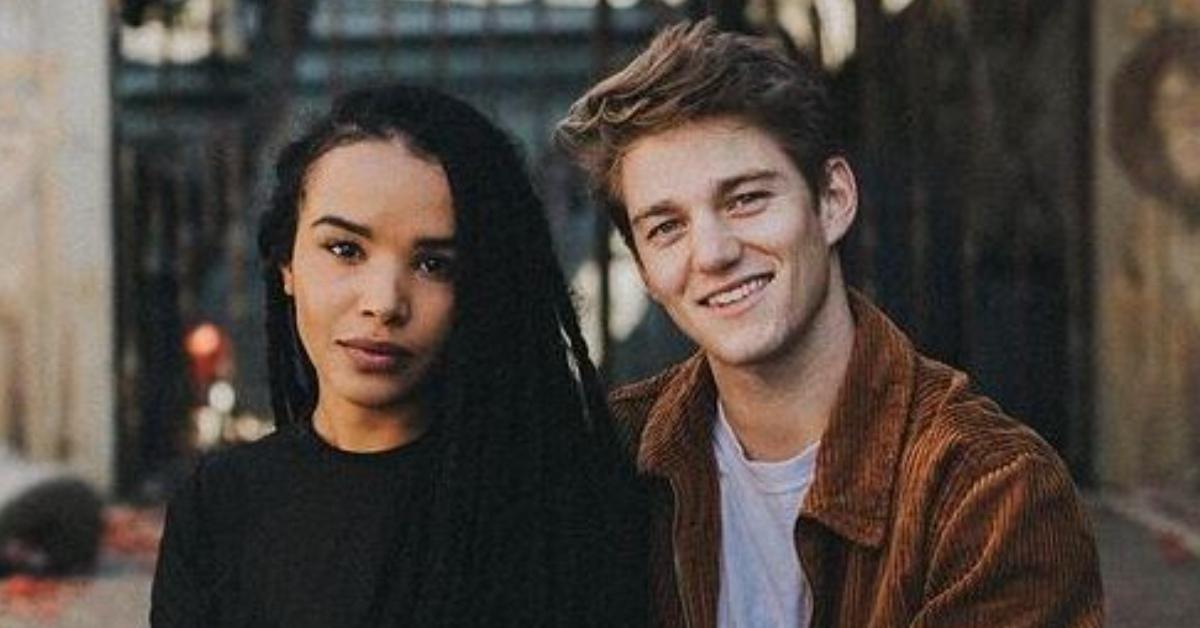 People With Fame reports that in a now-deleted picture, Nico uploaded a photo of him and Zoë on National Girlfriends Day 2017, captioning it "#nationalgirlfriendday."
To confirm the end of their relationship, Nico wiped away every trace of his ex-girlfriend Zoë from his social media.
How can I watch Nico in 'American Horror Story: Death Valley'?
You can catch Nico on AHS: Death Valley every Wednesday at 10 p.m. EST on FX. If you happen to miss the new episode or aren't up for staying up late, no worries! FX releases the new episode on Hulu the next day for you to watch. Happy viewing!