The Bro House on 'American Horror Stories' Might Be Based on a Real-Life Influencer
The newest installment of 'American Horror Stories' includes a killer Santa and a Bro House filled with influencer pranksters. Who's in the Bro House?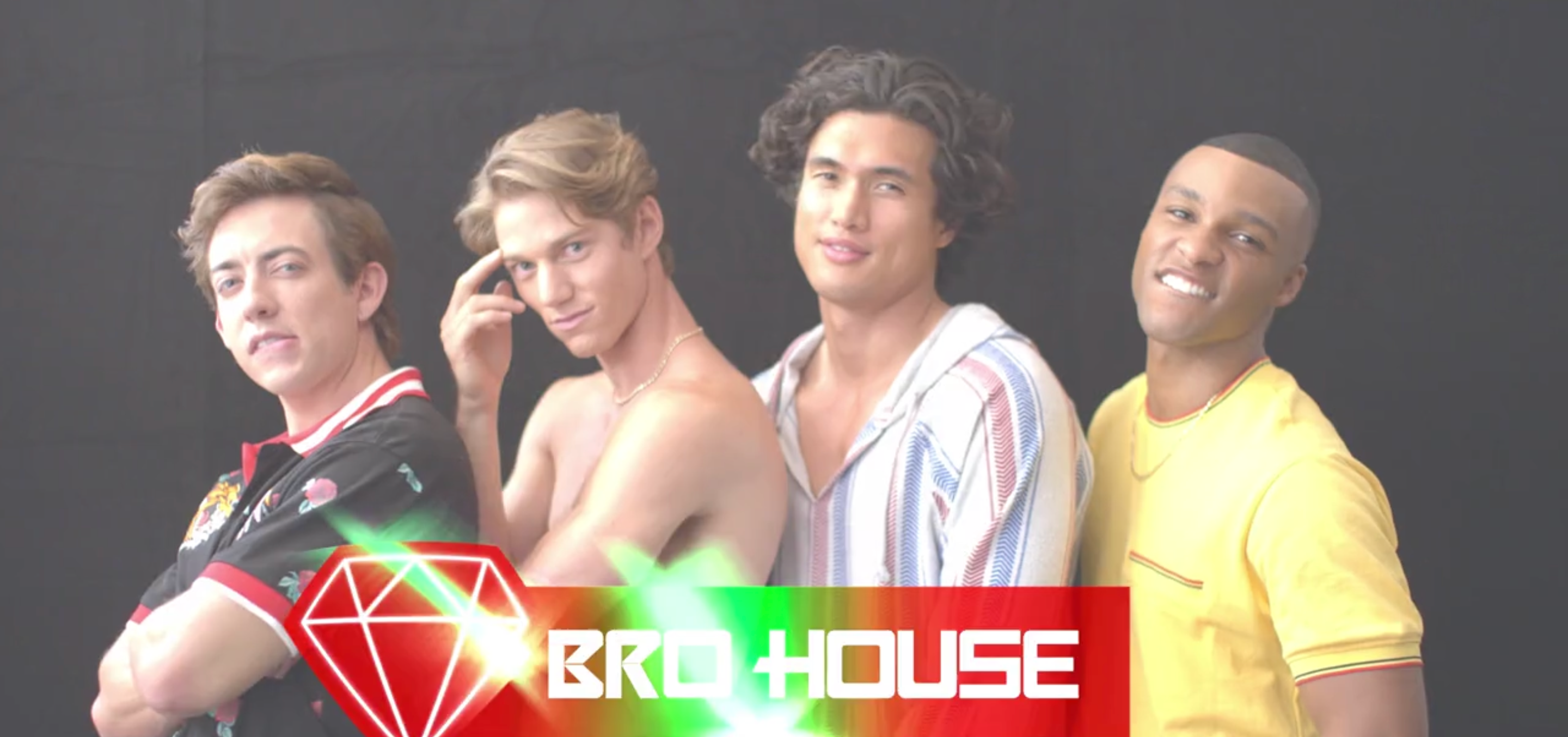 Every Thursday, we get to be terrified with a new story as part of American Horror Stories. And the newest installment, "The Naughty List," involves a serial killer Santa played by Danny Trejo getting his revenge on an influencer video prank gone too far. The pranksters themselves all live together in the Bro House.
Article continues below advertisement
One thing we love about American Horror Stories is how it reflects real-life horrors. While shows like Black Mirror take one element of our lives, technology, and create a futuristic dystopia around it, American Horror Stories isn't always as straightforward.
In "The Naughty List," we see what happens when doing things for the 'gram goes too far. And we think the characters who live in the Bro House might actually be based on some real-life influencers.
Article continues below advertisement
Zinn (Nico Greetham)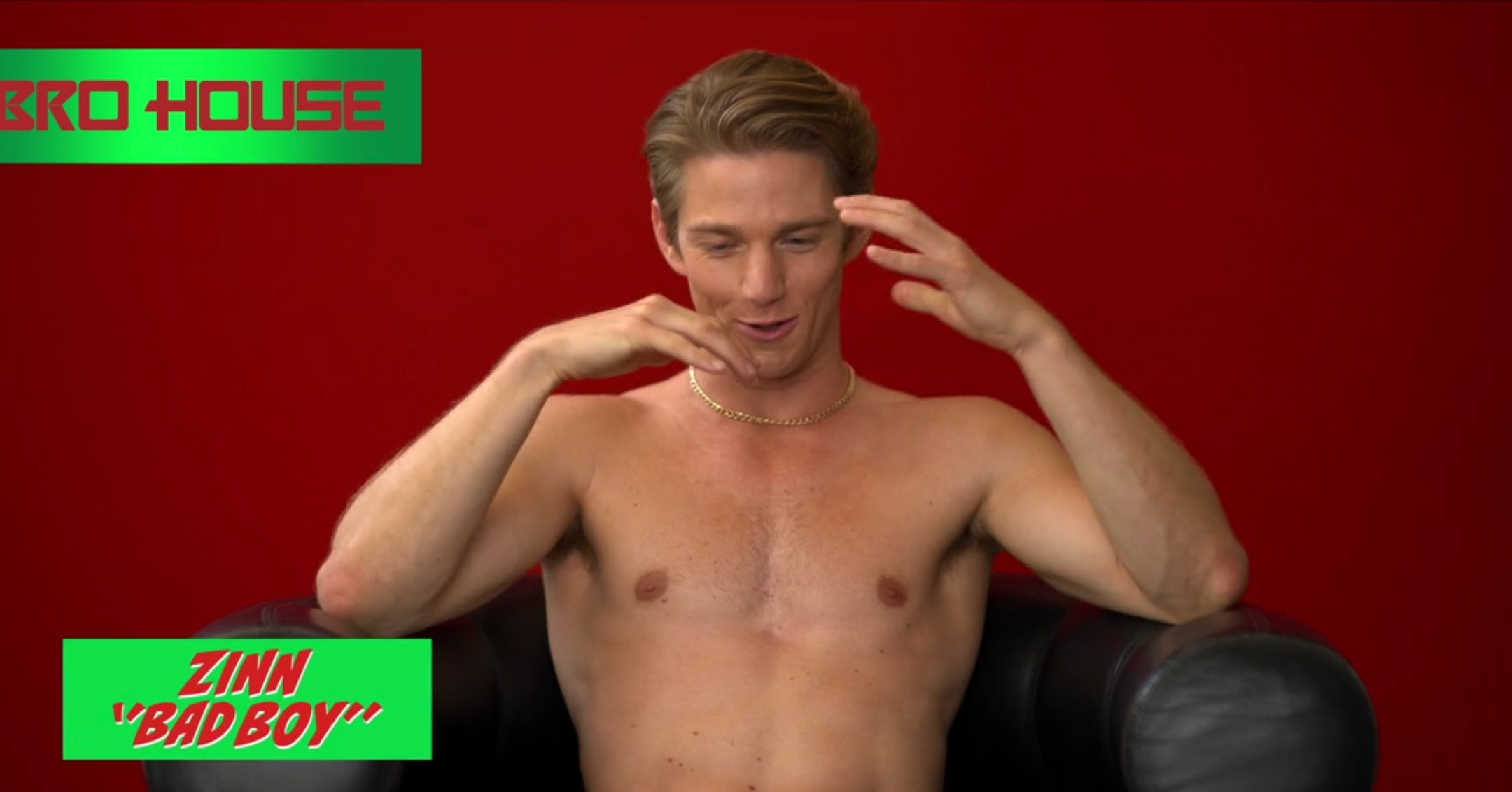 In "The Naughty List," Zinn is the ringleader of the boys in the Bro House. He's full of bad ideas that get the boys to go viral, so the other boys enthusiastically or at least willingly comply with making their crazy prankster videos. If this sounds familiar, it's hard not to draw the line from Zinn to influencer David Dobrik.
David is a video influencer who is the ringleader of the Vlog Squad — the equivalent of the Bro House. David and his friends make videos pranking people, although they recently went too far with several sexual assault allegations, so David took a break from social media after two failed apologies. But now he's back — maybe this episode of American Horror Stories will change his mind.
Article continues below advertisement
Wyatt (Charles Melton)
Charles Melton, who many of us have seen as Reggie in Riverdale, plays Wyatt in this AHS installment. Wyatt is Zinn's best friend and draws *some* parallels to Durte Dom. Like Wyatt to Zinn, Durte Dom is one of David's best friends since childhood and was a major part of the Vlog Squad. But when sexual assault allegations came his way, he fled.
James (Dyllon Burnside)
James is one of the newer members of the Bro House, played by Dyllon Burnside. We've seen Dyllon in Pose as Ricky, another Ryan Murphy property. When it comes to his real-life comparison, we can't deny that as the only POC in the Bro House, he shares some similarities with Seth Francois.
Seth left the Vlog Squad after dealing with racist remarks from his cohorts and getting pranked in a video that led to him being sexually assaulted. While they're not the same, James coming in as a newer member who is forced to prove himself bears some sort of comparison.
Article continues below advertisement
Barry (Kevin McHale)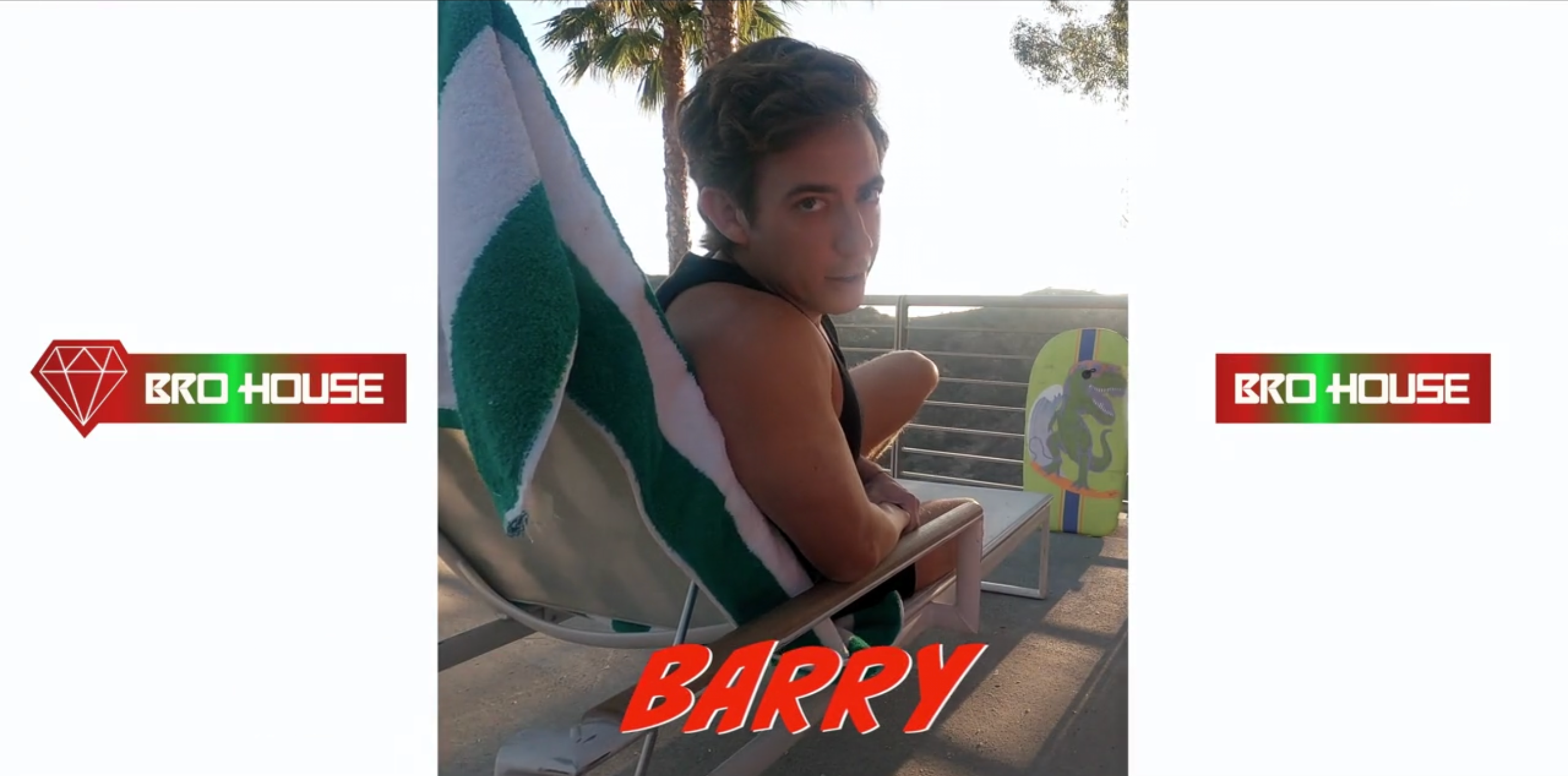 Kevin McHale has worked with Ryan Murphy since the Glee days, in which he was Artie Abrams. In AHS, he's the tech guy who has the most issues with the Bro House's antics.
He has the most moral high ground, but he goes along with it anyway. As we know, there's really no such thing as an innocent bystander, especially one who films all the pranks. It's possible that Barry is meant to be Jeff Wittek, who swears that he had nothing to do with the allegations levied against Dom and was merely a bystander on the night the assault occurred.
Whether the Bro House is supposed to be a direct correlation to the Vlog Squad or not, it's definitely at least a commentary on modern-day influencer culture.
In today's world of rich and famous vloggers and influencers, some people are willing to do anything to get famous, no matter who it hurts. Of course, that's not every influencer, but there is definitely a danger to influencer culture that "The Naughty List" highlights.
New episodes of American Horror Stories drop on FX on Hulu on Thursdays.