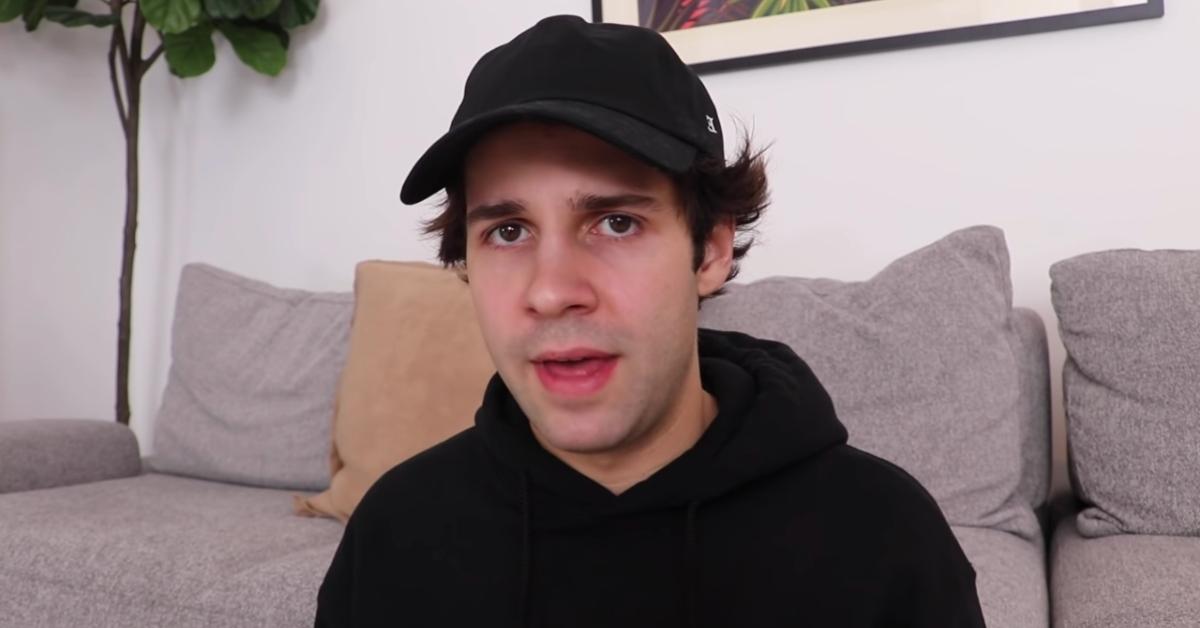 Vlog Squad Member Teases Return of David Dobrik's Podcast Following Backlash
Popular YouTube star David Dobrik faced serious backlash in March 2021 after the content creator and his vlog squad were accused of misconduct, racism, and inappropriate behavior. Several former members of the social media group also came forward to allege that they were sometimes coerced into performing a stunt or skit for David's vlog that they did not fully agree to.
Article continues below advertisement
Additionally, sexual assault allegations were made against former vlog squad member Dom Zeglaitis (known as Durte Dom), which allegedly occurred while filming for David's channel.
Following the allegations made against the 24-year-old, David lost several sponsorships and thousands of subscribers. The YouTube personality decided that he would take a "hiatus" from filming content for his show and podcast. So, when is David coming back? Keep reading to find out more.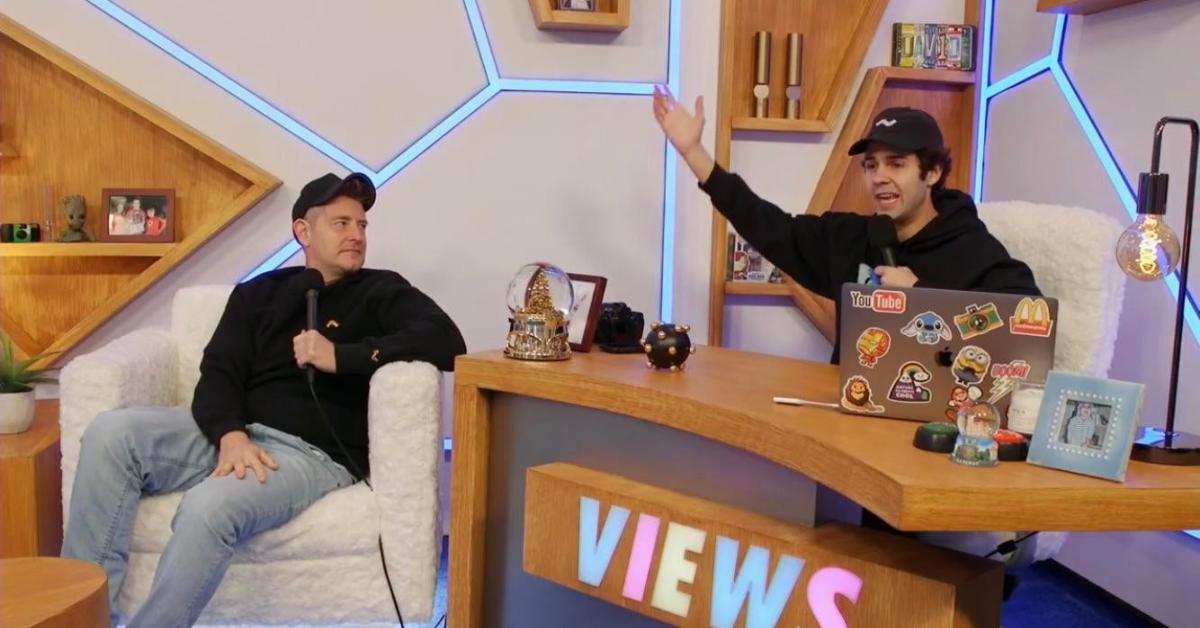 Article continues below advertisement
When is David Dobrik coming back? YouTuber is reportedly planning to return in the near future.
After facing massive public scrutiny and a call for the YouTuber to be "canceled," David decided to take a break from his popular podcast show, Views, and halt posting videos on his vlog.
But, will he return to the platform that made him famous?
According to Dexerto, David is reportedly shooting a video in Hawaii that will be released at the "beginning of next year" as part of his 2022 comeback.
The vlogger is reportedly "surprising" the remaining members of his vlog squad with a trip to Hawaii where he will film their tropical vacation.
Article continues below advertisement
Though fans may not see another vlog for the rest of the year, Corinna Kopf, who is a vlog squad member, teased the return of David's podcast.
During a live stream, Corinna told her followers that she "might do David's podcast," potentially in June. Though she gave no specific date, the influencer said that if she does a podcast, "It'll be David's." #Loyalty.
Article continues below advertisement
David Dobrik addressed the allegations made against him.
Following the allegations made against the star by previous members of the vlog squad and others who have filmed with David, the influencer released a statement on his YouTube channel.
"I don't stand for any kind of misconduct," he told his followers. "Consent is something that's super, super important to me. Whether I'm shooting with a friend or shooting with a stranger, I always make sure whatever the video I'm putting out, I always make sure I have the approval from that person."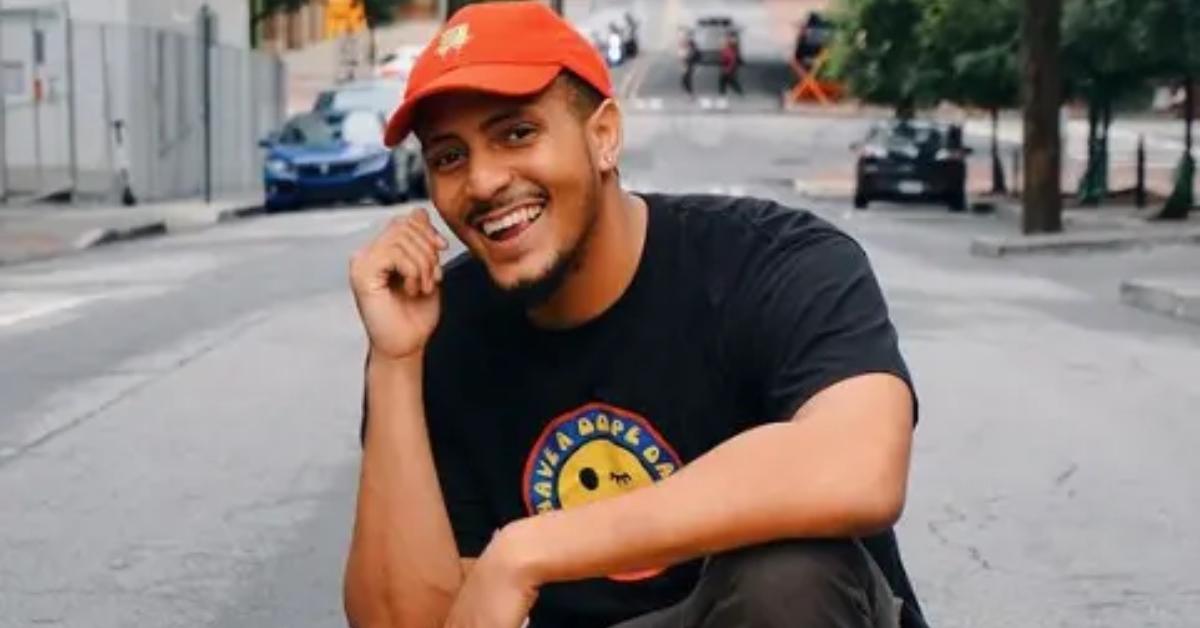 Article continues below advertisement
He also told his subscribers that he has removed past vlogs because "they don't represent me anymore."
"I've grown as a content creator and as a person and I don't agree with some of the videos that I've posted," he added. David apologized to former member Seth François who was tricked by David into kissing his best friend Jason Nash for a vlog.
"I'm sorry to Seth, because like I said, I just want to make videos where everybody in it, whether you're participating or watching, is enjoying and having a good time," he stated. "And I'm really sorry. I truly, truly am."