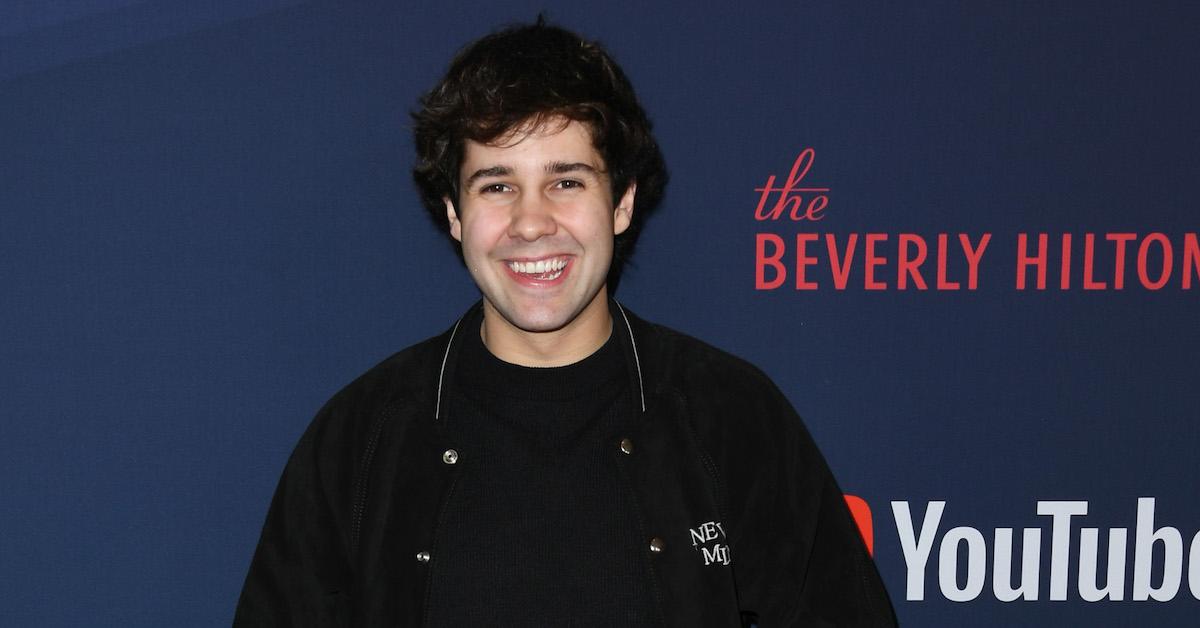 Was David Dobrik Fired From YouTube? Here's What Demonetization Really Means
Since 2015, YouTuber and former Vine star David Dobrik has held the internet in the palm of his hand. The 24-year-old creative millionaire has made large amounts of views and money based on his content, but now, his world is drastically changing. Following allegations of sexual assault against members of his Vlog Squad, people are wondering if David was fired from YouTube for his transgressions.
Article continues below advertisement
Is David getting fired from YouTube?
Following a report by Insider documenting claims from a woman against a former member of the Vlog Squad, David has been under fire for shooting and posting a video of the woman entering the bedroom after she was too drunk to consent. While he has since removed the video, YouTube has decided to demonetize David.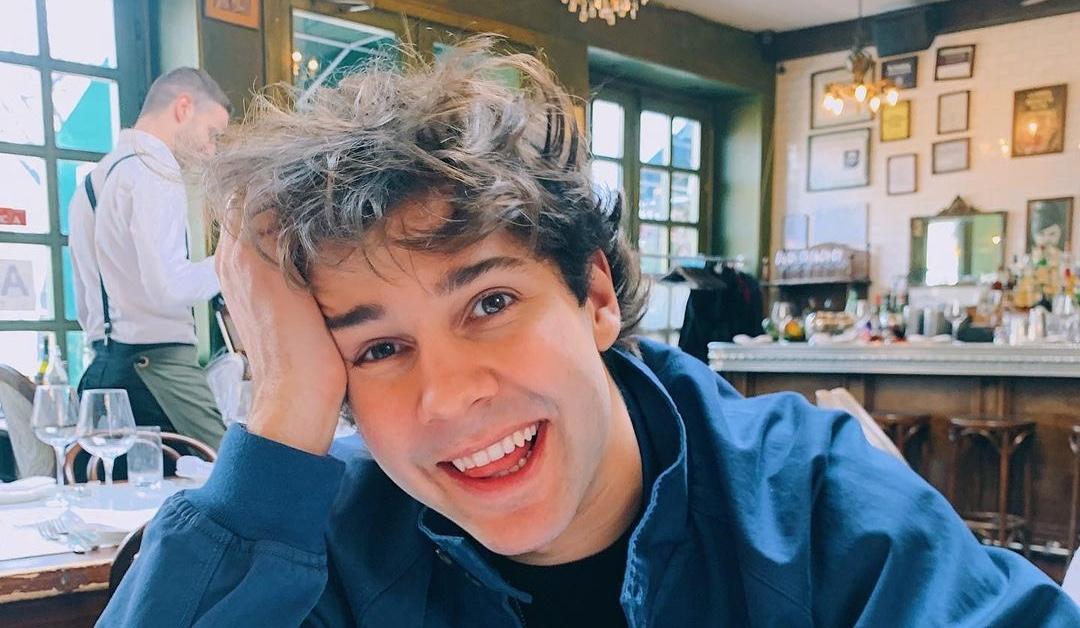 Article continues below advertisement
An article from Variety confirms YouTube's statement, in which a rep says, "We have strict policies that prohibit sexual harassment on YouTube and take allegations of sexual assault very seriously. We have temporarily suspended monetization on David Dobrik and Durte Dom channels for violating our Creator Responsibility policy."
Article continues below advertisement
What does demonetization mean? Essentially, it means that creators cannot earn income from advertisements on their videos or channel. Videos could also be removed from YouTube's Account Monetization Program, in which brands can pick and choose whose videos they want their ads to appear on. Recently, David has lost ads from brands such as HBO Max, EA, HelloFresh, Dollar Shave Club, and SeatGeek, to name a few.
While David cannot be "fired by" YouTube, as he is an independent creator posting content to the website, it appears he has been demonetized, at least for the time being. This means YouTube will no longer be a source of income for him, and judging by his resignation from other endeavors such as the app Dispo, perhaps time away from YouTube was inevitable.
Article continues below advertisement
Did David quit YouTube?
Earlier in 2020, David explained he had stopped posting vlogs due to the coronavirus pandemic, mostly because they "couldn't film the stuff they wanted to do." After a first sexual assault allegation response video that was ill-received for a myriad of reasons, on Mar. 22, 2021, he put out a second, detailing the steps he would be taking to prevent such occurrences ever again.
Article continues below advertisement
In the second video, The Wrap summarizes David's apology, and he said he would be, "Taking a break from posting videos so that he can add 'infrastructure' to support his channel, including bringing in an HR employee who can help others 'communicate discomfort in a way that's comfortable to them.'"
While David could potentially return to YouTube in the future, it sounds like fans of his shouldn't wait around for new videos anytime soon. He is, appropriately, taking time to revisit his personal brand policies and ensuring that he cannot cause further harm ever again.
While some fans think that his second video has been spurred by his demonetization, others have hopes that this is a chance to reform and genuinely apologize. We will see in the months to come what happens.