Will David Dobrik Resume Posting Weekly Vlogs?
Why Did David Dobrik stop posting vlogs on his YouTube channel? Has the social media star disbanded the Vlog Squad? What to know!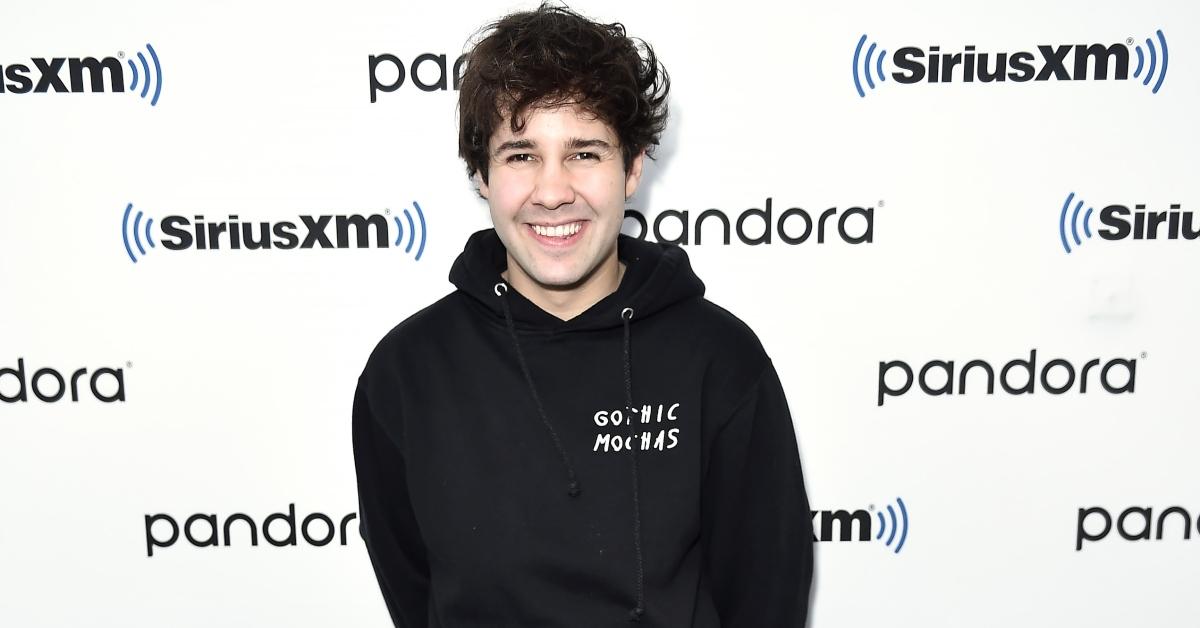 With more than 18 million subscribers, David Dobrik is arguably one of the biggest social media celebrities. The funny YouTube vlogger grew his fanbase after posting weekly vlogs of him and his friends, who are known as the Vlog Squad, participating in pranks and overall just being wild young adults.
Article continues below advertisement
Three times per week viewers were enamored by David's ability to prank one of his close friends, watch Zane Hijazi have a bit too much booze, or listen to commentary from the YouTuber's assistant / childhood friend Natalie Mariduena.
But, since gaining a significant following, the social media star has cut back on posting and in 2019 began dropping videos twice a week, which has since been dropped to one time a week (typically Mondays). However, the comedic YouTuber has not posted a new video since April 24. So, why did David stop posting vlogs?
Article continues below advertisement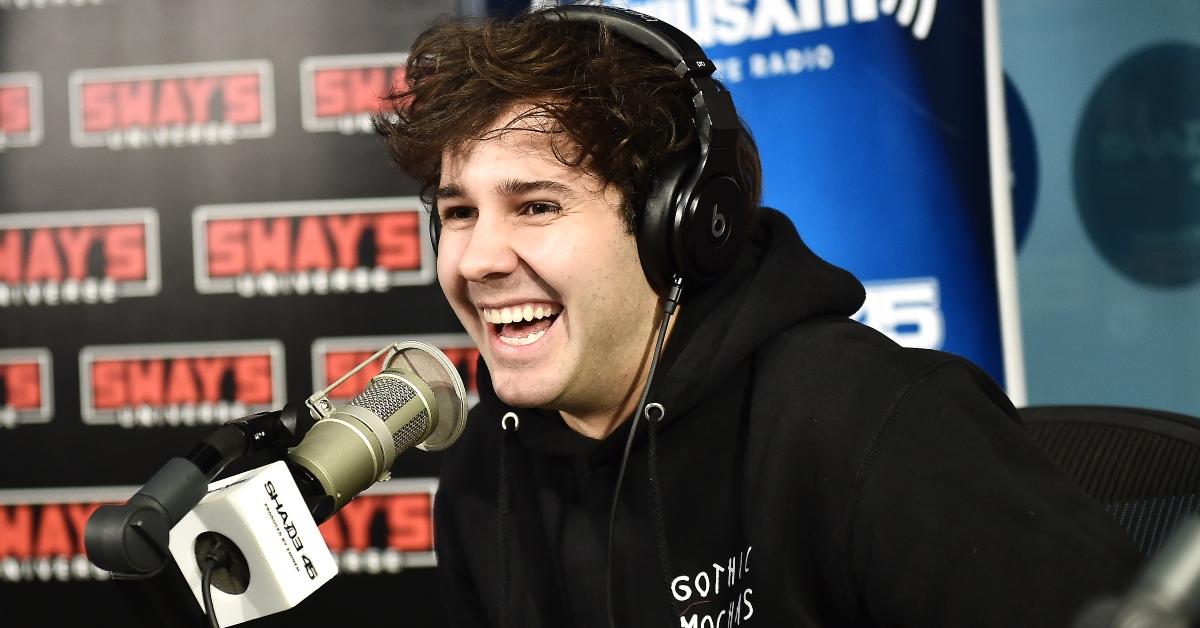 Why did David Dobrik stop posting vlogs?
As fans have seen from numerous popular YouTube personalities, posting content multiple times per week is a hard schedule to keep up with, especially when the celeb starts obtaining internet fame and have other work-related obligations. Since launching his channel, David has also created a podcast with bestie and fellow YouTuber Jason Nash, and judges the Nickelodeon show America's Most Musical Family.
Article continues below advertisement
So, is David done with vlogging for good? On his second YouTube channel David Dobrik Too, the Chicago native shared a bloopers video pranking Kevin Hart. He posted the vlog on March 25 during the beginning of the coronavirus pandemic. At the end of the video, he posted the following note for fans: "Due to COVID-19 its been basically impossible to film the stuff we would normally want to film."
Article continues below advertisement
He continued, "You're going to have to bare [sic] with me on the vlogs for a little bit. Regular posts will be back as soon as quarantine is over and I can get Zane back into bars. Love yall. Stay safe."
Since sharing that message, David has posted just one other vlog on his OG channel in April.
Though David has not posted a new vlog in the past few months, fans can still follow his daily antics on Instagram. He regularly shares Instagram stories of his friends ... well, still continuing to participate in crazy stunts.
Most recently, Jason and his roommate Illyia played the game hangman on their legs. However, the letters were not written in marker or pen, but tatted onto their bodies.
Illyia currently has the phrase "Simp for life" inked onto his leg. According to Urban Dictionary, a "simp" is a person who "does way too much for someone they like." As for Jason, he has the word "comedian" on his thigh.
With the group continuing their wild antics again, we hope David will be dropping a new vlog soon!