Why Does Trisha Paytas Have Beef With David Dobrik?
Trisha Paytas has made it clear she does not like David Dobrik. But what did David actually do to Trisha? An explainer on their drama.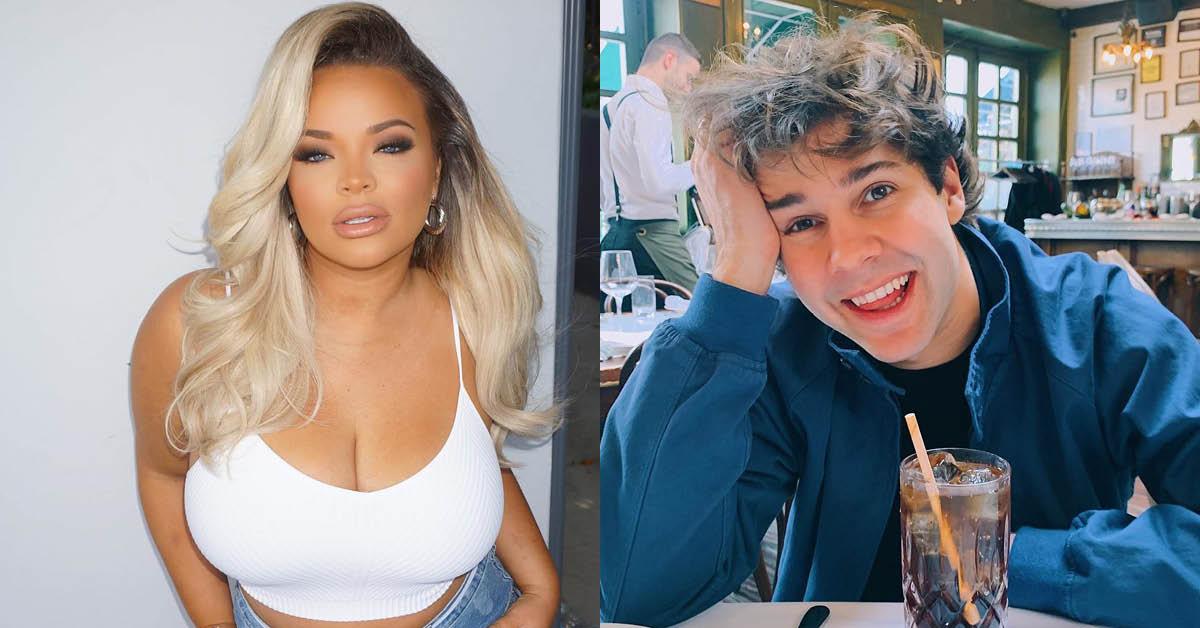 When YouTuber Trisha Paytas broke up with her longtime boyfriend Jason Nash, she promised she had tea to spill about YouTube's golden boy David Dobrik. She posted teary videos claiming David was "creepy and disgusting," a shocking claim for one of the most-liked vloggers on the platform at the moment.
The internet patiently waited for Trisha's promised exposé, but it was never delivered. Many are still wondering what drama actually went down between Trisha and David.
Article continues below advertisement
What did David Dobrik do to Trisha Paytas?
In a since-deleted video shortly after Jason and Trisha broke up, Trisha openly sobbed while she discussed what led the two to split up. She claimed that David forced Jason to break up with her as he didn't want her to be a part of their friend group.
"David is on a whole other level of being an actual horrible person," she sobbed.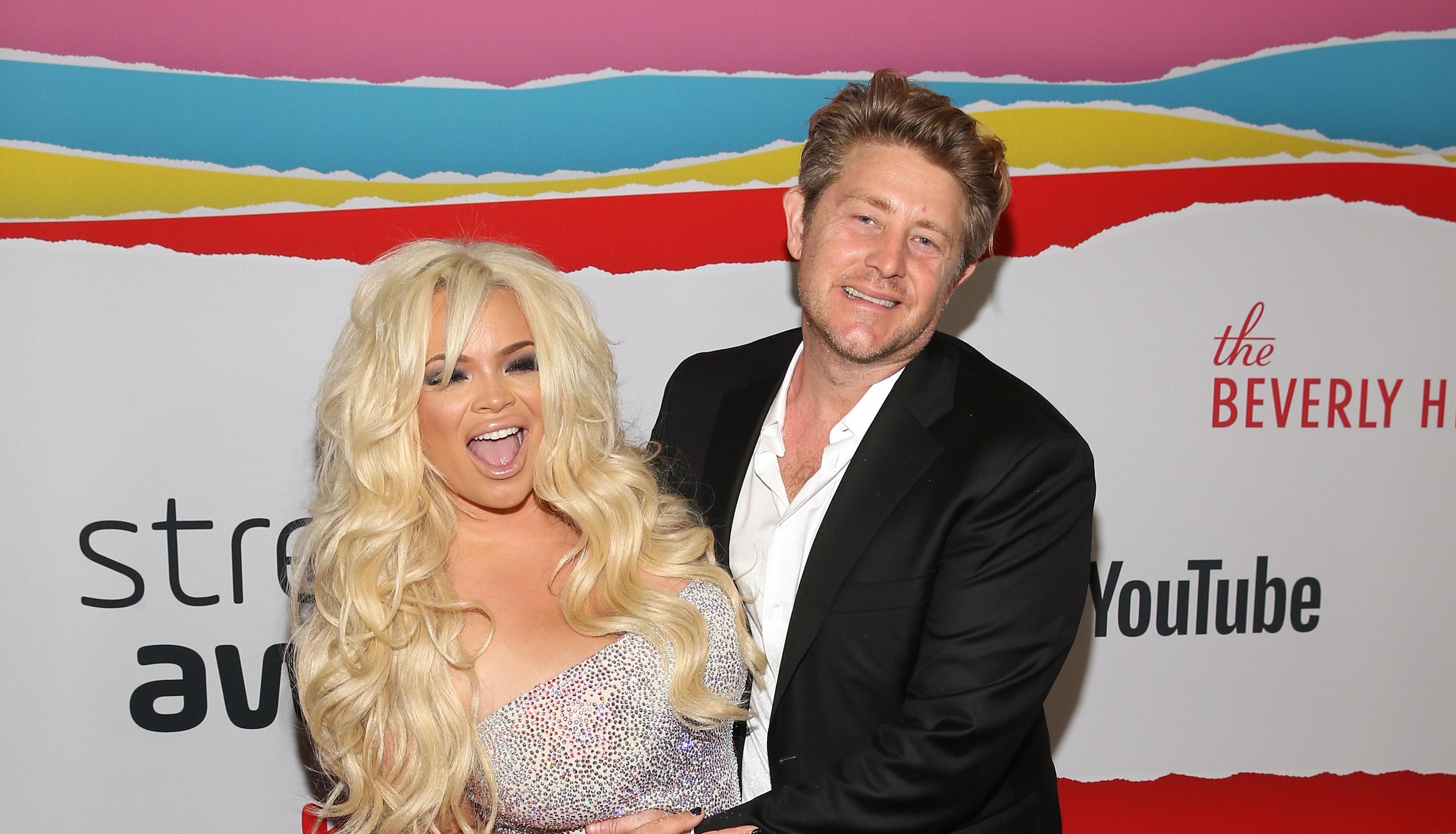 Article continues below advertisement
Trisha's main beef with David was over a clip he included in one of his vlogs. In it, David jokes that Jason should get Tana Mongeau, another controversial YouTuber, to hook up with him and Trisha.
The entire encounter is uncomfortable, especially given the age gap between all of the parties involved. At the time, Trisha was 30, Jason was 45, and Tana was only 20. But despite this discomfort, the joke continued across a few vlogs.
While they claimed it was just a bit for David's vlog (a note that is frequently brought up whenever something controversial happens in David's videos), Trisha explained that it made her extremely uncomfortable and insecure. She said she frequently asked David to drop the bit, though it still made it into the final vlog.
She then says that she reached out to David to reiterate her discomfort about the bit, to which she claimed he apologized and said he wouldn't do it again.
Article continues below advertisement
Among this, Trisha also claims there were other factors contributing to their split, such as Jason's ex-wife not wanting her around their children and threatening to pull custody over Trisha's involvement.
In the end, though, Trisha claims that once David felt she was no longer of use to him and his videos, he wanted Jason to break up with her. She continued explaining that she felt David had an upper hand over Jason, as much of Jason's income is tied to his appearances and work with David.
Article continues below advertisement
Trisha is still not over her drama with David.
Despite Trisha's attempt to cancel David happening in early 2019, it's clear she's still not on good terms with the vlogger. Since, she's posted numerous videos calling out various members of the Vlog Squad, including a very direct response to David's friend Jeff Wittek saying in a video that he "doesn't have any respect" for Trisha.
Trisha recently made a post on her TikTok account, bringing her beef with David up again.
"U think u can hurt my feelings? I was friends with David Dobrik," the text on a recent TikTok reads, set to an audio of the song "Bulletproof."
Trisha has made no other recent comment on the matter, though many of her previously-deleted videos featuring Jason or members of the Vlog Squad have been reuploaded to her YouTube channel. Since their drama started, David has refused to comment on the situation.