Trisha Paytas Is Definitely Seeing Someone — but Who?
Trisha Paytas usually has a very public love life, given she shares everything on YouTube. But does Trisha have a boyfriend now since her last split?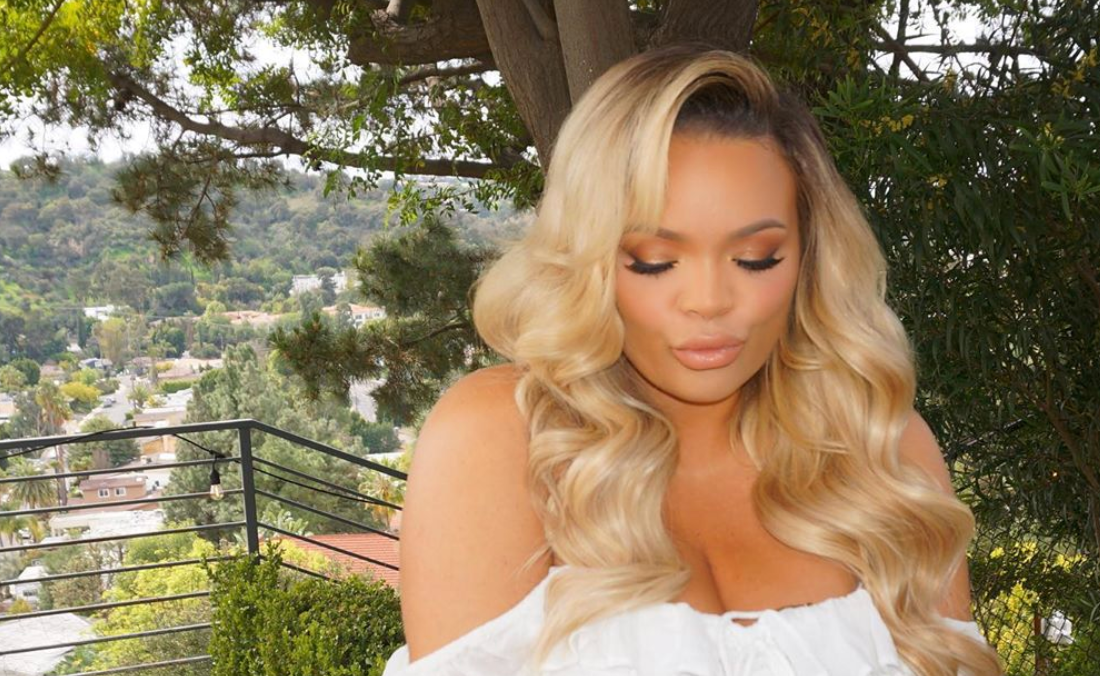 After controversial YouTuber Trisha Paytas broke up with honorary Vlog Squad member Jason Nash (and spilled all the tea while she was at it), we all knew it was only a matter of time before she brought someone new into the picture.
She almost tricked us when she made a series of videos leading up to her "wedding" (to a cardboard cutout of Brad Pitt). But for the most part, Trisha has been uncharacteristically quiet about her love life lately.
Article continues below advertisement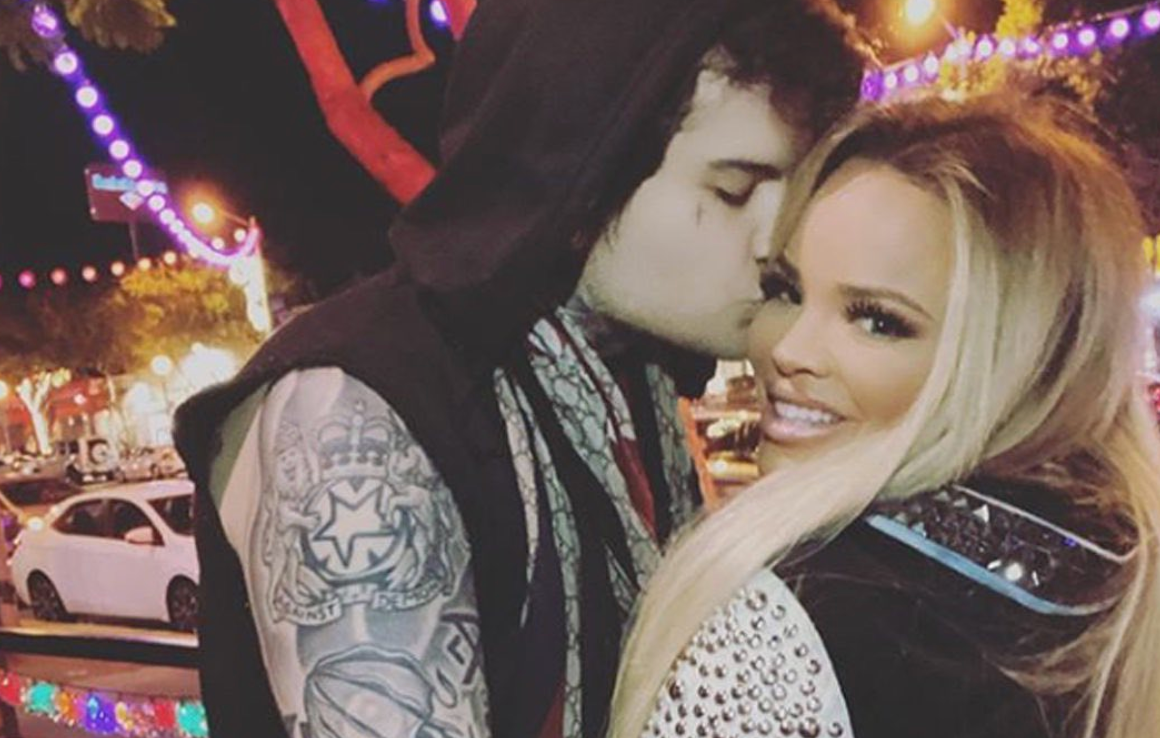 Article continues below advertisement
Trisha Paytas was with Jon Hill for a hot minute.
In January, Trisha posted a photo that made us all think she was boo'd up — with Jaclyn Hill's ex-husband. On Jan. 7, Cosmopolitan reported that Trisha shared a photo with the beauty influencer's ex-husband, Jon. The captionless photo shared a shot of the pair cuddling up, sending all of her 2.4 million followers into a frenzy.
But while Trisha didn't confirm their relationship in the photo, she later posted a video of the pair kissing on her Instagram stories, with the caption: "Can't wait to get pregnant tonight @jonhill822 I F--KING LOVE UUUUUUUUU."
Clearly, the two were somewhat of an item at the time.
Jaclyn and Jon were married for nine years, and announced their heartbreaking breakup in May 2018. In an effort to be transparent with her fans, Jaclyn shared a statement about their decision to separate.
Article continues below advertisement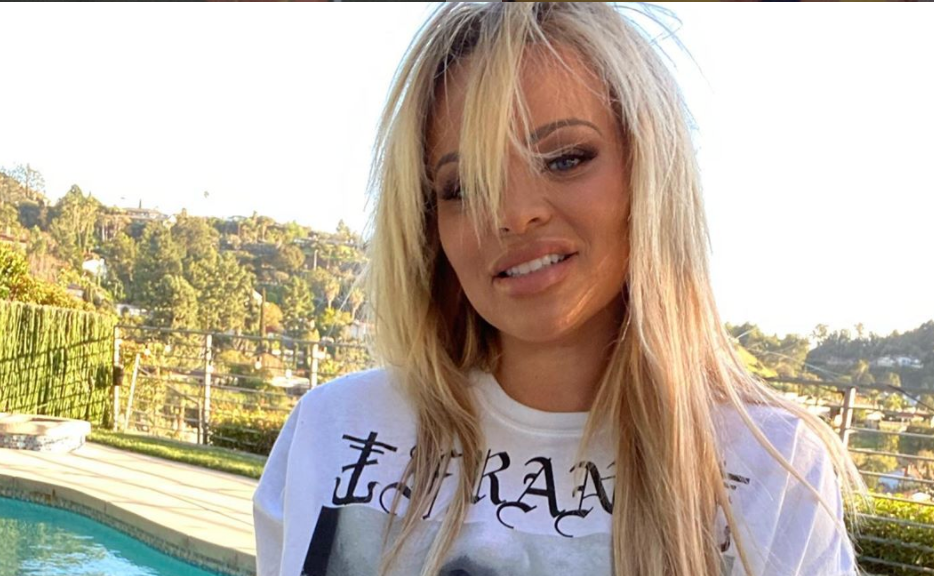 "After almost 9 years of marriage, Jon and I have decided to divorce," it read. "Although this has been one of the hardest decisions of our lives, I know it's what is best for both of us. I will always have love for him, and I am so grateful for all the good times we shared together. My heart is broken by this, but I still believe in love and believe everyone has a chance for a happy ending. Thank you so much for your love and support towards the both of us."
Article continues below advertisement
Jaclyn has since moved on, but people were quick to jump on the idea that she made the post in an effort to stir up internet drama.
Whatever the case, it appears Trisha no longer has the shot up on her feed, so it's likely the pair is no longer together.
Trisha Paytas is definitely seeing someone, though.
While she may not be sharing her partner's identity with the rest of the world, it looks like Trisha is definitely seeing someone. On March 20, she shared a photo of her cuddled up with someone to her Instagram stories.
"Quarantine is not so bad," she captioned the first shot with a series of heart-eye emojis. While she didn't share her boo's face, she's making it clear to her followers that she's taken.