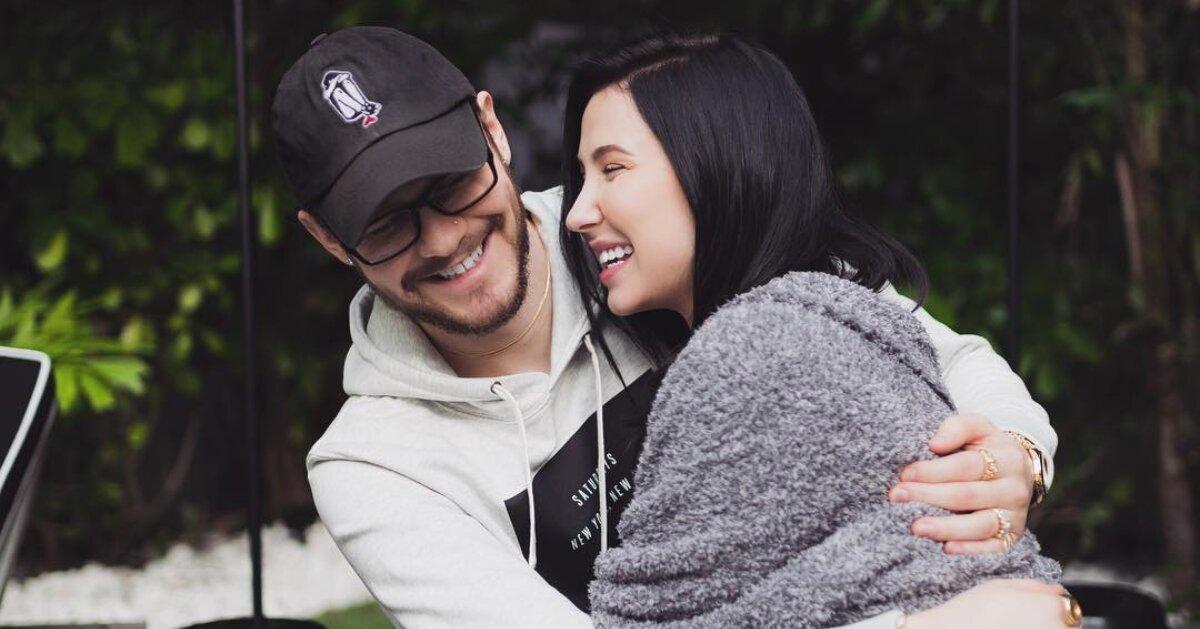 Beauty Influencer Jaclyn Hill Has Been Happily Coupled up for Over a Year
The YouTube community was shook when Trisha Paytas published several videos and photos featuring cosmetics guru Jaclyn Hill's ex-husband Jon on her Instagram stories in December.
The pair could be seen making out and cuddling in the clips, and under a since-deleted post on her feed, Trisha wrote, "Can't wait to get pregnant tonight @jonhill822 I F$&KING LOVE UUUUUUUUU."
Article continues below advertisement
Fans were worried about how Jaclyn would react to the duo's apparent fling, but the 29-year-old has fully moved on since her 2018 divorce.
Who is Jaclyn Hill dating?
The makeup mogul has been dating boyfriend Jordan Farnum, a recording artist and creative director, for a year-and-a-half. The couple became Instagram official six months after her divorce announcement. "I am so thankful for you," Jaclyn captioned a pic of the twosome at the time.
Article continues below advertisement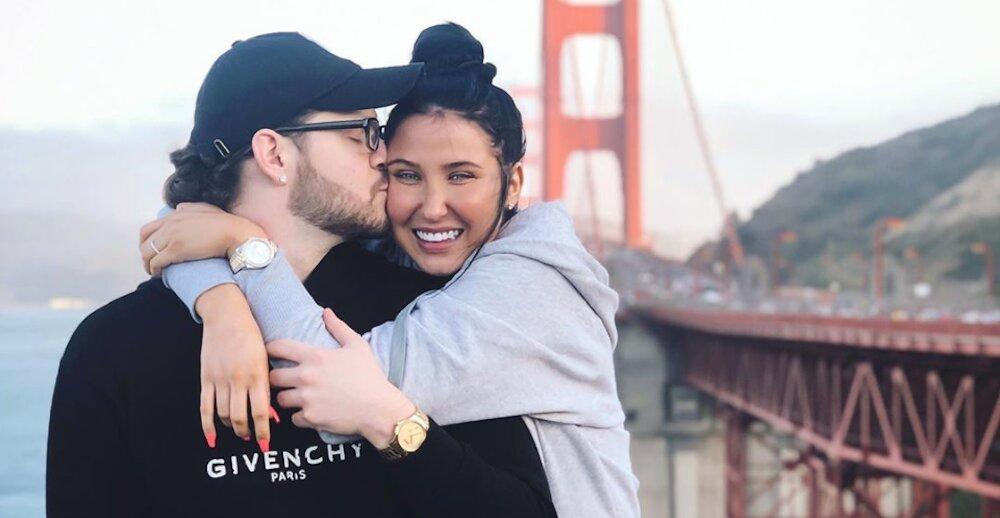 The beauty influencer confirmed last month that they are still going strong, telling followers, "I rang in the new year with the love of my life & our friends at my home. After the clock hit midnight, Jordan took me to the next room to have a moment just us two."
She continued, "I took this photo so I would never forget that moment and the things he said to me. (That's why my makeup is kind of messed up. I was crying like a baby.) I can say with confidence that 2019 was the worst year of my life, but I learned a lot of lessons this year & I am very thankful for that!"
Article continues below advertisement
Her difficult 2019 had nothing to do with Jordan, but instead the controversies surrounding her namesake brand, Jaclyn Cosmetics. Her inaugural line of nude lipsticks had a disastrous launch this past summer when a large number of customers received products containing hair, pieces of plastic, and, in some instances, mold.
Despite their split a year earlier, Jon defended Jaclyn in a lengthy Instagram message, which he has since deleted. "I'll have your back in your hardest of times like you had my back in my darkest of times," he wrote to his ex. "You've worked so hard for your makeup line ever since I can remember & this was always your dream."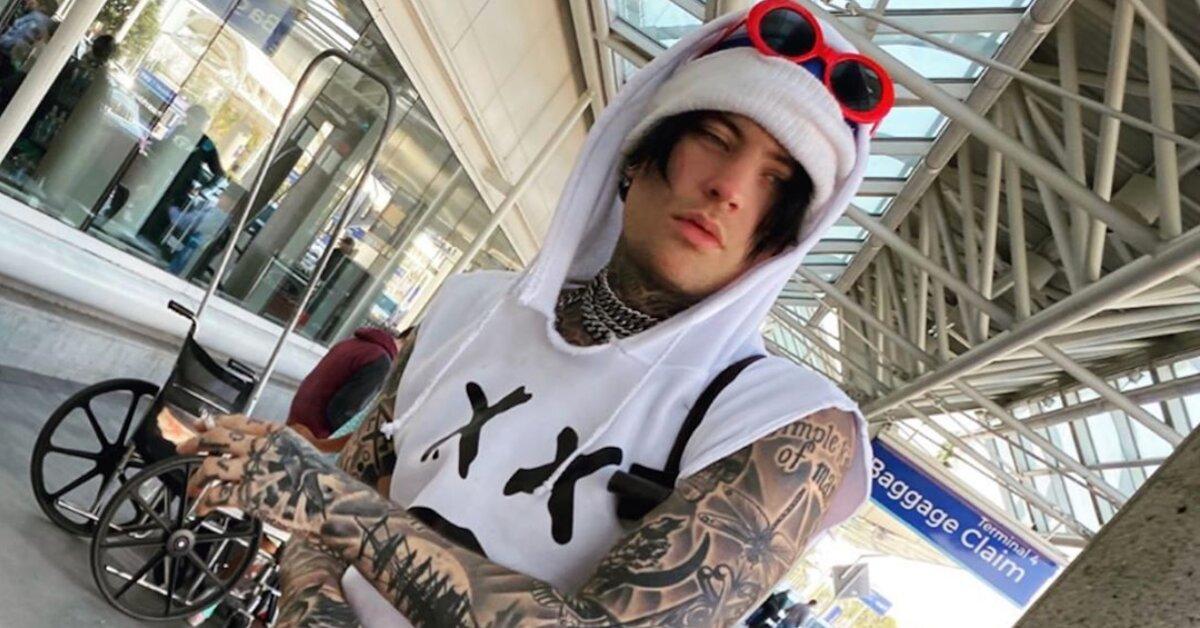 Article continues below advertisement
The musician added, "I'm proud of you and what you've accomplished in such a short amount of time. When you're at the top everyone loves you, but now that you're in this situation, you see who your real friends are. I'm sorry everyone has come for you so hard. You didn't deserve this much hate."
Jaclyn denied that her marriage ended because of cheating.
Less than a year after the Illinois native and her hubby went their separate ways, Jaclyn took to Twitter to clear up rumors that she had been unfaithful. "Honestly, I have kept my mouth shut for so long about my divorce because it's no ones d--n business. But calling me a cheater could not be further from the truth & it's hurtful," she said.
A few months earlier, Jon admitted that he blames himself for the demise of their nearly nine-year marriage. "I've had addiction problems since I was 18, and now I'm five months clean," he told Substream Magazine in November 2018. "A lot of it was just pain I put her through — I could have been a lot better of a husband."
Here's hoping Jon steers clear of famous YouTubers from now on.