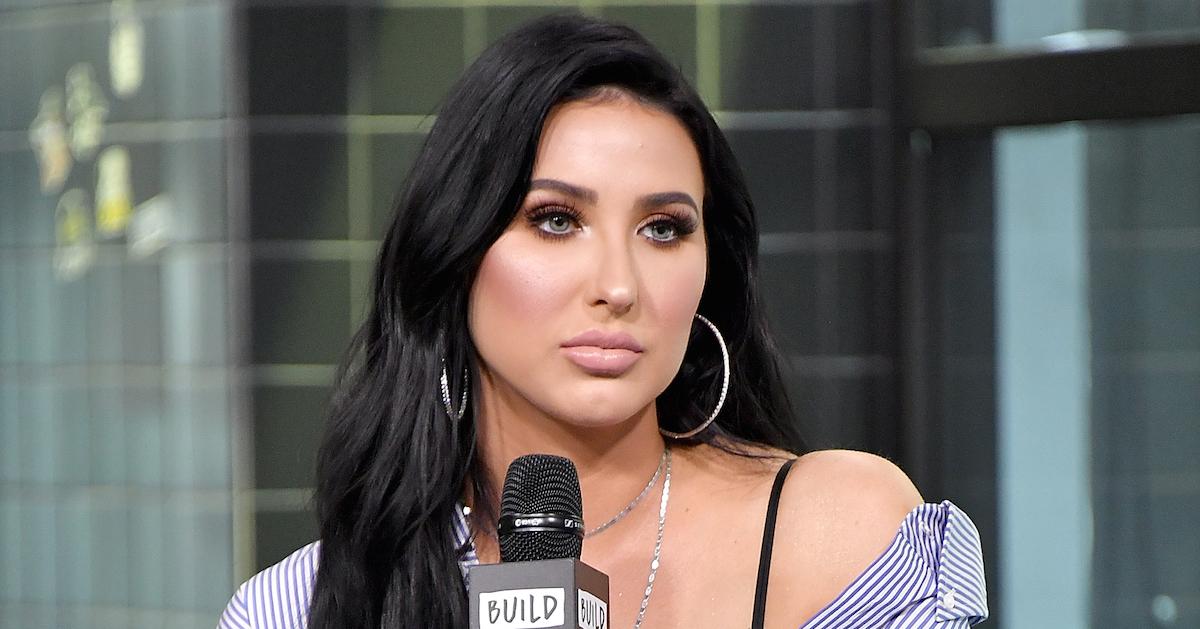 Jaclyn Hill Claps Back at Trolls Who Say She Got Too Much Plastic Surgery
If you fancy yourself a beauty expert, then you've likely heard of Jaclyn Hill for her epic makeup tutorials and bestselling Morphe collabs. If you consider yourself up-to-date on celebrity gossip, then you've likely heard of Jaclyn Hill because of her failed makeup line, where customers accused her of selling lipsticks with hairs on them.
Article continues below advertisement
Jaclyn has been in the spotlight for years now, and fans are wondering how she has changed her look so significantly over time. Is it because she's amazing at makeup or has she gone under the knife?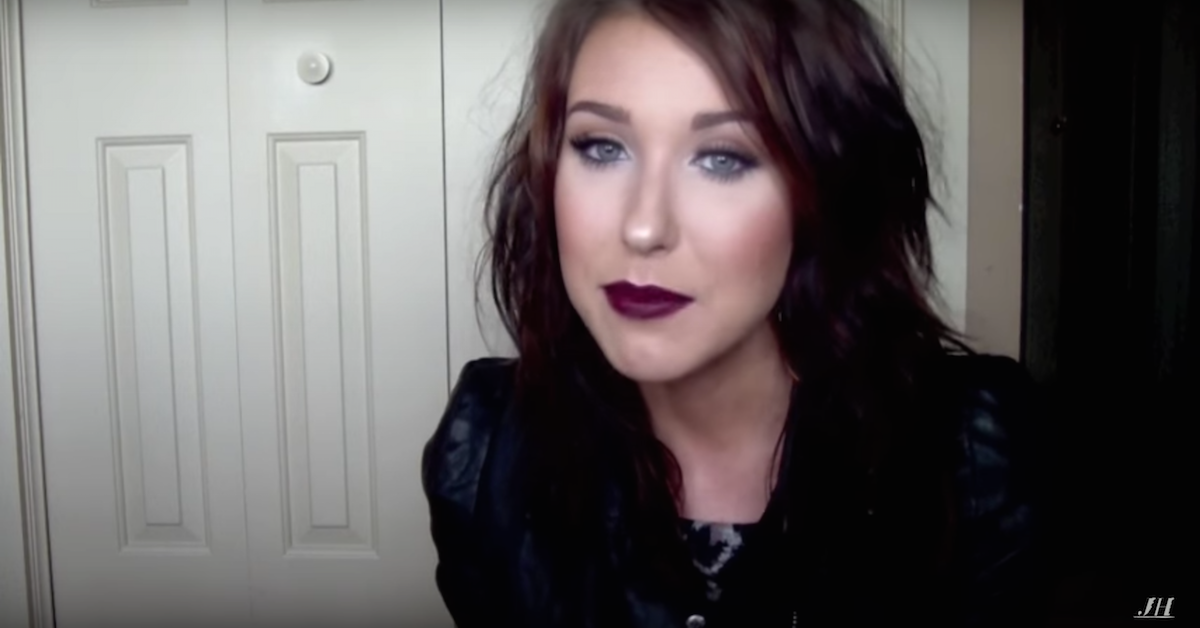 Article continues below advertisement
Jaclyn Hill shuts down her "plastic surgery" shamers.
Jaclyn certainly got more scrutiny from the public after her makeup line failed during the summer of 2019, and Internet trolls were soon bringing up photos from her early career and saying that she looked wildly different. In her more recent YouTube videos, some viewers thought that Jaclyn's face looked particularly puffy, which can be a result of getting fillers.
After being accused of looking overdone with plastic surgery procedures, Jaclyn clapped back at fans on Twitter. She told fans to stop body shaming her and that their rude messages have made her feel less comfortable on social media.
Article continues below advertisement
Jaclyn further opened up about her weight gain in a caption on Instagram. In it, she described how she had gained more than 20 pounds in less than two months, and that she had gone up multiple pant sizes. The photo was of her and her boyfriend, Jordan Farnum, and she also wrote how supportive he has been of her.
"You're going to notice in my future videos.... my face is bigger, my arms are bigger, my entire body is bigger," she wrote. "But you'll just have to deal with it, cause this is me."
Article continues below advertisement
While some fans still aren't buying Jaclyn's weight gain story, it's understandable that the makeup vlogger has been under tremendous stress. She's under a lot of pressure to change her reputation after the Jaclyn Cosmetics fail, and she just revealed how she's going to do so.
Article continues below advertisement
Jaclyn Hill is releasing another makeup line for the holidays.
If at first you don't succeed, try, try again? Jaclyn is set to release a Holiday Collection with three highlighters and brushes to go with. The launch date is set for Nov. 26.
Jaclyn revealed on her YouTube channel that she is nervous about putting herself out there again after her first major collection experienced some difficulties. But, she said that she took a hiatus from social media, surrounded herself with people who offered herself constructive advice, and focused on being more humble about releasing new products.
Article continues below advertisement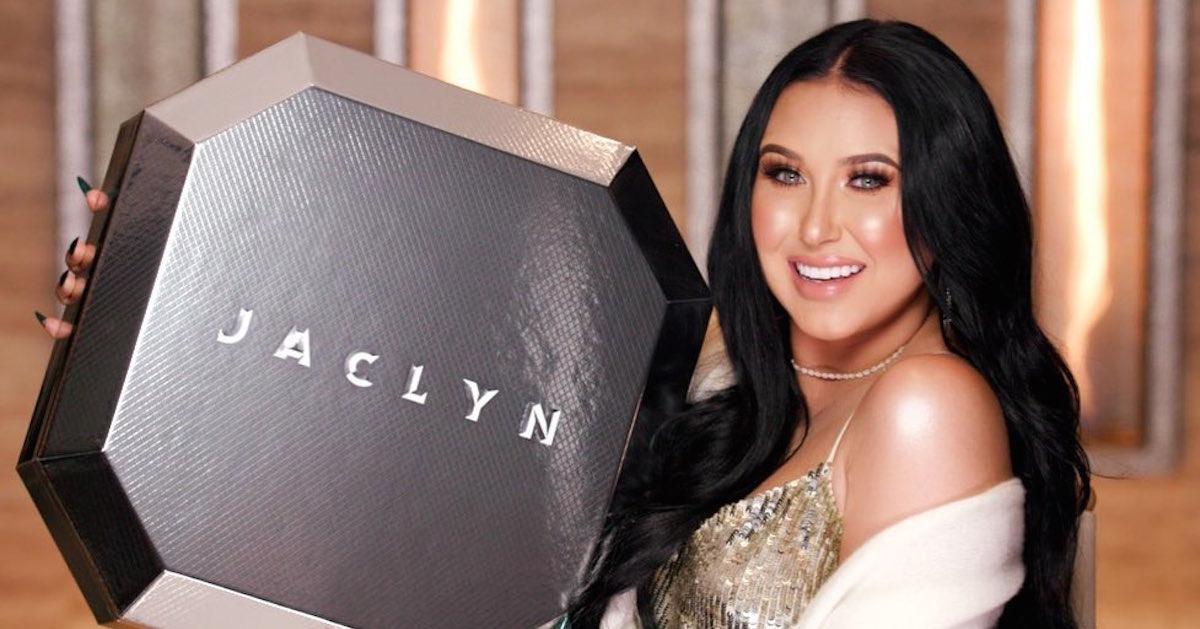 "I was so confident in my brand that I was almost cocky," she told Allure about her first launch. "I'm more confident in this than I was in my lipsticks because I was so humbled by my lipsticks that this time around I just, I know that people are going to get them into their hands, and they're going to be like, 'Oh wow, these are actually incredible,' and I get to just start that process getting trust back."
The highlighters were already planned before the snaffu that was the first try of Jaclyn Cosmetics. She said that her team has grown in the months since the lipstick crisis, and that she found a different lab to produce the products.
Jaclyn is moving forward from her trolls and the past days of makeup lines gone bad. In other words, let her live.