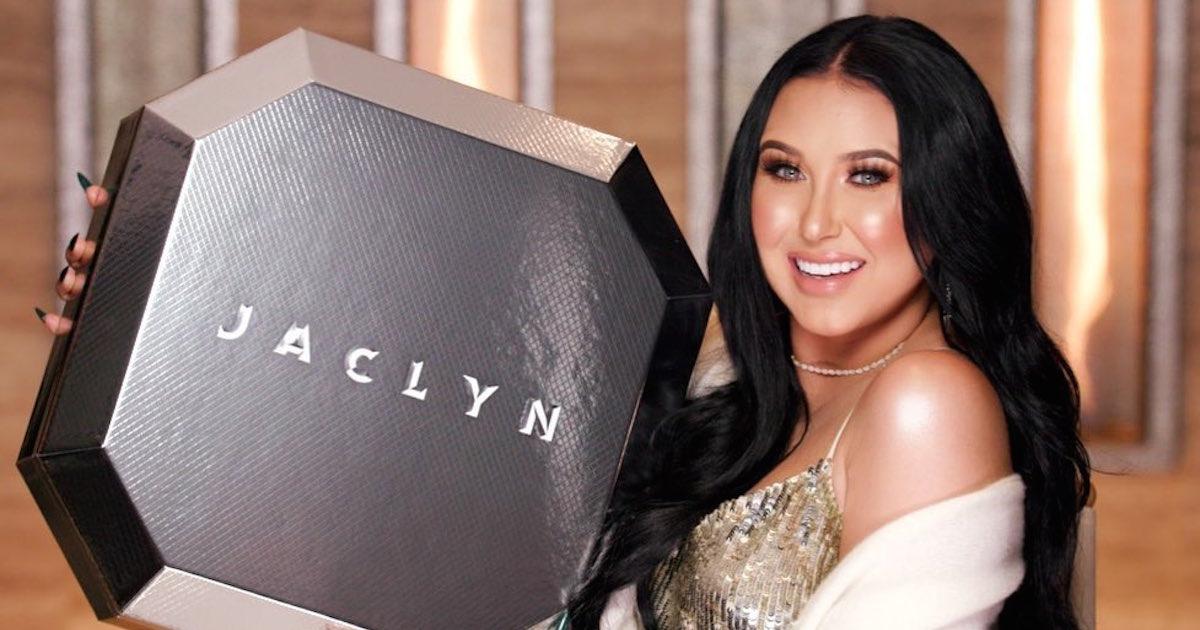 Jaclyn Hill Is Launching Makeup Just Months After Her First Line Failed — But Is It Worth It?
Try as they might, the critics won't be holding Jaclyn Hill back from trying to create a lucrative eponymous makeup line. Just four months after her lipstick line was fully refunded to all customers as a result of hairs, air bubbles, and debris existing in some of the product, Jaclyn Hill is launching a holiday collection of highlighters.
Article continues below advertisement
The beauty influencer — who got her start on YouTube — is aware of the uphill battle she faces when it comes to winning back her fans. But, she's insistent that her latest launch will boost her reputation once again, and that she's made the proper changes behind the scenes to put out the right products.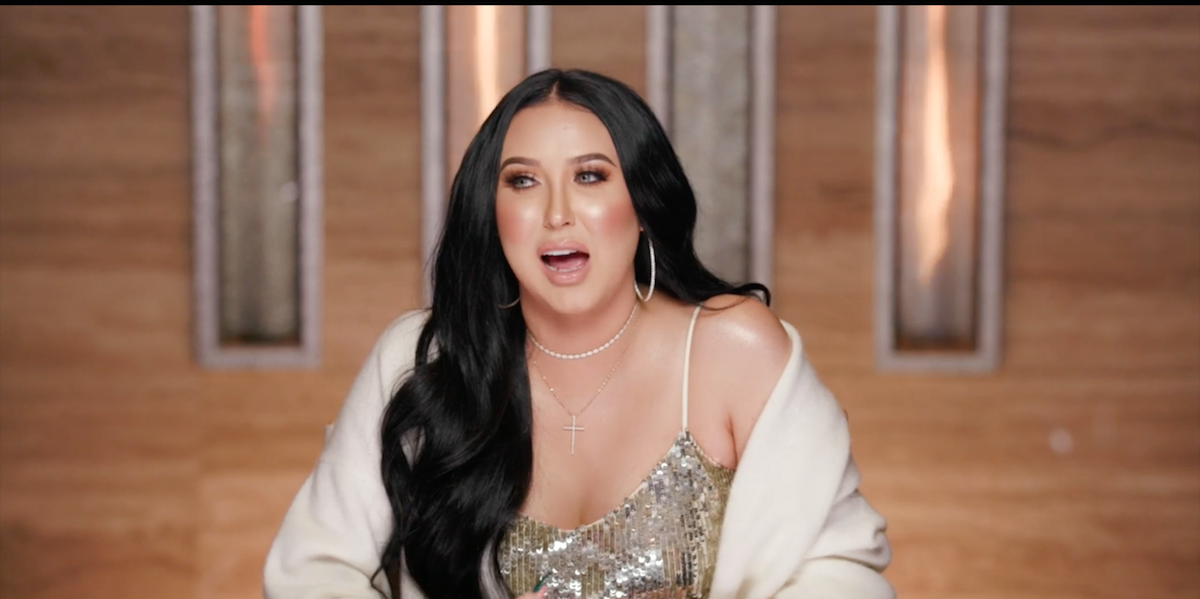 Article continues below advertisement
Is the Jaclyn Hill highlighter collection worth it?
Jaclyn announced her highlighter collection in early November, and she assured viewers that she had found a different factory located in Milan to manufacture her product (so there would be no hairy lipstick 2.0). The collection features three highlighter formulas.
Flash and Flare are two highlighter palettes for lighter and darker skin tones, respectively, that retail for $49 each. In comparison, Jeffree Star's palettes, which have more varied colors, are $40 each.
The third formula is loose powder, called the Beaming Light Collection, and there are eight color choices at $24 each, with the bigger Mood Light sizes at $32.
There are also three different application brushes for sale as well, which cost $20 to $24 each.
Article continues below advertisement
Even though he was on vacation in Bora Bora, Jeffree Star still took the time and effort to review Jaclyn's highlighter collection ahead of the launch, and he spilled the tea on whether or not it was worth it based on price point and the product itself. He noted that, though he and Jaclyn are "acquaintances," he'd be honest in discussing the products.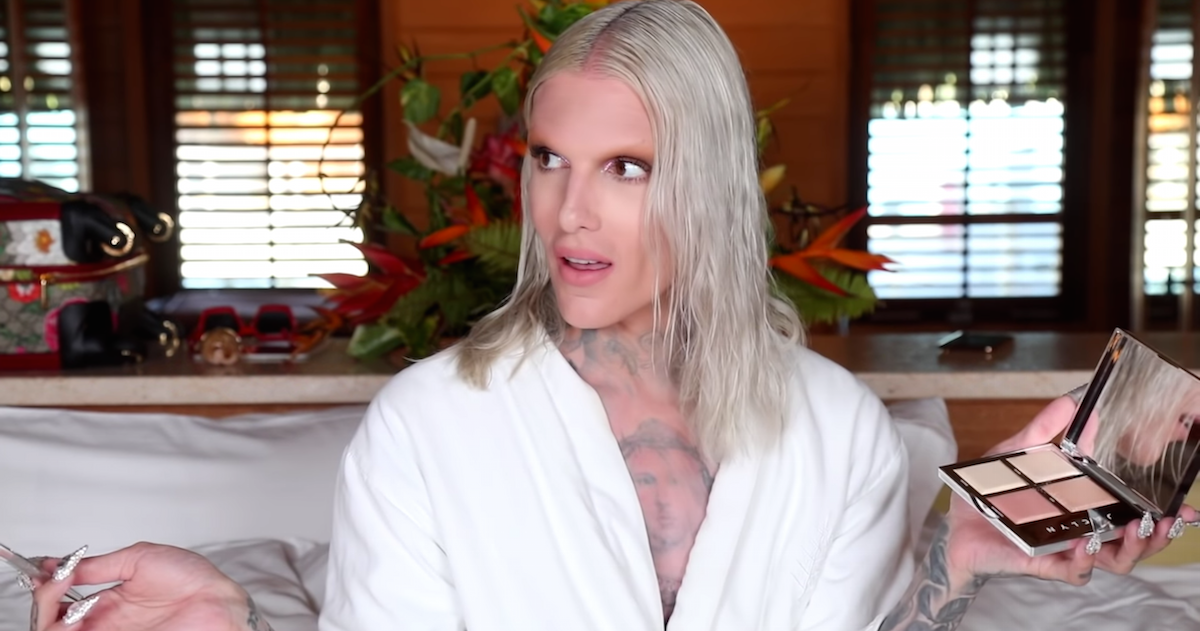 Article continues below advertisement
"There were so many things that went wrong with Jaclyn's first launch," Jeffree said. "I, as a brand owner, was so shook by it all. At the end of the day, was she in the lab, churning the lipsticks, herself? No. Does she need to be held accountable because her name is on the package? Of course."
Jeffree said that Jaclyn deserved a second chance with her new collection, and that he believes she understood why customers were upset.
While Jeffree praised Jaclyn's simple mirrored and white packaging, he did note that the product was expensive.
"That's a little pricey, Miss Thing," he said about the $49 palette.
Jeffree examined the palettes for any of the imperfections that existed in the lipstick, and he found nothing. He then swatched some of the highlighters and showed them off in indoor and outdoor lighting.
Article continues below advertisement
"That is actually really pretty," he said after he swatched one of the colors from Flash on his face. "I didn't know what to expect."
He then described the product feeling as "silky," but that the brushes looked cheap in appearance.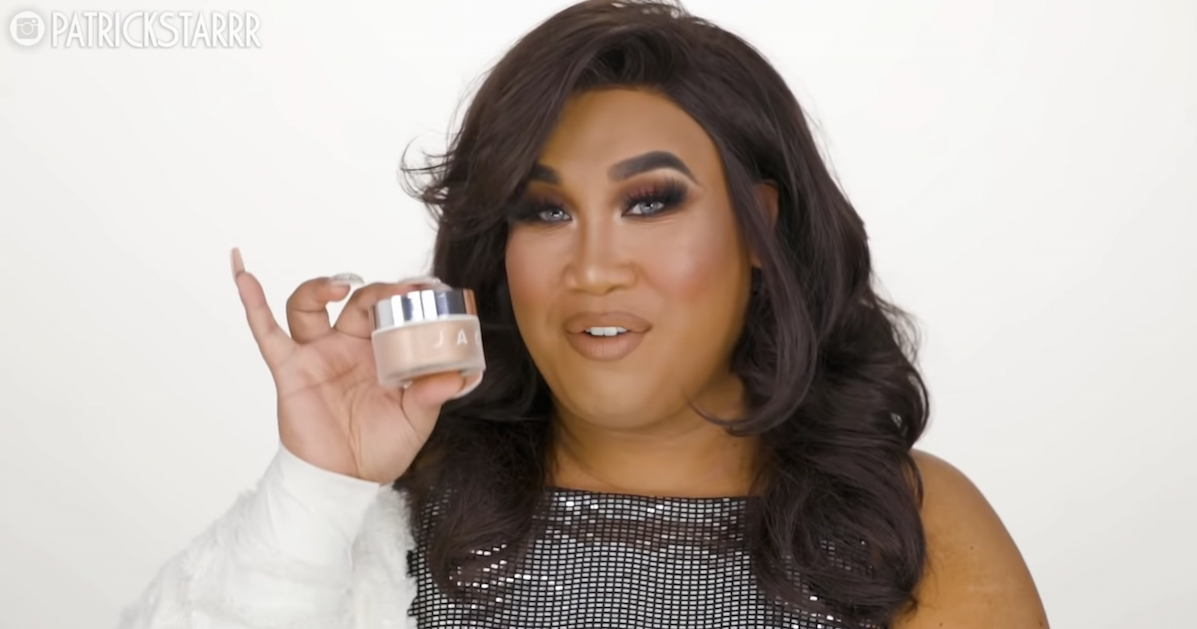 Article continues below advertisement
As for the Mood Light colors, Jeffree said that they felt more chalky, and that they were too sheer. For his final thoughts, Jeffree said that Flash and brushes weren't "necessary," since other brands do similar products, but he liked the aesthetics of the brand.
YouTube PatrickStarrr also reviewed the holiday collection, and showcased some of the swatches on a darker skin tone. Patrick praised the packaging as well, and also said that the brushes were a bit pricey.
He recommended the Flash palette, saying that it reminded him of Jaclyn's highlighter collab with Morphe. He also praised the Mood Light loose powders because it gave a "red carpet glow."
Article continues below advertisement
Multiple other YouTubers and media outlets have reviewed the collection. Many of the concerns are similar: from the price point to the similarities it strikes to Morphe. But, many of the shades and the textures of the products have received a lot of hype, so Jaclyn might be on her way to redeeming her past makeup launch fail.
Article continues below advertisement
Why did Jaclyn Hill choose highlighters for her comeback?
Jaclyn's highlighter collaboration with BECCA Cosmetics made history, especially with the launch of the color "Champagne Pop." So, it's not all that surprising that she decided to make her makeup return with the product she's known best for. She said that the multiple colors are meant to serve various skin tones and skin types.
"I'm always applying more than one type of highlighter and more than one type of shade," she told Allure. "I love to mix different colors together. I love to mix different formulas together, and highlight does not just have to be exclusive to only the cheekbones."
Plus, the highlighter collection was already in the works to be her next product, even before the lipstick line failed. She had scoped out the Italian factories long before the July lipstick launch. But will she try lipstick again?
Article continues below advertisement
"I really, really have PTSD, and I'm kind of scarred from lipsticks, so we are really going to take our time diving into that. I did not want to try to rush anything," she said.
"I want to make sure that when I launch my lipsticks they are perfect and start a whole new meaning to Jaclyn Cosmetics — falling off the horse and getting back up after it takes some time to really perfect that. With the highlights, it was neat because we were already working in Italy. We are already working with different labs so we were able to keep the ball rolling. But with lipsticks, we are literally starting from scratch," she said.
There is no release date for more Jaclyn Cosmetics products as of yet, so the holiday collection will surely be on the wishlist of her fans.
Jaclyn's holiday collection is available for purchase here, and many of the products are expected to sell out. Her products are only available online, which is why fans have been taking the YouTube reviews so seriously.