Jaclyn Hill Poked Fun at Her Hairy Lipstick Scandal With Epic "Canceled" Halloween Costume
Jaclyn Hill's hairy lipstick was just one of the ways her makeup line launch failed. The YouTuber poked fun at the scandal with her Halloween costume.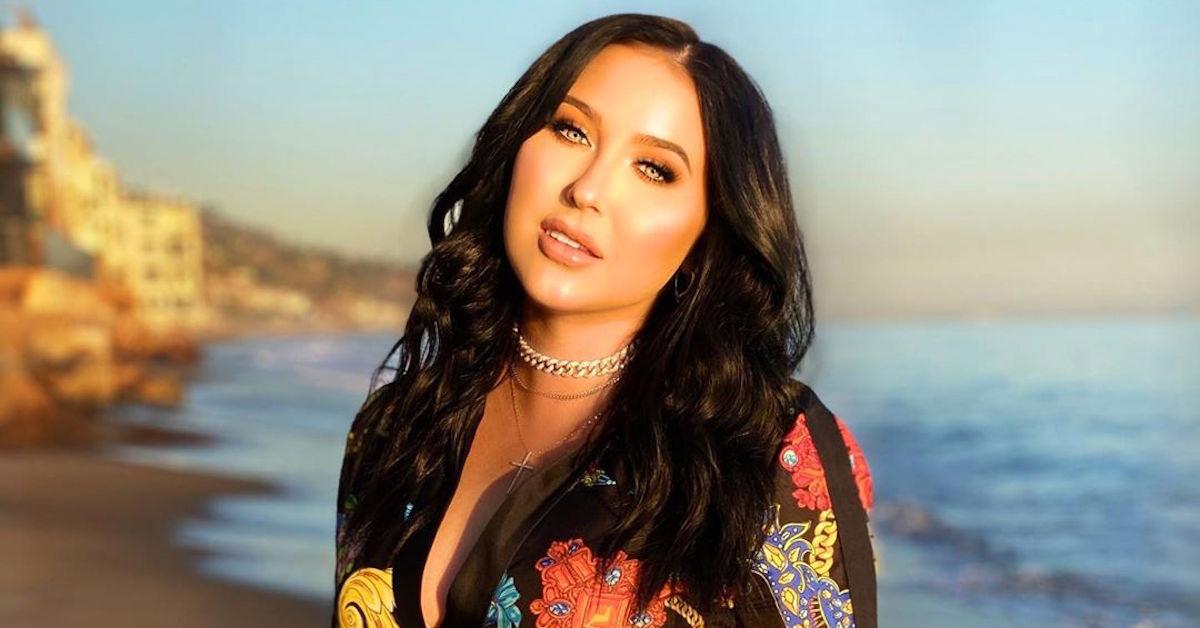 We can all appreciate someone who is willing to laugh at herself. YouTuber and makeup expert Jaclyn Hill announced in March of 2019 that she would launch Jaclyn Cosmetics, a makeup line that would include 20 shades of "the perfect nude lipstick." The line quickly sold out upon its release, but customers were unimpressed with the quality of the products. Refunds were issued, and Jaclyn faded away from the public eye for a while.
Article continues below advertisement
For Halloween, Jaclyn decided to take a humorous approach to her costume, and she made light of her botched makeup launch. Fans (and the media) were soon praising the beauty guru for being able to poke fun at herself.
We've got the refresher on the Jaclyn Hill hairy lipstick snafu and the Halloween costume that some are saying already won the season.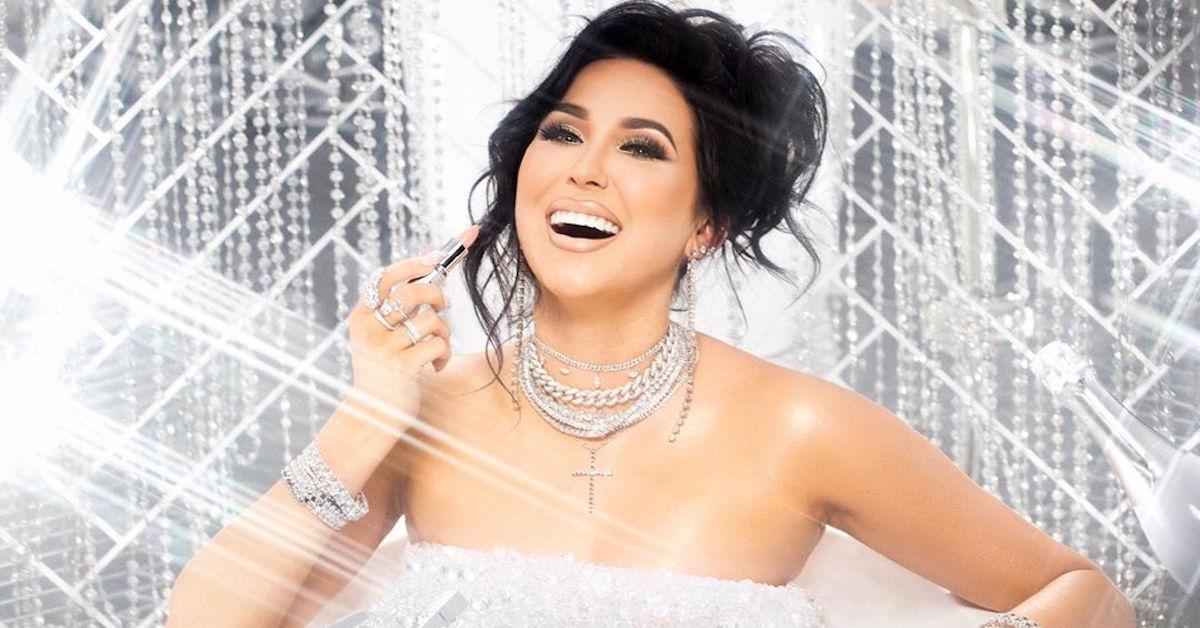 Article continues below advertisement
Jaclyn Hill's hairy lipstick had fans demanding refunds and an apology.
With nearly 6 million subscribers on her beauty-focused YouTube channel, it made sense that Jaclyn Hill would want to sell makeup products of her own. Her palette collab with Morphe has a 4.9 star average rating from nearly two thousand reviews on the Morphe site.
Her line was centered on the perfect nude lipstick, which she branded as the "So Rich Lipstick" collection. The 20 shades were released in May of 2019, and they sold out within 24 hours. Once customers received their orders, however, they noticed that the quality was poor, and even borderline dangerous.
Article continues below advertisement
Customers began posting photos of the lipsticks from Jaclyn Cosmetics, including ones with small hairs or mold on them, ones that broke after one use, and ones that had melted during the delivery process and had air bubbles. They demanded refunds on their $18 purchase, and Jaclyn initially defended the product, saying that heat had played a part in the melting, that the issues were only affecting "0.1%" of orders.
Article continues below advertisement
Within three weeks of the brand's official launch, Jaclyn Cosmetics tweeted that full refunds would be issued to all purchasers of the product. The tweet noted that the production value was off. Jaclyn temporarily deleted her Twitter and Instagram accounts following the backlash from the lipstick drama.
Article continues below advertisement
By late July, Jaclyn returned to YouTube with a video entitled, "Where I've Been." She admitted that Jaclyn Cosmetics was a complete failure, and that she used the wrong lab to produce the product. The Jaclyn Cosmetics website is still in a state of "rebranding" and it is unclear when new products will be released, or if they will at all.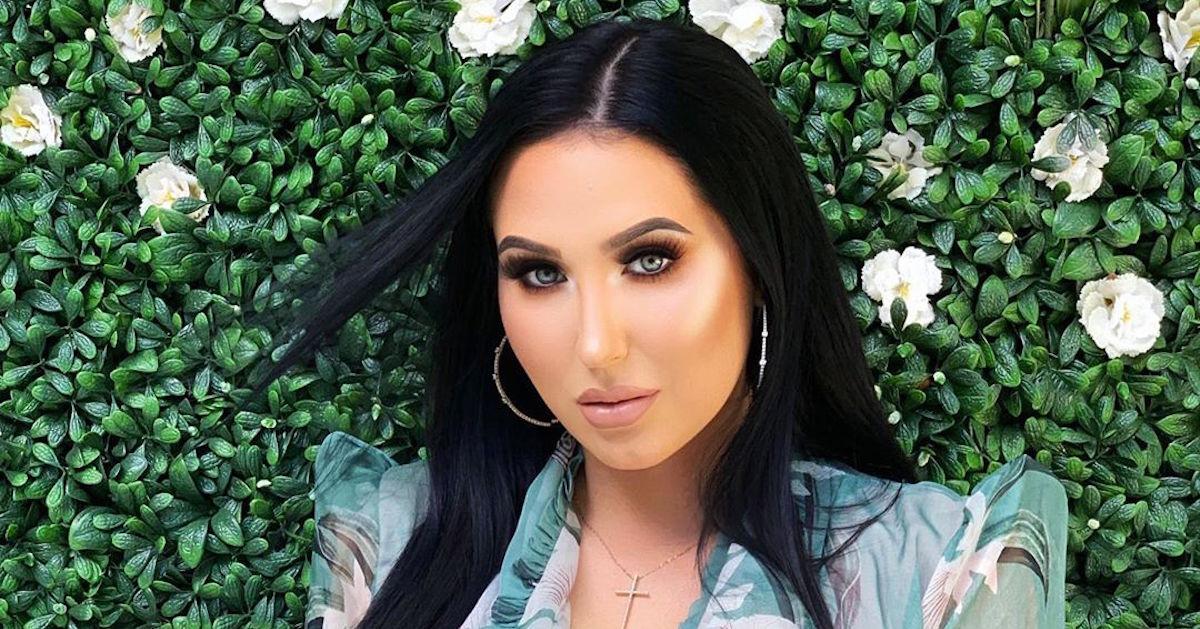 Article continues below advertisement
Jaclyn Hill's Halloween costume paid homage to the lipstick drama.
Jaclyn just might be on her way to redemption in the beauty community with her Halloween look. The YouTuber hosted a Halloween party on Oct. 26, and she wore a black dress with the phrases "Jaclyn Hill Canceled," "She's Canceled," and simply, "Canceled" written all over it in red, sparkly letters. She posted a video of her showing off the epic costume on her Instagram stories, with a NSFW song playing in the background.
The cherry on top was that she used one of the lipstick shades to draw over her chest, in a way that resembled blood. She also put red handprints on the backs of her legs, and she used makeup to look like she had scratches on her face.
It's clear that Jaclyn is ready to move past the hairy lipstick drama, and perhaps this is the first step in a potential relaunch.