Does Jason Nash Have a Girlfriend? His Relationship History Is Hella Messy
After Jason Nash and Trisha Paytas broke up, did Jason start dating anyone new? Here's what we know about the comedian and YouTube personality's love life.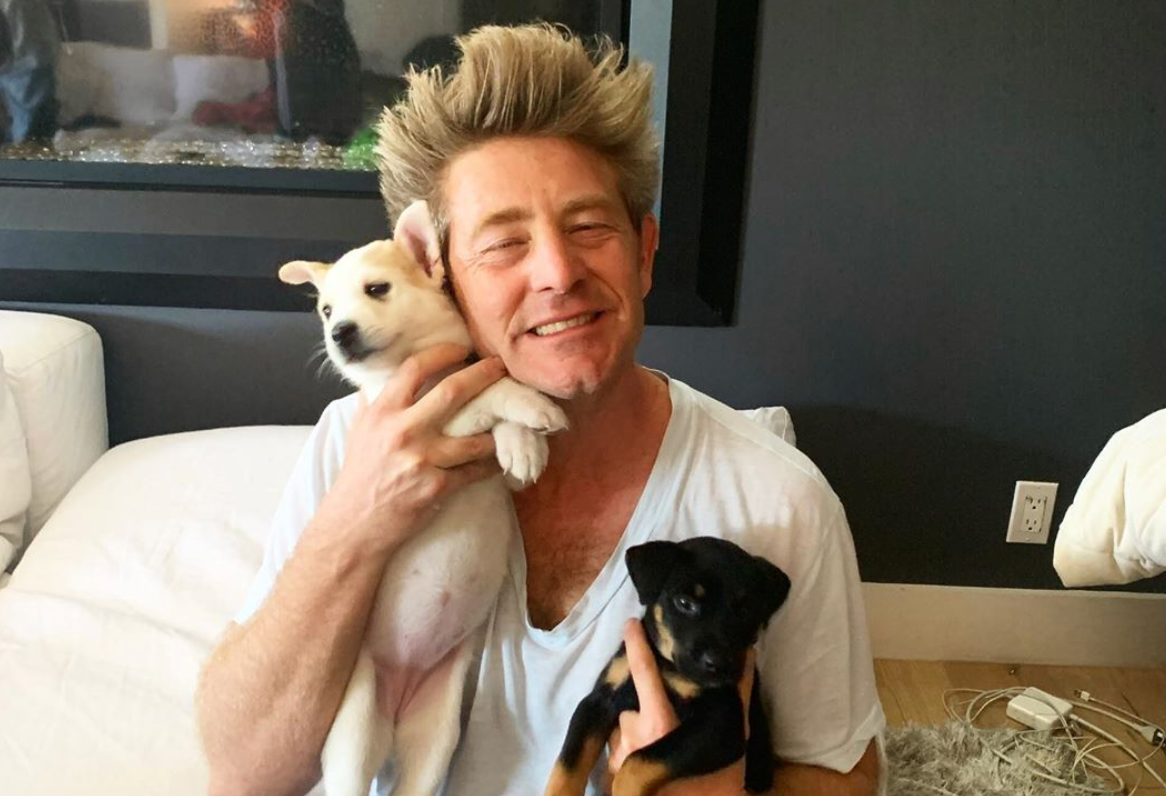 Jason Nash, comedian and YouTube personality, is definitely out there. Jason's boisterous sense of humor isn't everyone's cup of tea — in fact, one of his more recent stints was getting prosthetic breasts and parading with them around town. Before he started his YouTube channel (Jason currently has a cool 2.8 million subscribers), he had a podcast called Guys with Feelings which aired in 2006, developed several series for big networks like FOX and NBC, and even appeared in a few shows like House MD and The Simpsons.
Article continues below advertisement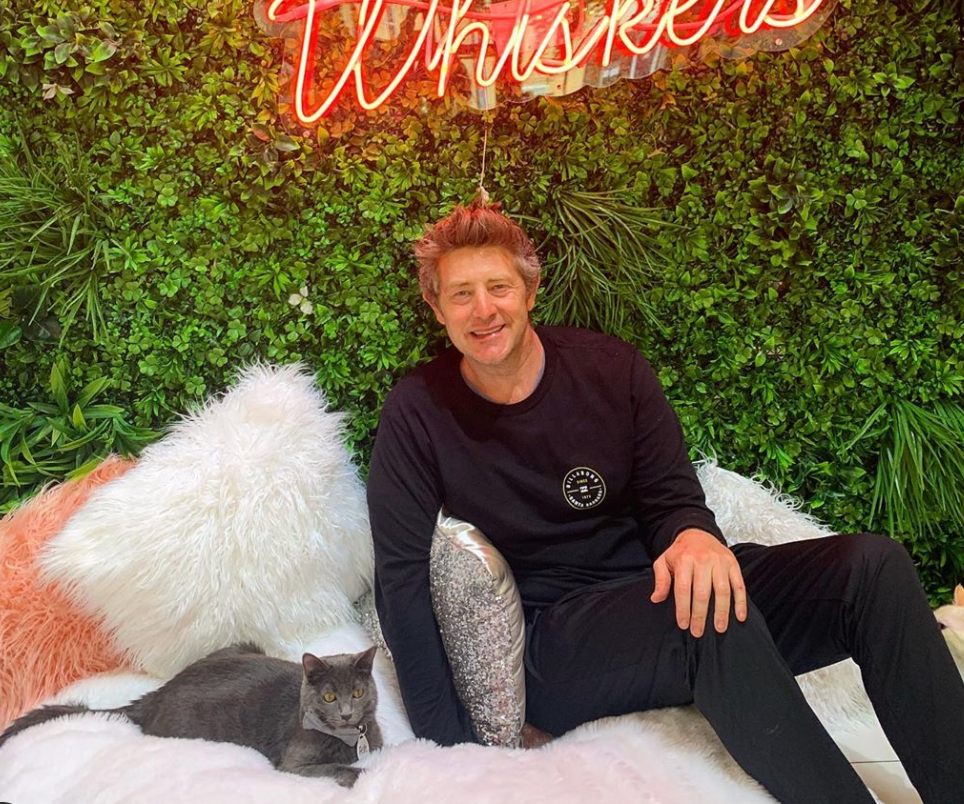 Jason has done a bunch more since (including a Comedy Central web series called Second Chances), but is most well-known for his clips on YouTube and Instagram. If you do keep up with Jason's work, then you probably know about his love life. Jason was once married to Marney Hochman, who's currently the executive producer of the CBS show S.W.A.T. The two have two children together: Wyatt and Charley Nash. Marney and Jason have been divorced since 2017.
Article continues below advertisement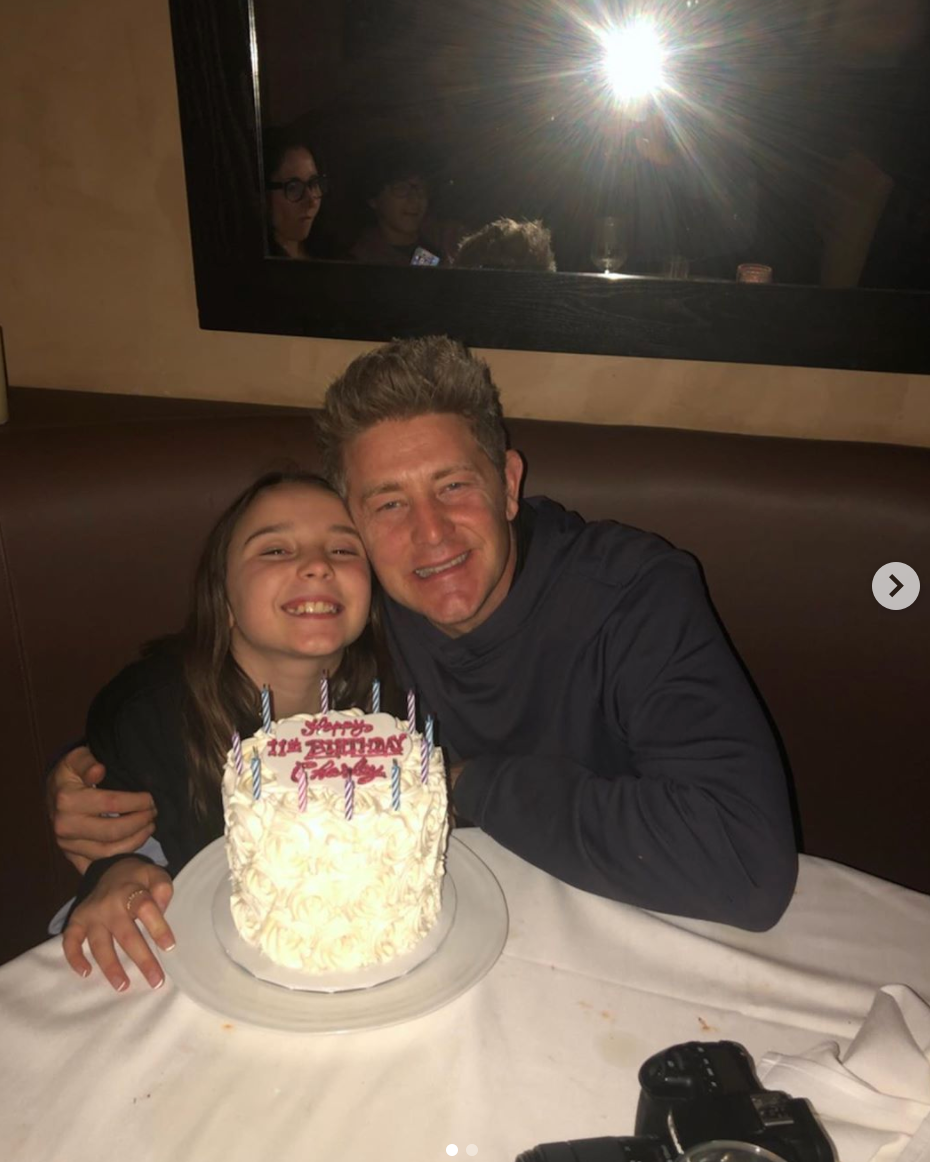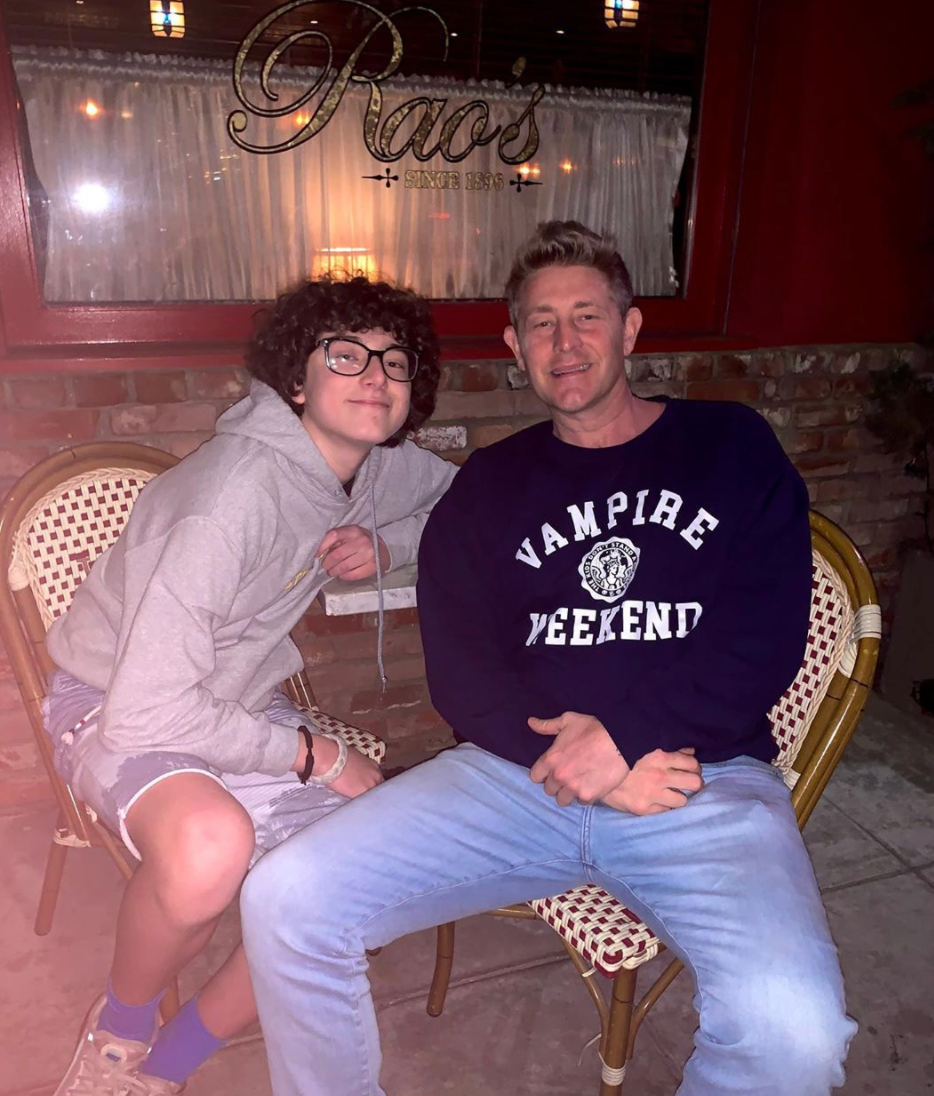 Article continues below advertisement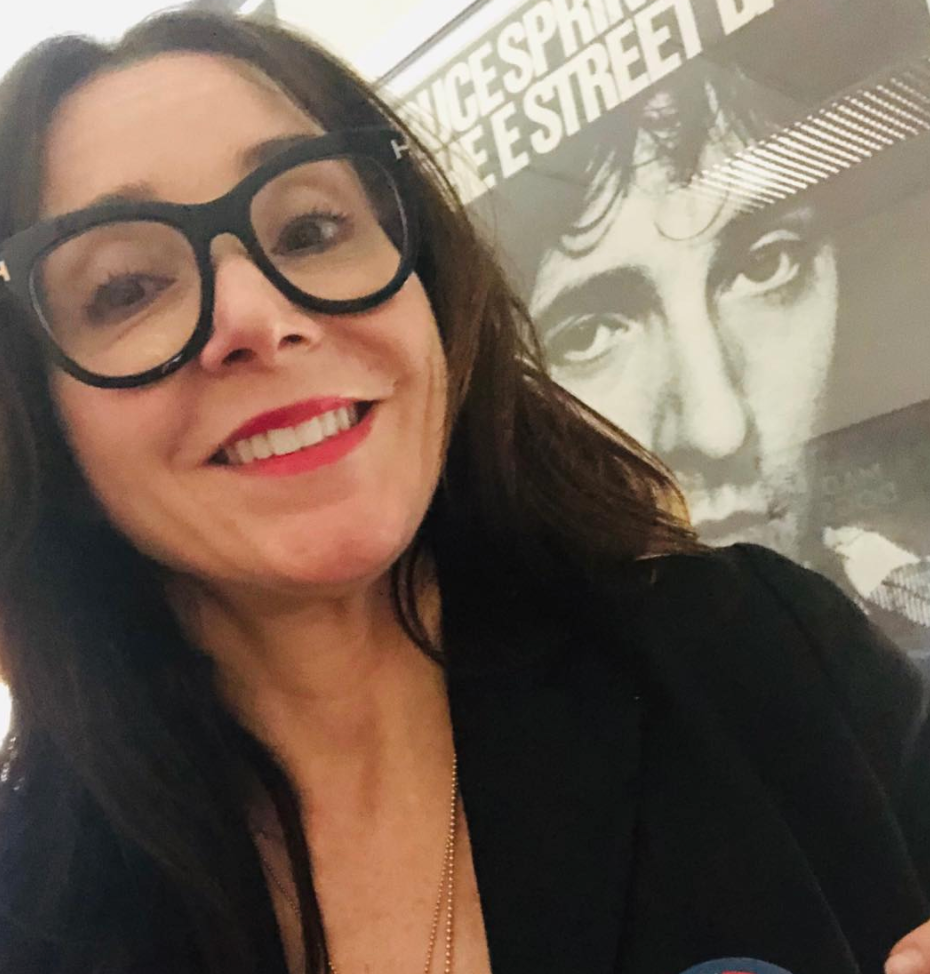 Does Jason Nash currently have a girlfriend?
Jason seems to be single at the moment. His last relationship was with YouTuber Trisha Paytas. They began dating in 2018 but broke things off in February, 2019. (Yes, that was before Trisha claimed she was engaged — but that's a whole other story.) There were definitely signs of drama a couple months leading up to Trisha and Jason's breakup. In a now-deleted video, Trisha called Jason's friend and co-collaborator David Dobrik a "horrible person" for what he said about Trisha to Jason.
Article continues below advertisement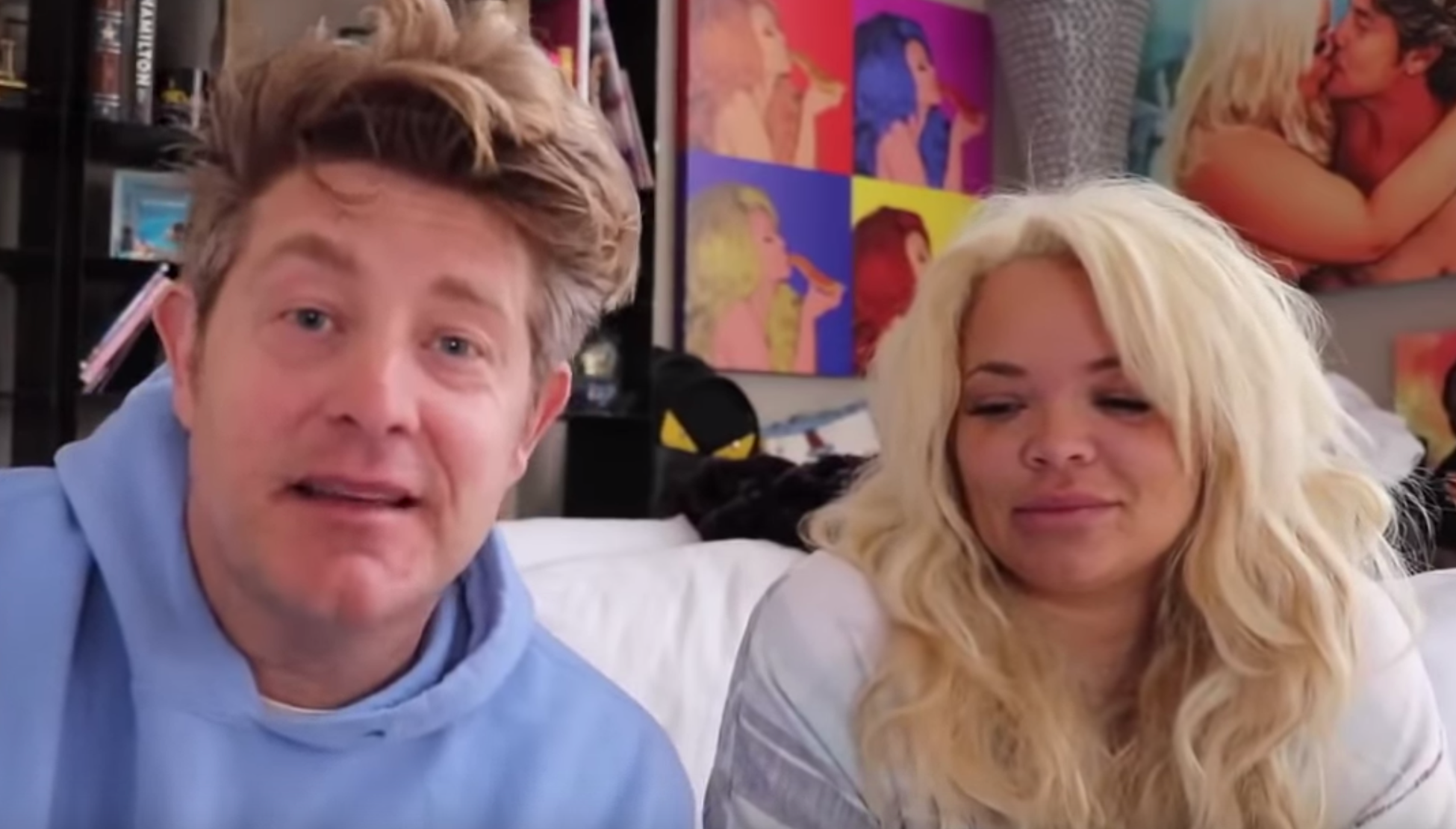 What happened exactly? David apparently joked around with Jason, telling him that he and Trisha should have a threesome. This hurt Trisha's feelings, as she explained that this "joke" felt insensitive in regards to her sexual identity (Trisha has come out saying that she identifies as "transgender gay man.") You can watch an older (seemingly also deleted) video in which Trisha and Jason address the whole mess.
Article continues below advertisement
Back in June, 2019, Trisha opened up about the breakup to Entertainment Tonight, admitting that she still missed Jason. "He is like someone who actually claimed me as a girlfriend. I feel like all my other boyfriends, like, didn't, and so like this one was hard. Because I feel like genuinely, day in and day out, like we were 24-hours a day for like 365 days. Like never apart, so it's hard. That's like a drug," Trisha said. She also stated the she hadn't heard from Jason since her birthday (early May, 2019).
Article continues below advertisement
In other news, if you're in the mood for some light-hearted quarantine comedy, Jason uploaded this little gem about a week ago titled "Most couples right about now." We're assuming he's not speaking from recent experience, though.
Hey, he's not wrong though.