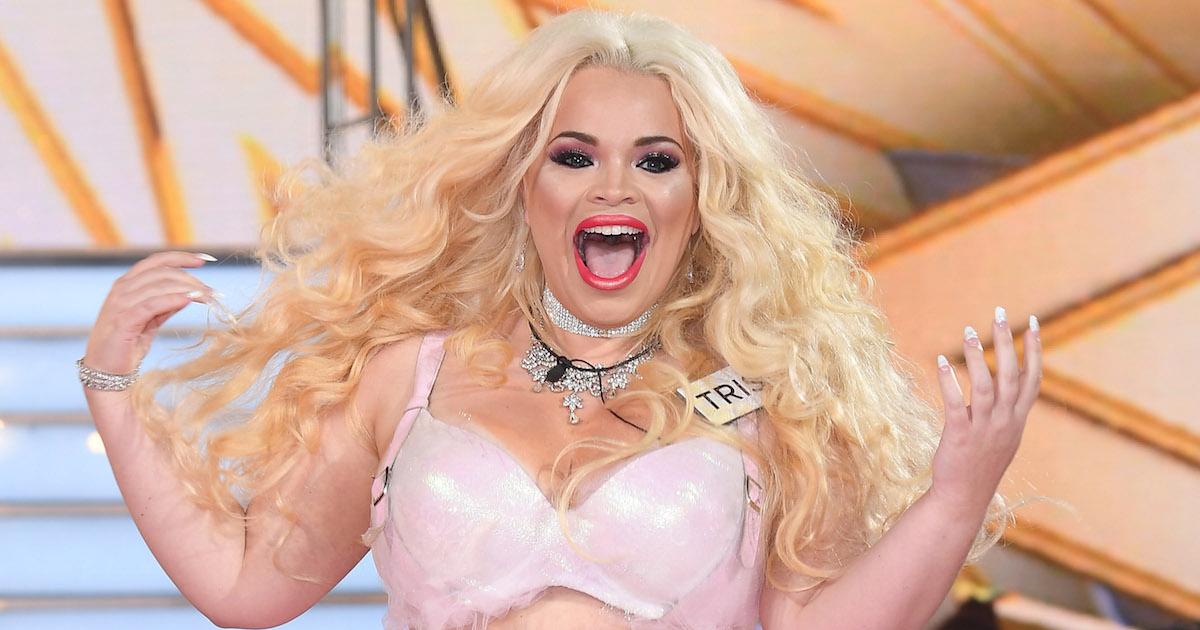 Trisha Paytas Claims She Got Engaged and Married — but Fans Aren't Convinced
YouTubers and Vegas weddings are like a moth to a flame these days. Just a few months after Tana Mongeau and Jake Paul's blowout Vegas "nuptials" (which were not legally official), Trisha Paytas is claiming that she got married in Sin City, but she has yet to reveal who her spouse is. The wedding news comes on the heels of her controversial comments about identifying as trans.
Article continues below advertisement
The YouTuber has been discussing her engagement and upcoming wedding since late October, but fans aren't convinced that the rumors are true. Who did Trisha Paytas marry? What we know about her wedding, how she prepared, and when she's going to share more about it.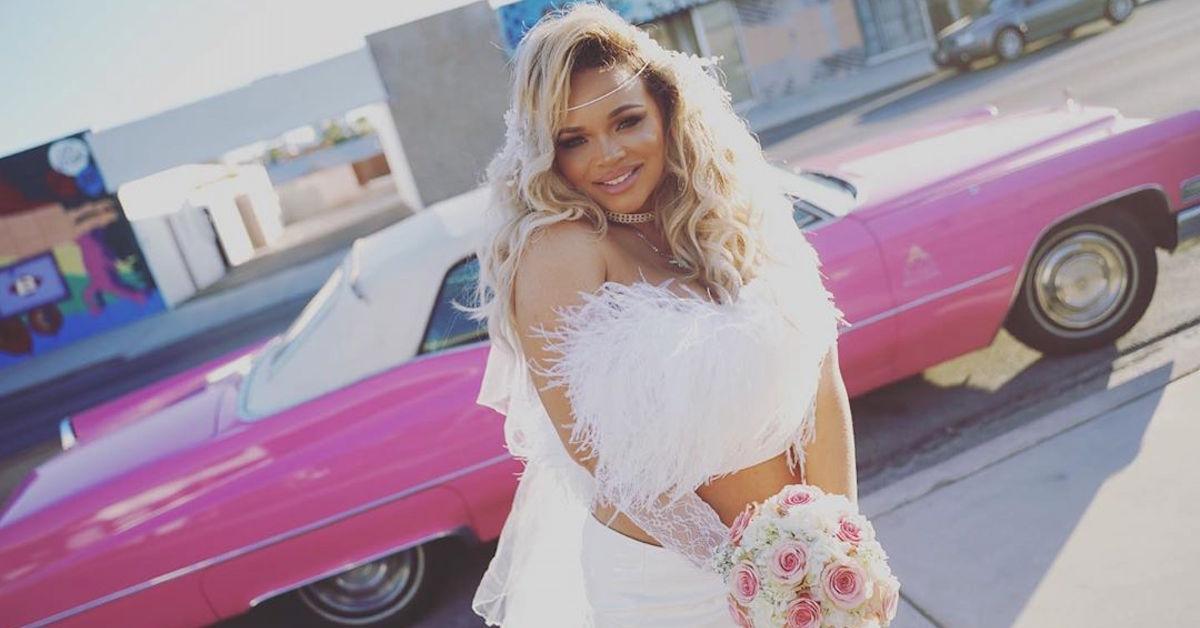 Article continues below advertisement
Who did Trisha Paytas marry? She opened up about the wedding in a video.
Trisha certainly wouldn't be the first YouTuber to have a Vegas wedding for clout (like Jake and Tana), and she's definitely making money off of the press surrounding her potential nuptials. When she announced that she was engaged in October, Trisha began selling bridal-esque merchandise and promoting certain products on her Instagram page, like lingerie companies.
Fans weren't convinced any further when Trisha posted a picture on Instagram of her in a wedding dress, or even when she showed off her engagement ring. She posted multiple Instagram stories on Nov. 1 about her post-wedding appearance at Criss Angel's show, and photos of her mom and sister celebrating with her.
Article continues below advertisement
She tweeted about sharing more about the wedding on Nov. 4, but she used clickbait in a video about the wedding to promote products.
In her video, entitled, "What I Wore on My Wedding Night (LINGERIE)," Trisha showed off a look she claimed she wore after her wedding, but she didn't announce who her spouse was or any further details about her "wedding" weekend.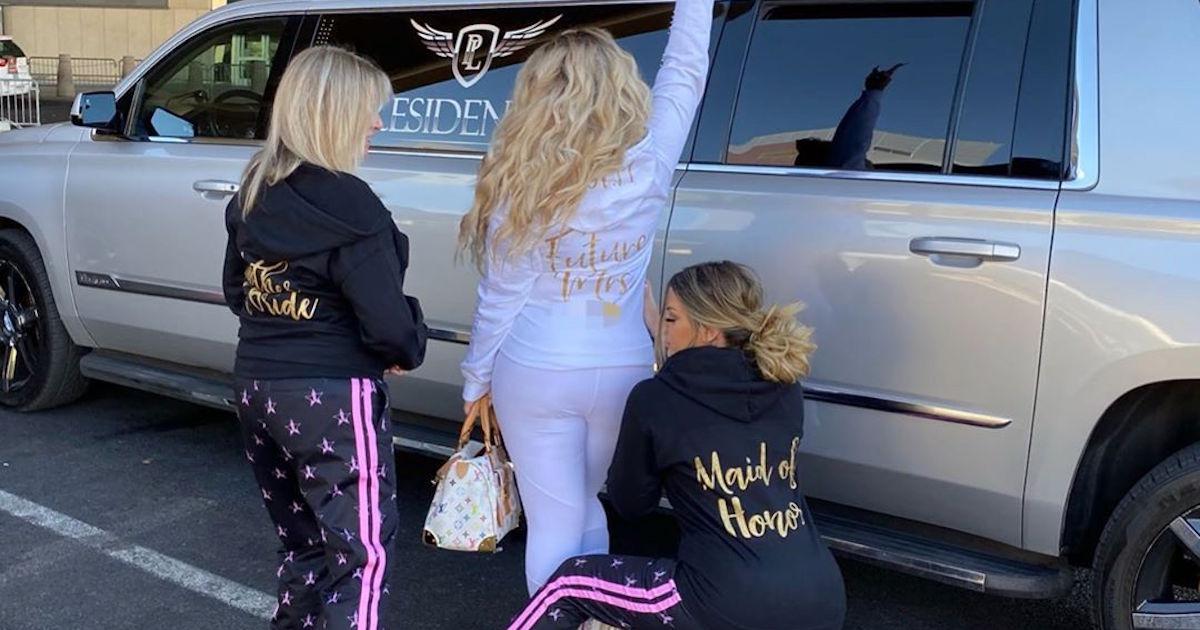 Article continues below advertisement
While Trisha continued to tease who her potential spouse might be, fans are theorizing about her whole engagement/wedding storyline. Because Trisha said she was single in many of her recent videos, some people are thinking that Trisha really married herself, and she's going to put a video up about self-love. Others think she hired an actor to pose for photos.
Did Trisha actually have a wedding ceremony?
Though Trisha might have some fans fooled, there is one piece of evidence that supports the theory that her "wedding" was just for show. According to Life & Style, Trisha did not obtain a license in the state of Nevada for a legal wedding ceremony. Though she could have had a symbolic ceremony, whatever wedding Trisha claimed to have is not legally binding.
Article continues below advertisement
It is important to note, however, that Trisha could have gotten a wedding license in another state (she is based in California). While we're suspecting that her alleged marriage is not what it seems, we'd be lying if we said we weren't completely invested in seeing what happens when Trisha reveals more about it.