Trisha Paytas Opens up About Her Past Drug Use on Her New Podcast
Trisha Paytas has a new podcast, and in her very first episode she admits to using drugs — as recently as May. Here are the details of her drug use.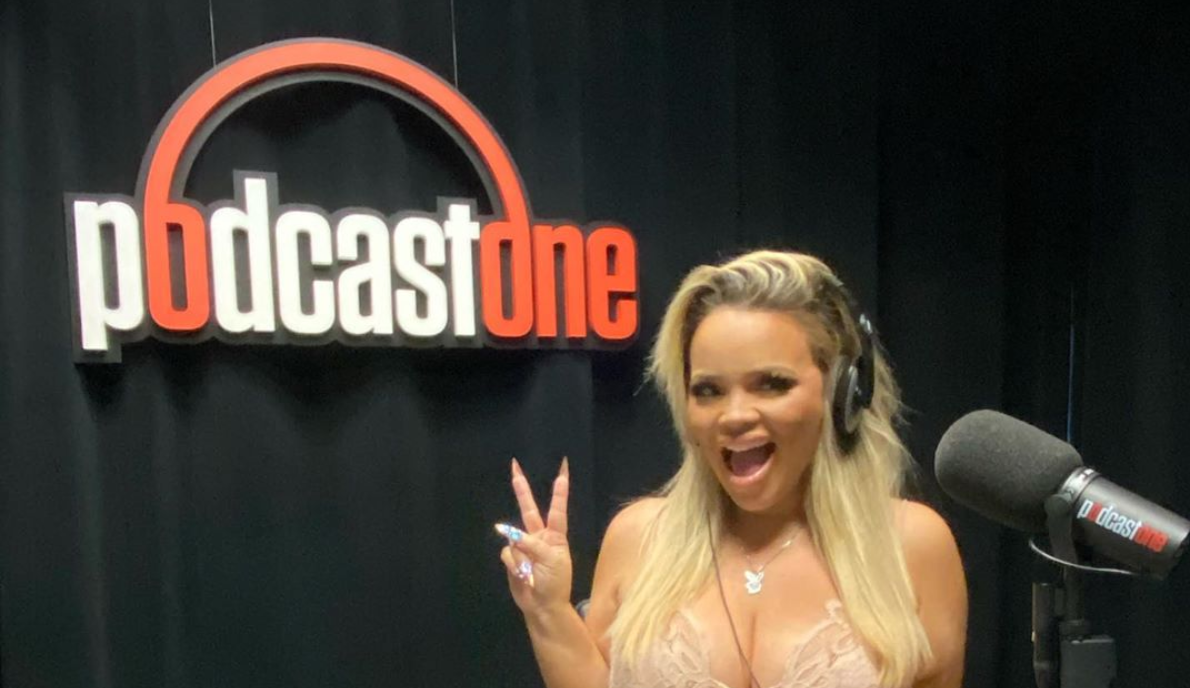 Most recently, Trisha has started a new podcast to spill her tea on, in addition to her two YouTube channels.
Article continues below advertisement
The podcast, called The Dish With Trish, is meant to be another place for her to talk about what's going on in her life, unfiltered and uncensored, She says she wants it to be a place where she can bring on people in her life to interview, as well as talk about what she wants without being censored like she is on YouTube.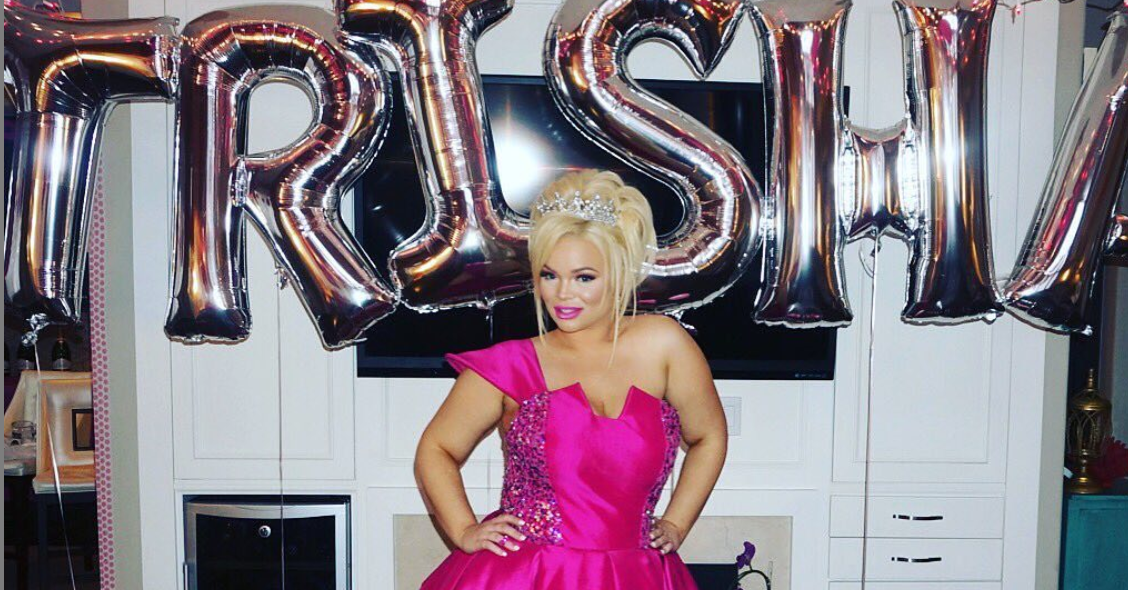 Article continues below advertisement
The first episode is out — and Trisha doesn't waste any time delving right in about her life. The most surprising piece of information: that she admitted to using drugs.
Trisha admitted to using meth on her birthday.
In typical Trisha fashion, within the first five minutes of the podcast, Trisha admits that on her birthday, she was on meth.
The exchange is dumbfounding with how candid she is with her co-star, who is her manager Jordan Worona. She starts by admitted that she'd previously admitted it on an adult podcast she had previously done, which "no one watched." Trisha also says that she mentioned her meth usage on Logan Paul's podcast, but has never talked about it on her channel.
Article continues below advertisement
"I did a whole video and I never released it," she said. "It was an hour and a half long video on how I was loving meth this year — which is very not like me."
"Did you say this year?" her manager asks incredulously.
"Yeah, my birthday party," she said. "Oh, that's the tea. The tea at my birthday party is this: Jason [Nash] blocked me that night and I was on meth. There's some tea to that whole story."
Article continues below advertisement
Again, her manager is just baffled. "I had no idea. I thought you were in perfect health and in a great mood."
"Yeah, no," Trisha responded. "I got tricked. I thought it was coke and it was definitely not coke... it felt like coke."
Trisha has previously admitted to struggling with addiction.
It isn't really a secret that Trisha used to abuse substances. In June of 2014, she posted a selfie with the caption "2 years clean of hard drugs today @soberisexy," alluding to a previous addiction. As recently as June, after her breakup with vlog squad member Jason Nash, she told ET Online that YouTube is currently her only method of coping with personal struggles.
Article continues below advertisement
"I used to do a bunch of pills and drugs, but I don't do that anymore, so now I just do YouTube," she said. "And that's the only thing that gets me through. And Jesus, of course."
Trisha notes this in her podcast, saying "I haven't done any illicit drugs since my birthday — so May 8, so clean and sober — well, of drugs."
KEEMSTAR also made a pass at Trisha's drug usage, quote-tweeting her on a reply he received from someone recovering from meth addiction.
Article continues below advertisement
"Congrats! Hopefully, this gives some inspiration to @trishapaytas!" he tweeted. Trisha fired back in a tweet of her own, saying "@KEEMSTAR is a literal devil bringing up my drug addiction and s--t. Ur bullying causes actual death. This isn't cute. Get ur s--t together."
Regardless, we're glad to hear she's sober now, and we're hoping she won't go back down the addiction path any time soon.
If you or someone you know needs help, use SAMHSA's Behavioral Health Treatment Services Locator to find support for mental health and substance use disorders in your area: https://findtreatment.samhsa.gov, or call 1-800-662-4357 for 24-hour assistance.