Patrick Starrr Reacts to Fellow YouTuber Trisha Paytas Coming Out as Transgender
Beauty guru Patrick Starrr calls out fellow YouTuber Trisha Paytas on Twitter after she comes out as transgender in a controversial video.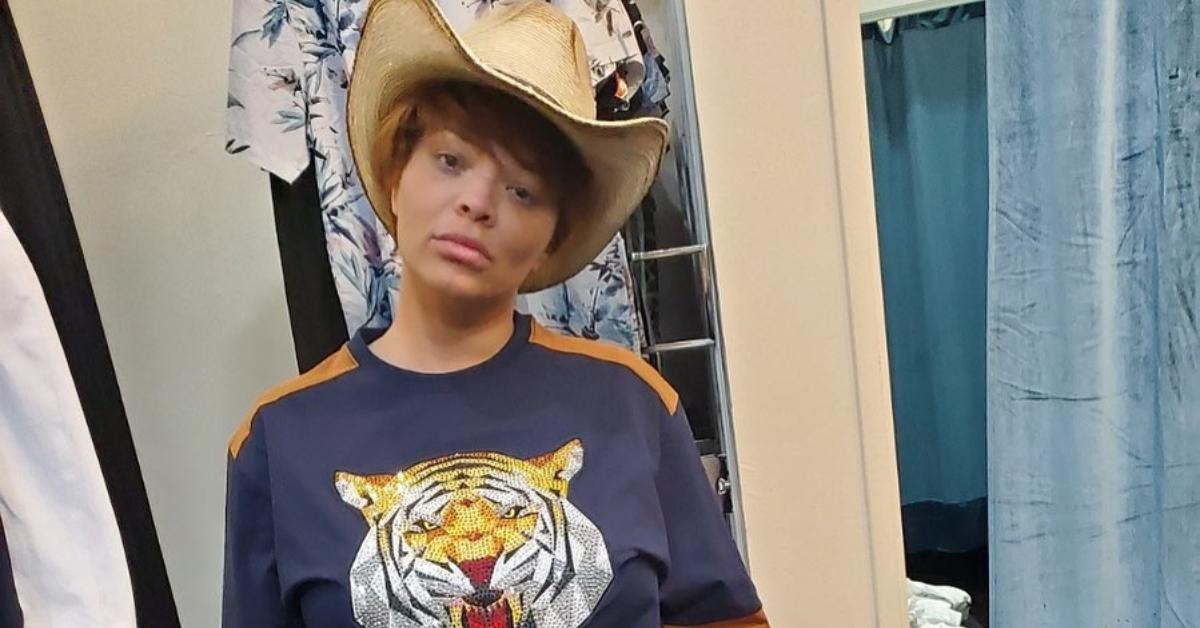 YouTuber Trisha Paytas is known for her mukbang (eating an enormous amount of food) videos, crying on camera, and making headlines for saying controversial things on social media. Most recently, the influencer posted a video opening up about her gender identity.
Article continues below advertisement
"I am doing a video that people might think I'm trying to be offensive or setting back a movement or something like that," she stated in the YouTube video titled, "I AM TRANSGENDER (FEMALE TO MALE)." "I want to talk about this because it's actually something that I've felt for a long time."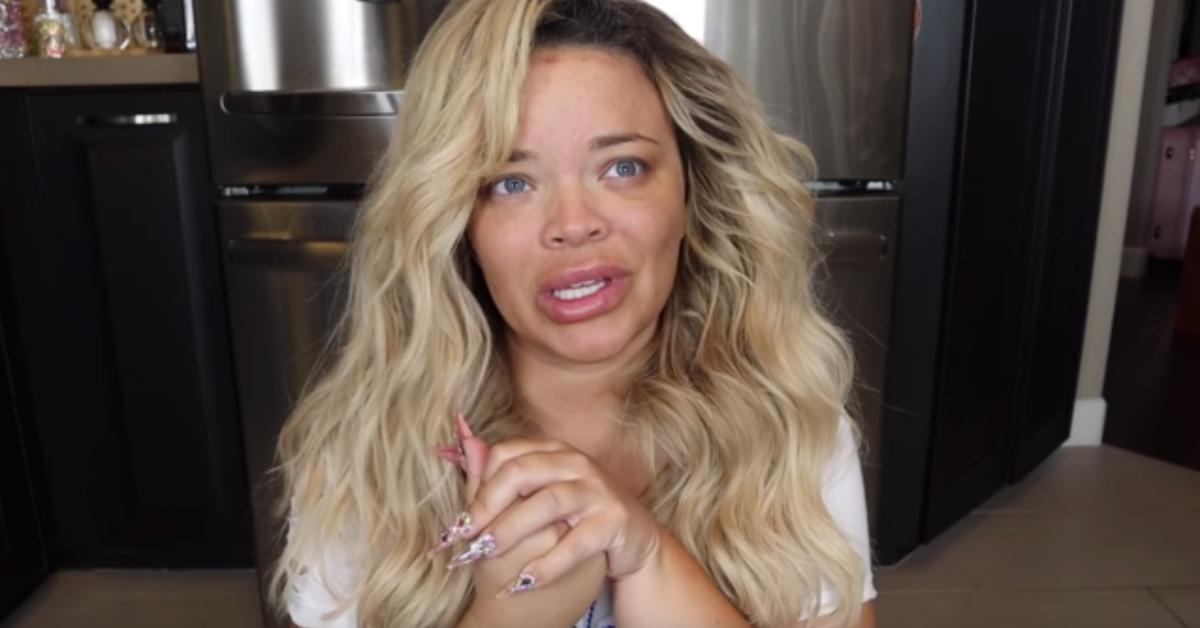 Article continues below advertisement
In the video, Trisha explained to viewers that she identifies as a "gay man." She revealed: "So do I think I'm transgender? Yes, one thousand percent. Do I identify with my natural born gender? A thousand percent. So I think that's where I'm at and I feel really free and liberated."
Following the release of the video, the blonde beauty received major backlash and criticism from fans and fellow YouTubers claiming her announcement was not genuine and solely used for click bait. MUA Patrick Starrr was quick to call out Trisha, asking for her to apologize to the LGBTQ+ community.
Article continues below advertisement
Patrick Starrr criticizes Trisha Paytas' transgender video announcement.
On Oct. 8, Patrick responded to Trisha's tweet promoting her "I AM TRANSGENDER" video. "ARE YOU F--KING STUPID. Being TRANS IS NOT A COSTUME," the influencer wrote. "Just because I wear a wig and lashes... does not make me a WOMAN for the time that I play dress up. APOLOGIZE NOW."
Article continues below advertisement
Though the celebrity beauty guru eventually apologized for his previous tweet, he added, "I'm not going to tolerate disrespect to the trans community." Additionally, Patrick told fans that he "sent a DM" and will "see what happens."
After receiving backlash for her content, Trisha posted an apology video tearfully explaining to fans that she was being authentic. "I never would want to offend that community that I've been so strong for and admired and loved and allied with for so long. Especially the transgender community," the vlogger told her subscribers. She also revealed that she has been seeing a gender identity therapist for the past six months.
Article continues below advertisement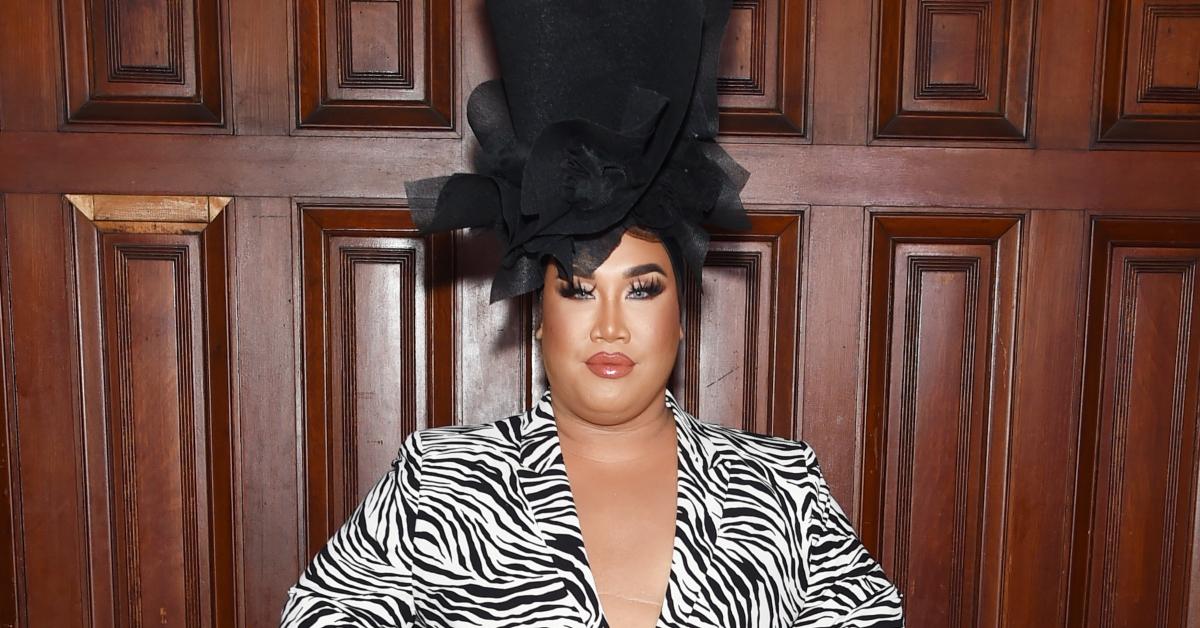 Not everyone criticized Trisha for her video.
While Trisha's social media has been flooded with negative comments from fans, some viewers stuck up for her following her announcement. Fellow YouTuber Jake Edwards posted multiple tweets giving his take on the controversial video. While he did note that the language she used was problematic, he did not feel Trisha warranted so much hate from the community.
Article continues below advertisement
"No trans person entered this world with a full understanding of the correct terminology to use. My main issue with the video was the lack of understanding and conflating gender stereotypes with gender identity. BUT this should be met with allowing Trisha the space to learn," he posted.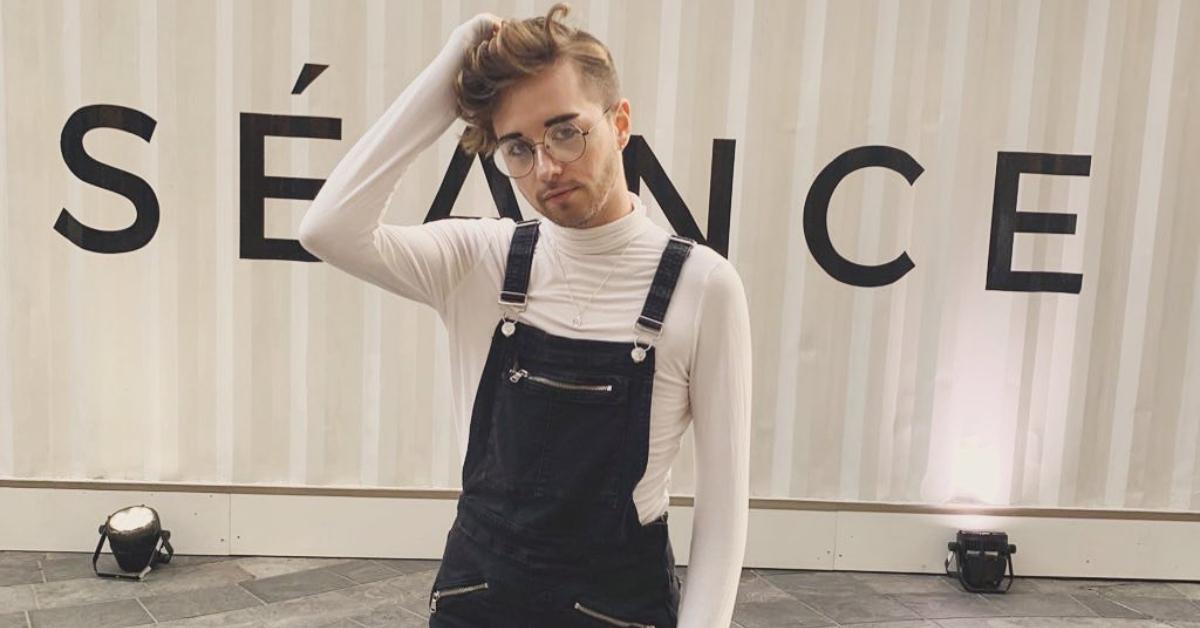 Jake continued: "I think a lot of Trisha's feelings are extremely relatable to trans experiences, but the way she's getting them across has missed the mark by MILES. It can be harmful when people like this get heard above more eloquent trans folk, but it's not the biggest crime." Adding, "I found it uncomfortable to watch, but hate won't change that."