Jeff Wittek Reveals That His Eye Was Damaged in a Video for the Vlog Squad
What happened to Jeff Wittek? The Vlog Squad member and content creator just posted a video about how he injured his eye in a video.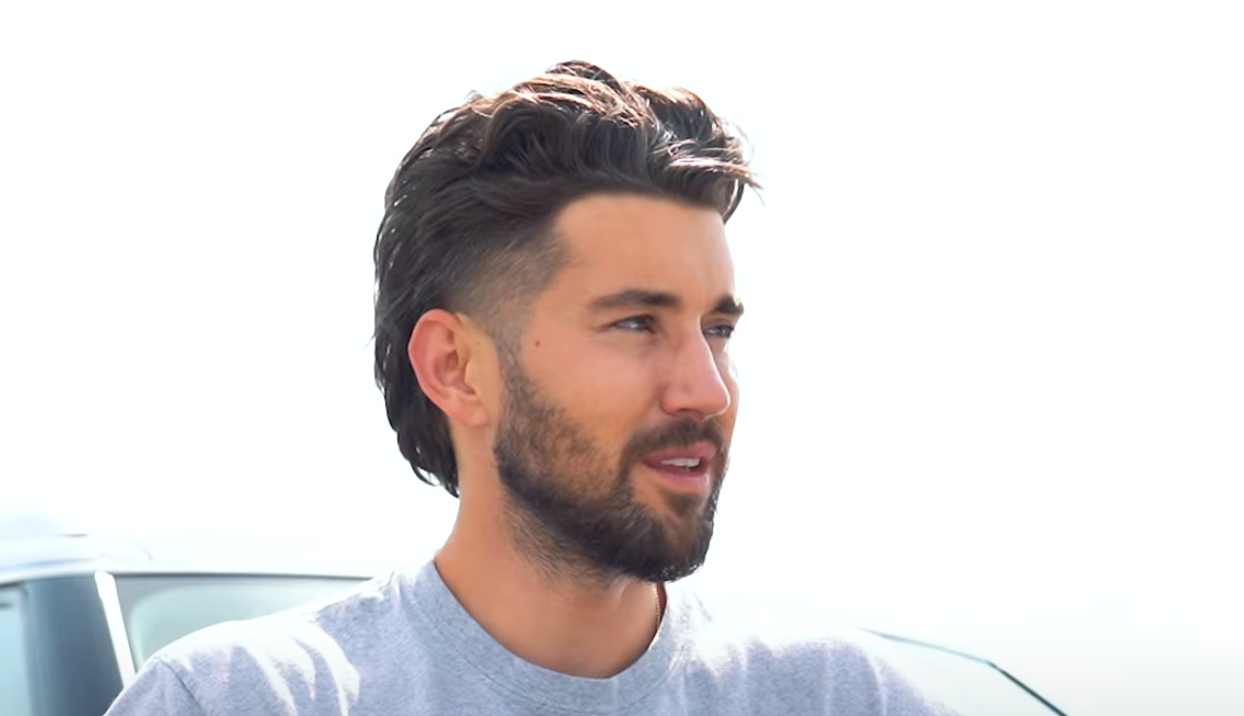 "King of YouTube" David Dobrik and the rest of the Vlog Squad have created a reputation for themselves online of doing pretty much anything for views. While the members of the Vlog Squad have changed over the years, they've stayed true to the idea of pushing the envelope and making content tons of people watch.
Article continues below advertisement
One of the latest additions to the group, Jeff Wittek, is known for being the pretty boy and host of Jeff's Barbershop. On June 30, 2020, the YouTube star posted about being in a serious accident, and rumors have been circulating since that he got injured while filming a vlog. Now, he's released a video that shows how exactly his eye was damaged.
What happened to Jeff Wittek?
On April 21, 2021, Jeff uploaded a video to his YouTube channel as a part of his series, HOW I BROKE MY FACE. He and other members of the Vlog Squad, including David, say that after the pandemic forced everyone into quarantine, the group tried to get back into filming by doing stunts. A clip from Vlog Squad member Jason Nash shows him saying that he didn't love filming these videos because of the risk they posed, but that fans loved to see them.
Article continues below advertisement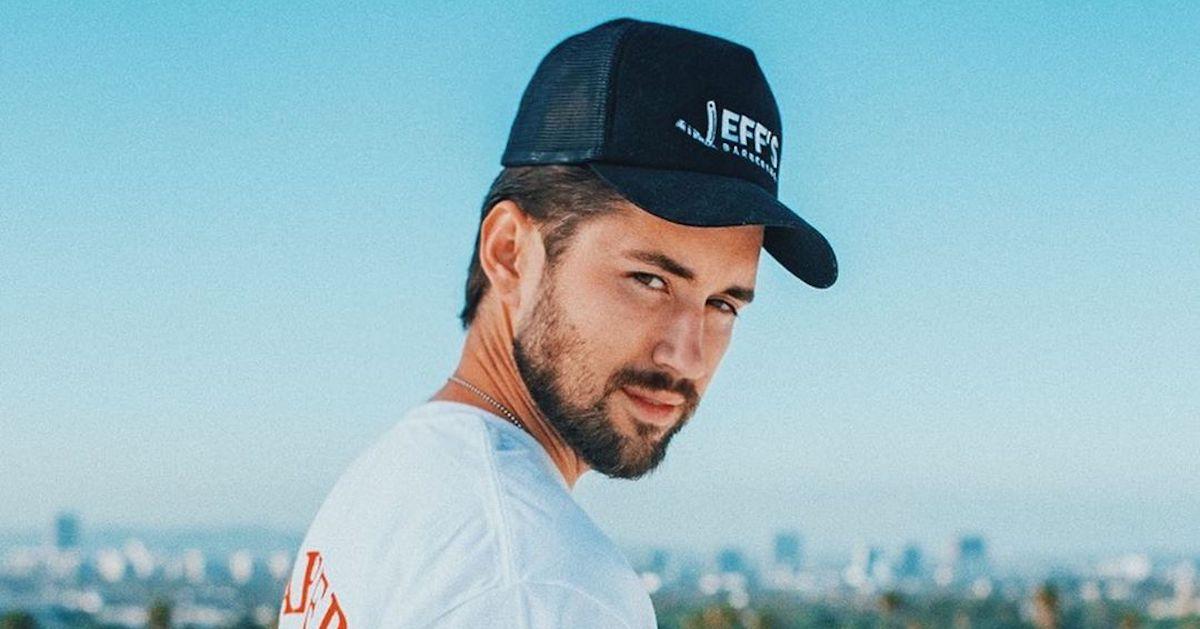 The video starts out with the Vlog Squad going skydiving for the first time, with everyone talking about being scared but excited. Around the 8:30 mark is where we get to Jeff's accident. David talks about how they have an excavator in the middle of a lake. The original idea was that they were going to hold onto an inflatable raft while the machine swung them in circles.
Article continues below advertisement
But when it was Jeff's turn, the plan changed. He swung directly from a rope that the machinery held. It looked much higher and faster than anyone before him. "I just jumped out of a plane 20 times," Jeff says in a voice-over. "What's the worst that could happen if I swing from a rope over a one-foot-deep lake?" He goes on to say that he didn't realize he would go so fast, but wanted to make a funny video, so he did it anyway.
"But this is where I made a mistake," he continues. "I forgot that the biggest f--king idiot I know was driving [the excavator]." The video then shows Jeff just about to hit the machine (there are also other clips on Twitter of the actual impact). Jeff's video cuts to the other members of the Vlog Squad running into the water to help him. The video ends with a preview of the next episode, where the Squad is talking about what happened afterward and how they felt.
Article continues below advertisement
At first, Jeff tried to play down his injuries to fans.
Last year, the content creator teased that he had gotten a mullet in an Instagram post on June 25, 2020. He promised his 3.1 million followers that he would show off the new hairstyle on the app. Then on June 30, he explained that he had not been able to post pictures of his hair because he had gotten into a serious accident.
Article continues below advertisement
"Sorry I haven't posted any new pics of the mullet this week. I got in an accident and broke my face and skull in a few places. But I'm OK. I'm more alive than ever. I'll heal up good as new, and I'll get some new pics of that mullet up as soon as they can get me a blow dryer up to my hospital room," he joked in his caption.
Jeff posted a slideshow of photos that showcased the extent of his injuries. The right part of his face appears to have several contusions and lacerations, and his eye on that side is swollen. He was hospitalized after his accident.
He has tried to make light of his injuries, and he re-posted an Instagram story of his face on the poster for the 1983 film Scarface. He also posted a photo of Arnold Schwarzenegger's half robotic face from The Terminator.
Article continues below advertisement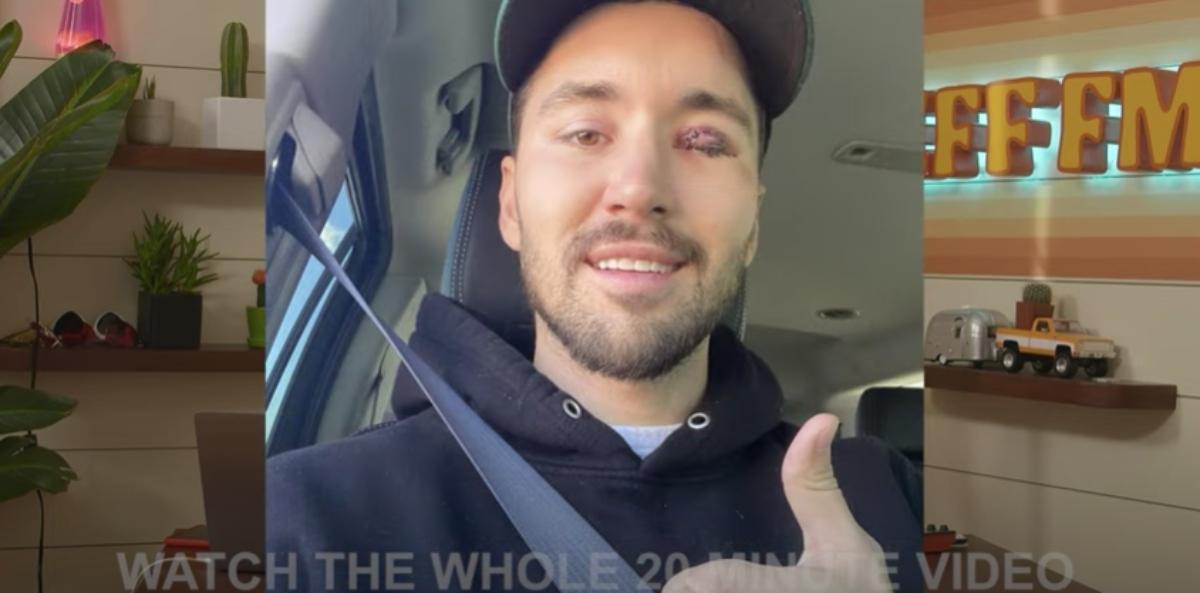 His fellow Vlog Squad member and friend Toddy Smith shared on his Instagram stories on June 30 that Jeff was out of the hospital.
At the time, Jeff hadn't mentioned what had happened to his eye, and it wasn't until April that viewers were able to put all the pieces of his accident together.