The True Story Behind 'American Horror Stories: Drive In' Is Actually Terrifying
The third installment of 'American Horror Stories' centers on a showing of 'Rabbit Rabbit' at a drive-in. But is the movie actually real?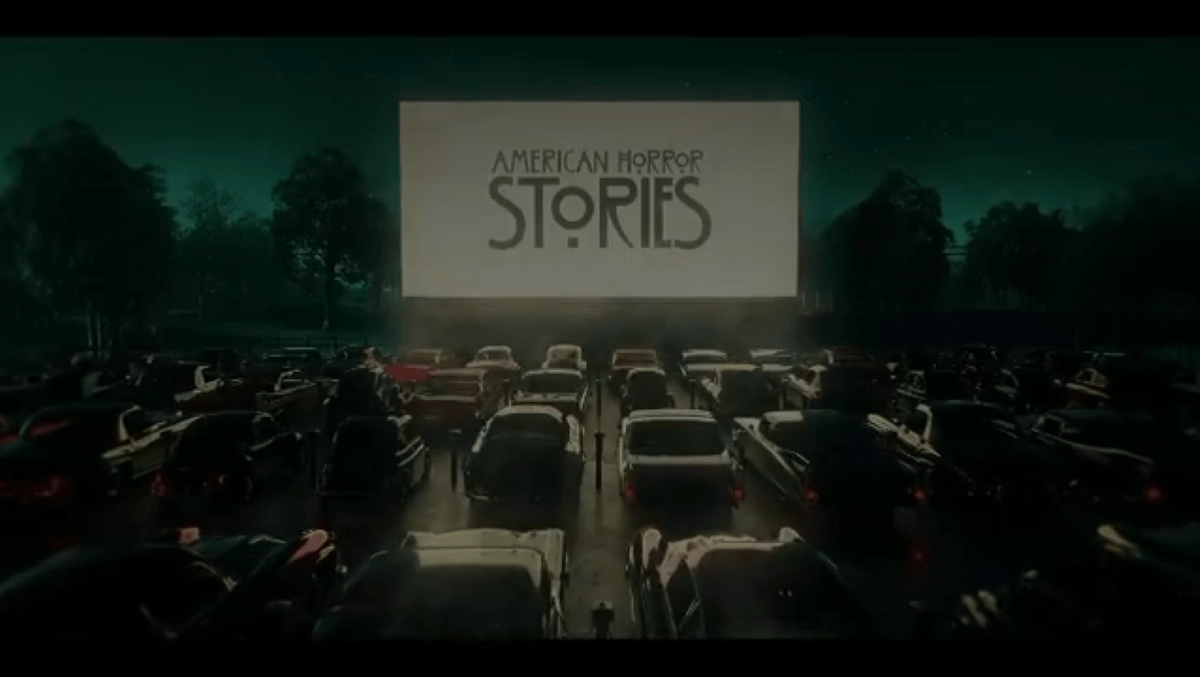 There's nothing more terrifying than watching a television show that shows us how intense movies can make us feel. And the newest installment of American Horror Stories does that in "Drive In." This episode focuses on a group of teens as they attend a drive-in showing of the most cursed film of history, Rabbit Rabbit.
Article continues below advertisement
According to AHS lore, when Rabbit Rabbit premiered in 1986, six people died in a massacre that same night. So, in a nod to music censoring, Tipper Gore bans Rabbit Rabbit and sentences its director, Larry Bitterman (John Carroll Lynch), to 15 years in prison. Now, he and his film wreak havoc on a new generation. So is this infamous murderous movie actually real?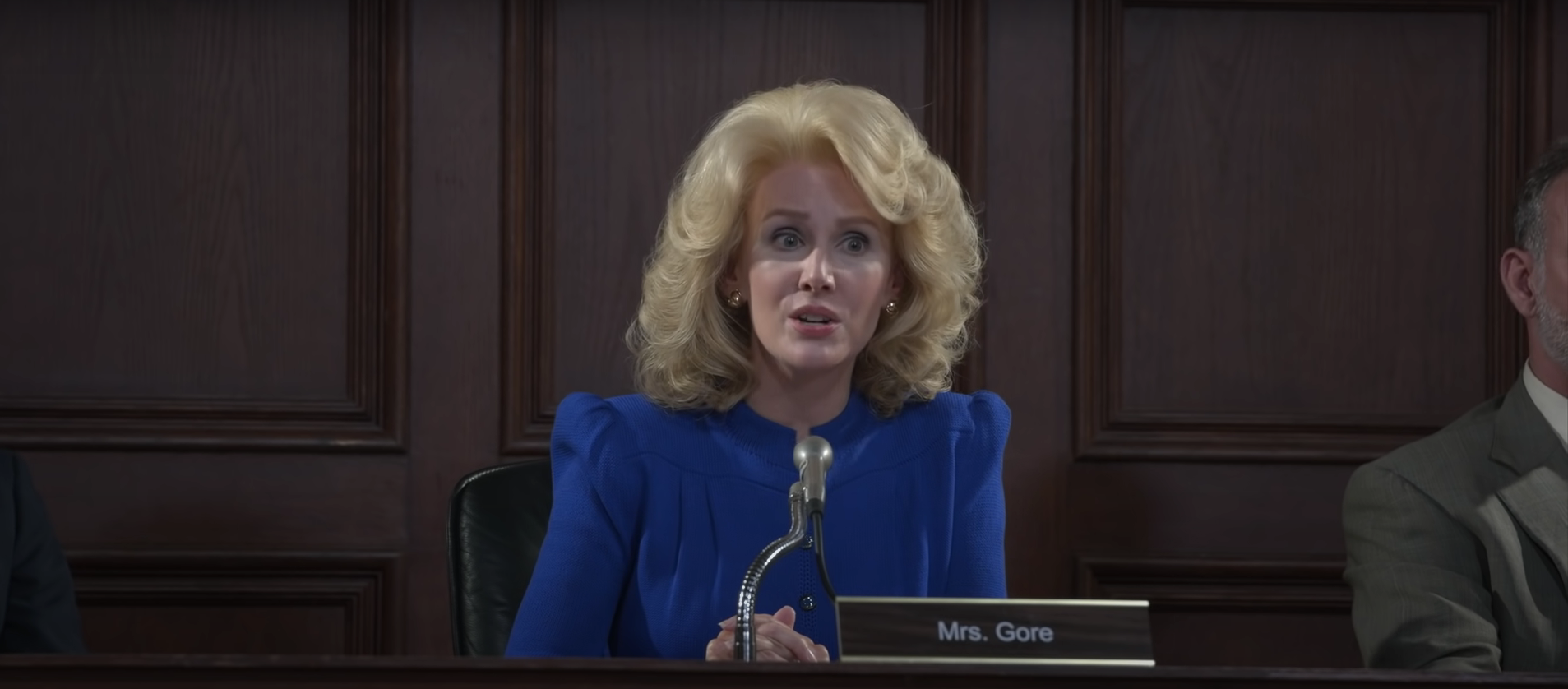 Article continues below advertisement
'Rabbit Rabbit' from 'American Horror Stories' isn't a real movie, but it is based on a real legend.
The title, Rabbit Rabbit, actually comes from an old English tradition. In the early 20th century, it was recorded in Notes and Queries that children would wake up and say their rabbits on the first day of the month for good luck. "Saying their rabbits" means that they would say "rabbit, rabbit, rabbit," and if they didn't say it, they could have bad luck.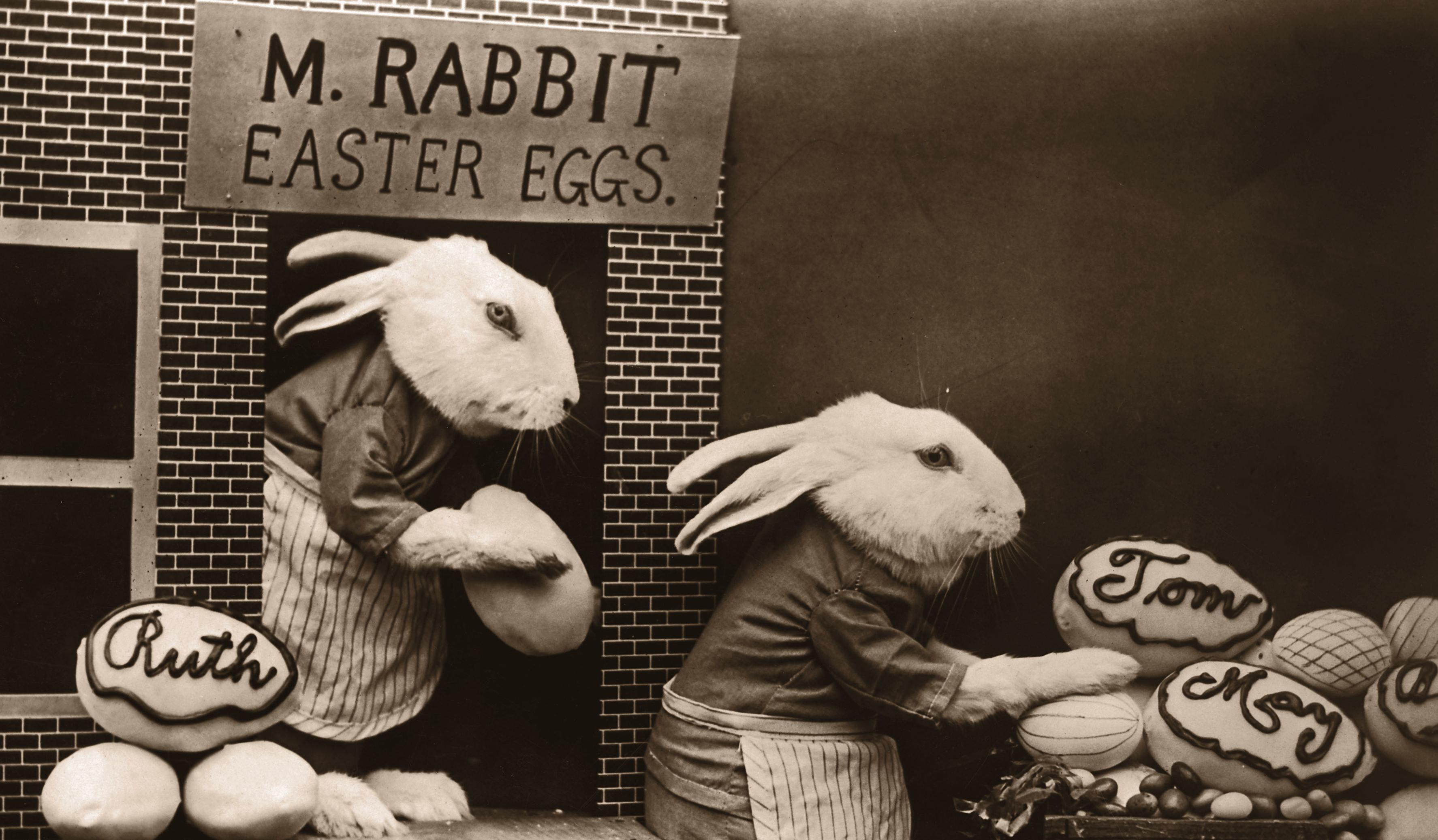 Article continues below advertisement
While this was originally recorded in British history, President Franklin D. Roosevelt was infamously superstitious. The Nottingham Evening Post wrote in 1935, "Even Mr. Roosevelt, the President of the United States, has confessed to a friend that he says 'Rabbits' on the first of every month — and, what is more, he would not think of omitting the utterance on any account."
He was the president for four terms, so maybe there's something to it.
The legend of the 'Rabbit Rabbit' movie in 'American Horror Stories' is based on some real-life cinematic lore.
While Rabbit Rabbit itself isn't a real movie, nor is Larry Bitterman a real director (but what a name, right?), its horrific legend is based in reality. According to the U.K.'s Mirror, the film Antrum is cursed. The creators of the film say that the film "contains a 'secret' which can only be seen by some audiences — and those who witness it are 'certain to die.'"
Article continues below advertisement
Okay, um, that's *terrifying.* And people want to willingly see this? Apparently. The movie was supposedly made in the 1970s, not dissimilar to Rabbit Rabbit, which was made in the 1980s. Antrum, though, is about a pair of siblings dealing with the grief over their pet dog and digging their way to hell to "rescue their pet's soul."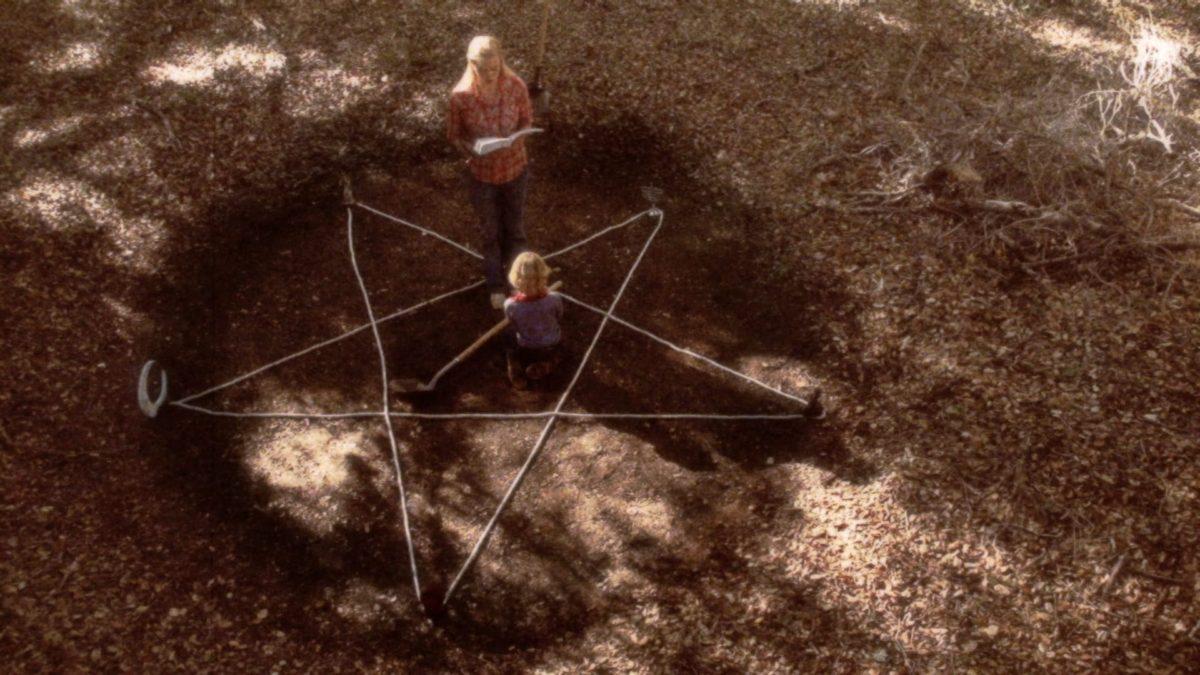 Article continues below advertisement
In a showing of the film in 1988, the cinema caught fire, and 56 people were killed by the freak accident. In a later 1993 showing in San Francisco, the building exploded, killing 30 audience members.
That does not sound like a movie we want to see, but director Eric Thirteen wanted to bring Antrum: The Deadliest Film Ever Made to as many people as possible. Sound familiar? We can't help but think American Horror Stories draws some direct inspiration.
There are other movies that have claimed to kill people or at least make them sick.
One of those movies is referenced in American Horror Stories: Drive In. That movie is, of course, The Exorcist. In AHS, Larry shares that it's the movie that inspires him to use the tricks of cinema to instill true fear into the audience. He claims that he actually worked on making The Exorcist (which, of course, isn't true since Larry is a fictional character).
Article continues below advertisement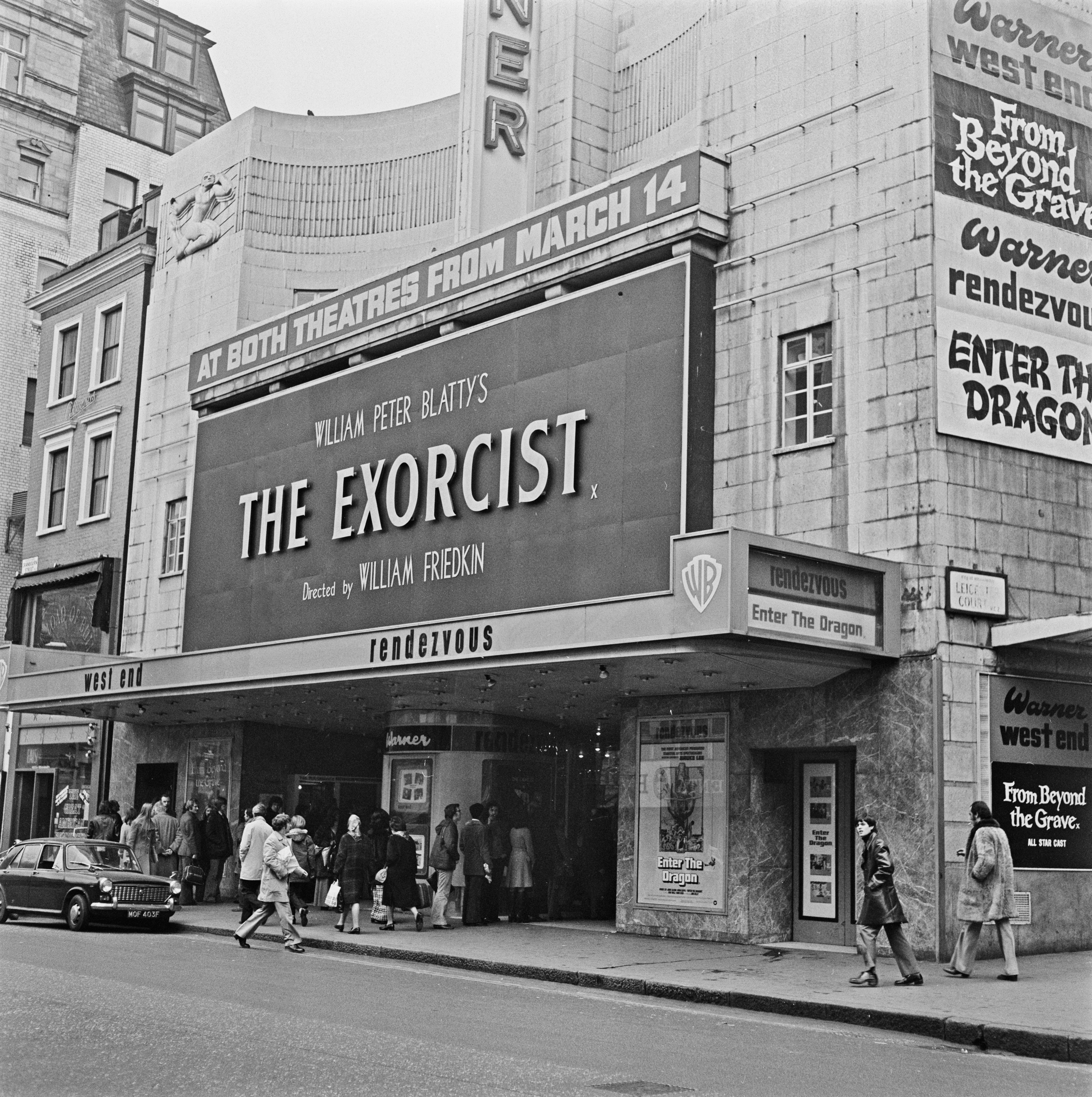 What is real, though, is that people did report sickness from watching The Exorcist. There were reports of nausea, vomiting, fainting, and even heart attacks from watching the film in theaters. Another film that caused a similar reaction among women was the 1931 Dracula, which is also referenced in this episode of American Horror Stories.
Both referential and humorously self-deprecating, American Horror Stories: Drive In hits the mark when it comes to being scarily good.
Watch new episodes of American Horror Stories every Thursday on FX on Hulu.