Did the Exorcism of Roland Doe — aka "The Real" 'Exorcist' Story — Actually Happen?
It inspired the book and movie 'The Exorcist,' but was the 'Exorcism of Roland Doe' real or a hoax? Here's everything we know about the case.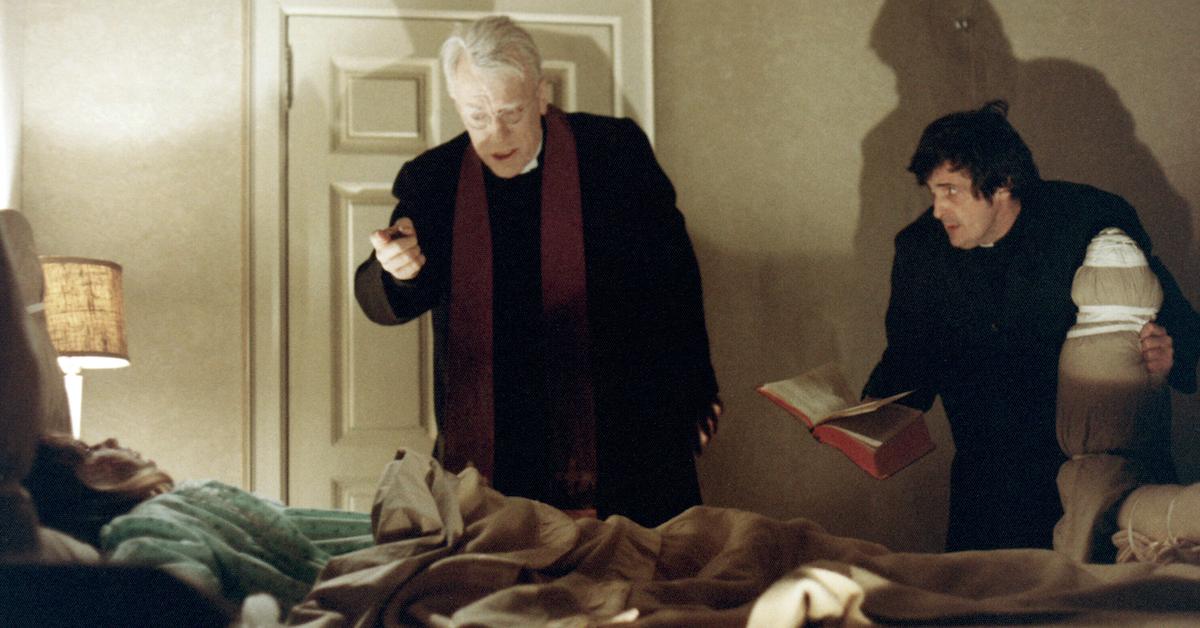 In 1949, Jesuit priests alleged they performed an exorcism in St. Louis on a boy, known pseudonymously as Roland Doe, who they said became possessed by a demon after playing with an Ouija board. If that story sounds familiar, it's because it formed the basis for the William Peter Blatty novel The Exorcist and the iconic 1973 horror film of the same name. But was the exorcism of Roland Doe real or a fabrication?
Article continues below advertisement
Was the exorcism of Roland Doe real or made up?
Though reported in several newspapers of the time and corroborated, according to those writings, by several Jesuit priests and other witnesses, modern skeptics have poked plenty of holes into the story. What we do know is that a boy from Cottage City, Md. (not Mt. Rainier Md. as many accounts stated), known alternately as Roland Doe and Robbie Manheim, was brought to St. Louis for treatment for disturbing behavior.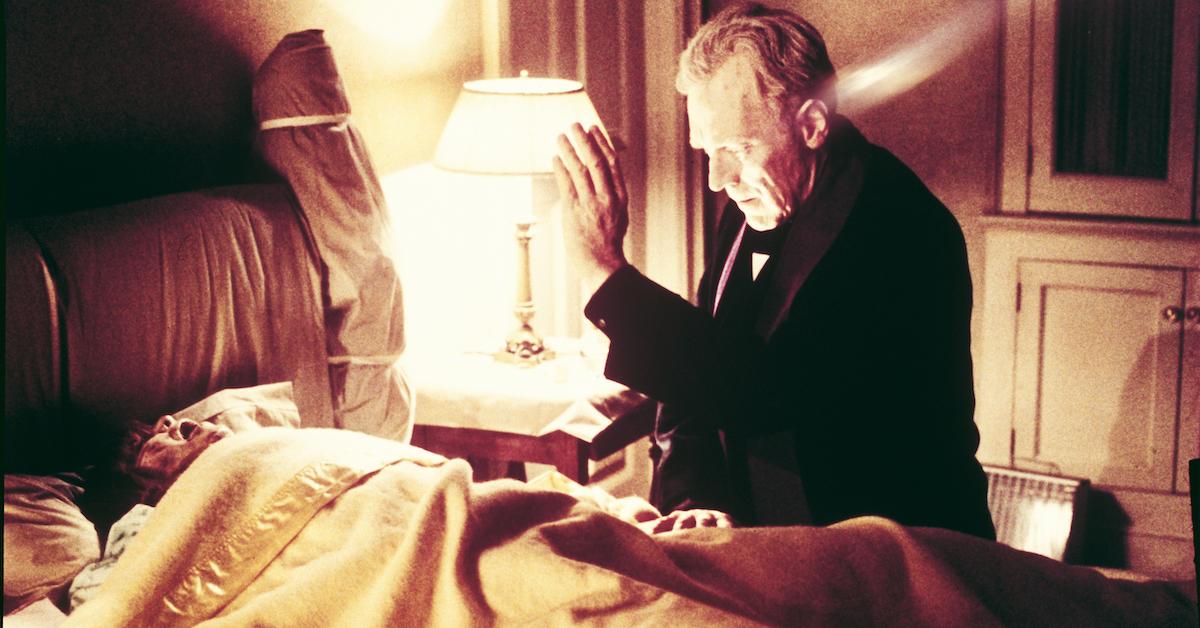 Article continues below advertisement
As to whether the disturbing behavior was due to psychiatric illness, demonic possession, or an elaborate prank, depends on whose account you believe. According to an investigation by Mark Opsasnick for Strange Magazine, though reported in respects publications including the Washington Post, many of the details of the story, including where the boy was from and whether he was first taken to Georgetown Hospital for treatment, proved false.
While some of those could be dismissed as alterations to protect the boy's identity, Opsasnick got very different accounts from witnesses and neighbors he tracked down for interviews.
Article continues below advertisement
The major consensus seems to be that Roland / Robbie was acting out either due to emotional problems or a psychiatric episode, but that there was nothing supernatural about what took place. However, whereas psychiatrists were inclined to see mental illness in the episodes they witnessed, priests were more inclined to look toward demonic possession.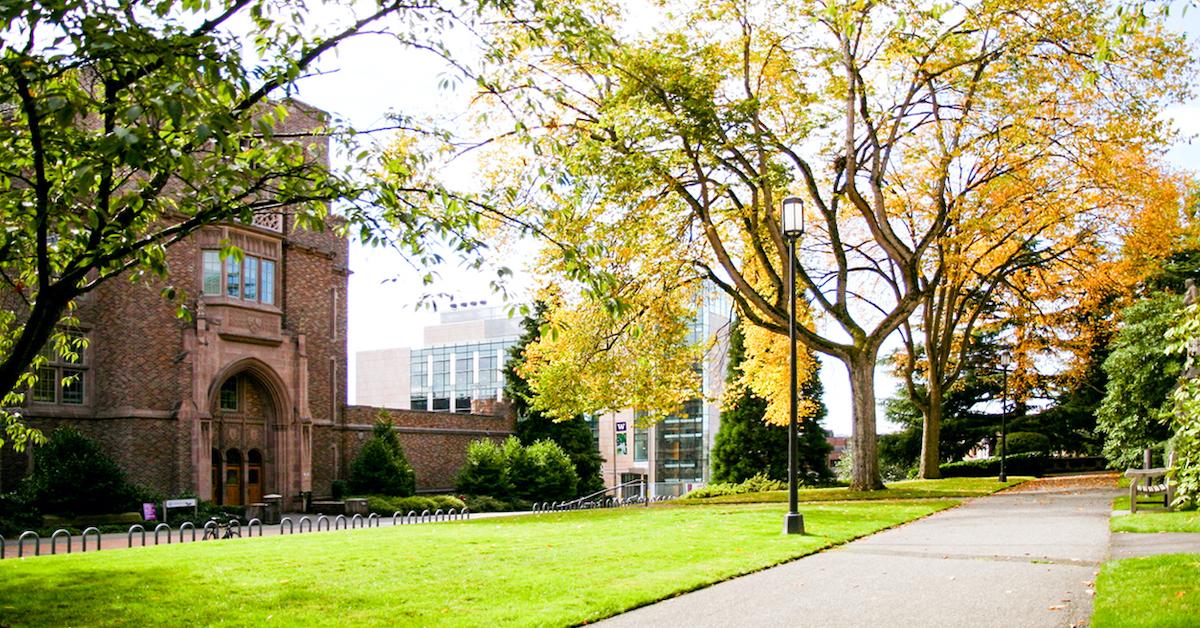 Article continues below advertisement
It does seem at least one exorcism was probably performed, as there were diary accounts recorded by at least two priests who say they participated in the rituals: William S. Bowdern, and Raymond J. Bishop. Both priests taught at St. Louis University and the latter says he learned of Roland from a student, who was the boy's cousin. Both seemed convinced in their accounts that they were in the presence of a demon.
A third priest in attendance, Thomas Halloran, seemed to have doubts when interviewed about the incident by author Thomas B. Allen, who wrote the book Possessed about the exorcism of Roland Doe.
Article continues below advertisement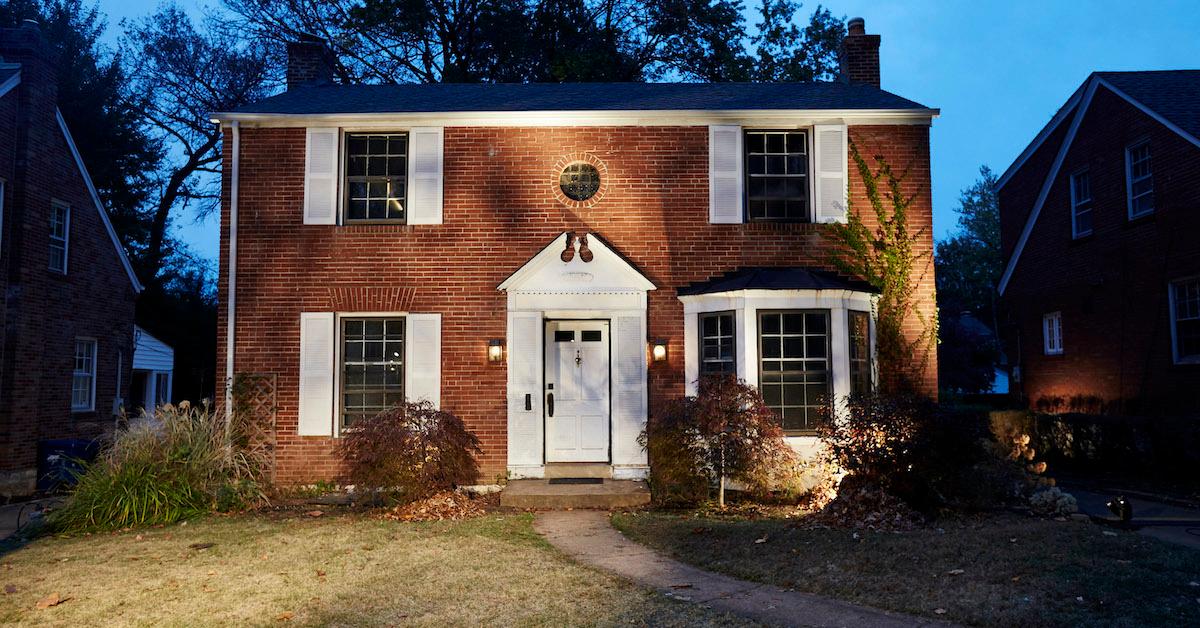 Whether real or not, where did the exorcism of Roland Doe occur?
Considering the multiple witnesses, it's likely a ritual did occur in St. Louis in 1949. The boy's parents traveled with him from Maryland to Missouri and he was treated first at the university and finally at The Alexian Brothers Hospital, in a wing that was demolished in 1978. The home where Roland stayed with family, however, is a popular tourist destination on Roanoke Drive and has been visited by many paranormal investigators, including the Ghost Adventures crew, over the years.
It seems, at least as of 2013, that the boy, whose identity has never been revealed, was alive and in his 70s, and had grown up to have a normal life.
When Opsasnick tracked him down (or at least felt certain he had), the man did not confirm or deny he was Roland Doe but made it very clear he was not interested in being interviewed over the matter. As for the priests who recounted the story, they have all passed away.