Nick Groff Left 'Ghost Adventures' at the Height of the Show's Popularity — but Why?
Nick Groff was a mainstay of the Travel Channel's 'Ghost Adventures.' It's an immensely popular show, so why did he leave? Find out more.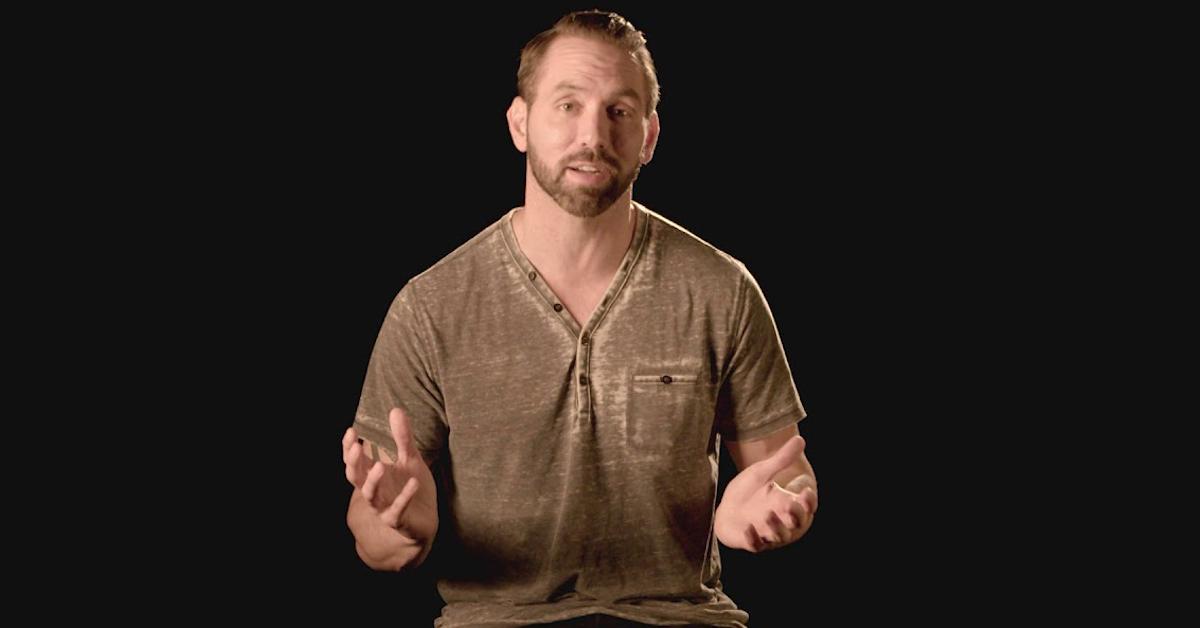 Ghost Adventures has steadily been one of the highest-rated and most-viewed paranormal TV shows for a long, long time. The show's lead investigator and executive producer, Zak Bagans, may get a lot of flak for his "over-the-top" personality, but there's no denying he's a huge draw, and has become the face of the paranormal world for many viewers all over the world. But there are other members of the GA team, like Nick Groff, and fans all over want to know: why did he leave the show?
Article continues below advertisement
When did Nick Groff leave Ghost Adventures?
Nick was one of the show's original investigators, along with Zak and Aaron Goodwin, who was a cameraman and hadn't given that much thought or time to the study of the paranormal. Nick, in addition to his on-camera role for the show, was an executive producer of the program and helped edit and shoot Ghost Adventures as well.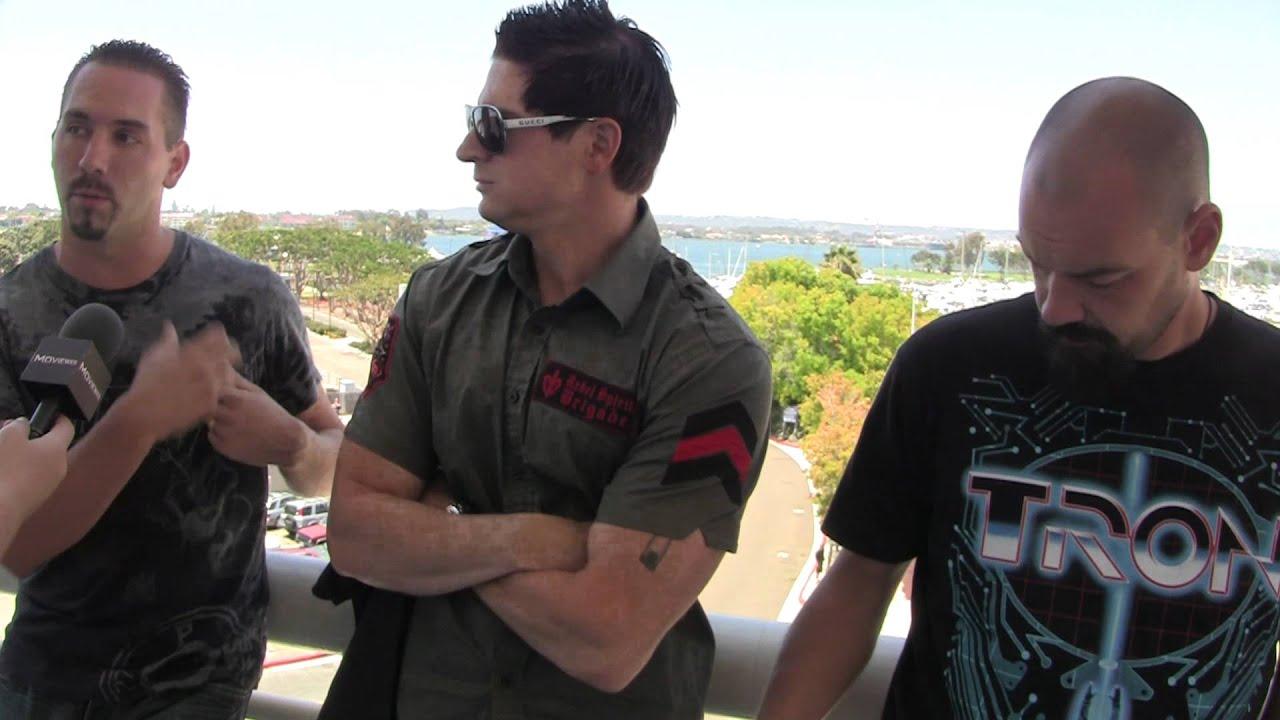 Article continues below advertisement
Nick was with the show for 10 straight seasons and many fans enjoyed the on-screen chemistry of Nick, Zak, and Aaron. Nick was attributed with helping grow the audience of the show and establishing it as a distinct paranormal brand from other reality shows in the same genre like Ghost Hunters and MTV's Fear. But on Nov. 24 2014, Nick announced his departure from the show.
Why did Nick leave Ghost Adventures?
There's a lot of speculation as to why Nick decided to depart from the popular Travel Channel program and venture off into other paranormal projects. But there are some pieces that can be put together to paint a decent assumption as to what ultimately caused Nick to leave the show and attempt to lead his own productions.
Article continues below advertisement
Longtime fans attribute Nick's departure to a perceived "ego trip" on Zak's part. Many believe that Zak's persona changed drastically from early seasons as the show progressed. More and more screen time was dedicated to the muscular front man, which, allegedly, didn't sit right with Nick. Especially because Nick's "objectives" and "contributions" in the show became less and less visible to audiences.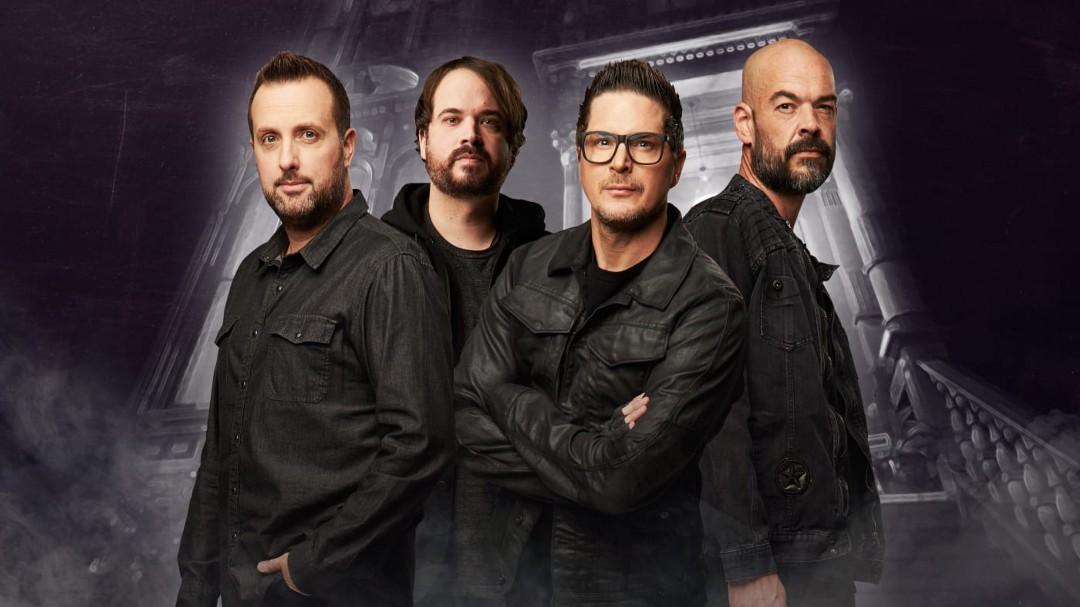 Article continues below advertisement
Nick Groff and Zak Bagans beef.
Some say that this fomented beef between Zack and Nick or was a result of a prior grudge that had been growing between the two men. They were allegedly very competitive with one another and Nick had some very specific ways he wanted to investigate in the show that weren't explored on camera, which only led to further problems between the two.
Article continues below advertisement
Right after Nick's departure from Ghost Adventures, he helmed a new program titled Ghost Stalkers that featured paranormal investigator and actor Chad Lindberg, John E.L. Tenney, and David Rountree. The show only ran for a single six-episode season. Paranormal Lockdown, his most recent ghost hunting venture, was canceled as well.
Article continues below advertisement
He co-founded Vidi Space, a streaming service with original content that specializes in indie and artist content from across the globe. Subscriptions cost $90 a year or you can nab it for $10 a month, there are free trials available too. He'll also be featuring his own show, Small Town Monsters exclusively on the platform, so if you're a fan of Groff's work, you might want to check it out when it drops.
As for the real reason why Nick left Ghost Adventures, the truth is that only him, his former cast/team members, and the producers of the show know what happened.