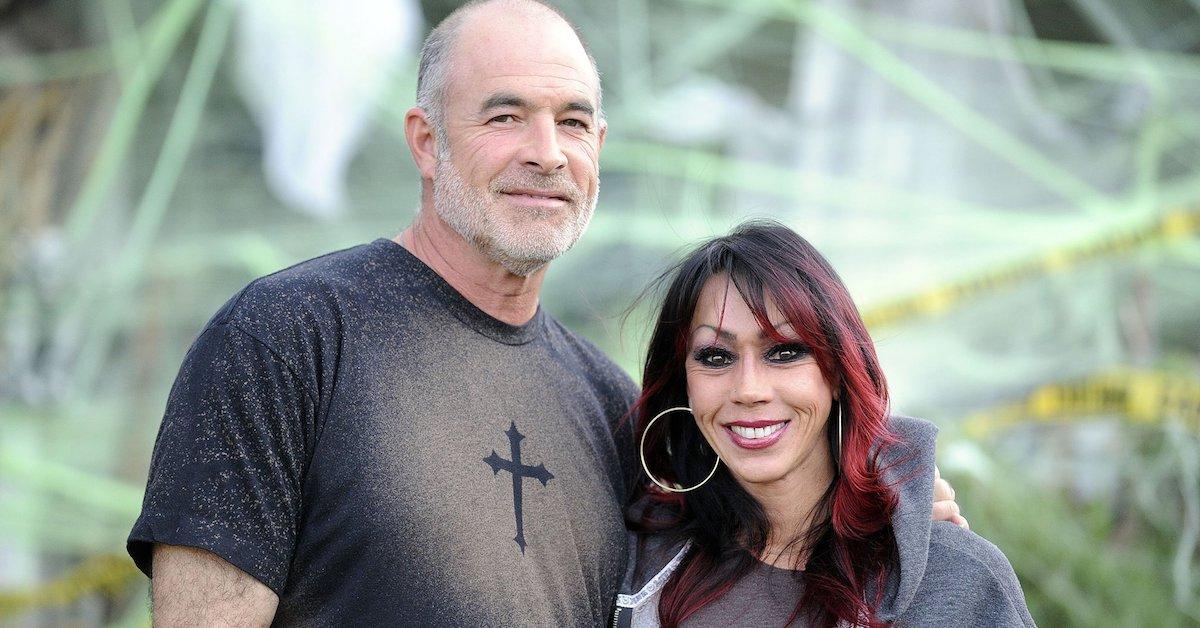 What Happened to Mark and Debby From 'Ghost Adventures'? It's a Tragic Story
If you've ever watched the Travel Channel series Ghost Adventures, you've probably seen some creepy stuff go down over the past 18 (yes, 18) seasons. But the most insane story to come out of the show's history actually happened off camera and resulted in the death of three people.
Viewers may remember Mark and Debby Constantino, who regularly appeared on the series as electronic voice phenomenon experts and analysts. The couple would often bicker with each other, which most fans assumed to be an act, but following several domestic violence incidents (allegedly starting in 2012), they became estranged.
Article continues below advertisement
On Sept. 22, 2015, Mark, Debby, and a second man — later identified as Debby's roommate, James Anderson — were found dead from gunshot wounds. Scroll down for more details about the reality stars' shocking murder-suicide.
What happened to Mark and Debby from Ghost Adventures?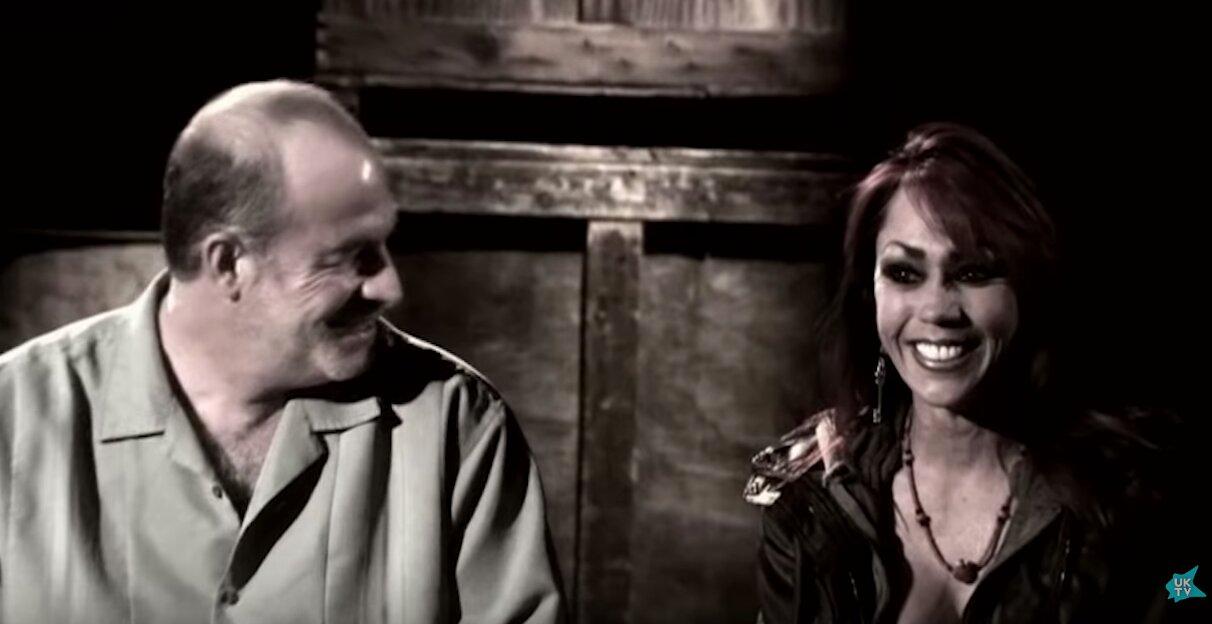 Article continues below advertisement
Both of the celebrity ghost hunters had been arrested for domestic violence before their deaths.
According to the website America's Most Haunted, Mark reportedly filed for a temporary restraining order against Debby after she allegedly cut him with a knife during an argument in 2012. He rescinded the request a day later.
A few months before they were found dead, Mark solicited another temporary restraining order against his wife after claiming that she had tried to stab him.
On Aug. 7, 2015, Debby told police that the pair's daughter, Raquel, had dragged her friend out of Debby's car and began beating her, which allegedly led to Mark dragging Debby into the house where he reportedly held, beat, and choked her.
Article continues below advertisement
Mark was charged with kidnapping, domestic battery by strangulation, and domestic battery, but was never prosecuted due to his death. Raquel also faced kidnapping and domestic battery charges in addition to first-degree burglary. Debby filed for divorce a little over a month after the incident.
Mark killed both Debby and himself after a standoff with police.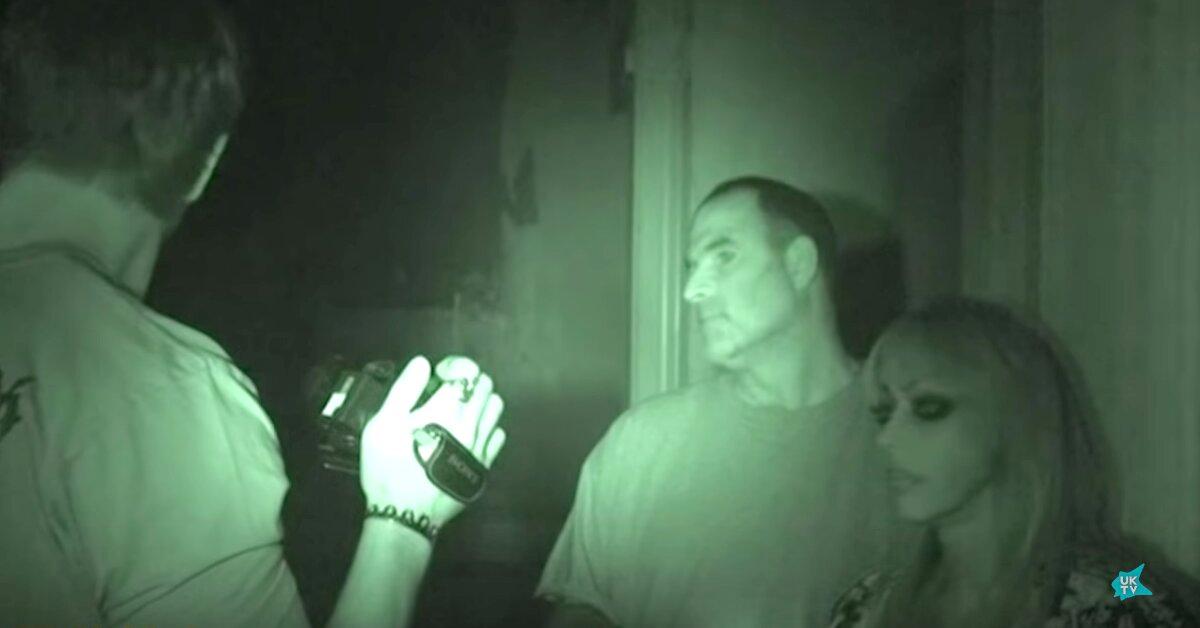 Article continues below advertisement
On the morning of Sept. 22, Debby's third roommate discovered James dead from a gunshot wound to the head in the apartment they all shared.
Police immediately began looking for Debby and were able to track her cellphone to an apartment Raquel rented in Sparks, Nev. Mark had allegedly been living with his daughter.
Officers found Mark barricaded inside the home with Debby as his hostage. He apparently asked for 15 minutes with his wife, threatening to shoot her if police did not comply.
Sadly, the SWAT team was unable to prevent Mark from killing Debby then turning the gun on himself. The couple's daughter wasn't in the apartment during the standoff.
Cast and crew members of Ghost Adventures expressed their disbelief after news spread of the EVP experts' violent deaths.
Article continues below advertisement
"I'm heartbroken," one of the show's writers, Jeff Belanger, posted on Facebook at the time. "I'm angry. I'm confused. I've known Mark and Debby Constantino since 2006. Violence solves nothing. Saying rest in peace doesn't seem to fit here. My words are failing me."
Actor Chad Lindberg, who appeared on a 2012 episode of Ghost Adventures, tweeted, "I'm shocked & deeply saddened by the tragic loss of Mark & Debby Constantino. They were my friends & will be [terribly] missed. So sad..."
Nearly four years later, Ghost Adventures is still in production and began airing its 18th season on Feb. 23. Watch new episodes on Saturdays at 9 p.m. ET on Travel Channel.