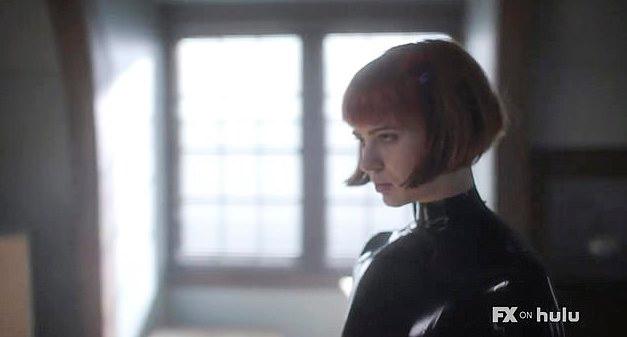 Scarlett Is the Newest 'American Horror Stories' Femme Fatale
Spoiler alert: This article contains spoilers for Episodes 1 and 2 of American Horror Stories.
The creators of American Horror Story are bringing us a brand-new series: American Horror Stories. The title is only slightly different, but the new AHS makes a big change — each episode tells a completely different story, similar to the form of shows like Twilight Zone and Black Mirror.
The first story is told in Episodes 1 and 2, and it mirrors Murder House, the first season of the original American Horror Story.
Article continues below advertisement
The central character of these first two episodes is Scarlett (Sierra McCormick), the daughter of dads and house flippers Michael (Matt Bomer) and Troy (Gavin Creel). The family moves into the original murder house, and Scarlett finds the iconic rubber suit while she's unpacking and tries it on. So what happens with Scarlett in American Horror Stories?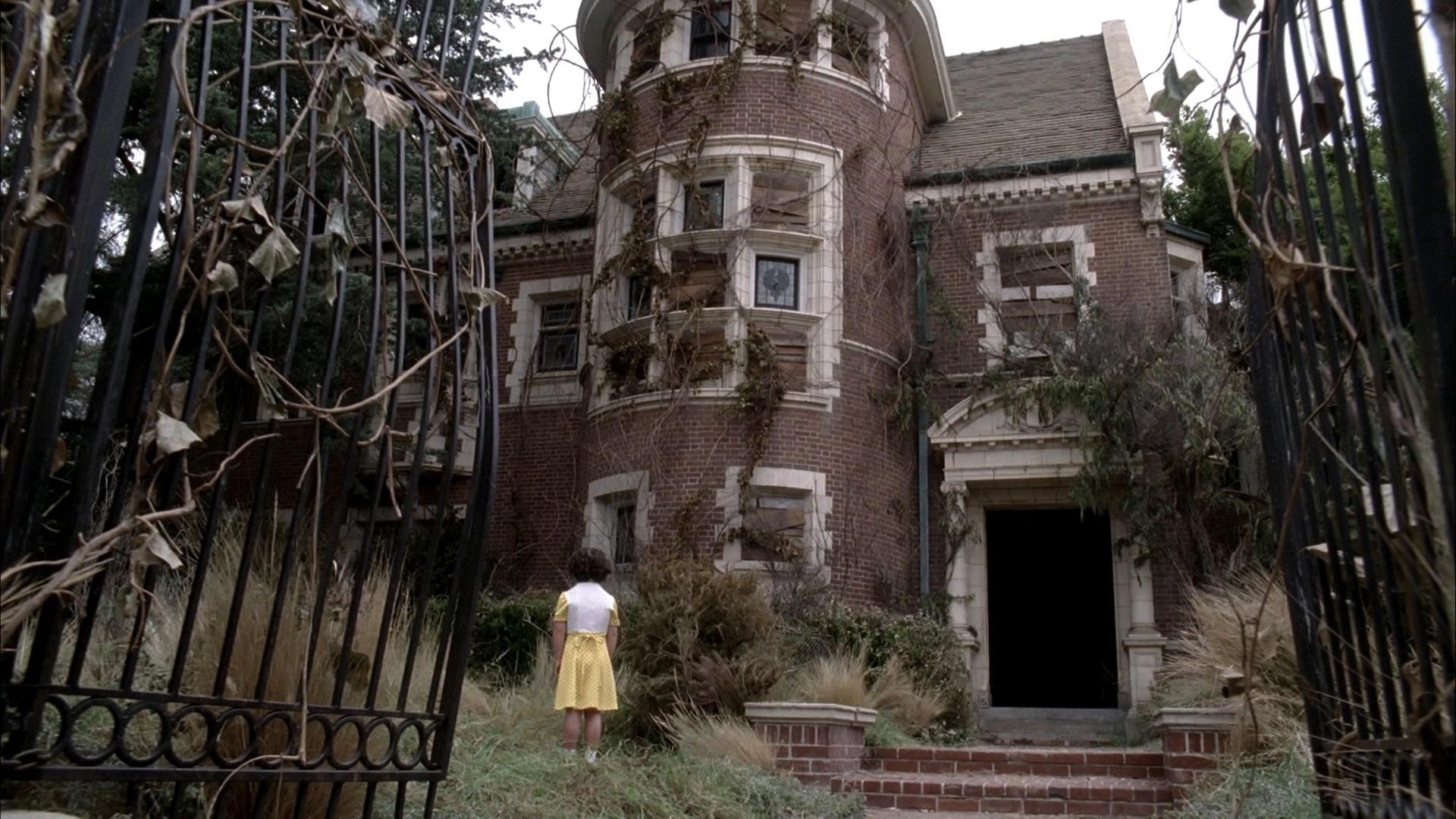 Article continues below advertisement
Scarlett's story line is reminiscent of Violet and Tate's from 'Murder House' in 'AHS.'
Following Scarlett's move into the house, she finds a potential love interest in Maya (Paris Jackson) at her new school. But after spending time in the house, Scarlett develops violent sexual fantasies, and her parents put her in therapy. Throughout this process, the ghosts of the house begin revealing themselves — first Troy and Bryan Rutger, who we know were murdered by the Infantata.
Article continues below advertisement
But when Scarlett's "friends" shame her for her fantasies, things unravel even further. Scarlett goes on her own killing spree, similar to Tate (Evan Peters). In the original AHS, Tate wears the rubber suit to rape Violet's (Taissa Farmiga) mother as revenge.
In AHS: Apocalypse, the Rubber Man becomes his own identity, drawing out the darkest in his victims. Could the rubber suit have imbued its darkness onto Scarlett when she put it on?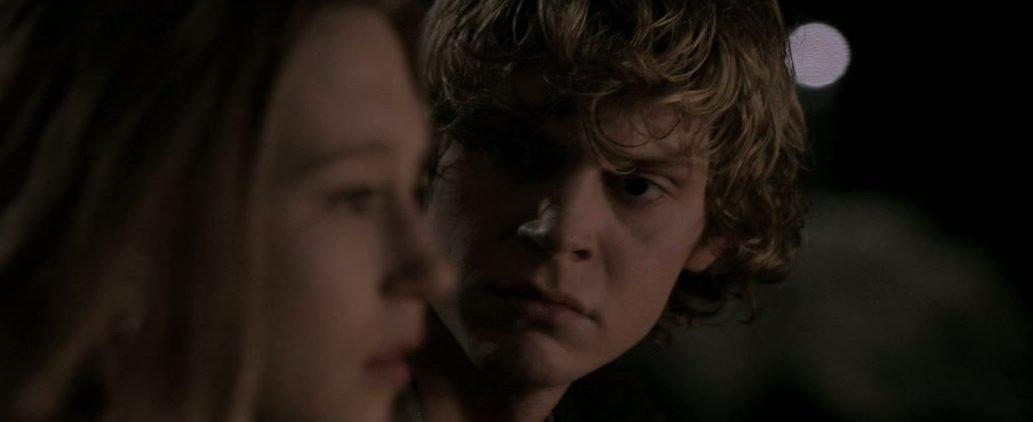 Article continues below advertisement
Scarlett meets a ghost in the house, Ruby (Kaia Gerber), whom she falls for after Maya is killed by the Infantata. They share their traumas, and Ruby tries to get Scarlett to stay in the house, but Scarlett decides to stay alive so she can leave and come back every Halloween … although she likely won't come back in any future AHS stories.
The actor who plays Scarlett in 'AHS' is Sierra McCormick.
Born in 1997, Sierra is well beyond her years in talent and experience. She came onto the scene in Are You Smarter Than a Fifth Grader?, then as Emma in Curb Your Enthusiasm, and then became a Gen Z icon: She gained popularity as Melissa in We Need to Do Something, Lizard in VFW, and Fay Crocker in The Vast Night.
Article continues below advertisement
While Sierra doesn't appear to be dating anyone, she keeps her personal life pretty private. She grew up in Asheville, N.C., but moved to Los Angeles when she wanted to pursue acting at only 9 years old. She's been in several horror films in the past few years, so a starring role to kick off American Horror Stories couldn't be better.