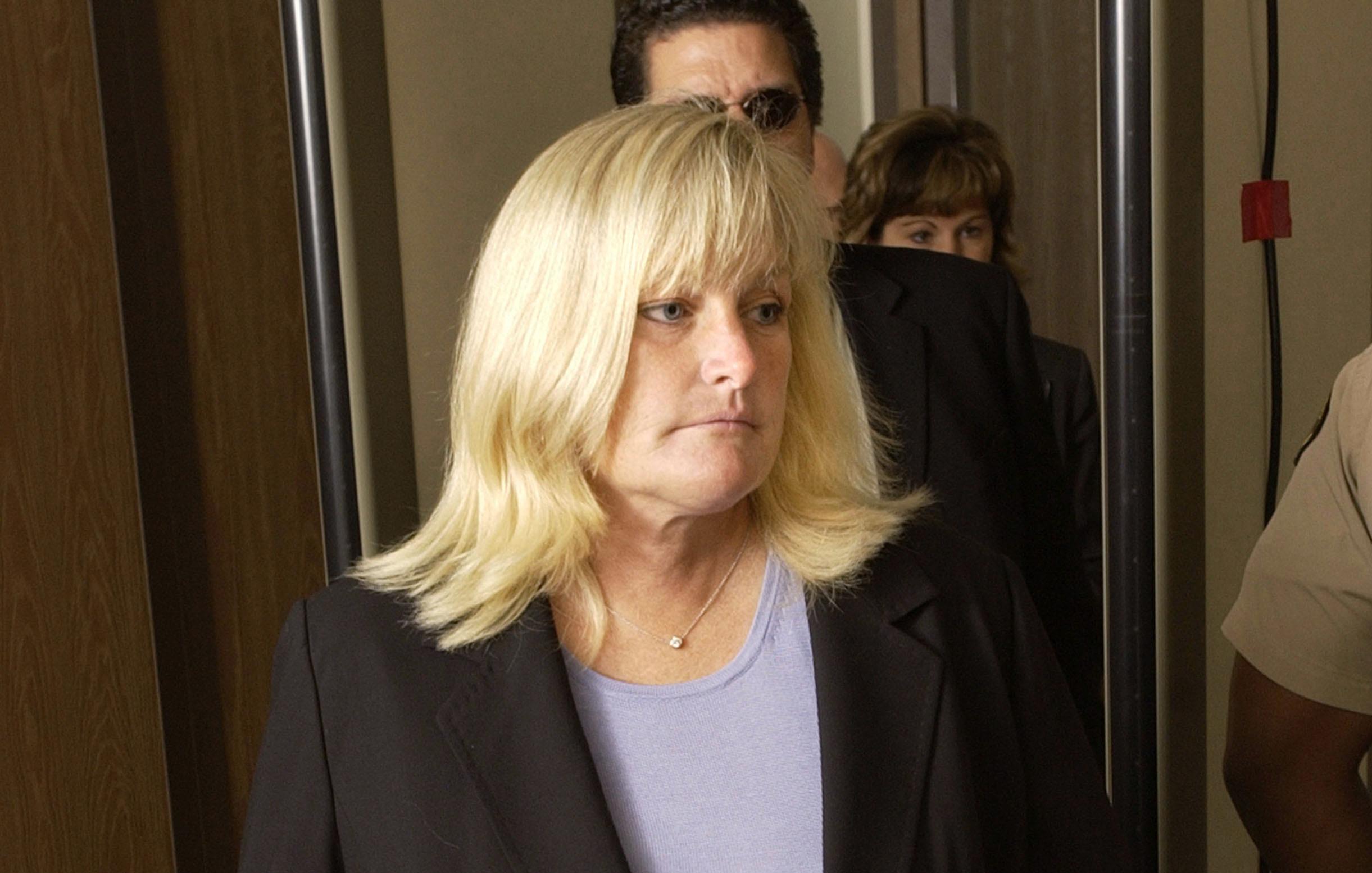 Paris Jackson and Mom Debbie Rowe Still Have a Decent Relationship
In recent years, Paris Jackson, Michael Jackson's only daughter, has been in the spotlight more than ever. She grew up in a life on Neverland Ranch in an idyllic sort of bubble, but once her father died and she was thrust into the real world, she was forced to figure out who she is. And part of that meant finding out where her mom, Debbie Rowe, is.
Article continues below advertisement
It's unclear how much Paris's relationship with her mom will play into her new Facebook Watch docuseries Unfiltered: Paris Jackson & Gabriel Glenn. Judging by the trailer, however, it does touch on Paris's experiences growing up as the daughter of one of the biggest names ever in the music industry. And it's hard not to wonder about Paris's private life that the cameras might not always catch.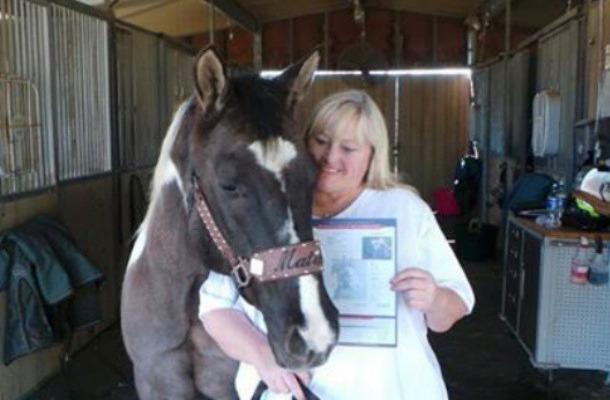 Article continues below advertisement
So, where is Debbie Rowe now?
Michael Jackson and Debbie Rowe got married in 1996 after he met her at his dermatologist's office. Soon after that, she gave birth to his first son, Michael Joseph Jackson, Jr., and then Paris. When they divorced in 1999, Debbie relinquished custody of both kids to Michael and Paris wouldn't meet her again until after her father's sudden death years later.
Today, however, Debbie's life is less about bearing children to superstars and more about living off the cuff, in a way. She owns and runs the Painted Desert Ranch, a horse-breeding ranch in the California desert. And, she told RadarOnline, Paris has been there on occasion and knows her way around horses too. Although Debbie was diagnosed with breast cancer in 2016, she survived the illness and is still keeping busy with her life out of the spotlight.
Article continues below advertisement
The mother and daughter have had some ups and downs since their reconnection, but, it seems, Debbie is still in Paris's life to some degree. Regardless of how close Debbie and Paris are now, Debbie did reveal to RadarOnline that she met Paris's boyfriend Gabriel Glenn, who shares camera time and the stage with Paris in the docuseries.
"I've met him," Debbie shared. "I think he's a lovely boy."
Article continues below advertisement
Debbie Rowe and Michael Jackson's relationship was a bit unconventional.
Debbie explained in a 2003 interview that, following Michael's split with Lisa Marie Presley, she was there for him as a friend.
"I was trying to console him, because he was really upset. He was upset because he really wanted to be a dad," she said. "I said, 'So be a dad.' He looked at me puzzled. That is when I looked at him and said. 'Let me do this. I want to do this. You have been so good to me. You are such a great friend. Please let me do this. You need to be a dad, and I want you to be.'"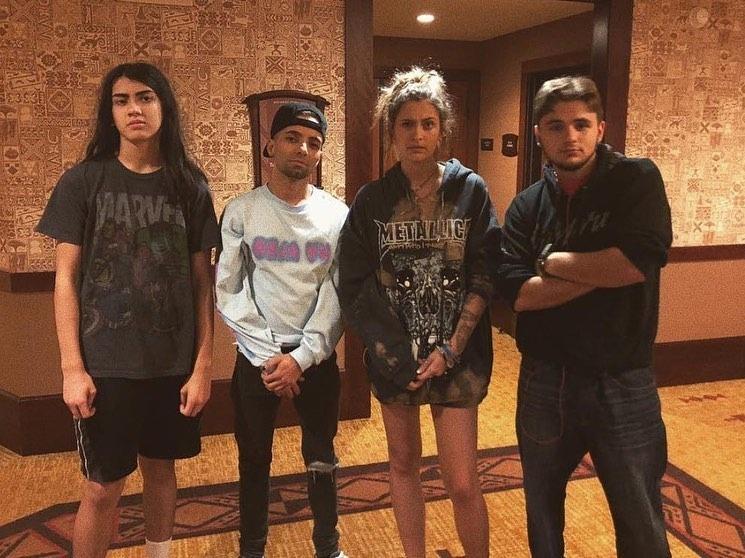 Article continues below advertisement
At the time of their wedding, there were lots of questions from the public about the validity of Michael and Debbie's relationship. He was the King of Pop and she was a nurse who had clearly never seen a red carpet in her life. She later told The Sun that she married Michael to give him children and that, even when she briefly lived with him, she didn't take care of the children. She also lived in a separate home from the pop star and their kids.
Paris Jackson finally met Debbie Rowe after her father's death.
Although Debbie and Paris aren't exactly a mother-daughter bestie duo, they are in contact with each other. Paris spoke to Rolling Stone in 2017 about reconnecting with her mom. She explained that, because they finally met when they were both older, it was more of an "adult relationship," and one that Paris embraced.
Article continues below advertisement
Today, Debbie's life is much quieter than it was during her whirlwind marriage to Michael Jackson. It also doesn't seem like she has much of a relationship with her son, Paris's older brother. But there is a chance that she could be a hot topic in Paris's story in the docuseries.
Watch Unfiltered: Paris Jackson & Gabriel Glenn on Tuesdays on Facebook Watch.