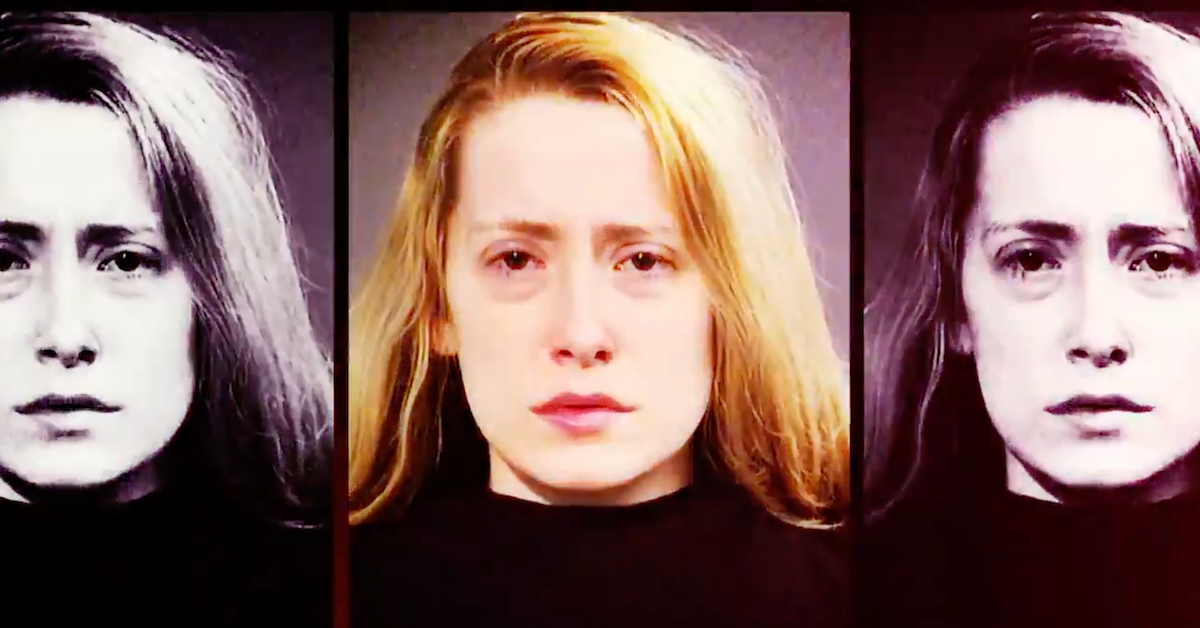 Wyn Reed Starred in a Horror Film When She Was Out on Bail for Murder
By Shannon Raphael

Apr. 30 2021, Updated 2:32 p.m. ET
The real story of Wyn Reed and what she did while she was out on bail for the death of her uncle, Shane Patrick Moore, is stranger than fiction. The crime will be featured on the April 30 episode of the investigative series, Dateline, and it was the subject of the NBC News podcast, Killer Role.
Wyn Reed (real name Aisling Tucker Moore-Reed) was a published author, an aspiring actress, and an advocate for feminism when she was arrested in 2016 in connection for the shooting death of her uncle.
Article continues below advertisement
She claimed that she killed her estranged family member in self-defense, and her mom backed up the story. Wyn Reed was then allowed out on bail, during which time she played a killer in a low-budget horror film. 
But, a cell phone video soon revealed a different side of the story. 
The details of the crime and Reed's reaction have captivated the public, and many will likely want to know where she is now.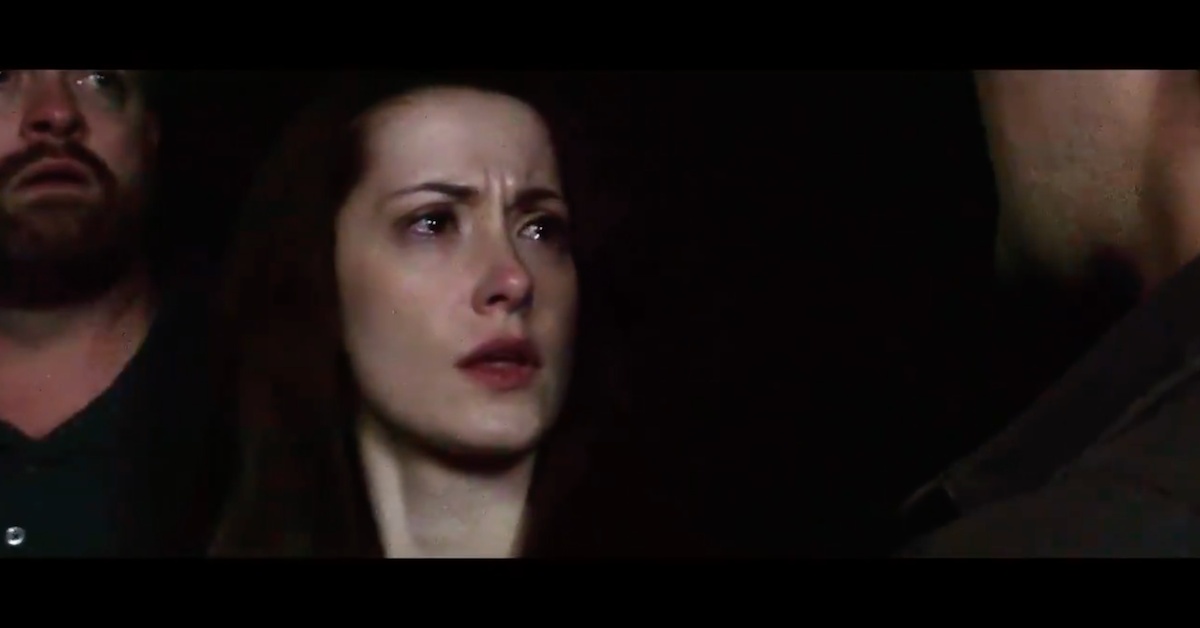 Article continues below advertisement
Wyn Reed was accused of shooting her uncle, Shane Patrick Moore, in 2016.
On July 26, 2016, Shane Patrick Moore was shot in the chest at close range in the Oregon home that he shared with his mom, Lore Moore. His niece, Wyn Reed (who has also gone by Tucker Moore), was soon arrested. She claimed that she killed the 63-year-old in self-defense.  
A year earlier, Reed had obtained a restraining order against her uncle after she alleged that he had threatened her and assaulted her. His sister, Kelly Moore (who is Reed's mother) also echoed the self-defense story.
However, Shane Patrick Moore did not have any defensive wounds on his body, and it didn't appear as if he had attacked anyone prior to his death.
Reed was arrested, and she was charged with first and second-degree manslaughter. A $200,000 bail was set, and Reed's family posted the money. 
Article continues below advertisement
While Reed was out on bail, she landed a role in an indie film entitled From the Dark. She played a killer, Valerie Faust, in the "rural murder mystery thriller."
The day after production on the film concluded in September of 2018, Wyn Reed was, once again, arrested. A cell phone video taken on Kelly Moore's device offered a different perspective on Shane Patrick Moore's final moments. 
Article continues below advertisement
A cell phone video shed a new light on the murder of Shane Patrick Moore.
Prior to that fateful day in July of 2016, Wyn Reed, her mother, and her uncle had reportedly been fighting over the deed to Lore Moore's home. Shane Patrick Moore had been living with his mom there for 15 years, but Kelly Moore and her daughter had been upset with him over the ownership of some of the land. 
On the day of his death, Shane Patrick Moore had called in a public notary named Carla Tryber to try to get some of the property put in his name. 
Kelly Moore and her daughter thought that Tryber was there for a will issue.
Wyn Reed, Kelly Moore, Lore Moore, and Tryber were all together before anything could be signed. Kelly Moore began recording the meeting on her phone, and her brother entered the home several minutes in.
Within a few seconds of Shane Patrick Moore's entrance, Wyn Reed had fired the gun. It was evident that Shane Patrick Moore hadn't attacked anyone first.
Article continues below advertisement
The video, which has since been released online, features audio of Wyn Reed asking her mother to hide her cell phone.
Tryber also spoke with the police after the shooting. She noted that Wyn Reed had fired the gun, though she hadn't seen what transpired leading up to the killing. She left the scene shortly thereafter, as she was in fear for her life. 
After this video came to light, Wyn Reed was charged with second-degree murder as well. She was held without bail.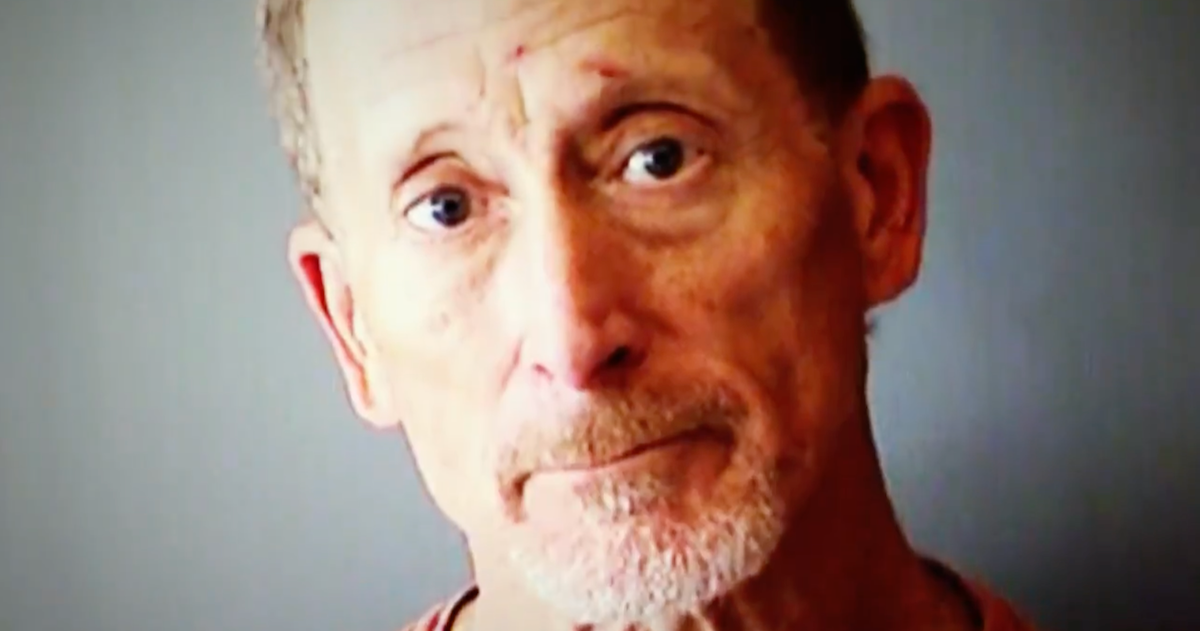 Article continues below advertisement
Where is Wyn Reed now?
While Reed was awaiting her trial in prison, she was charged with another crime. In January of 2020, Reed was accused possessing heroin, and for supplying contraband to other inmates.
Four months later, Wyn Reed cut a deal, and she pleaded guilty to second-degree manslaughter. She was sentenced to 75 months in prison, and she is currently serving time in the Coffee Creek Correctional Facility. 
The 31-year-old could be released as early as November of 2024.
The "Killer Role" episode of Dateline will air on Friday, April 30, at 9 p.m. ET on NBC.