Remember 'Dateline' Reporter Stone Phillips? What in the World Happened to Him?
Every so often, 'Dateline' fans ask themselves, "Where in the world is Stone Phillips?" Keep reading while we investigate what happened to him.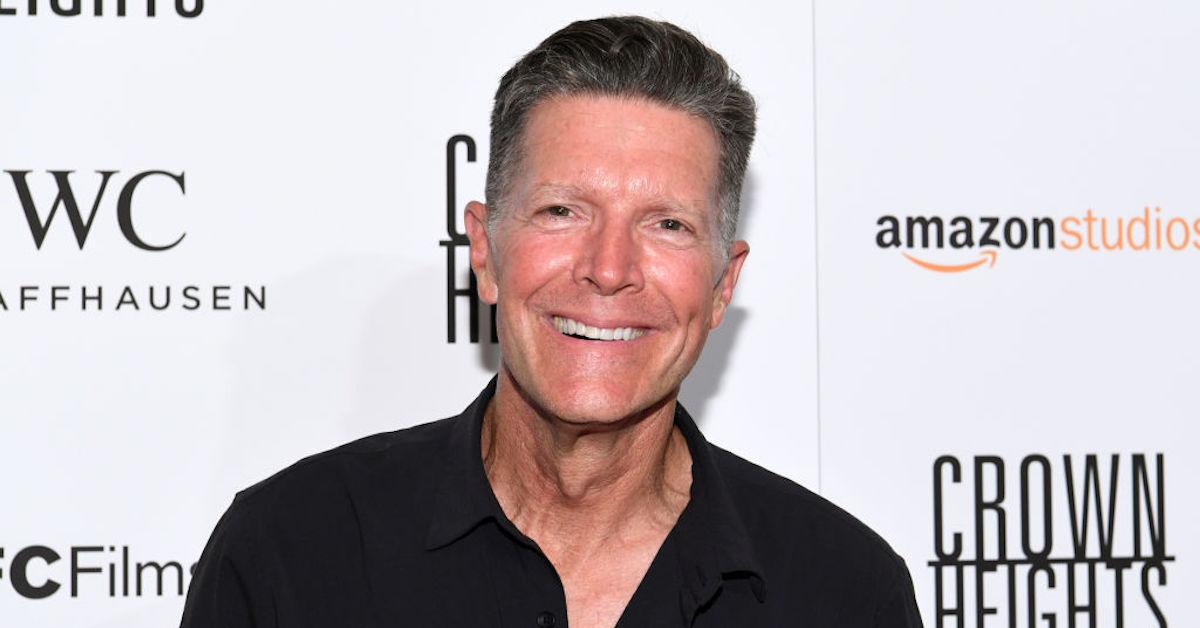 Every couple of years, fans of Dateline remember original co-host Stone Phillips and wonder what happened to him.
The television reporter spent several years on our screens, first reporting major events such as the war in Lebanon and the exodus of Vietnamese boat people on-air for ABC.
Article continues below advertisement
He eventually co-anchored Dateline NBC where he would interview serial killer Jeffrey Dahmer, and finally hosted his own show, Weekend Magazine with Stone Phillips. So, where is Stone Phillips today?
Whatever happened to Stone Phillips?
Texas-born Stone got his start as an entry-level writer, reporter, and broadcast producer at Atlanta's NBC affiliate. He was eventually hired by ABC News and covered major world events, including Rajiv Gandhi's election. At ABC, he was promoted to a regular role on 20/20 and later became a substitute host on Good Morning America before becoming a sports anchor for World News Sunday.
Article continues below advertisement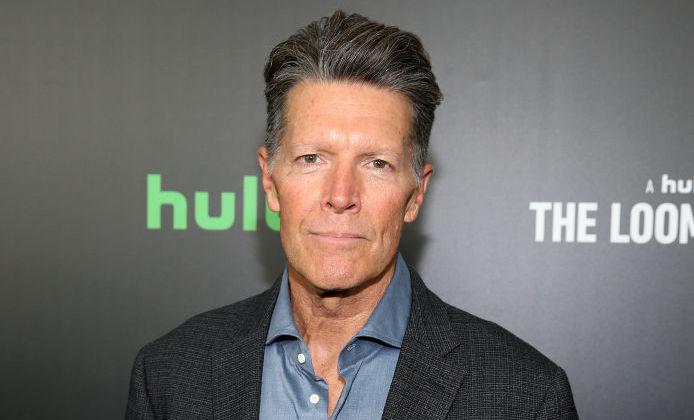 After twelve years with ABC, Stone moved over to NBC News, where he landed the job of becoming one of the original co-anchors, along with Jane Pauley, of Dateline. It was during his time at NBC that he conducted some of the most memorable interviews of his career, such as with notorious serial killer Jeffrey Dahmer, Russian President Boris Yeltsin, and subway vigilante Bernhard Goetz.
Article continues below advertisement
His interview with the subway vigilante earned Stone an Emmy Award for Outstanding Interview, but the personality left NBC after his Dateline contract failed to be renewed in 2007.
Stone also happens to have been the first guest on the premiere episode of The Colbert Report as well as the last guest to appear in the show's final episode.
In 2013, Stone announced he had "changed venues," and began contributing reports to the PBS NewsHour, where he would also produce and host a documentary about his and his siblings' efforts to provide care for their aging parents. Moving with Grace aired in 2014 and many of Stone's generation found the documentary a necessary and moving portrayal of what it's like to care for one's parents in old age.
Article continues below advertisement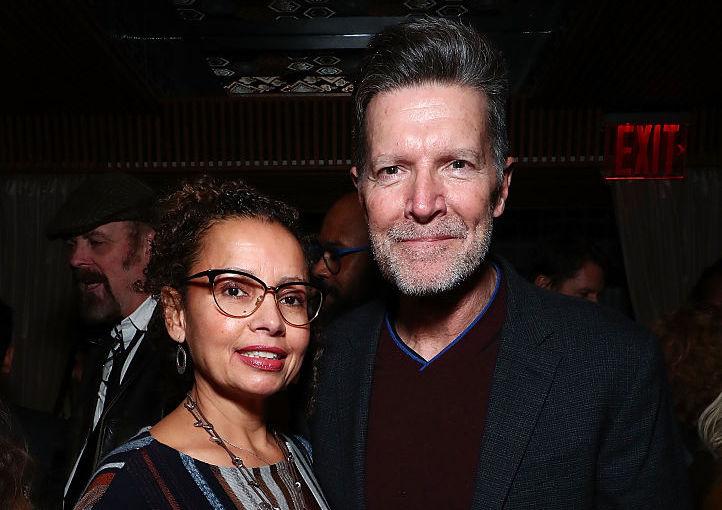 Moving with Grace might be the last time that Stone Phillips appeared on a TV screen, though he maintained a blog called Stone Phillips Reports where he said he would be reporting on "stories I believe are important. What kinds of stories? Stories that move me and surprise me."
Article continues below advertisement
He adds that this type of story is "hard to find," but that he will put them on the site when he does. "So check back every once in a while," he says, though he doesn't seem to have added any new reports in some years.
We managed to find Stone on Twitter, but he likewise hasn't posted, replied, or retweeted anyone since 2017. In 2018, the anchor attended the premiere of Hulu's The Looming Tower in New York City.
Stone is said to be living in New York with his wife Debra, who, according to her Instagram bio "assist[s] those in the midst of 'change', as they downsize providing 'renewal' through functional exquisite 'design'."
The couple have a son, Streeter Phillips, who also works in entertainment as the Director of Development at Story Syndicate and the Co-Founder at The Everything.