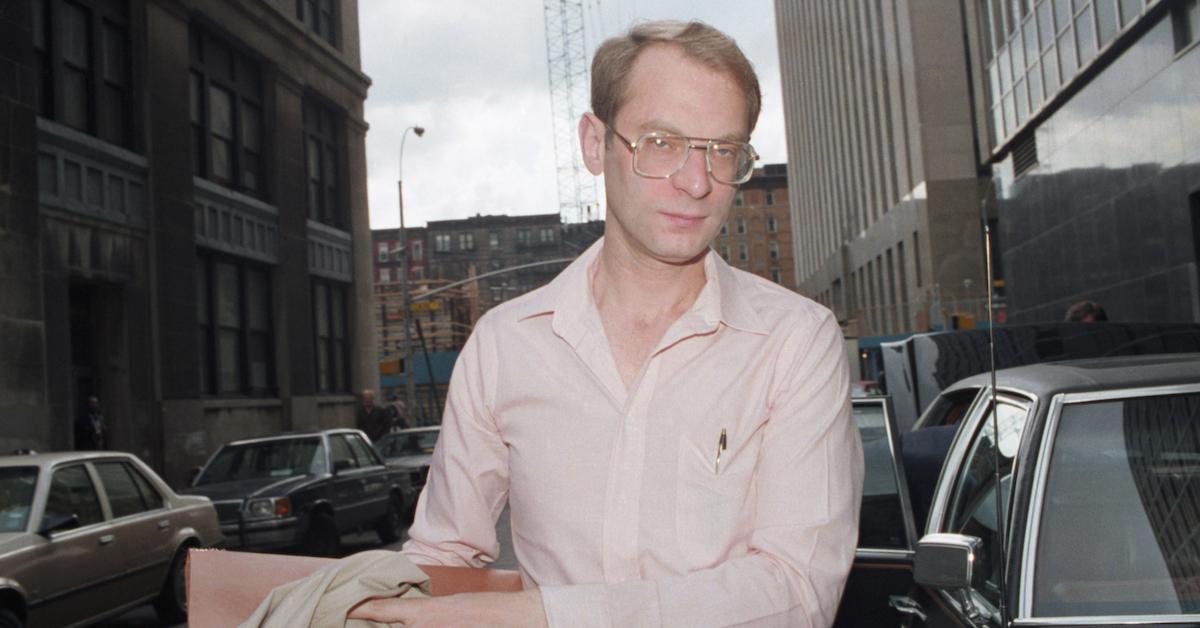 The "Subway Vigilante" Shot Four Unarmed Black Men in 1984 — Where Is He Now?
Some of you might be too young to recall New York City's "Subway Vigilante," a man called Bernhard Goetz who shot four unarmed Black teenagers in 1984, claiming they were about to rob him.
Netflix's newest documentary series, Trial by Media, chronicles his case and sheds new light on his story.
Article continues below advertisement
Despite the fact that one of the young men Goetz shot became paralyzed from the waist down, the so-called vigilante was cleared of attempted murder and ultimately served less than a year behind bars.
So, where is Bernhard Goetz now in 2020? Stay with us.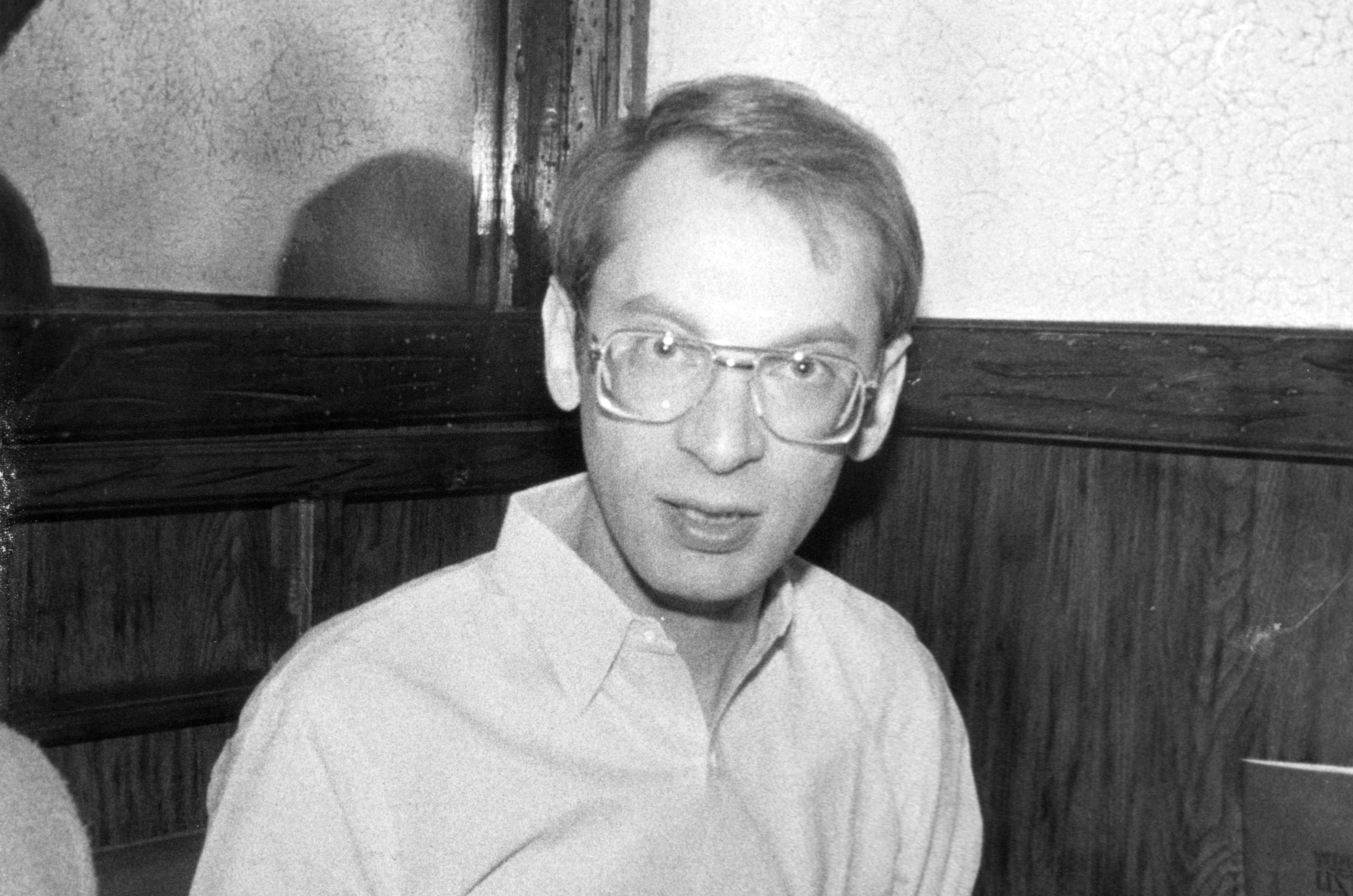 Article continues below advertisement
What did Bernhard Goetz do?
On Dec. 22, 1984, Goetz shot four Black and unarmed young men on the New York City subway: Barry Allen, Troy Canty, Darrell Cabey, and James Ramseur. Goetz alleged that the men had demanded money from him and intimidated him with threats.
Following the shooting, Goetz fled the scene, but was praised by the press and media, who ultimately dubbed him the "subway vigilante." A few days later, he turned himself in to authorities.
Article continues below advertisement
The '80s in New York was a period riddled with violence, largely fueled by the prevalence of crack cocaine.
Residents lived in fear of crime and violence, feeling that the government wasn't doing enough to protect them, which was the perfect atmosphere for Goetz's vigilante actions to make him a hero rather than a villain.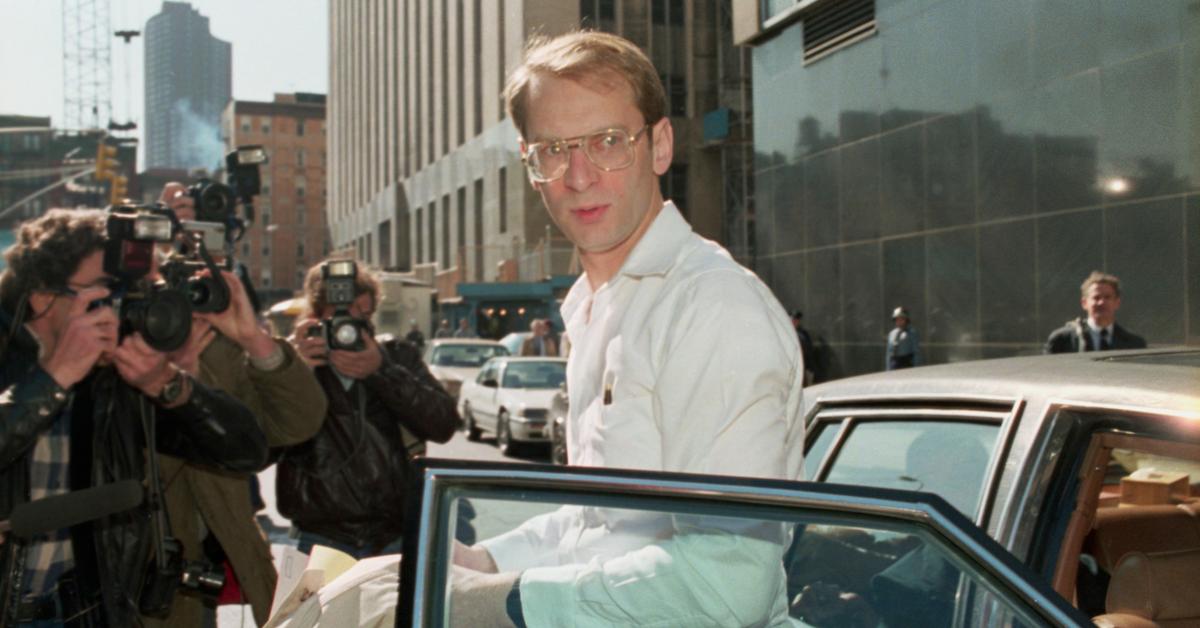 Article continues below advertisement
"You see, what they said wasn't even so much as important as the look, the look, you see — the body language," Goetz, labeled an "average loner," said to the New York Times.
As the trial developed, it came out that Goetz had been mugged before, in 1981, and the mugging left him so traumatized, it led him to buying the firearm he used in the subway shooting.
On the day of the shooting, Goetz claims the four men boxed him in on the subway, demanding $5. Goetz immediately got out of his seat and shot the four teens. In court, he famously admitted wanting to kill them all.
Article continues below advertisement
"I wanted to maim those guys," he said. "I wanted to make them suffer in every way I could ... If i had more bullets, I would have shot them all again and again. My problem was I ran out of bullets."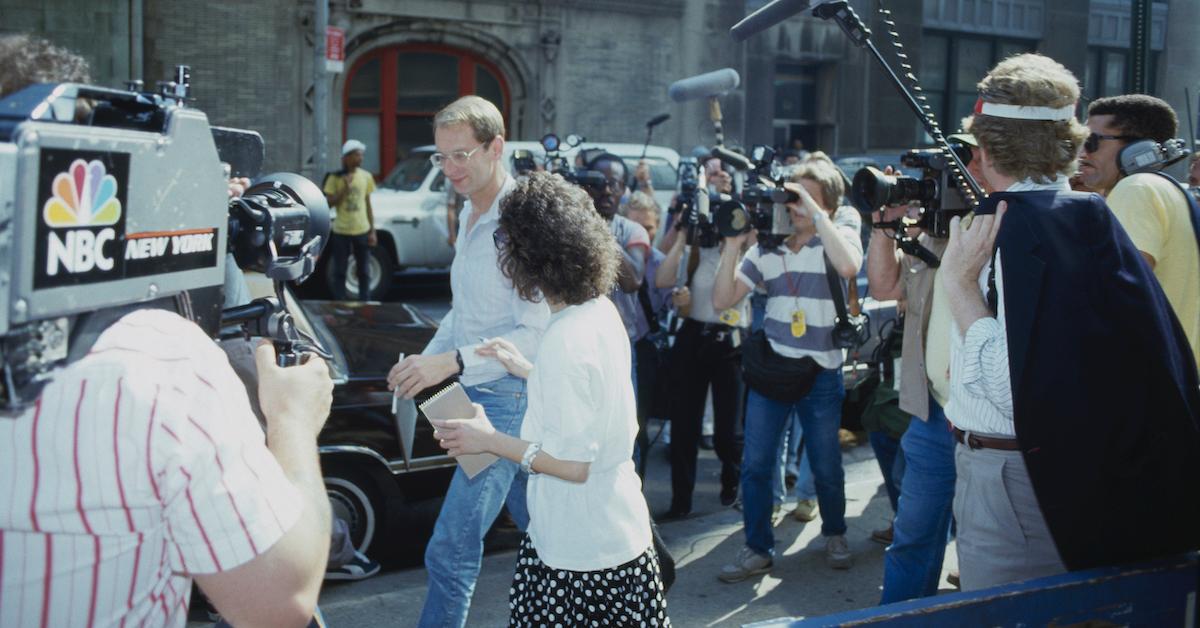 Article continues below advertisement
Where is Bernhard Goetz now?
Despite Goetz's straight-forward confession, an all-white jury found that the shooter acted in self-defense and found him guilty only of carrying an illegal weapon. He served 250 days in prison.
In 1996, the family of Darrell Cabey, who Goetz paralyzed from the waist down, sued him and won $43 million, but Goetz declared bankruptcy shortly thereafter and according to Newsweek, it's unclear how much Cabey's family was ultimately paid.
Article continues below advertisement
These days, Goetz lives in the same building near Union Square where he has lived since the shooting. He ran for mayoral office in 2001, and for public advocate in 2005, and lost both races.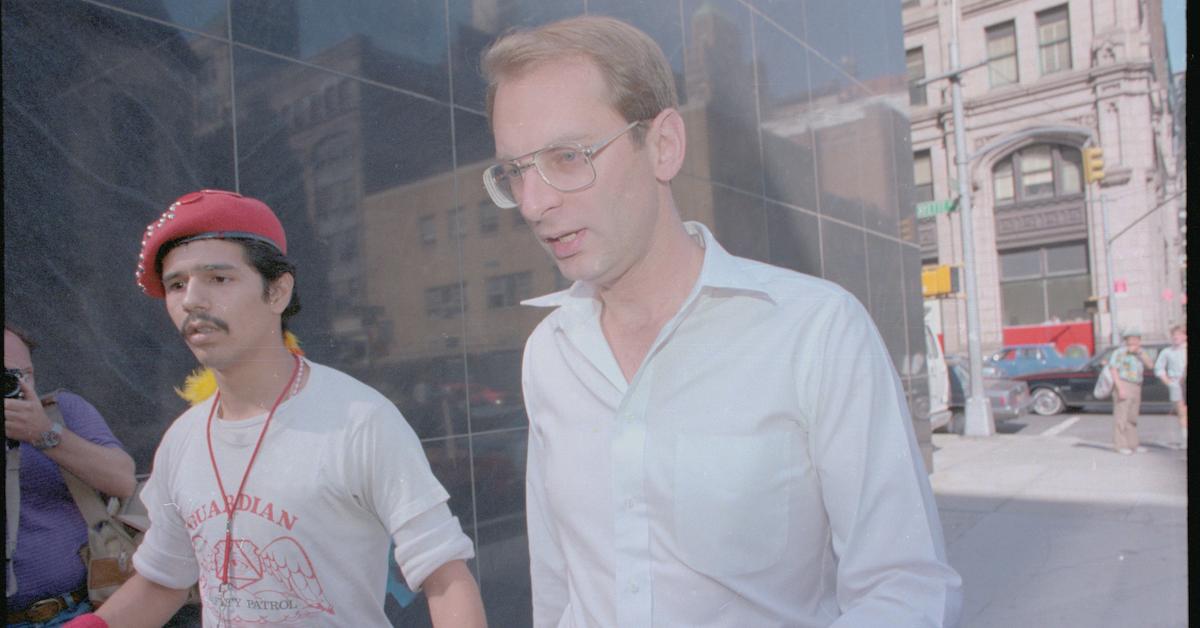 Article continues below advertisement
In 2013, he was arrested for selling marijuana to an undercover police officer, but because this man seems to get away with everything, those charges, too, were dropped. Goetz refused the documentary's request to comment, and according to Newsweek, now spends his time as a vegetarian activist, nursing injured squirrels around New York.
Bernhard Goetz served as inspiration for Joaquin Phoenix's 'Joker.'
Joker tells the story of Arthur Fleck (played by Joaquin Phoenix) who, appearance-wise, was quite similar to Goetz — he had a slumped posture and meek appearance, according to PopSugar, which is one of many qualities the two shared. While Fleck's motivation stemmed from class inequality, and Goetz was motivated by apparently getting mugged, both proceed to wreak havoc on the city.
Article continues below advertisement
Apparently, Joker's director, Todd Phillips, aimed for Phoenix to play the role in a dark and realistic manner, and taking inspiration from the real-life "subway vigilante" made doing so easy.
Learn more about Bernhard Goetz's case on Trial by Media, streaming on Netflix.