Jenny Jones Has Rebranded as an Aspirational Quarantine Cooking Queen
The 'Jenny Jones Show' is back in the spotlight, due to 'Trial by Media' on Netflix. But where is talk show host Jenny Jones today? Keep reading!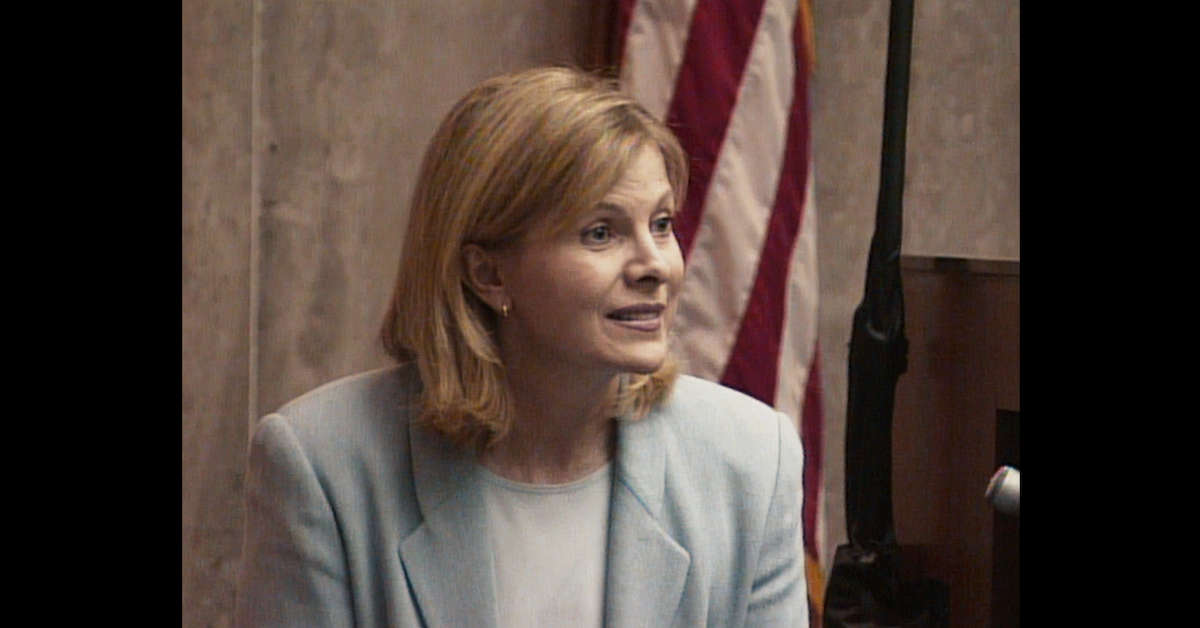 Article continues below advertisement
Netflix's newest docuseries, Trial by Media, has renewed the public's interest in this case. The series' first episode revolves around the questions of the talk show's culpability in the case.
Article continues below advertisement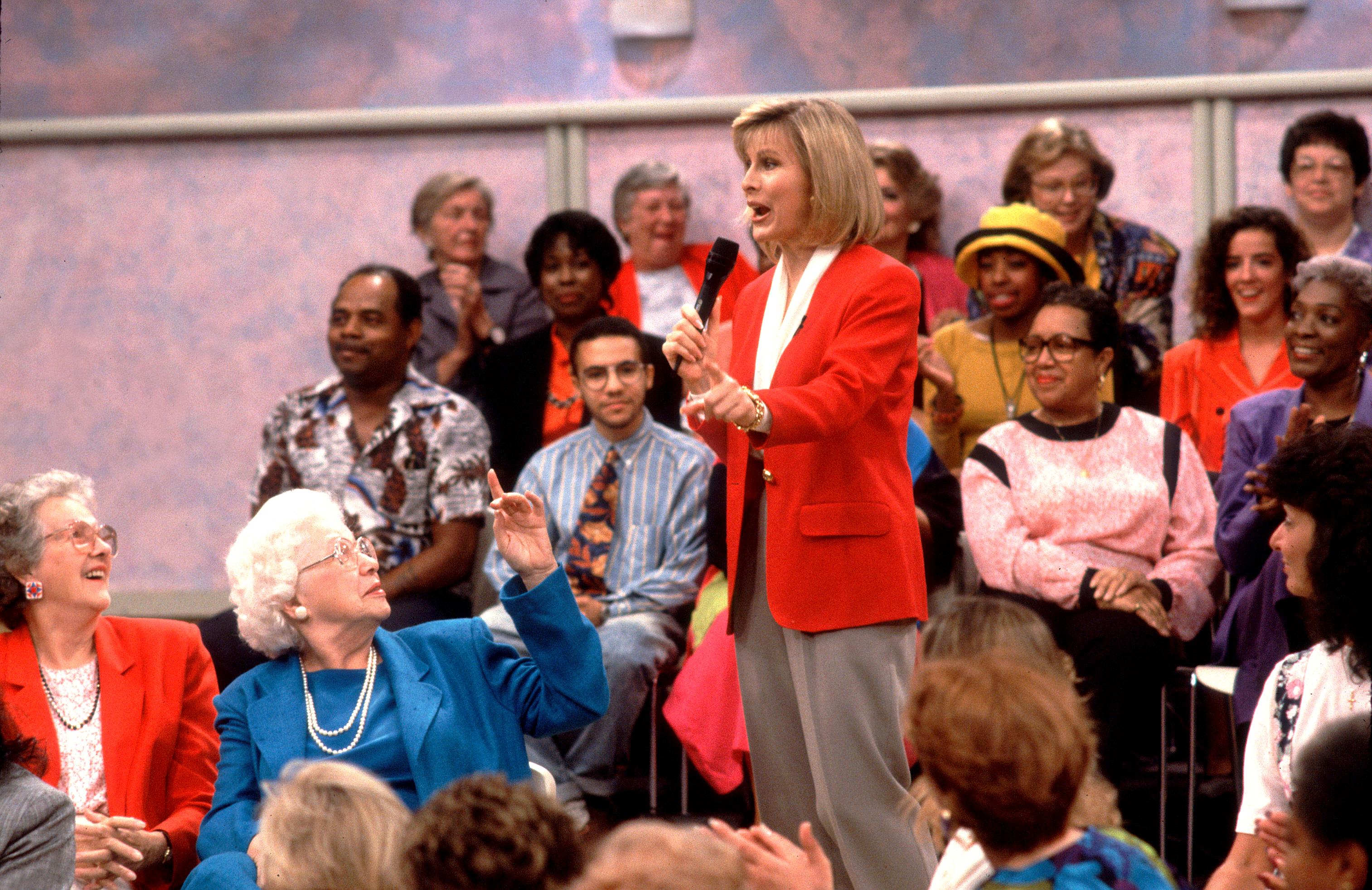 What was 'The Jenny Jones Show' murder?
Jenny Jones (real name: Janina Stronski) didn't take the usual path to fame. The truant student and runaway teen came from an abusive home and found her love for performing at a young age when she discovered her talent at the drums.
Article continues below advertisement
She had an all-girls band, The Cover Girls, then began singing backup for larger acts. In 1986, Jenny, who also started stand-up comedy, won the $100,000 grand prize of Star Search. However, she recalls to Dateline that she'd been "branded a Vegas act, which wasn't good for television," and had trouble getting a manager or agent.
Thus began Girls Night Out, an all-women's comedy special which ran from East to West Coast and got wide attention from the media.
Thanks to her experience hosting the comedy sets, Jenny landed a syndicated daytime program, which began as a comedy show and quickly devolved into an "example of just about everything critics hate about TV": salacious gossip, trashy family drama, and essentially what one would expect from a Jerry Springer-type talk show series.
Article continues below advertisement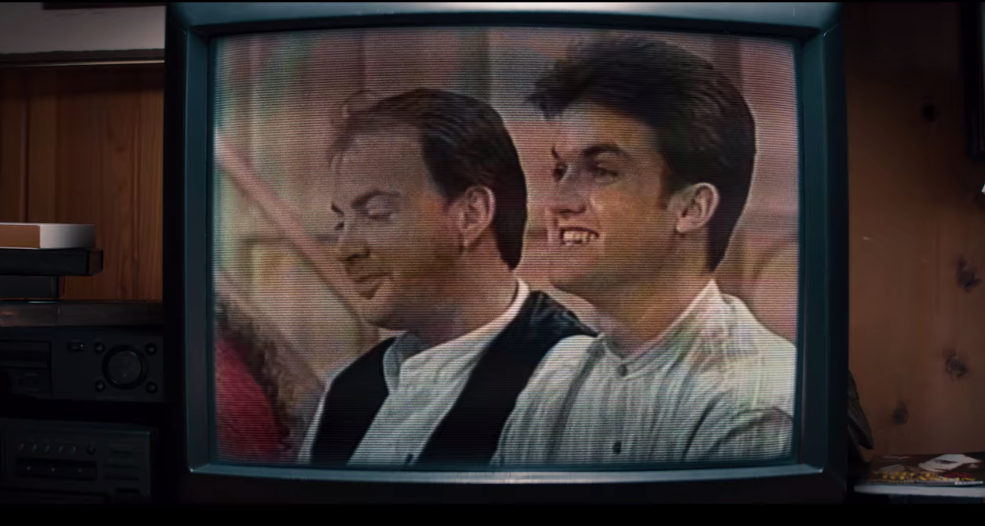 Jenny's show was a huge success. But on March 5, 1995, she taped the most widely talked about episode of her show, though it would never make it on air. It was called "Revealing Same-Sex Secret Crushes" and basically involved one friend telling another of their crush. One of these televised surprises ended in murder.
Article continues below advertisement
Scott Amedure confessed his love for a friend, Jonathan Schmitz, who, on the show, reacted with laughter. "I got a pretty big hammock in my yard and yeah, I've thought about tying him up to my hammock ... and it entails whipped cream and champagne and stuff like that," Amedure says in a clip on the talk show.
Three days after filming, however, Schmitz bought a shotgun and killed Amedure, telling 911 he "shot someone who humiliated him on national television."
Schmitz was convicted of second degree murder and received a sentence of 25-50 years in prison. He was released on parole in August 2017.
Article continues below advertisement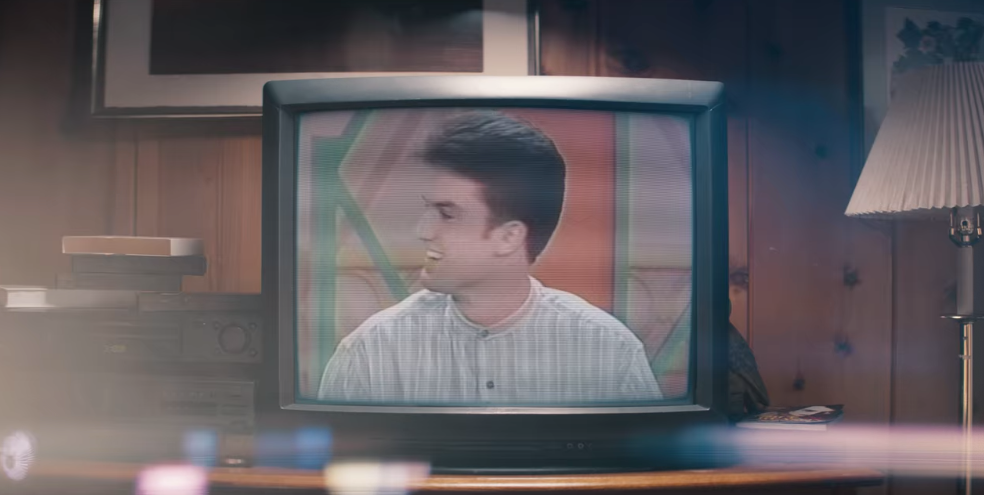 Where is Jenny Jones now?
In the court of public opinion, many viewers found The Jenny Jones Show also had blood on their hands with regards to this murder. Several people said that the show should have known about Schmitz's history of mental illness and vetted him accordingly, or said that producers had manipulated Schmitz.
Article continues below advertisement
For her part, host Jenny says she wouldn't have done anything differently. "He could have chosen not to appear," she says of the supposedly humiliated Schmitz. "He suspected it was a man; he suspected it was Scott."
Jenny's show was canceled in the summer of 2003 after ratings, which dropped following the murder incident, continued to plummet.
Article continues below advertisement
Jenny detailed the murder, as well as her life and career in her 1997 autobiography Jenny Jones: My Story. Following the cancelation of her talk show, Jenny made a pivot into food and wrote a cookbook in 2006, called Look Good, Feel Great.
These days, in addition to keeping up several philanthropic efforts via The Jenny Jones Foundation, Jenny maintains an active social media presence.
Check out Jenny Can Cook, which is the name of her website, as well as the name of her YouTube page. She even has a section called "Quarantine Recipes"!
Watch Trial by Media on Netflix today.