'Dateline' Gets to the Bottom of Annie Kasprzak's Confusing Murder
'Dateline' looks into the curious murder of Annie Kasprzak, whose body was found in the Jordan River and whose killer was not who it seemed.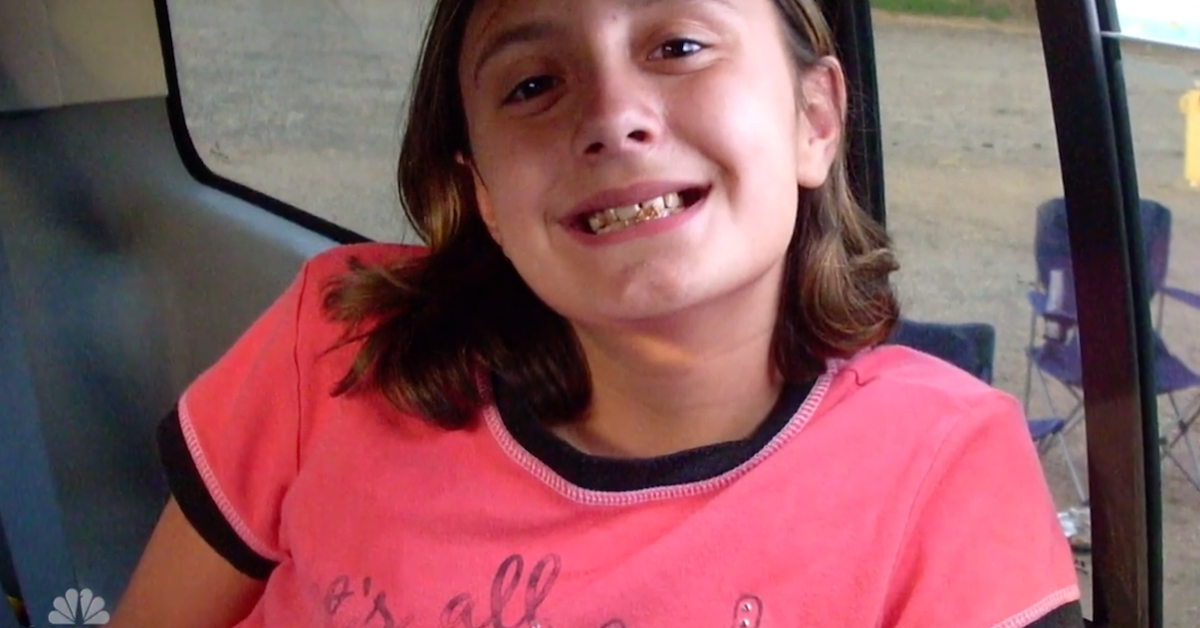 NBC's Dateline is always investigating the wildest mysteries imaginable, and the story of Annie Kasprzak is no different.
Article continues below advertisement
When the 15-year-old was found dead in the Jordan River, it led investigators down a rabbit hole of false leads and many twists that make the story of her disappearance stranger than fiction.
So what happened to Annie Kasprzak and who was actually responsible for her murder? Keep reading.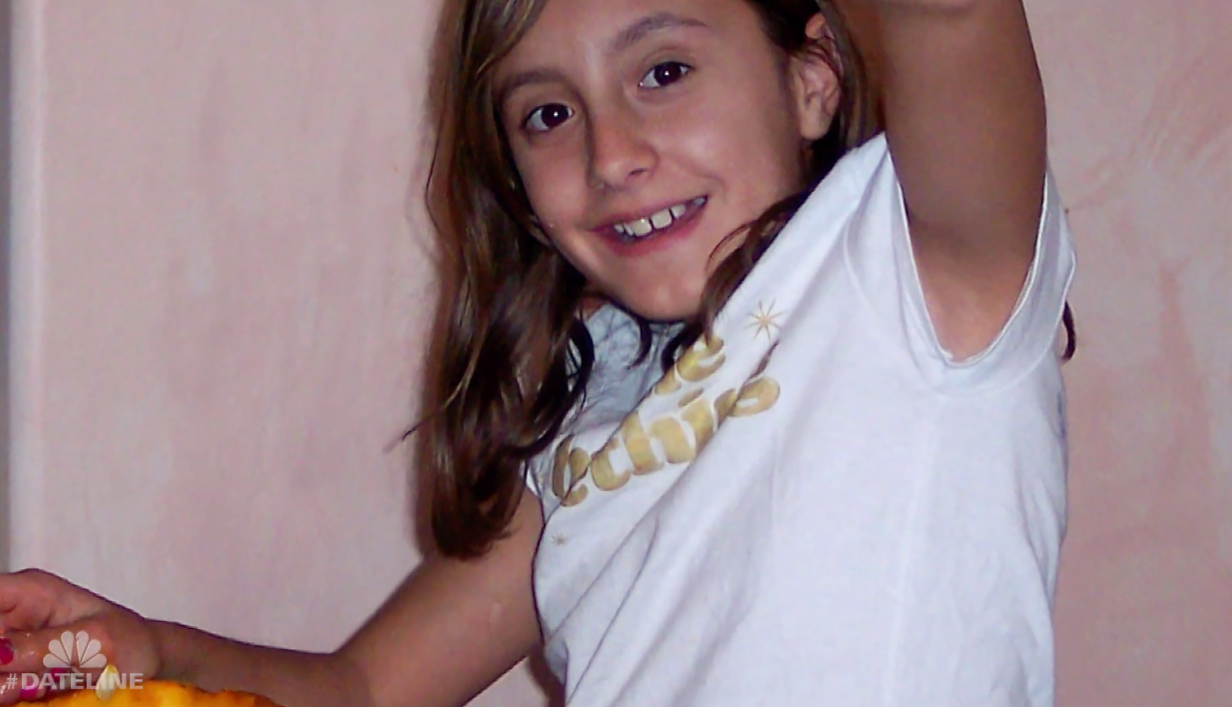 Article continues below advertisement
Annie Kasprzak was found in the Jordan River in 2012, but her case wouldn't close for another four years.
Anne "Annie" Kasprzak was 15 when she ran away from her home in Draper, Utah after an argument with her adoptive parents. But when she didn't return in the evening, her parents — Kasprzak's own social worker, Victoria, who adopted her after she'd been bounced around from foster home to foster home, and her husband Dennis — immediately called police.
Hours later, a jogger happened upon a shoe of hers over the Jordan River, which was covered in blood. The clue led police to a badly disfigured body in the river, and the body happened to be Kasprzak's.
Cops quickly arrested two men with criminal records in connection with her murder, thanks to a witness whose testimony seemed airtight.
Article continues below advertisement
But 31-year-olds Daniel Robert Lehi Ferry and Veanuia Vehekite were cleared of all charges over the course of the investigation. It wasn't until two years later that police would actually find out who the real murderer was.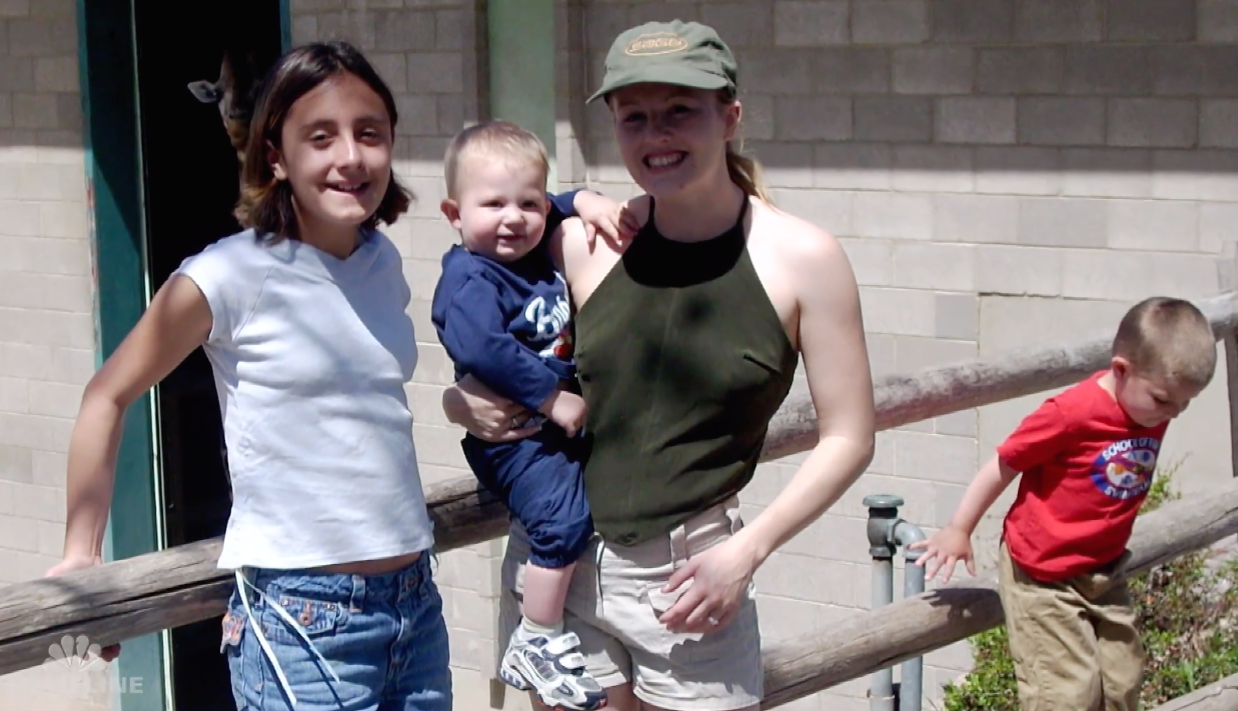 Article continues below advertisement
Who murdered Annie Kasprzak?
A rookie detective assigned to this case, Victoria, is a big reason Kasprzak's killer was actually found. Every time hope seemed lost on the case, Victoria would find a tidbit of evidence that prompted her to dig deeper.
An autopsy report revealed that Kasprzak had been struck repeatedly on the face and head with an object. Lengthy investigating revealed that Kasprzak had told her ex-boyfriend, Darwin Christopher Bagshaw, that she was pregnant.
Article continues below advertisement
In a fit of rage, Bagshaw, then 14, struck her repeatedly with a shovel and killed her. In the process, he'd gotten Kasprzak's blood on his shoe. While he almost got away with murder, a text message where he tried to cover up his actions cemented the fact that Bagshaw was guilty.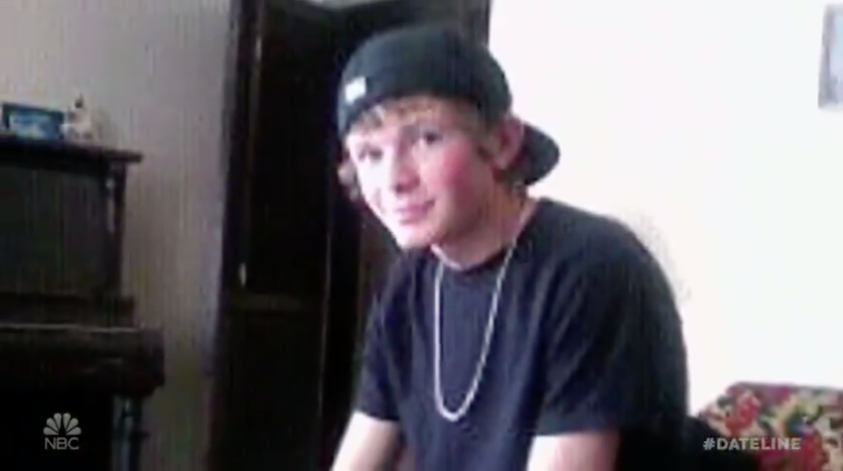 Article continues below advertisement
"The cops might come back to your house," he reportedly texted a friend, asking them to lie and say that the blood stain on his shoe came from a nosebleed of Kasprzak's. "I need you to tell them that Anne got a bloody nose cause she did, but you were lying down and she got some on my shoe and they took my shoes for testing and I need you to tell them that so I don't get blamed."
When the case finally went to trial in 2016, an 18-year-old Bagshaw pled guilty to the murder. "I'm very sorry for everything that happened," he said. "I want to apologize to Annie's family."
Bagshaw is now serving 15 years to life behind bars for the murder. "Don't think for a moment that, because I forgive you, that I will ever forget," Kasprzak's mom Veronica said at the sentencing, adding that she plans to attend every one of Bagshaw's future parole hearings.