The Fake Bomb Robbery Involving Hostage Matthew Yussman Will Be Featured on 'Dateline'
What happened to Matthew Yussman? He was taken hostage in a fake robbery that went very wrong. The case will be featured on 'Dateline.'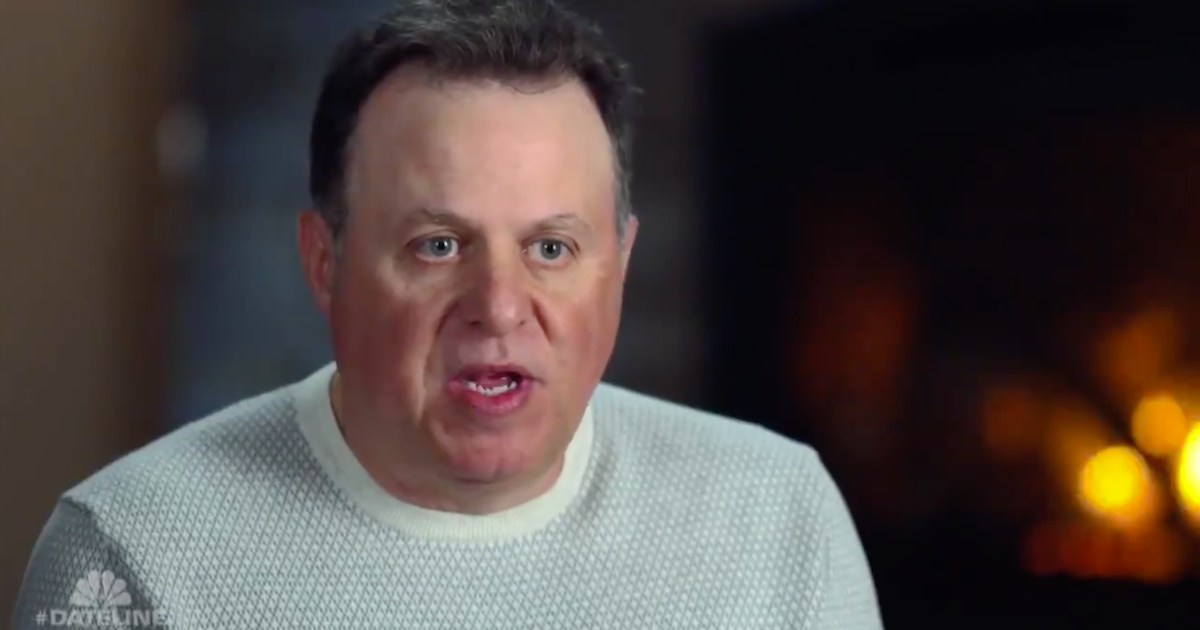 While at his Bristol, Conn. home with his mother on Feb. 23, 2015, credit union employee Matthew Yussman was taken at gunpoint by masked assailants. He had just returned from a game of recreational ice hockey, while his mother had just finished watching the Academy Awards when two men entered the home and changed their lives forever.
The events that followed would be the subject of many theories following Yussman's bizarre kidnapping.
Article continues below advertisement
When Yussman's attackers forced him to rob his place of work with a bomb strapped to his body, some wondered if he was involved in the conspiracy. The case will be covered on the April 10 episode of Dateline, and the chain of events that transpired couldn't be made up.
What happened to Matthew Yussman? Read on to find out more about the case, and who was behind it.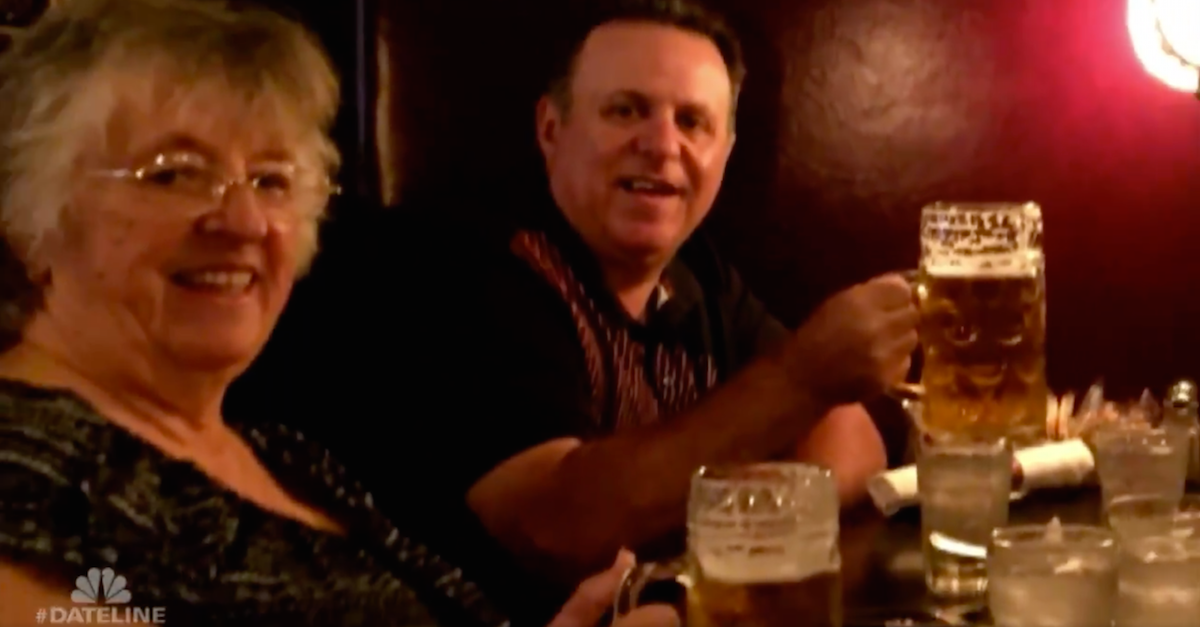 Article continues below advertisement
What happened to Matthew Yussman?
Shortly before the kidnapping, Matthew Yussman had his then-70-year-old mother move in to his Bristol home after the death of his father. He wanted her to be looked after, but he never could have imagined the horror they would go through together.
On that fateful February night, Yussman was attacked in the garage shortly after returning home.
He later recounted to authorities that his kidnappers must have learned his schedule, because they must have known that his neighbors didn't have windows facing Yussman's garage. When he was taken down, nobody could have seen it happen.
Article continues below advertisement
After the assailants got control of him, they tied him up, and they also tied Valerie Yussman up in her bedroom. The men threatened them both, and instilled a strong sense of fear in both of them.
The next morning, Yussman was informed that he had to go to the credit union that he worked at in New Britain and he had to take $1 million. They told him that he would be motivated to do so quickly because they were going to strap a bomb to him.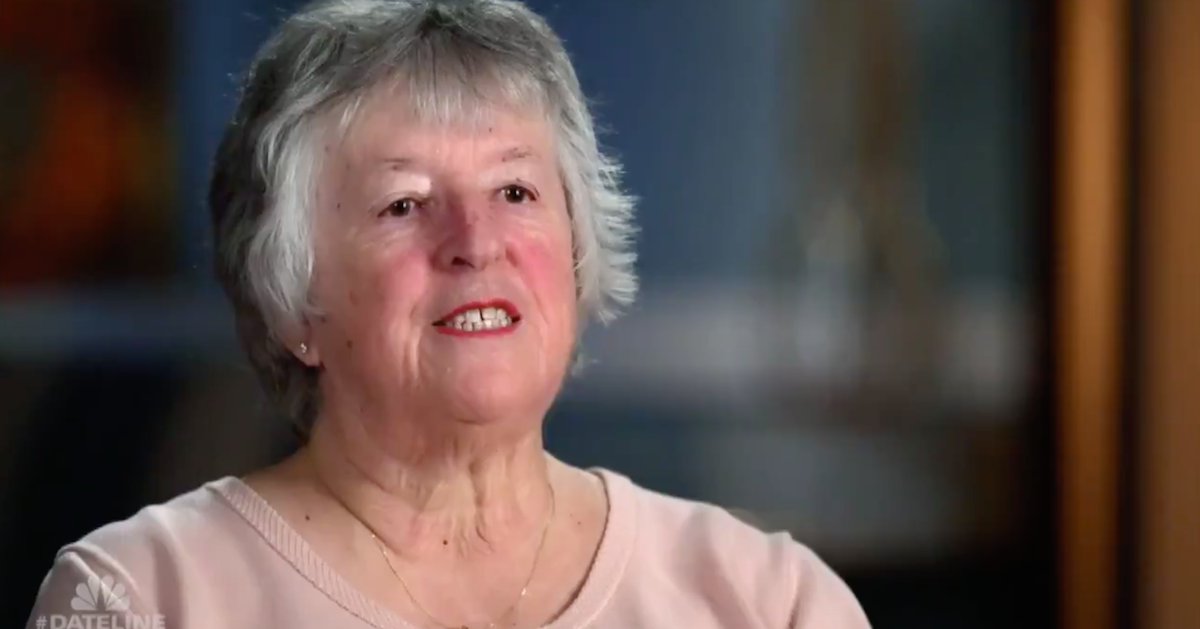 Article continues below advertisement
They also explained that they would put a bomb on his mother as well.
It was later determined that Yussman was picked as a victim because he had worked at the credit union for 15 years. When he went to work to get the money, he told his manager. The police were waiting when Yussman arrived on the scene, but the kidnappers took off before they could be apprehended.
But, the bomb was still strapped to both Yussman and his mother. As the detonation time approached, Yussman grew concerned that he and his mother would be harmed. When the clock struck the 11:00 a.m., the would-be explosion time, he and police learned that the bombs were never real. They were, in fact, made from plastic.
Article continues below advertisement
Matthew Yussman was considered to be a person of interest.
While the failed bank robbery and the fake bombs were enough to make anyone anxious and fearful, Yussman soon realized that the ordeal was far from over. Because of the strange circumstances of the kidnapping and subsequent robbery plan, police suspected that Yussman was behind the plot.
Yussman later explained in a victim's impact statement, per the Hartford Courant, that he was immediately treated like a suspect by the police.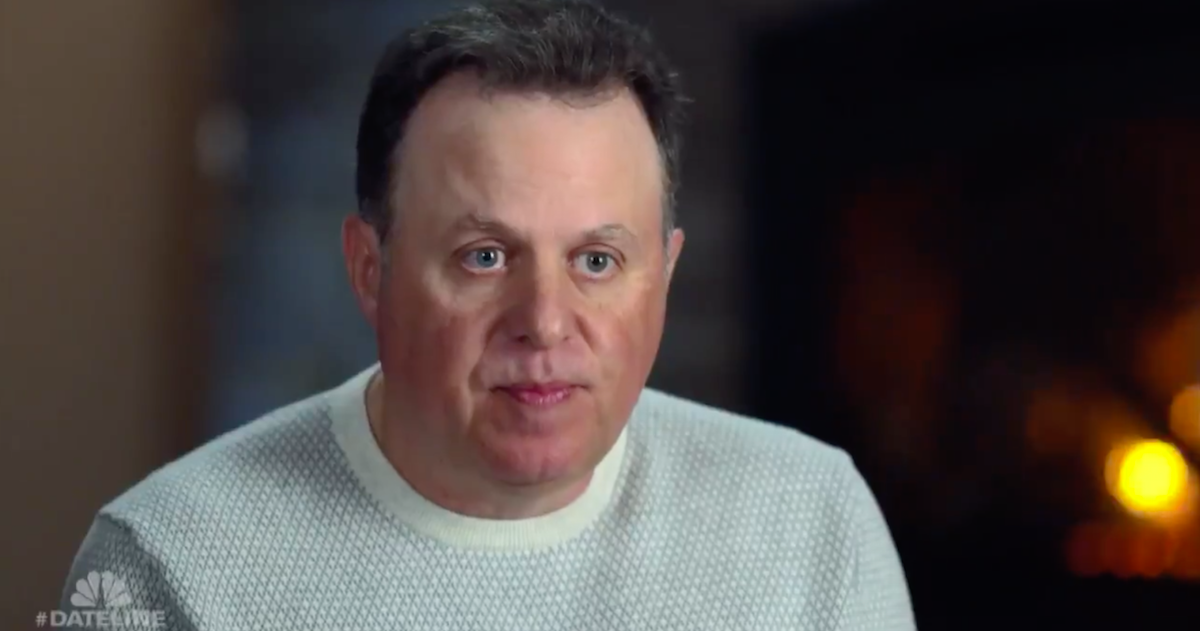 Article continues below advertisement
"I was considered a person of interest almost immediately and my life was picked apart. I was never treated as a victim and my reputation has been permanently damaged," he wrote.
But, when similar credit union robbery plots occurred in other parts of the country, investigators then realized that there was a link between them, and that Yussman was not to blame.
Several employees of credit unions were kidnapped, and their families were held hostage after Yussman. However, when the victims were asked to explain who attacked them, they all had differing descriptions. The assailants never left behind DNA evidence either.
They also stole the cars that they would use in the kidnappings. They would subsequently burn them to get rid of evidence.
Article continues below advertisement
After victim Brooke Lyons was forced to rob the credit union she worked at in Tennessee in 2015, police learned that the stolen car used in the incident was on the run. The kidnappers hadn't burned it, and authorities soon began to look for it.
Eventually, the car was located and, Michael Benanti and Brian Witham were apprehended by authorities. The two were convicted bank robbers who had met in prison in the '90s.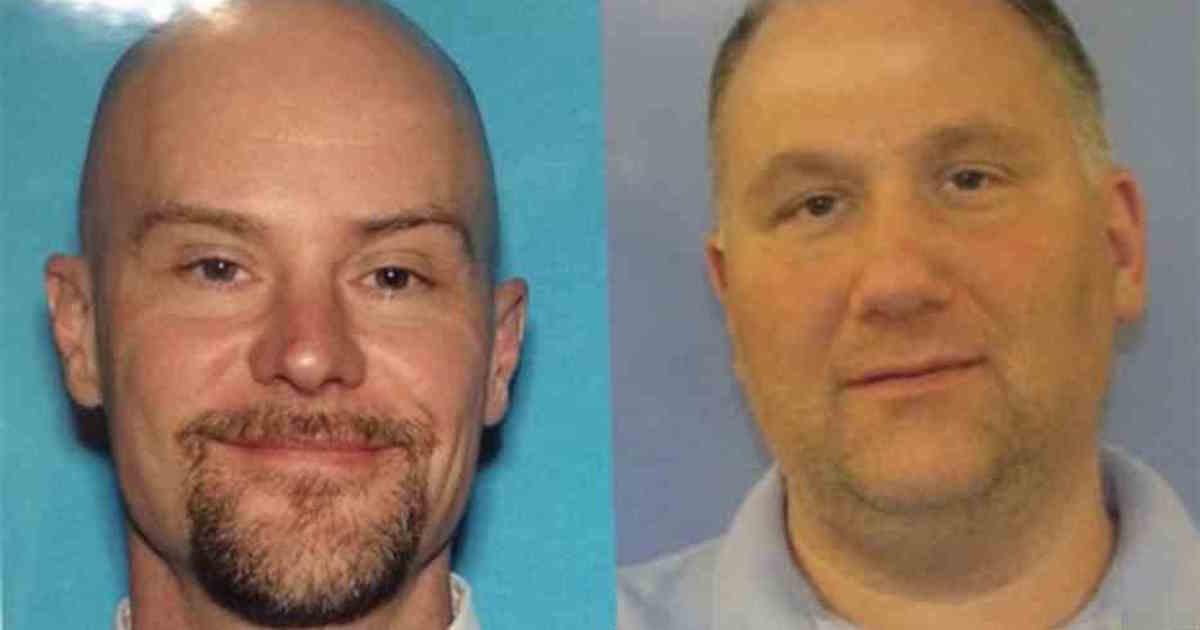 Article continues below advertisement
Interestingly, Benanti was the founder of Prisoner Assistant Inc, a company that helped criminals reform and get work after getting out of prison.
Upon further investigation, police learned that the men would do intense surveillance on their victims' homes, and they would stake them out. They often hid in trees on their victims' properties for days at a time.
They used masks and would change their appearance so victims would give disparate descriptions of their attackers.
Police also found the rental cabin the men had been staying in at the time when they were apprehended. There was a treasure trove of information linking them to the various robberies, including the masks, wigs, weapons, and lists of information used.
Benanti was given four consecutive life sentences in prison, plus 155 years. Witham was sentenced to 42 years in prison.
Dateline airs on Fridays at 9 p.m. on NBC.