The Sinister Murder of Teresa Sievers Was Solved Partly Because of a GPS
What Happened to Teresa Sievers? Two seemingly unknown men murdered the doctor, but they were hired by someone close to her. The case will be on 'Dateline.'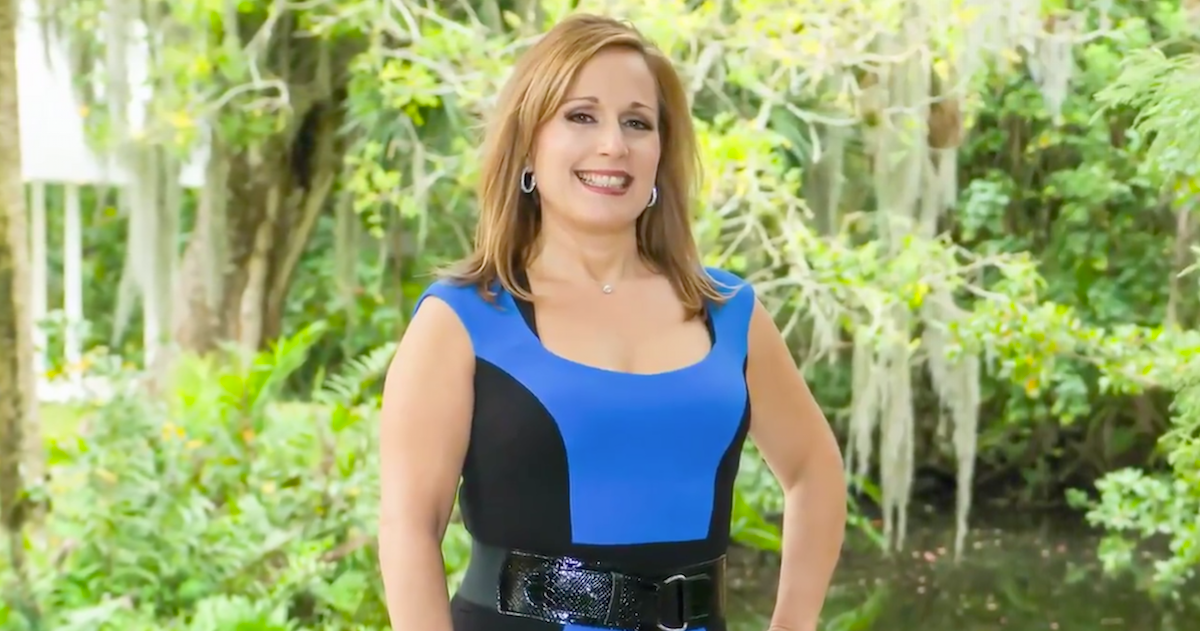 While many of the crimes featured on Dateline appear at first to be the savage work of total strangers, more often than not, the victims knew their attackers all too well. In 2015, holistic doctor Teresa Sievers returned early from a family trip to Connecticut in order to treat her patients. Shortly after arriving home, she was gruesomely beaten to death. Her alarm had been disabled, and she never made it to work the next morning.
Article continues below advertisement
A complicated investigation soon began, and soon enough, the identities of her killers were revealed. But, in a case that could have initially been seen as open and shut, there was much more about the murder to be revealed. The case will be covered on the April 3 episode of the investigative series, and you won't believe how it ends up.
What happened to Teresa Sievers? Read on to find out which person close to her plotted her murder, and then hired two men to carry it out.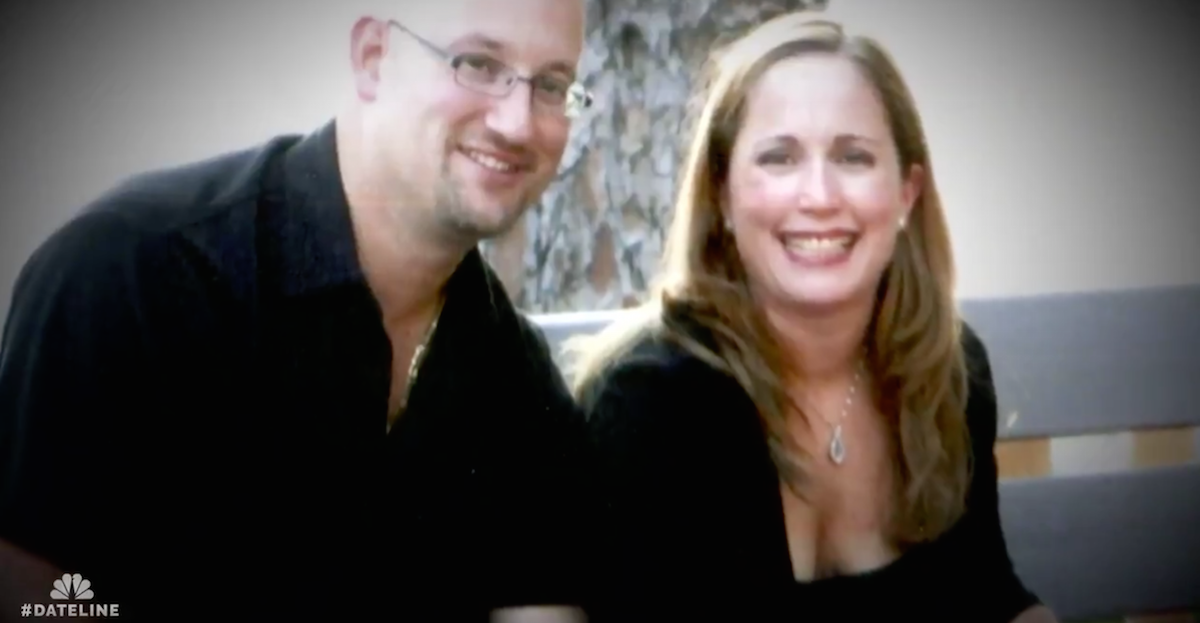 Article continues below advertisement
What happened to Teresa Sievers?
In June of 2015, Sievers, her husband Mark Sievers, and their two daughters took a family vacation to New England. Dr. Sievers was a respected professional in holistic medicine in Bonita Springs, Fla., where the family resided full time in an apartment building. On June 28, she returned alone a day early from the trip in order to see patients.
Security footage from Dr. Sievers' apartment building revealed that she had made it to her residence, with a suitcase in hand.
But, she never left the building the next day for work. When her husband heard that Dr. Sievers wasn't at her shift at the clinic, he asked a family friend to check the apartment to see if she was inside. When the friend went inside, Dr. Sievers was dead on the floor. She had been beaten to death with a hammer. The alarm for the apartment had been disabled in the hours leading up to her death.
Dr. Sievers' killers had been waiting inside her apartment for her to come home.
Article continues below advertisement
Because Dr. Sievers had no known enemies and her husband was in a different state, police were stumped at first as to who could have killed the respected doctor. Soon, a tip came in for police that broke the case wide open.
The tipster noted that her close friend's daughter had been complaining about how her husband had taken an impromptu trip without telling her. Interestingly, her husband had left behind his cell phone when he made this trip.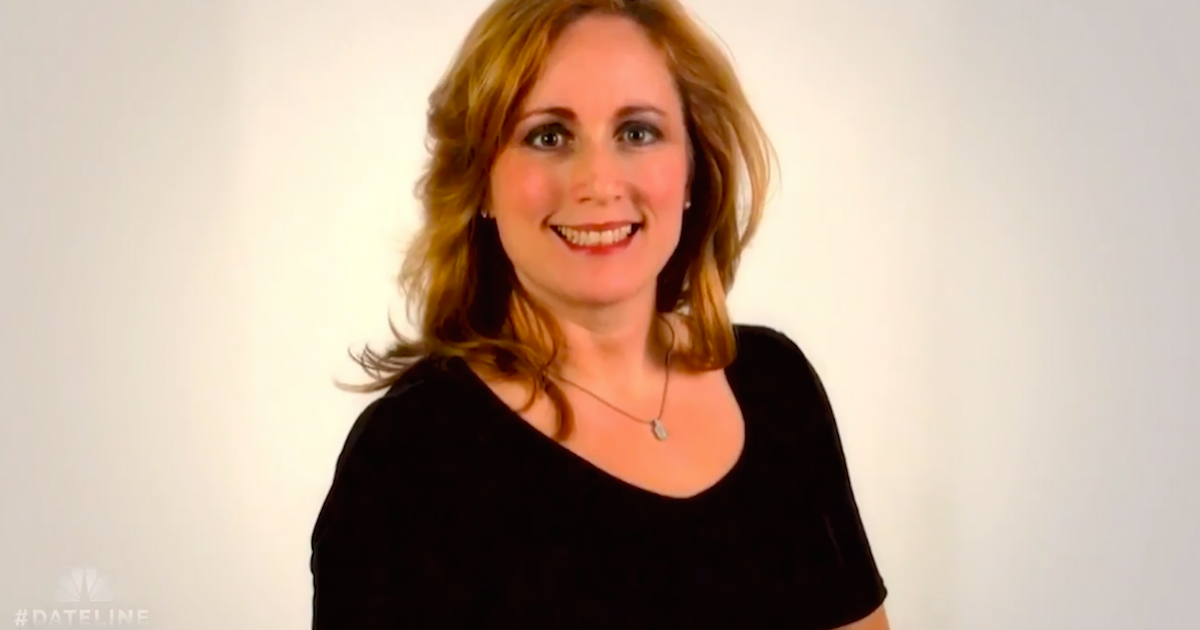 Article continues below advertisement
What was even more puzzling was that the tipster and her friend lived in Missouri.
The person who made the tip revealed the name of the husband who went on a weekend without telling his wife: Curtis Wayne Wright.
As the police looked into the tip, they learned that Wright had recently gotten married, and one of his wedding guests was his close friend from high school, Mark Sievers.
With this fact officially linking the Missouri tip to Mark Sievers, the police looked to see if Wright had left a trail or if he had been in the Bonita Springs area. They soon learned that Wright had rented a car in Missouri, and his GPS had taken him down on a 17 hour car ride to Florida.
Wright wasn't alone when he made this journey; he took along Jimmy Ray Rodgers, a friend he had made when he was serving time for another crime.
Article continues below advertisement
When the police searched the homes of Wright and Rodgers, they discovered even more evidence. The men had souvenirs from Florida in their houses. Video surveillance showed the men buying supplies in a Walmart located near the Sievers' home.
Wright also had a string of text messages with Mark Sievers. While none of them made explicit mention of killing Dr. Sievers, the police soon determined that the men would use the code word of "other" whenever they wanted to speak on their burner phones.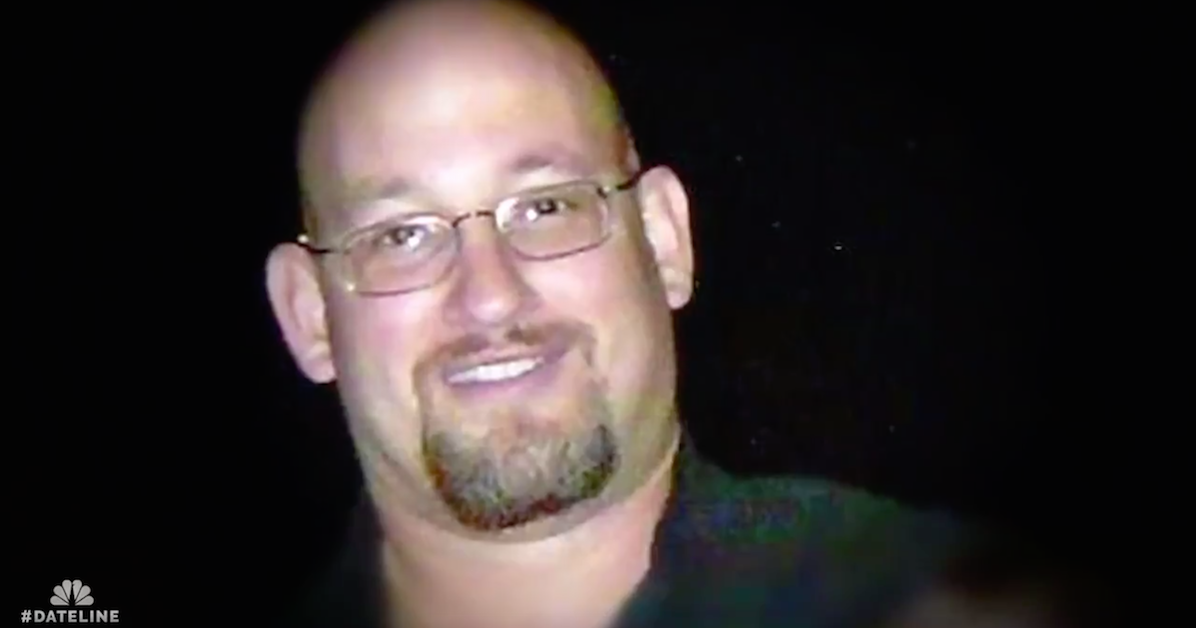 Article continues below advertisement
The two men were soon arrested, and Wright accepted a plea deal. He then spoke to the police about Dr. Sievers' last moments, and how Mark Sievers had come up with the idea to kill his wife at Wright's wedding.
According to Wright, the Sieverses had been having marital issues for some time. Mark Sievers allegedly wanted to cash in on his wife's multi-million dollar life insurance policy, and he also didn't want to share custody of their children.
Mark Sievers was arrested — find out what happened during his trial.
Eight months after Dr. Siever's tragic murder, Mark Sievers was arrested on the count of first degree murder.
Both Wright and Rodgers were given lesser chargers of second degree murder. Wright was sentenced to 25 years in prison in 2016. Rodgers was sentenced to life in prison without the possibility of parole.
When Mark Sievers went on trial, he refused to testify. He was found guilty of murder, and he is now sitting on death row in Florida.
Teresa Sievers' kids were living with her mother at the time of Mark Sievers' trial.
The dubious plot against Teresa Sievers will be covered on the April 3 episode of Dateline at 9 p.m. ET on NBC.