What Happened to Kelsey Berreth? The Colorado Mom's Murder Wasn't a One-Man Job
What happened to Kelsey Berreth? We take a closer look at her murder case's unbelievable twists and turns.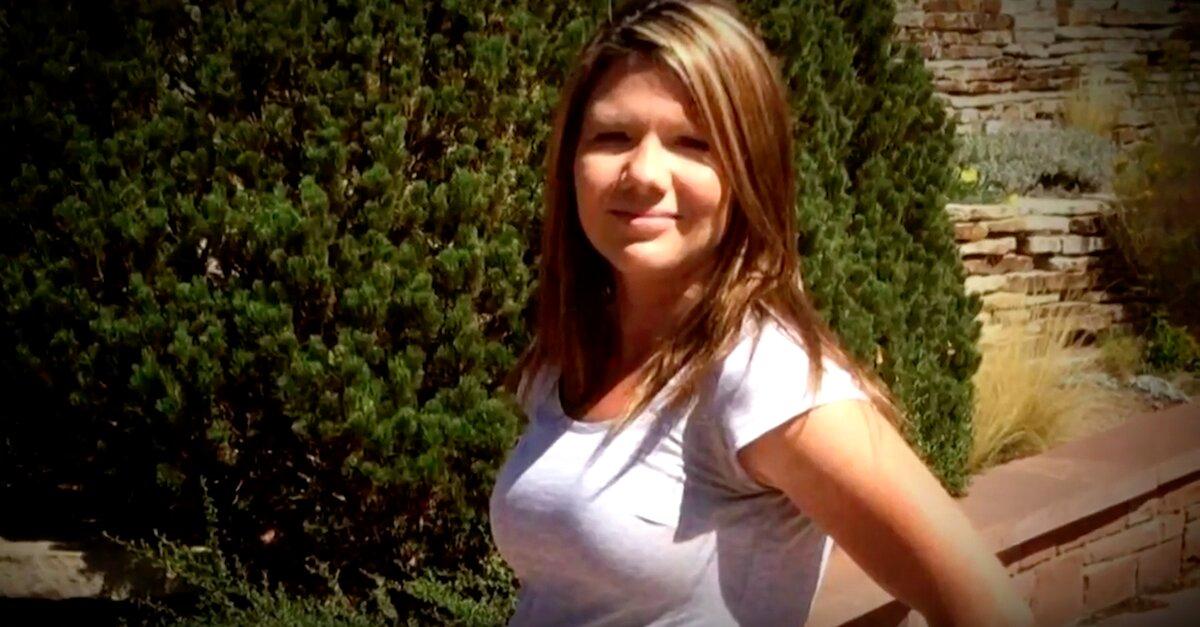 A little over a week after a second person was sentenced in the violent 2018 death of Kelsey Berreth, Dateline NBC is revisiting the horrific case in a special titled "Devil's Bargain."
Krystal Lee Kenney received three years in prison on Jan. 28 for helping to cover up Berreth's murder — but what led the 33-year-old to protect a cold-blooded killer? She was having an affair with him.
Article continues below advertisement
What happened to Kelsey Berreth?
Kenney testified in February 2019 that Berreth's fiancé, Patrick Frazee, blindfolded the 29-year-old and beat her to death with a baseball bat on Thanksgiving Day as the engaged couple's then 14-month-old daughter, Kaylee, lay in a back bedroom.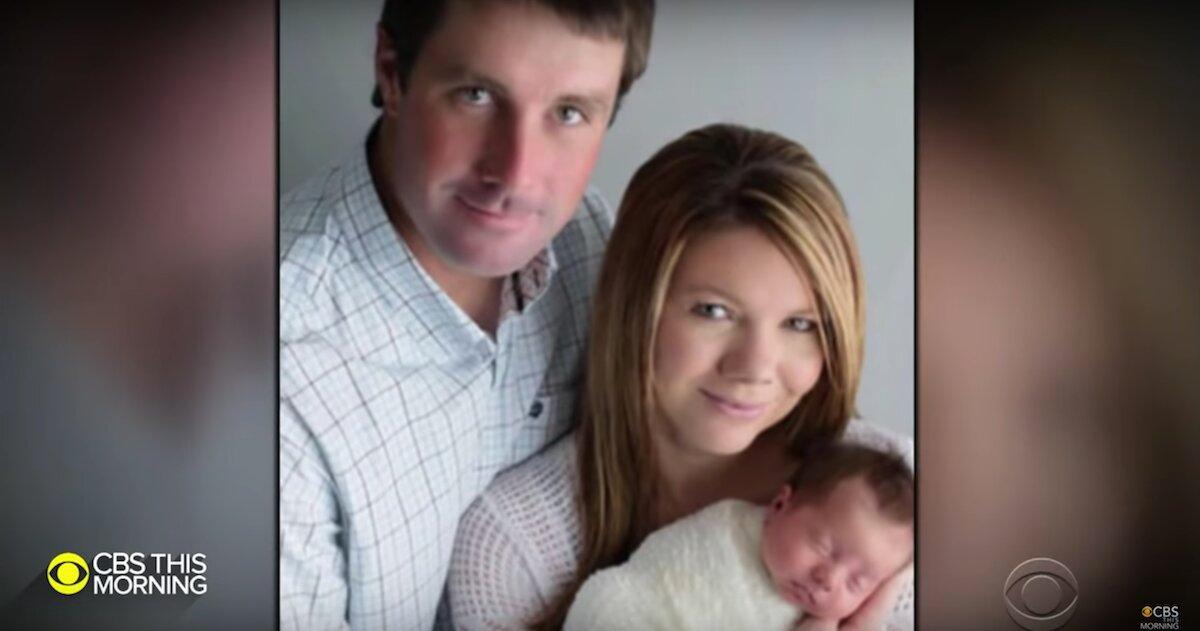 Article continues below advertisement
The nurse admitted she drove from her home in Idaho to Berreth's townhouse in Colorado to help Frazee clean up the crime scene. "I learned that Patrick Frazee had committed a homicide on approximately Nov. 22," Kenney said in a statement on the same day she pled guilty to a felony charge of evidence tampering.
"I knew that law enforcement would be investigating that crime. I moved the victim's cell phone with the intent to impair the phone's availability in the investigation."
Kenney previously revealed she took several bloodstained items from Berreth's home so that they could be burned. She claimed Frazee put his fiancée's body in a dry water trough and lit it on fire. When the flames got too high, Kenney said he covered the container with metal roofing. Berreth's remains have not been found.
During her sentencing hearing, Kenney expressed remorse, telling the courtroom, "The most important thing I have to say is how sorry I am… I am sorry Kaylee has lost her mother. I am sorry that I did not save Kelsey… My punishment comes every day."
Article continues below advertisement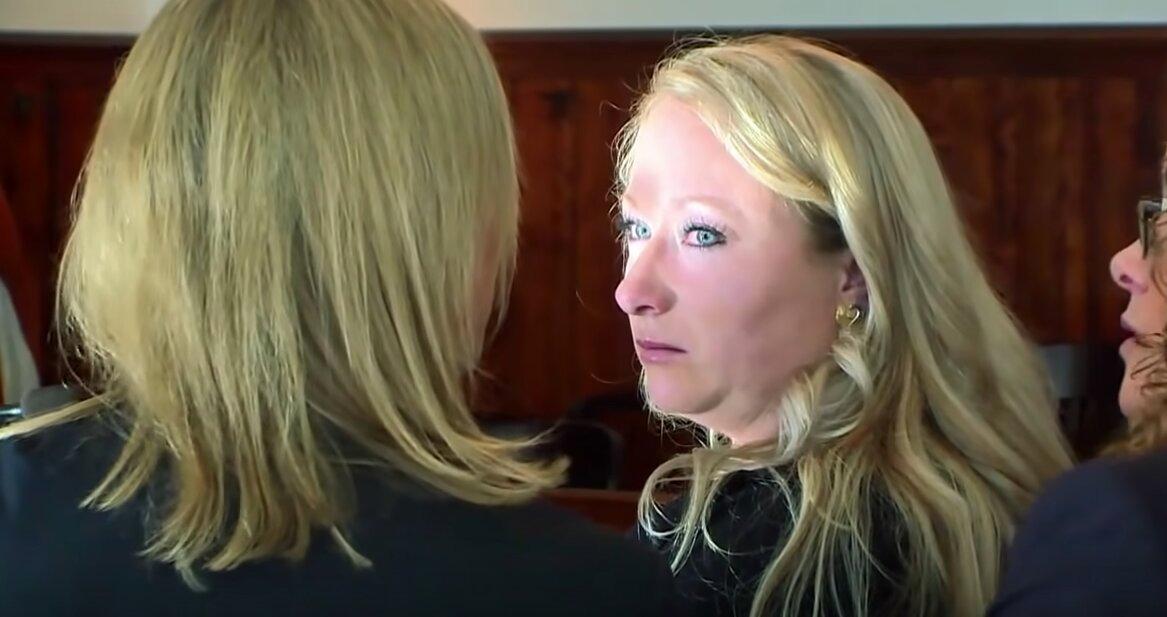 District Attorney Dan May explained that Kenney's cooperation was the result of a plea bargain struck by prosecutors, which helped secure Frazee's conviction less than a year after Berreth's death.
"We did a deal with the devil. There's no ifs, ands, or buts about that. And I'm not proud of that," he confessed. "But there's no question that Kelsey wouldn't have had the sure justice today without making that deal with the devil."
Article continues below advertisement
Frazee conspired to kill Berreth at least three times before he succeeded.
During her testimony against Frazee, Kenney stated that the 33-year-old first talked about killing Berreth in September 2018, alleging that she was abusive to their daughter and on drugs. He wanted his mistress to hand deliver a poisoned caramel macchiato to Berreth, but Kenney couldn't bring herself to taint the drink.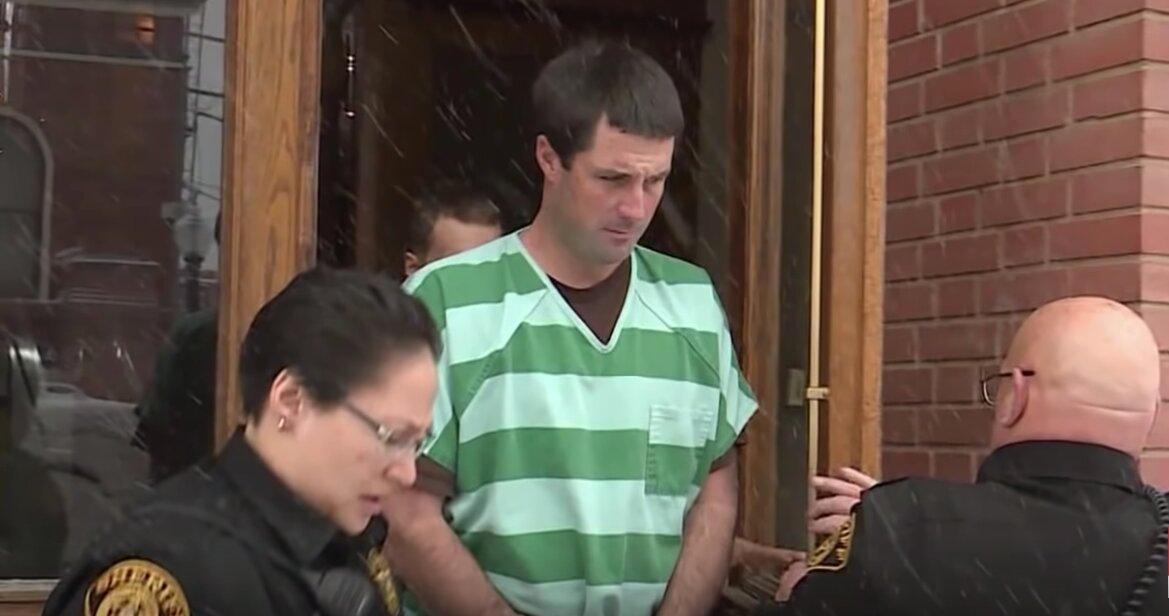 Article continues below advertisement
The second and third murder plots consisted of Kenney beating Berreth with either a metal pipe or a bat. Kenney even waited for the mom in a parking lot, but failed to go through with the plan both times. Frazee eventually took matters into his own hands.
Following his brutal attack, Frazee told Kenney, "You don't know how hard it is to have Thanksgiving dinner after killing her."
A judge sentenced Frazee to life in prison without the possibility of parole, plus an additional 156 years. "Your actions were vicious and senseless," District Court Judge Scott Sells told the defendant. "Your crimes deserve the absolute maximum punishment."
Dateline's special about the Kelsey Berreth case airs Feb. 7 at 9 p.m. ET on NBC.