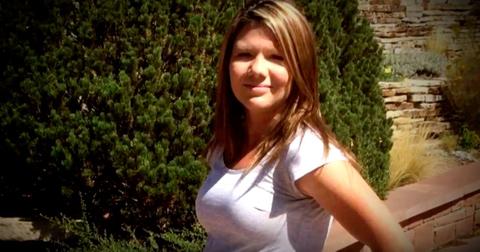 What Happened to Kelsey Berreth? The Colorado Mom's Murder Wasn't a One-Man Job
By Allison Cacich

Updated
A little over a week after a second person was sentenced in the violent 2018 death of Kelsey Berreth, Dateline NBC is revisiting the horrific case in a special titled "Devil's Bargain."
Krystal Lee Kenney received three years in prison on Jan. 28 for helping to cover up Berreth's murder — but what led the 33-year-old to protect a cold-blooded killer? She was having an affair with him.
What happened to Kelsey Berreth?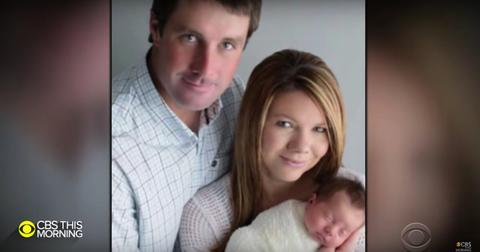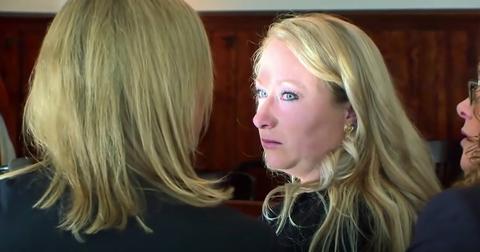 Frazee conspired to kill Berreth at least three times before he succeeded.
During her testimony against Frazee, Kenney stated that the 33-year-old first talked about killing Berreth in September 2018, alleging that she was abusive to their daughter and on drugs. He wanted his mistress to hand deliver a poisoned caramel macchiato to Berreth, but Kenney couldn't bring herself to taint the drink.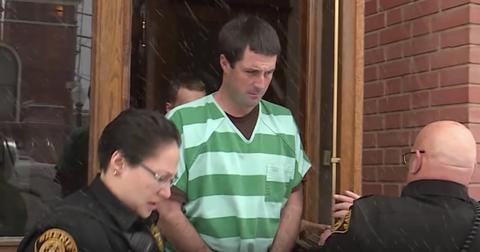 The second and third murder plots consisted of Kenney beating Berreth with either a metal pipe or a bat. Kenney even waited for the mom in a parking lot, but failed to go through with the plan both times. Frazee eventually took matters into his own hands.
Following his brutal attack, Frazee told Kenney, "You don't know how hard it is to have Thanksgiving dinner after killing her."
A judge sentenced Frazee to life in prison without the possibility of parole, plus an additional 156 years. "Your actions were vicious and senseless," District Court Judge Scott Sells told the defendant. "Your crimes deserve the absolute maximum punishment."
Dateline's special about the Kelsey Berreth case airs Feb. 7 at 9 p.m. ET on NBC.