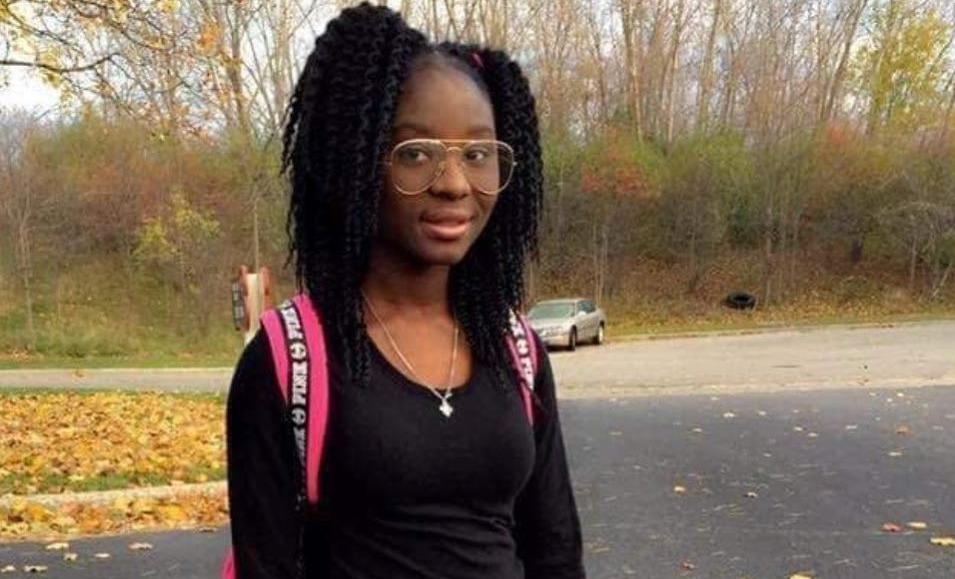 Mujey Dumbuya All but Predicted Her Own Death and 'True Life Crime' Will Comb Over the Details
On Jan. 24, 2008, Mujey Dumbuya, a 16-year-old student at East Kentwood High School in Kentwood, Mich. went missing from her high school. Her body was found strangled to death just four days later 45 miles away from her hometown, half-naked and doused in bleach.
Article continues below advertisement
It was clear that whoever had kidnapped and murdered the teen had tried to wash off any traceable evidence but, as True Life Crime will explain in the Feb. 5 episode, her assailant didn't take enough precautions to get away with it.