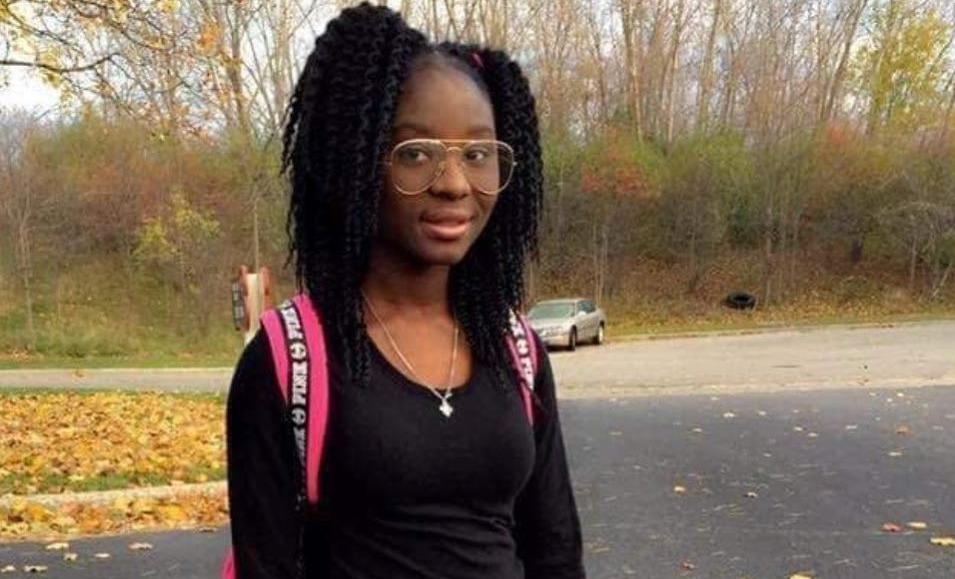 Mujey Dumbuya All but Predicted Her Own Death and 'True Life Crime' Will Comb Over the Details
On Jan. 24, 2008, Mujey Dumbuya, a 16-year-old student at East Kentwood High School in Kentwood, Mich. went missing from her high school. Her body was found strangled to death just four days later 45 miles away from her hometown, half-naked and doused in bleach.
Article continues below advertisement
It was clear that whoever had kidnapped and murdered the teen had tried to wash off any traceable evidence but, as True Life Crime will explain in the Feb. 5 episode, her assailant didn't take enough precautions to get away with it.
So, what happened to Mujey Dumbuya?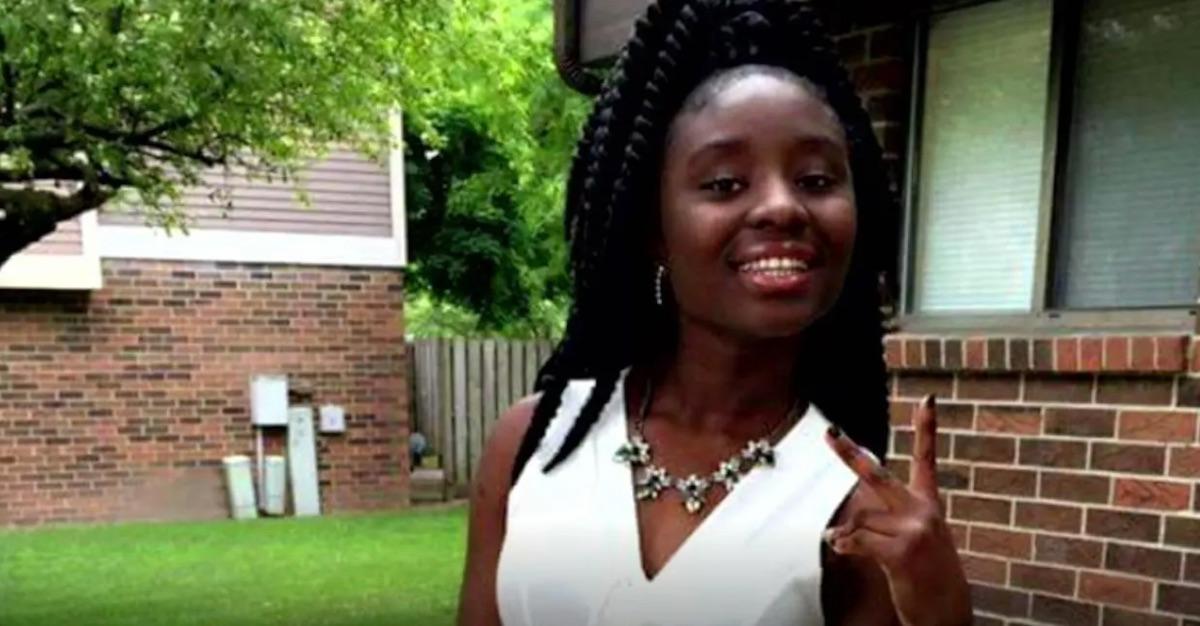 Four days after Mujey went missing from her high school, a couple found her body in the woods in Kalamazoo, Mich. She had been strangled and left in some brush as if she had been quickly dumped there. It didn't take long for authorities to piece together the possibility that Quinn James, a former groundskeeper at her high school and a man she had accused of rape just a few months previously, had committed the crime in an effort to prevent Mujey from testifying against him in court.
Article continues below advertisement
Friends and family described Mujey as a smart and compassionate teenager full of smiles and laughter, with a penchant for making homemade cards for others for special occasions. The same family members were quick to criticize the school officials and local authorities who they believed should have kept her safe and helped to prevent her abduction and subsequent murder.
She had accused her murderer Quinn James of rape the previous year.
A few months before Mujey's death, she had accused James of raping her multiple times before she turned 16 years old. He was charged with criminal sexual conduct and arrested but was later released on bail. It was then, prosecutors believed, that James used his temporary freedom to plot and carry out Mujey's murder.
Article continues below advertisement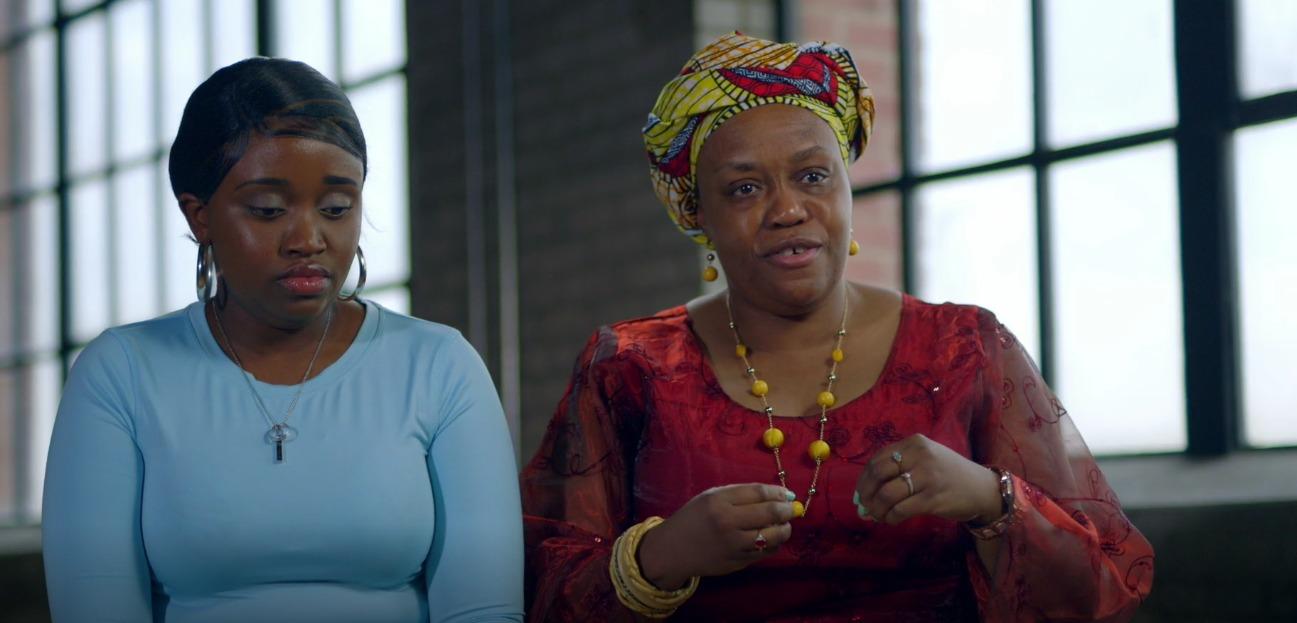 She was supposed to testify in court against James, but because of her untimely death, she was never able to do so. According to recordings of James' jailhouse phone calls obtained by the WWMT news in Michigan, James told his girlfriend, of Mujey, "You know what's crazy that if she didn't show up then the whole thing will be over... if she doesn't show up." In another call, he told his girlfriend about his alibi for the day Mujey went missing.
Article continues below advertisement
Mujey told a counselor she felt something bad might happen to her.
To add to the suspicion around James, Mujey's high school guidance counselor Jennifer Twilling testified in court that the teen told her she was afraid of James, following her rape accusation. Jennifer said that Mujey said on "multiple occasions" that "she knew the right thing, but she was afraid." Jennifer also said Mujey was afraid "something would happen to her."
Article continues below advertisement
Her family got the justice that Mujey deserved.
James was convicted of raping Mujey after her death and then, in April 2019, he was sentenced to life in prison for the murder of Mujey. Although her body had been drenched in bleach, forensic investigators found James' DNA on her jeans and found traces of her blood in his rental car. In a way, it was an open and shut case, despite his denials until the end of his role in Mujey's disappearance and murder.
He reportedly plans to appeal his conviction, but Mujey's family can seek solace in bringing her murderer to justice. Although what happened to Mujey was mostly figured out in the end, True Life Crime will delve deep into the case and what happened, before, during, and after the trial.
Watch True Life Crime on Wednesdays at 9 p.m. ET on MTV.