Jerika Binks' Disappearance Still Has Questions That 'True Life Crime' May Be Able to Answer
The mystery of what happened to Jerika Binks culminated when her body was found a year after her disappearance and 'True Life Crime' will explore it.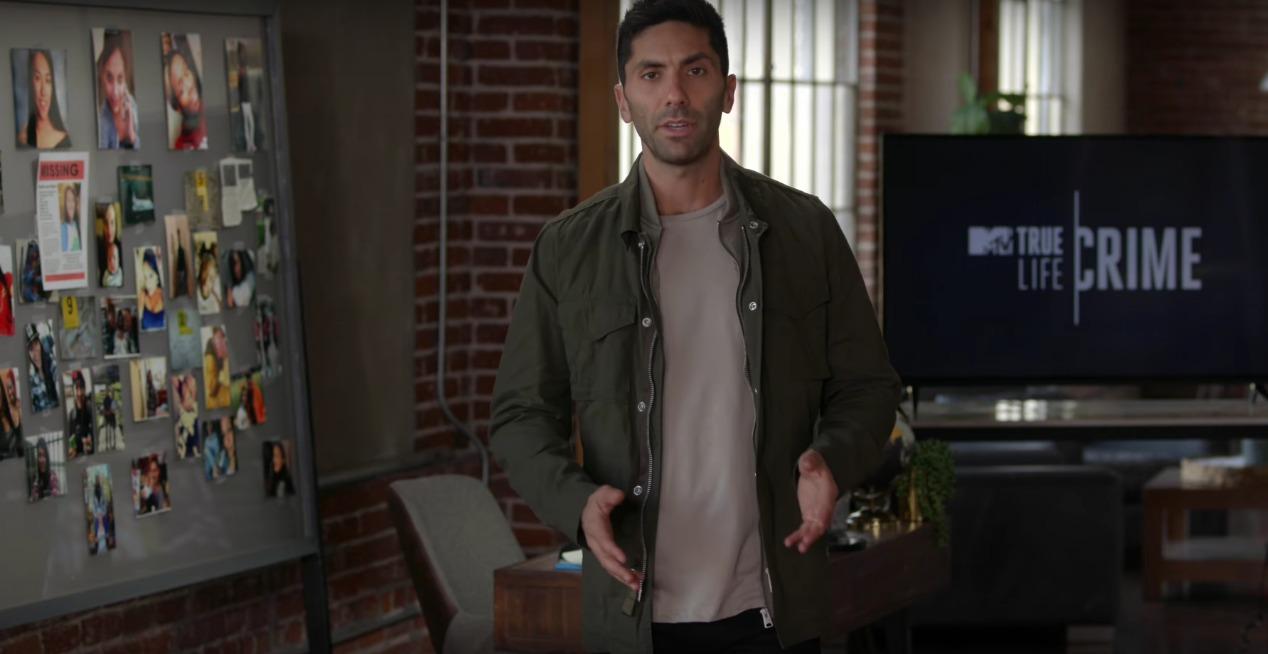 No one could have anticipated that when 24-year-old Jerika Binks left a sober house in American Fork, Utah on Feb. 18, 2018 to go running, she would never return. But, as her roommate explained to the police, she had left behind all of her belongings and only took her cell phone with her and was even seen on security footage on a trail camera, proving that she told the truth about where she was going and what she was doing.
Article continues below advertisement
But as True Life Crime delves into the mystery of it all, it's hard not to wonder what happened to Jerika Binks. She'd had substance abuse issues long before her disappearance, which was why she had been living at the sober house, and no one had reason to believe she had relapsed or that her disappearance had anything to do with drugs. This, coupled with her plans to take a trip later in the month, made her disappearance all the more curious.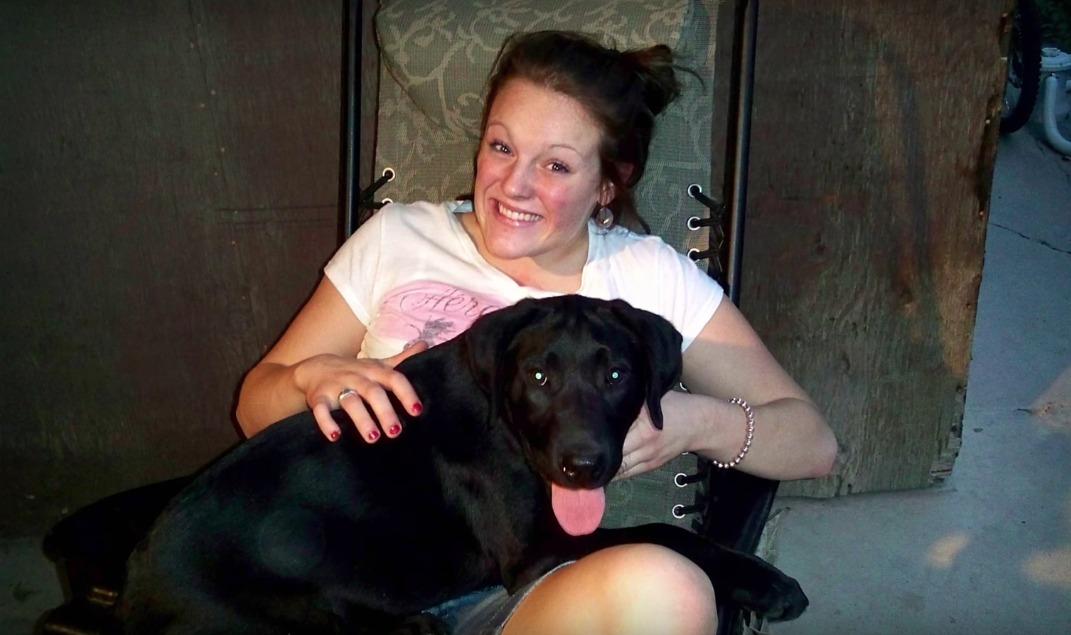 Article continues below advertisement
So, what happened to Jerika Binks?
At the time of Binks' disappearance and for months after, no sign of her turned up, including her body or clue that she had been hurt. There was also no evidence to suggest she had even left the Timpanogos Cave National Monument, where she had gone running. It wasn't until the following year, in April of 2019, that remains were found in a ravine a short distance from where she had been running and identified as Binks.'
Because Binks' remains showed a broken leg, it was likely that she had gone off the typical hiking path and fallen into the ravine, where she had broken her leg and been unable to call for help. Her brother, Jed Alvey, told Fox 13 in Salt Lake City that he wasn't surprised his sister's adventurous spirit had probably led her to indulge in a more advanced and difficult hike, despite the hike likely ending in her death.
Article continues below advertisement
Foul play was not suspected.
Sgt. Spencer Cannon from the Utah County Sheriff's Office said in a press release that Binks' death was viewed as an accident, mostly because of the place where her body had been found. Cannon explained that it was a ravine that even the most experienced hikers would have trouble with, much less doing so while carrying a body to dispose of.
Article continues below advertisement
"This is not an area where people say, 'Hey, let's go for a hike,'" Cannon said. "If it was, they would have found her sooner. The gentleman who found her hikes there frequently, but that ravine, that was the first time he had ever climbed up that drainage." He added that the "probability of someone harming her then dumping her there" was "almost zero."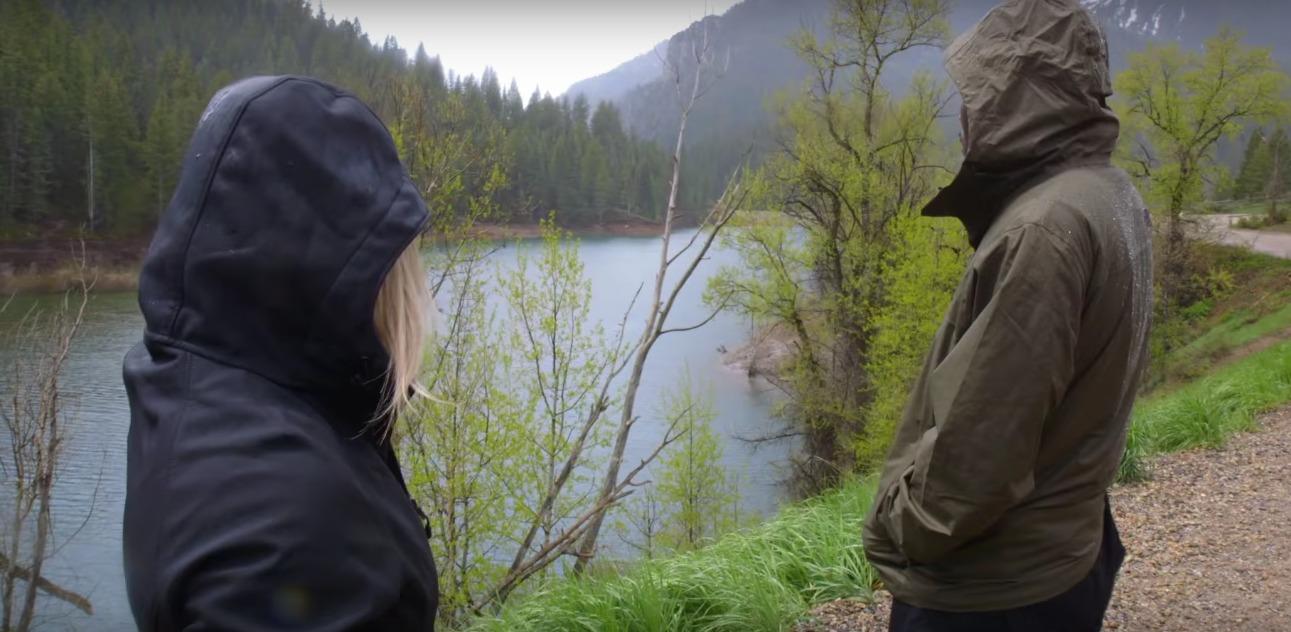 Article continues below advertisement
Someone reported hearing gunshots in the area.
There were aspects of Binks' disappearance that garnered theories about something far more sinister. Photographer Brittany Lisenby told the police that she had been on a trail in the area where Binks was the same morning and had heard gunshots in the area. She also described passing a campsite that looked as though someone had set it up for a ritual, complete with sharpened sticks arranged in a deliberate way. It didn't seem as though this had any connection to Binks' disappearance, however.
The missing person report had a big error.
Binks had gone off the proper trail and continued her run into the afternoon on an area of the park that was closed for the winter. This might be what eventually took her to the ravine where her remains were later found with a broken leg. But had the ongoing searches been more steadfast in the beginning, there might have been more progress early on. Shortly after Binks went missing, there was a snowfall which made roads almost impassable and would make searching along the trails difficult too.
Article continues below advertisement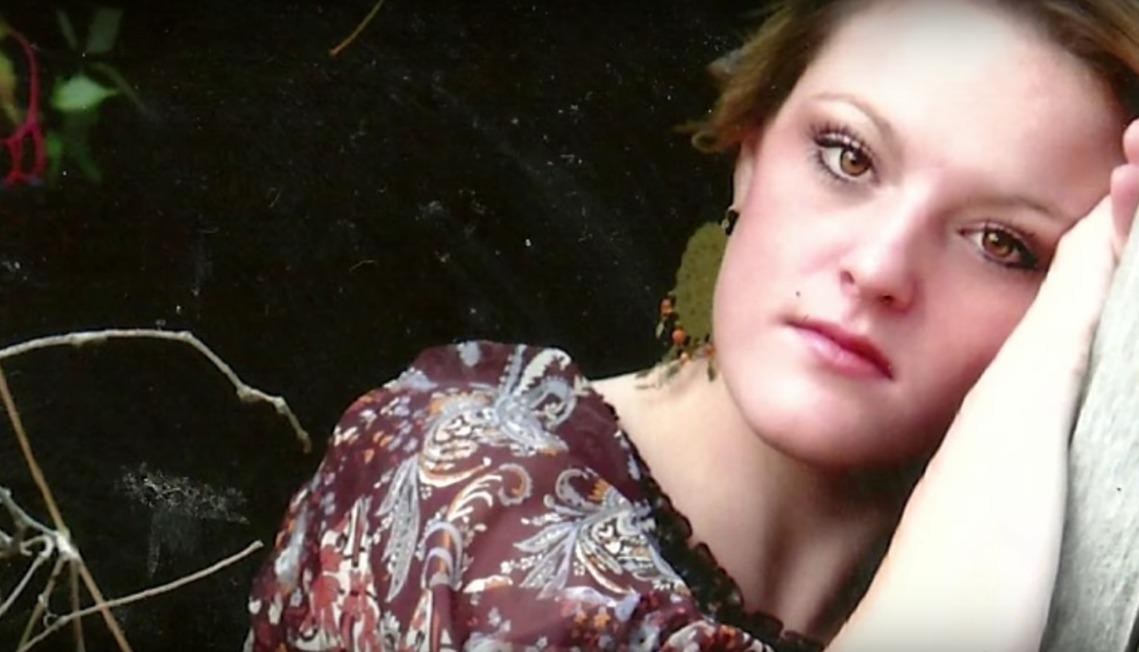 But the real kicker was that the missing person report had been mistakenly filed in the wrong district. When the official search was finally underway, it had been eight days since Binks' went missing. Although her disappearance and death were essentially solved, there are still some questions that True Life Crime may be able to answer in some way.
Watch True Life Crime on Wednesdays at 9 p.m. ET on MTV.