Jonathan Schmitz From 'Trial by Media' Is Now a Free Man After Killing His Neighbor
Where is Jonathan Schmitz now? He was convicted of killing his neighbor Scott Amedure after they appeared on a TV show together. Is he still in jail?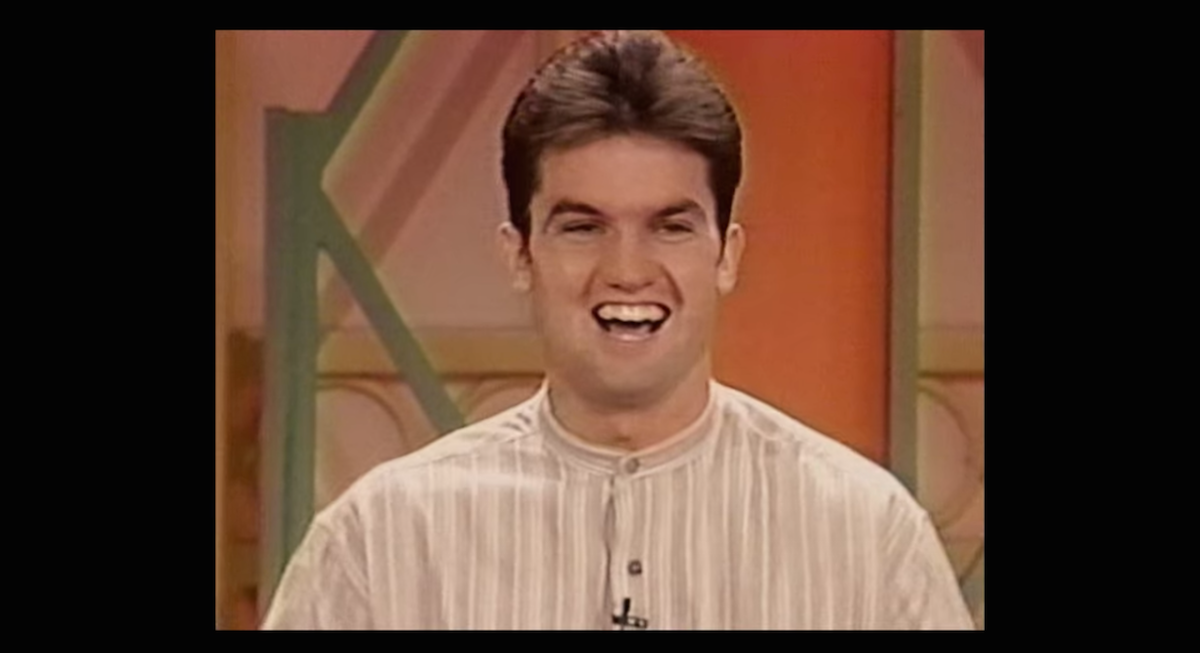 The latest docuseries by Netflix is Trial By Media, which takes a look at six court cases that were largely impacted by media coverage. The first episode, "Talk Show Murder," centers around the 1995 murder of Scott Amedure by Jonathan Schmitz. The crime occurred after Amedure admitted to having a secret crush on his killer during The Jenny Jones Show.
Article continues below advertisement
While Schmitz admitted to the slaying during his 911 call, the case was complicated by the fact that he had appeared on the talk series just three days earlier with Amedure. Trial By Media explores how Schmitz was, perhaps, lured to appear on the show under murky pretenses, and how the same-sex crush would have affected his life in the '90s.
Where is Jonathan Schmitz now? Find out where the killer is these days, and to learn more about the circumstances surrounding his deadly TV appearance.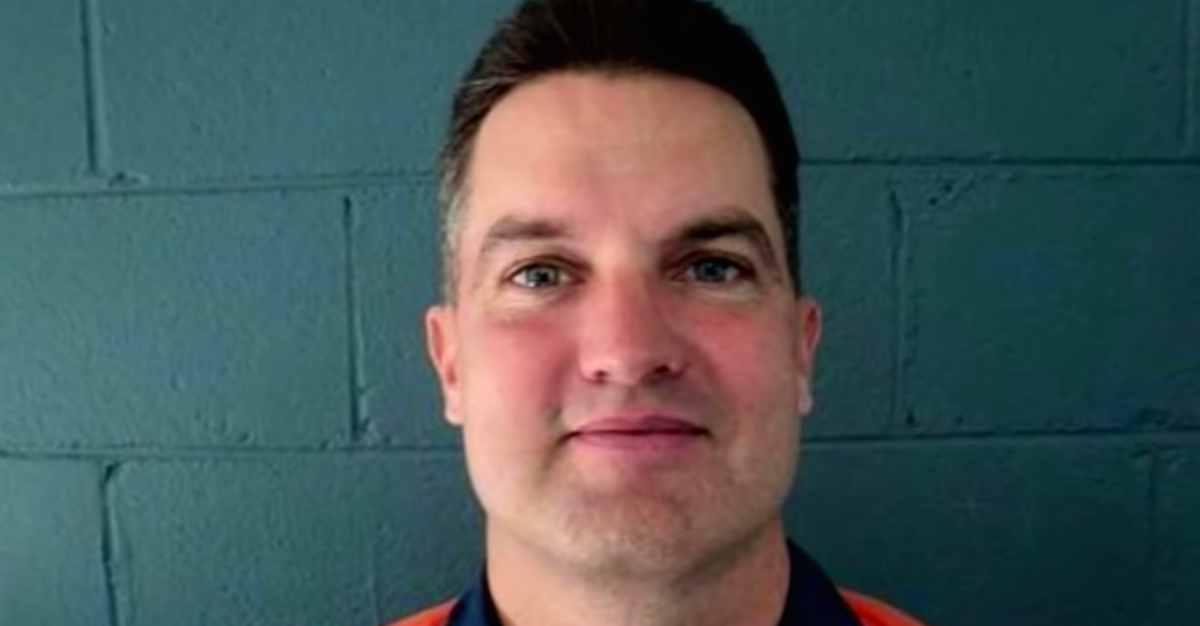 Article continues below advertisement
Where is Jonathan Schmitz now?
In March of 1995, just three days after Amedure admitted to having feelings for his neighbor, Jonathan Schmitz, he was shot and killed in his Michigan home. Schmitz called the police on the day of the crime and he immediately confessed to killing Amedure due to the fallout from his appearance on The Jenny Jones Show.
Schmitz's defense team argued that the killer had a documented history with Graves' disease (a thyroid disorder) and manic depression. They claimed that the pressures from being on the show exacerbated his mental illness and led him to kill. His father, Allyn Schmitz, testified that Jonathan Schmitz had tried to kill himself before.
He first went on trial in 1996, and he was found guilty of second-degree murder. He was later sentenced to 25 to 50 years in prison, and he appealed.
Article continues below advertisement
Schmitz was found guilty of the crime again in 1999, and his sentence remained the same. But, he only served around half of his sentence, as he was later released on parole after 22 years behind bars because of his good behavior while in prison.
He became a free man in August of 2017, and since his release, he's kept a low profile. He will turn 50 in July of 2020.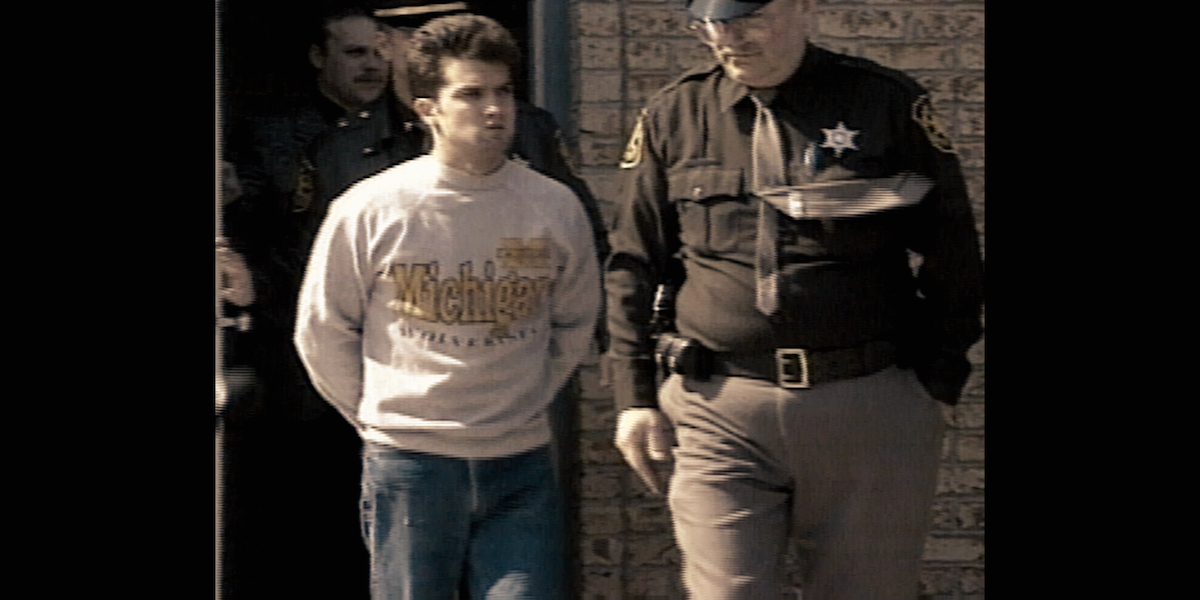 Article continues below advertisement
What did Jonathan Schmitz do?
According to Scott Amedure's brother, Fred Amedure, who appeared on Trial By Media, the victim was an avid and loyal viewer of The Jenny Jones Show. When the show advertised a segment about admitting a same-sex crush on an unsuspecting person, Scott Amedure decided that he would divulge his feelings for neighbor Jonathan Schmitz on air.
Before Schmitz came out, Jenny Jones asked Scott Amedure to describe a fantasy that he hoped to fulfill with Schmitz. The in-depth description was later scrutinized on Trial By Media, and multiple contributors believed that Jones went too far with her questions.
Article continues below advertisement
When Schmitz was asked to be on the show, he was only told that someone secretly had feelings for him, and that the identity of the person would be revealed on camera. He later claimed that the producers hinted that the person with the crush was a woman. He also alleged that he was under the impression that an ex-girlfriend wanted to reconcile with him.
After Amedure admitted his feelings, Schmitz said that he was "completely heterosexual."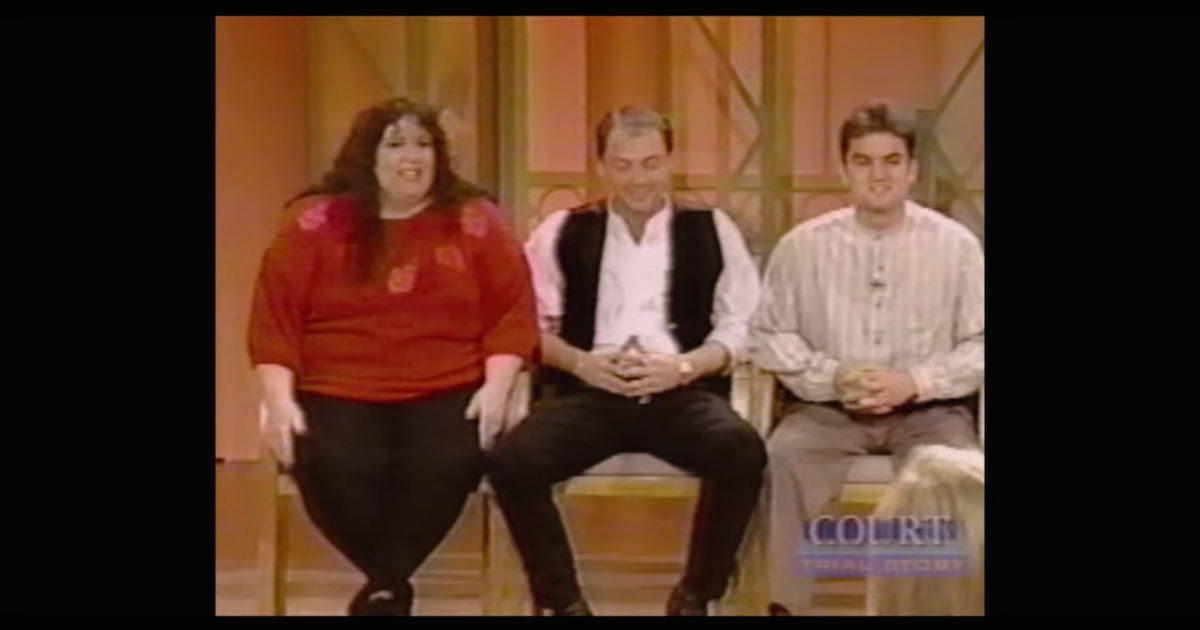 Article continues below advertisement
One of Scott Amedure's friends stated during the trial that Schmitz and Amedure had a sexual encounter following the show. Three days after the show taped, Scott Amedure allegedly left a note to Schmitz that was suggestive in nature.
This sparked Schmitz's anger, and he went to the bank, took money out, and used it to purchase a shotgun. He later went to Amedure's home and shot him. Amedure's roommate witnessed the event.
In 1999, Scott Amedure's family sued The Jenny Jones Show for negligence and for using tactics to ambush Schmitz. Though the family was initially awarded more than $29 million by the jury, the judgment was later overturned.
The episode featuring Scott Amedure's crush admission never made it to air, though the segment was featured on Trial By Media.
The docuseries is available to stream on Netflix now.