Cyntoia Brown Had a Long Battle With the Justice System
The crime depicted in the Netflix documentary 'Murder to Mercy: The Cyntoia Brown Story' will help people rethink her story and what happened to her.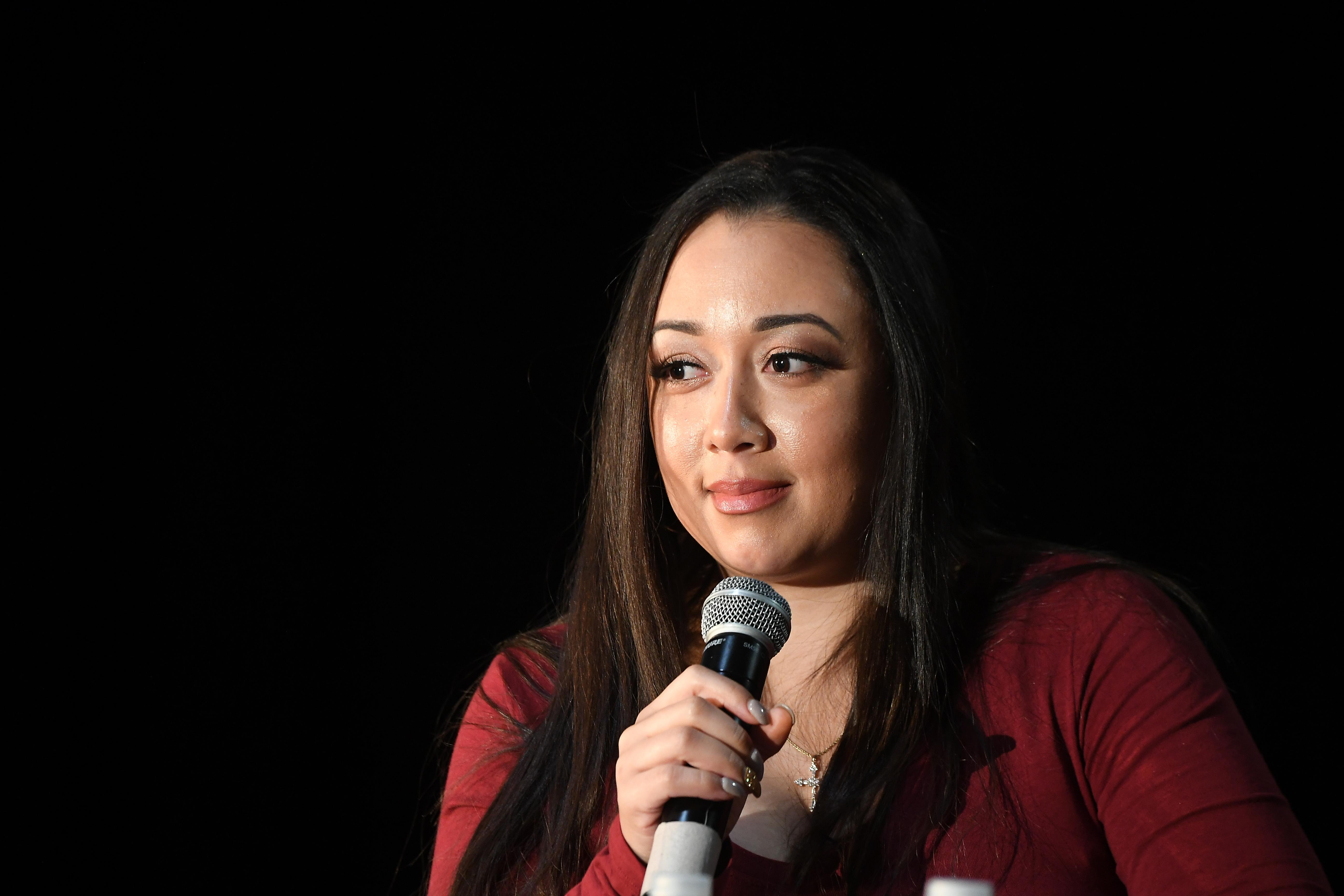 In 2006, 16-year-old Cyntoia Brown was convicted of aggravated robbery and the first-degree murder of 43-year-old real estate agent Johnny Michael Allen. What came before that and following her arrest were her claims of self-defense and the prosecution insisting that Brown had murdered Allen in order to rob him rather than because Brown had feared for her life, as she testified.
Article continues below advertisement
It was a case that, for some, seemed open and shut at the time. But for others, it had a lot of other layers to it that many weren't satisfied with forgetting, even after Brown's conviction. It wouldn't be until years later that her case would be seriously examined again and now, Netflix's documentary Murder to Mercy: The Cyntoia Brown Story will dive deeper into it.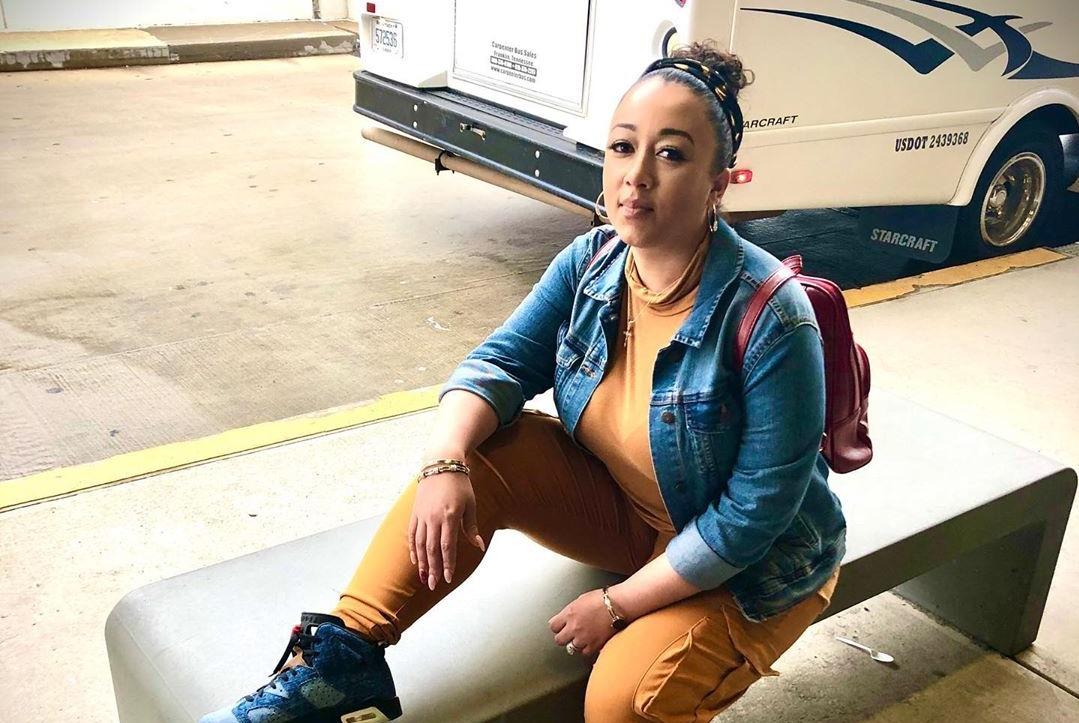 Article continues below advertisement
What is the real story of Cyntoia Brown?
As shown in the trailer for the Netflix documentary, it was argued that Brown had shot and killed Allen to rob him. She told police, however, that she pulled a gun out of her purse after he picked her up at a Sonic Drive-In in Nashville, Tenn. for sex because she thought he was reaching for a gun himself. She then fled the scene with his money, gun, and truck, which didn't bode well for her self-defense plea.
But as a 16-year-old who had been on her own, essentially on the streets, she felt she had no choice. Brown was sentenced to life in prison, but in 2018, the Tennessee Board of Parole held a hearing regarding Brown's clemency plea, likely thanks in part to celebrities like Kim Kardashian, Rihanna, and LeBron James posting about her case on social media, thereby gaining more traction and attention for it. And in 2019, Brown was released with time served and 10 years of supervised parole.
Article continues below advertisement
The Netflix documentary will explore every aspect of her case.
Although Brown never denied committing the act of shooting Allen, she was steadfast in insisting in her trial that it was because she herself felt she was in danger. Even so, at 16 years old, Brown was tried as an adult in the case. The Netflix documentary will not only explore what happened during the trial and the events that led to her release, but also what had happened in Brown's life to lead her to that point.
Article continues below advertisement
Is Cyntoia Brown still in prison?
Brown was officially released from prison in August 2019, but during her time behind bars, she made progress in every avenue of her life that she could. She earned her GED and later received her Bachelors of Professional Studies in Organizational Leadership. She also met and married musician Jaime Long, also known as J. Long. And because of the widespread attention Brown's case got over the years, she was the subject of more than one documentary.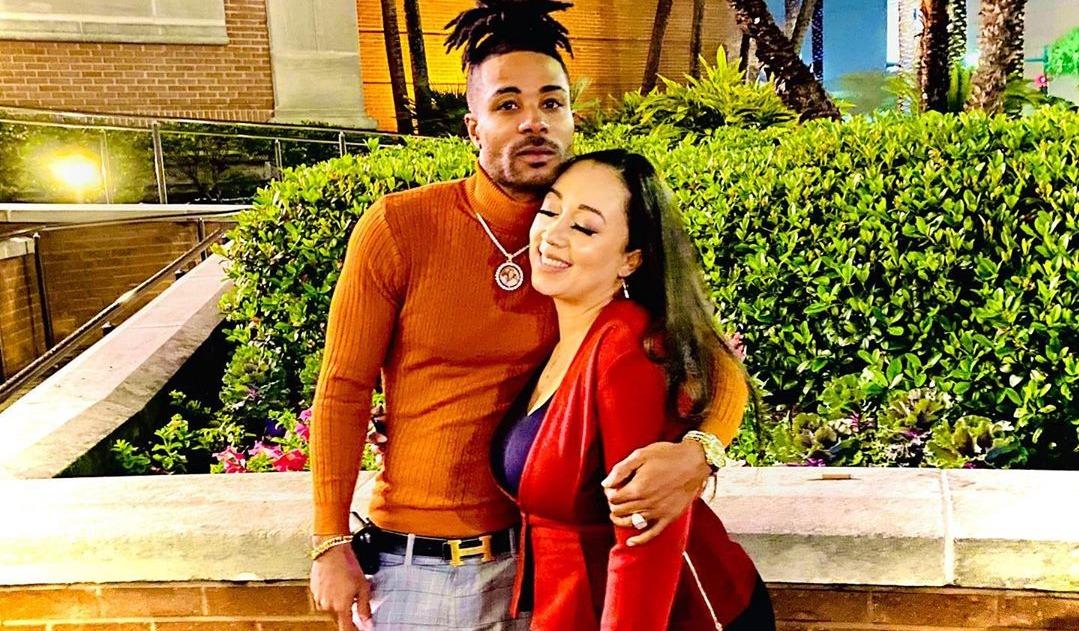 Maybe it was all of the media attention her case got in the years following her incarceration, or the flood of support from people who were eager to plead for her release. But Brown's life sentence, which could have seen her behind bars well into her sixties, ended early enough to allow her to begin a new life outside.
Murder to Mercy: The Cyntoia Brown Story premieres on Netflix on April 27, 2020.