How Did Cyntoia Brown Meet J. Long? It All Started With a Letter to a Prisoner
A new documentary about the former convict is coming soon to Netflix. But how did Cyntoia Brown meet her husband, Christian rapper J. Long?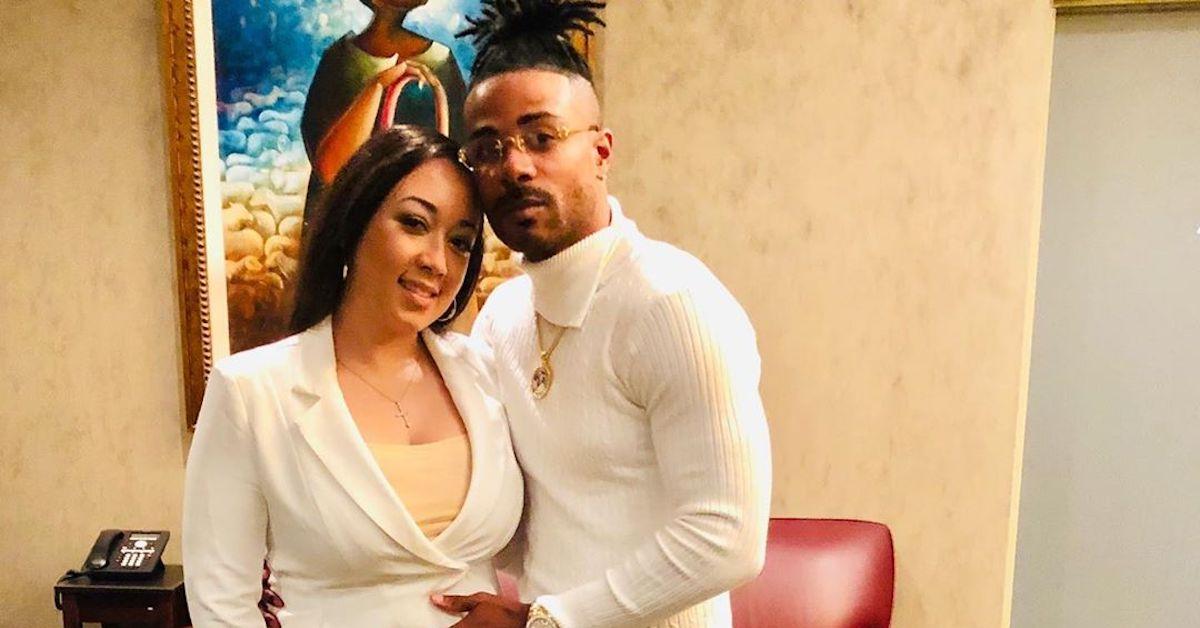 You might remember in 2017 when celebrities — including Kim Kardashian and Rihanna — were tweeting about a woman named Cyntoia Brown and calling for her release from prison. Well, it turns out Netflix is releasing a documentary about her story on April 29. And people have all sorts of questions weighing on their minds about the former convict.
Article continues below advertisement
Among these questions is: How did Brown meet her husband, Christian rapper J. Long? Because evidently the two were already married by the time she was released from prison in 2019. Let's take a closer look at their peculiar love story.
Cyntoia Brown was sentenced to life in prison for killing a man in 2004.
At age 16, Brown was sentenced to life in prison for killing 43-year-old Johnny Allen, who had paid her to have sex with him. The sex-trafficking victim alleged that she had been forced into prostitution and that she shot Johnny because she feared for her life.
After Brown had served 15 years in prison, Tennessee Gov. Bill Haslam granted her clemency; she was released in August 2019. The thing is, she actually left prison a married woman.
Article continues below advertisement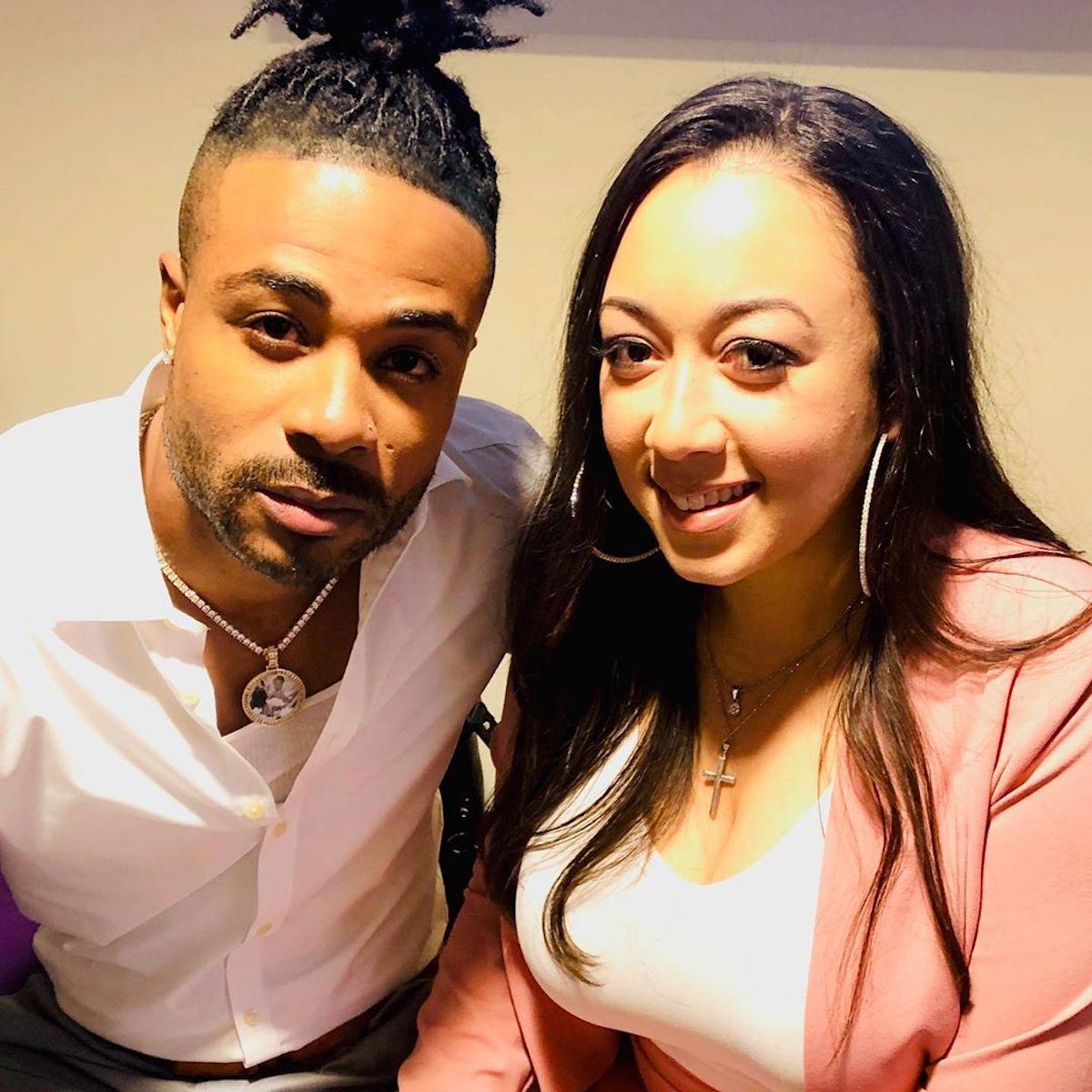 How did Cyntoia Brown meet J. Long?
In October, Brown and Long did an interview with a morning show called The Breakfast Club, during which they explained their unusual love story. It all started when Long decided to watch a documentary about her story — and after watching it, he felt compelled to reach out to her.
"As I'm walking out of the room, I feel God tell me, 'Stop and write her," he explained. Long did just that, even though he wasn't expecting a reply from Brown.
Article continues below advertisement
"I wrote him back. And I remember just feeling like, amazed at this man," she explained during the morning show's interview. "You got to think about the men I had known before. And his goodness, it just really came through. He was just a good man. He was a good person — so easy to talk to."
The two exchanged letters for about four months before Long decided to visit her in prison. "When I walked in to see her, I knew right then she was my wife," he said. "I didn't say nothing, but I knew."
"I met him when all of my appeals were denied," Brown explained. "And so I felt that my chances were slim to none at that time. And he just kept encouraging me."
Article continues below advertisement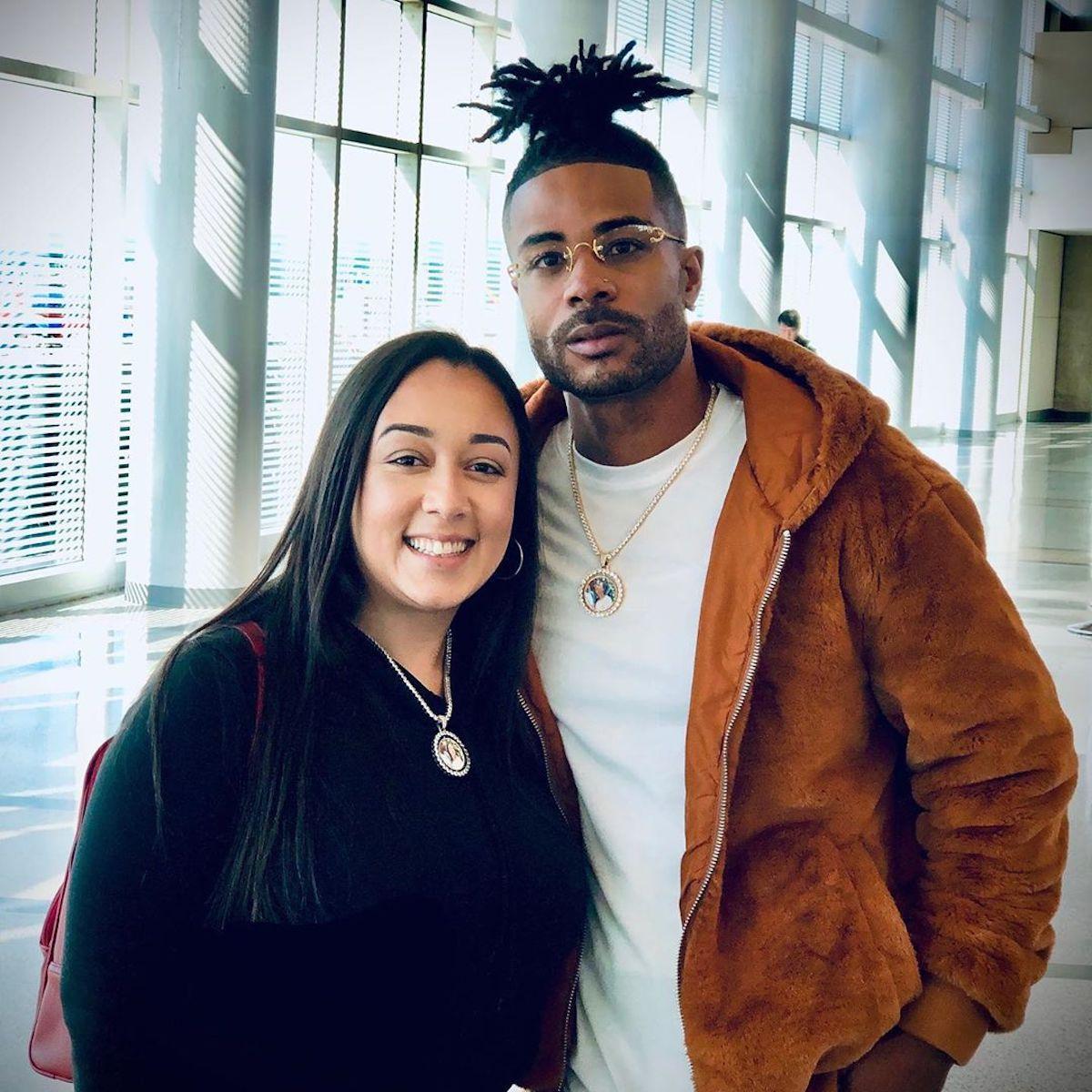 Brown married Long while still in prison.
Brown married Long by proxy while she was still in prison. This means that someone stood in for her at the exchanging of vows, which actually took place by phone.
Article continues below advertisement
According to the Tennessean: "Under Tennessee law, incarcerated people can apply for a marriage license to wed by proxy, which allows the parties to be legally married without having to be in the same room or sign a marriage certificate at the same time. A proxy in this situation is another person legally designated to represent another person — someone else was able to act as Brown's legal stand-in."
And now you know.
Article continues below advertisement
A documentary about Brown's story is coming to Netflix.
"While I was still incarcerated, a producer who has old footage of me made a deal with Netflix for an UNAUTHORIZED documentary, set to be released soon," Brown wrote on Instagram. "My husband and I were as surprised as everyone else when we first heard the news because we did not participate in any way."
Article continues below advertisement
Although Brown had nothing to do with the upcoming Netflix documentary, she has published a memoir titled Free Cyntoia: My Search for Redemption in the American Prison System — just in case you want to learn more about how she met J. Long.