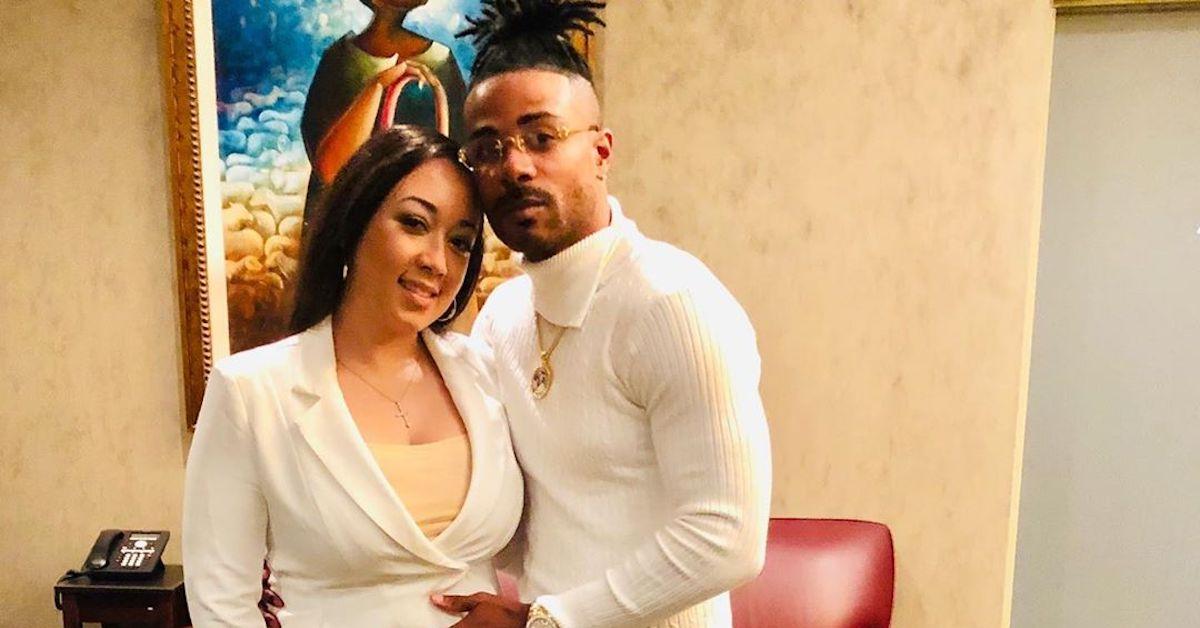 How Did Cyntoia Brown Meet J. Long? It All Started With a Letter to a Prisoner
You might remember in 2017 when celebrities — including Kim Kardashian and Rihanna — were tweeting about a woman named Cyntoia Brown and calling for her release from prison. Well, it turns out Netflix is releasing a documentary about her story on April 29. And people have all sorts of questions weighing on their minds about the former convict.
Article continues below advertisement
Among these questions is: How did Brown meet her husband, Christian rapper J. Long? Because evidently the two were already married by the time she was released from prison in 2019. Let's take a closer look at their peculiar love story.