Will There Be More Stimulus Checks in the Future? Here's Why It's a Possibility
The government is sending stimulus checks to Americans to help amid a COVID-19-ravished economy. But will there be more stimulus checks in the future?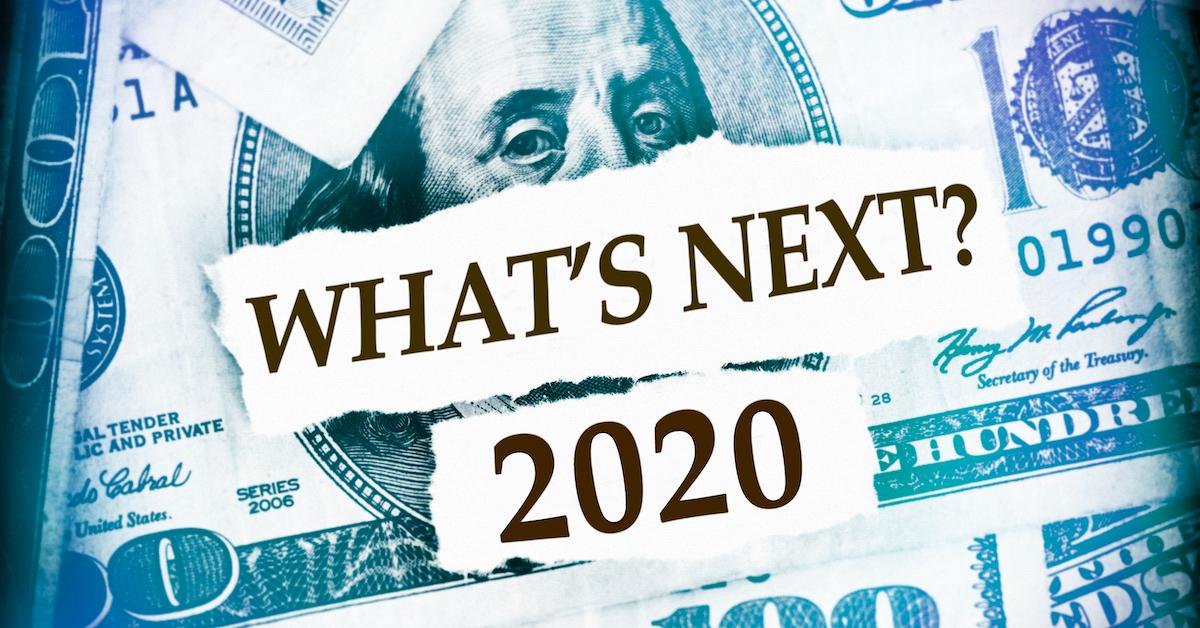 The first wave of stimulus checks is already underway, offering struggling Americans who are out of work due to the novel coronavirus pandemic a bit of a reprieve during this uncertain time. Once it's all said and done, individuals will receive up to $1,200 and married couples will see $2,400 — depending on their income — in addition to $500 per child, thanks to the $2.2 trillion stimulus package.
Article continues below advertisement
For the millions of Americans who have found themselves unemployed — as a result of social distancing mandates closing down entire industries — a one-time check is just a temporary solution to an ongoing problem. But if state governments attempt to lift restrictions too soon, there's a pretty good chance COVID-19 cases will again spike. So who knows how much longer it will be before a significant portion of the U.S. population returns to work?
Obviously, Americans are grateful for the stimulus money they've received/will be receiving. (Although it could be as late as August before those being sent paper checks finally see that money.) Still, plenty of people are also wondering: Will there be more stimulus checks in the future?
It's a valid question. And thankfully, it seems some lawmakers are now thinking along these lines.
Article continues below advertisement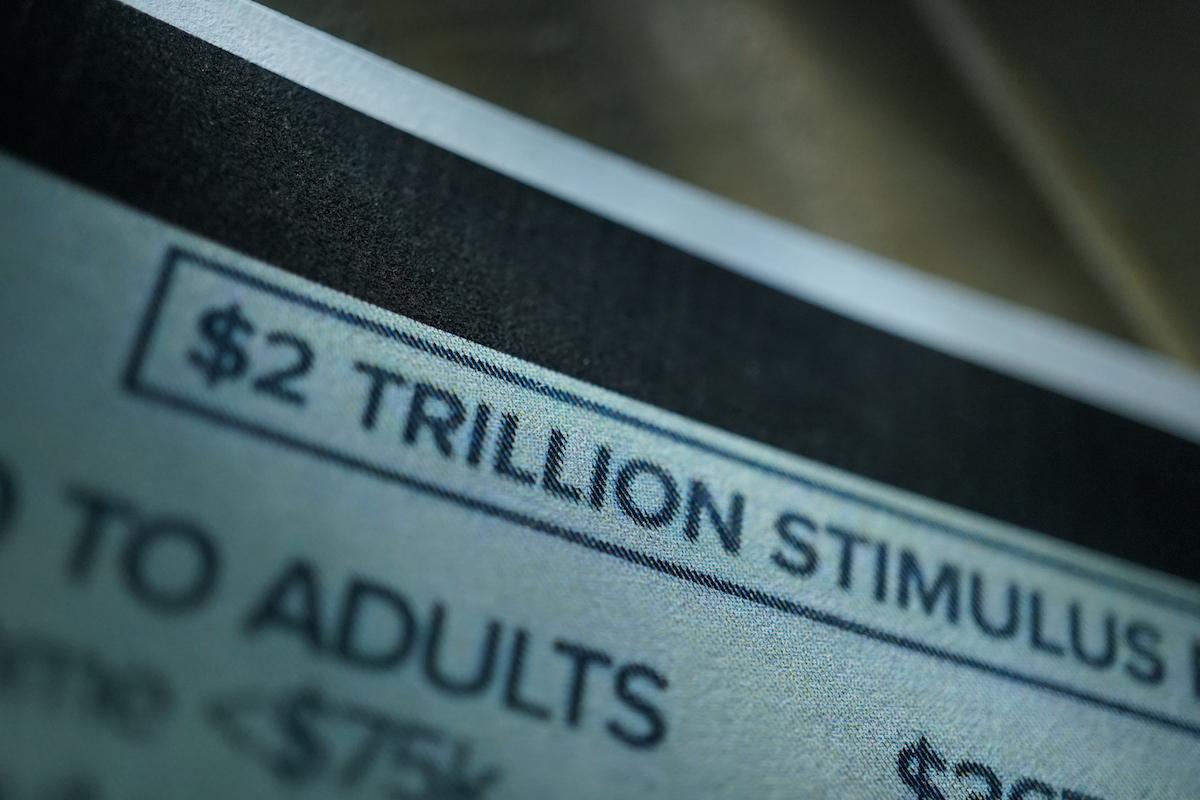 A new proposal would give Americans $2,000 in stimulus money per month.
Two House Democrats — Ohio Rep. Tim Ryan and California Rep. Ro Khanna — have introduced new legislation that would offer ongoing stimulus money to Americans for at least six months. They've called it the Emergency Money for the People Act, and it would provide $2,000 per month to Americans until employment returns to pre-COVID-19 levels, Forbes reported.
Article continues below advertisement
"A one-time, twelve hundred dollar check isn't going to cut it," Rep. Khanna said. "Americans need sustained cash infusions for the duration of this crisis in order to come out on the other side alive, healthy, and ready to get back to work."
Here's a closer look at the details of the legislation:
Every adult 16 and older making less than $130,000 annually would receive $2,000 a month; married couples earning less than $260,000 would receive at least $4,000 per month.
Qualifying families with children would receive an additional $500 per child — with funds capping at three children.
Monthly payments would continue until the employment-to-population ratio for people 16 and older is greater than 60 percent.
Article continues below advertisement
The answer to the question, "Will there be more stimulus checks in the future?" is a tricky one. No, there aren't currently more stimulus checks on the way after that first one finally arrives. The Emergency Money for the People Act, however, means it's a possibility. (And monthly checks would more closely align our government's approach to that of other nations in case you were wondering.)
Article continues below advertisement
Of course, it'll take time and a ton of negotiation to get some form of this new legislation to pass in both the Senate and the House of Representatives before President Trump would theoretically sign it into law. But hey, it's a start — and a bit of hope — for Americans amid this ongoing struggle.