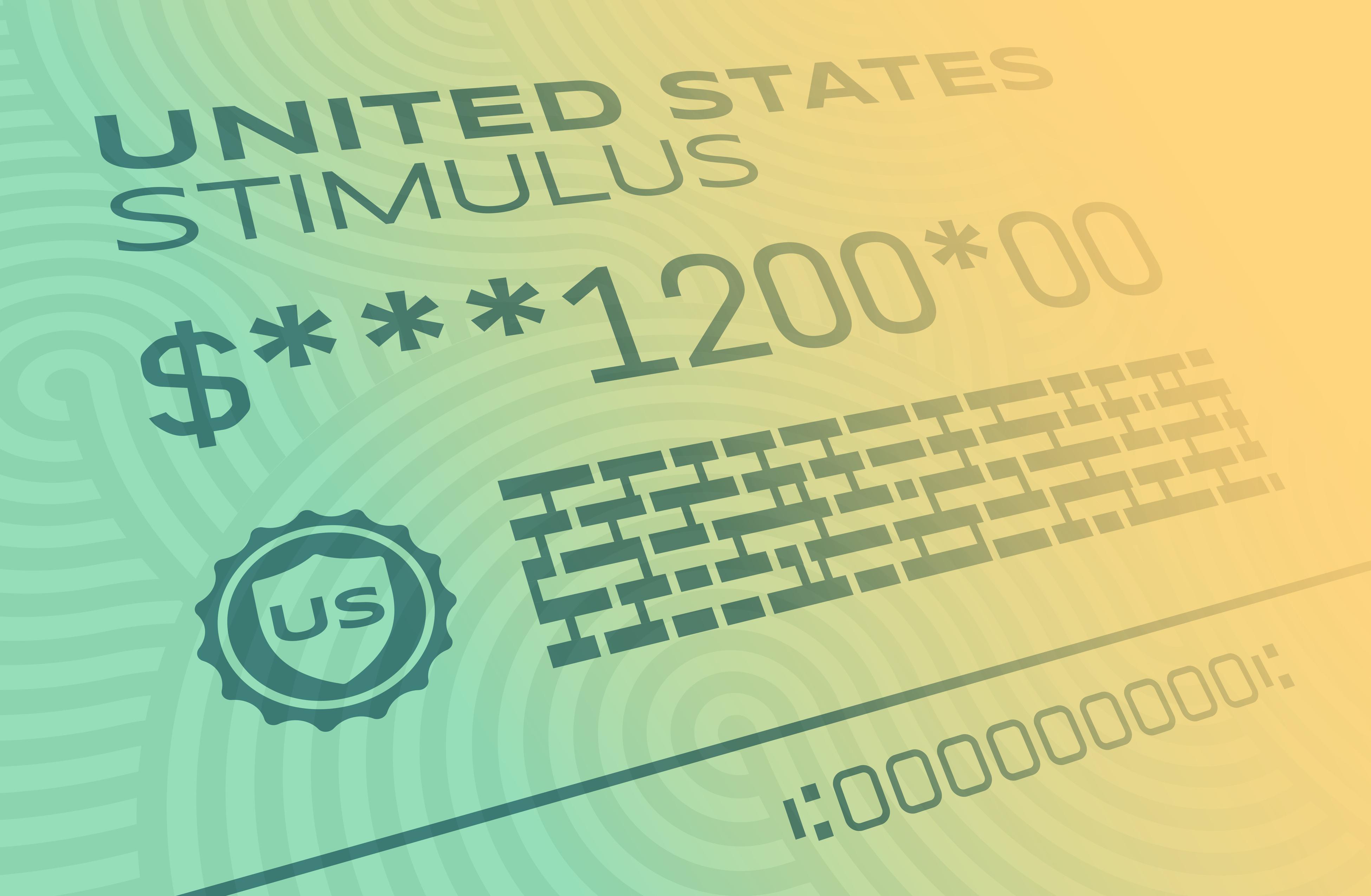 Stimulus Checks Have Started Coming, So When Will You Get Yours?
The COVID-19 pandemic has caused the entire country to basically shut down while we all stay inside, social distance, and do our best to flatten the curve. Restaurants, movie theaters, and all non-essential businesses have had to shut down or alter their business in order to abide by the orders of their respective state and how they are handling this global health crisis.
Article continues below advertisement
Because all of these businesses are closed, the economy has suffered, many people have lost their jobs, and the federal government is trying to step in and help. They have passed a $2.2 trillion economic stimulus package, which means that qualified Americans will receive a check for $1,200. So when are these checks coming and how can you keep an eye on when yours will appear?