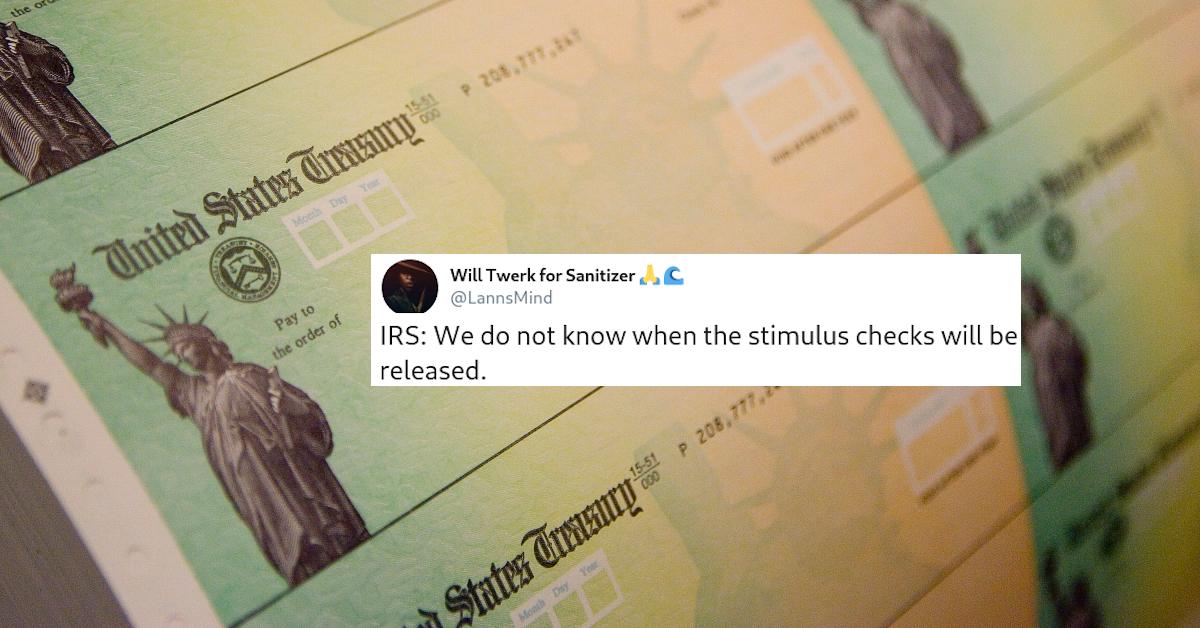 When Is the Government Planning on Sending out These Stimulus Checks?
The recent COVID-19 pandemic has had some serious implications on the economy, shifting capital to different industries overnight and effectively bankrupting other "in-person" businesses — like hair salons, restaurants, bars, not to mention the airline industry, too.
To help off-set the economic damage that is affecting folks all across the country, the government's decided to issue stimulus checks to those who qualify. But when will they be received?
Article continues below advertisement
The $2.2 trillion economic stimulus package was approved after some back-and-forth in the senate, and like any major move the government makes, it wasn't without its fair share of controversy. Many took issue with the fact that corporations are receiving the lion's share of the stimulus package, and that the portion citizens are receiving is just money that "rightfully" belongs to us anyway.
How much will I receive in my stimulus check?
The maximum amount an individual can receive is $1,200 — so couples will get up to $2,400 and then an additional $500 for each child. But, whenever there's money and the U.S. government is involved, there's a bunch of rules, regulations, and stipulations associated with these funds.
As a single individual, you won't be eligible for the full $1,200 check if your adjusted gross income is more than $75,000.
Article continues below advertisement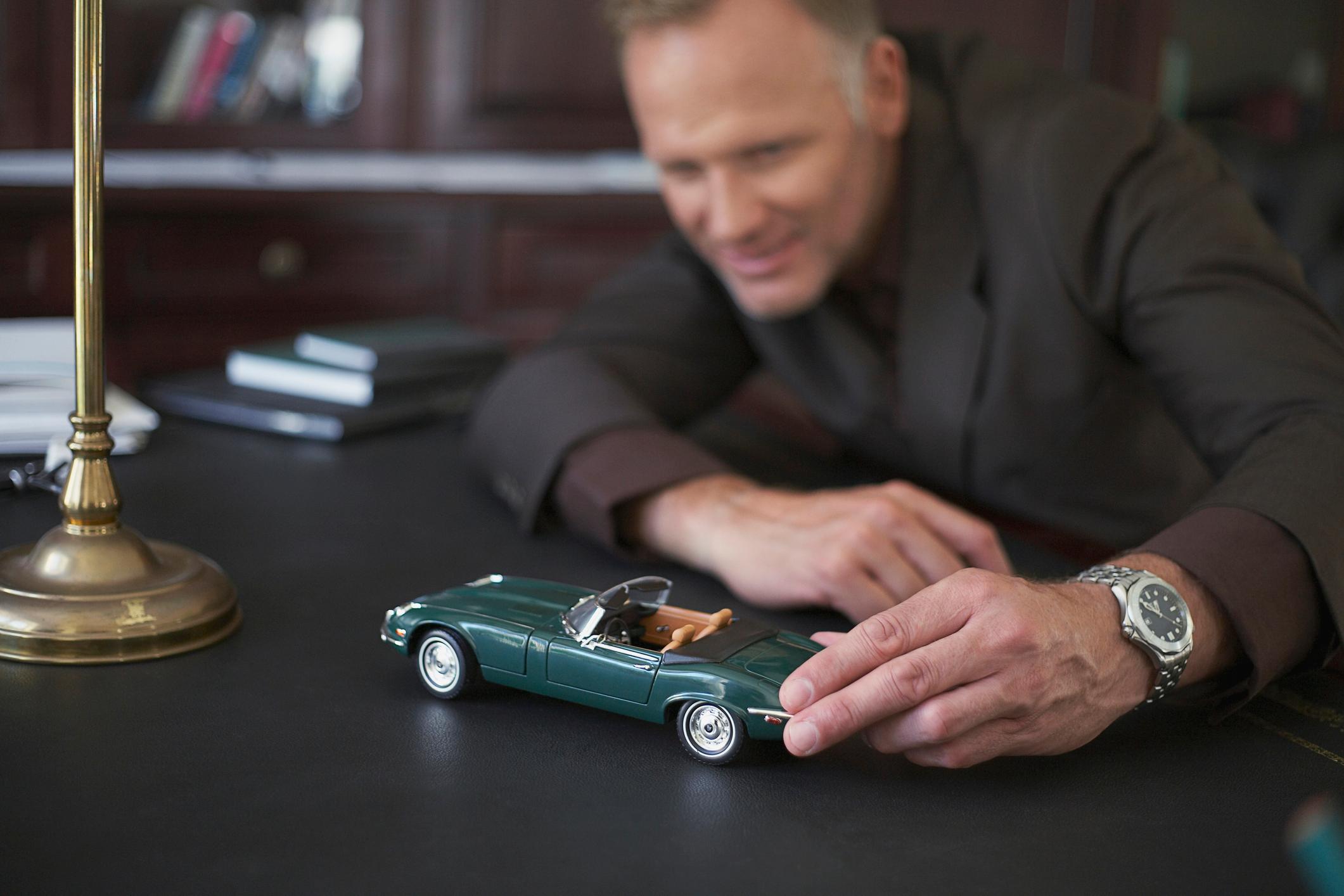 After every $100 of gross adjusted income you've earned above that $75k, you'll receive $5 less on your stimulus check. Meaning if you earn more than $99,000 per year as an individual, then you're not going to get a check.
The story's different if you happen to be married, however, as that threshold is doubled if you file jointly with your spouse — meaning you'll receive a full $1,200 payout each as long as you don't earn over $150,000 a year together.
Article continues below advertisement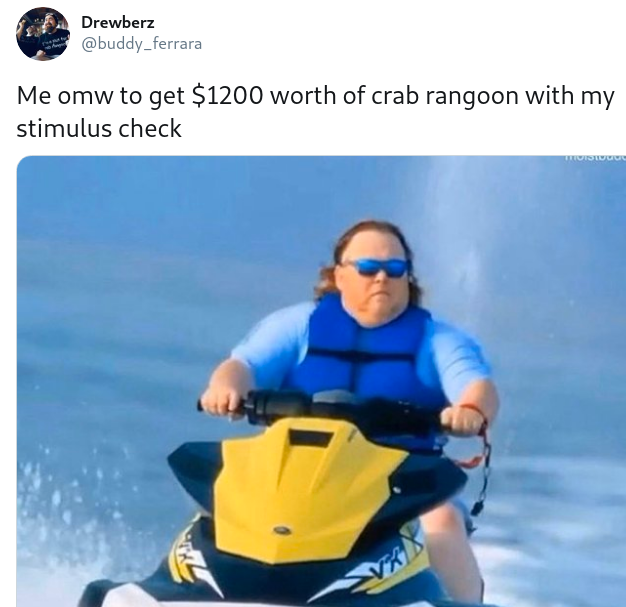 Article continues below advertisement
How will we receive our stimulus checks?
If you've filed your taxes in the past and elected to have the government issue your refund directly to your bank account, then you should receive your stimulus payment directly with the bank account you've got on file with the IRS. If Uncle Sam doesn't have your financial digits, or you're more about that cash-under-the-mattress life, then you'll just receive a check in the mail the old fashioned way.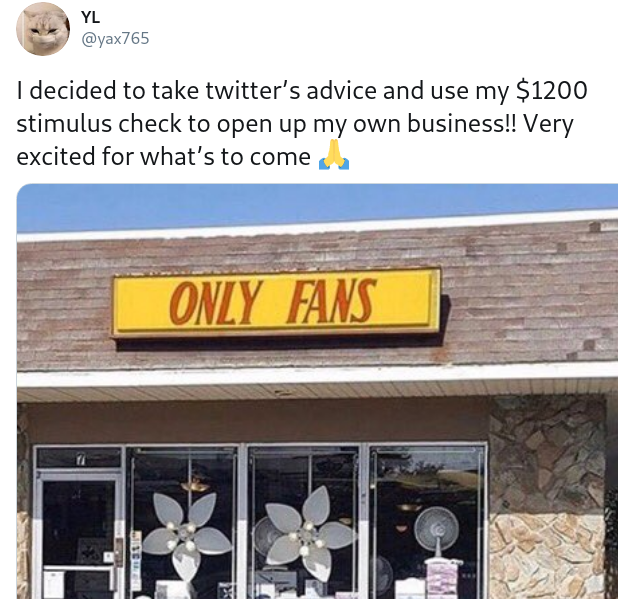 Article continues below advertisement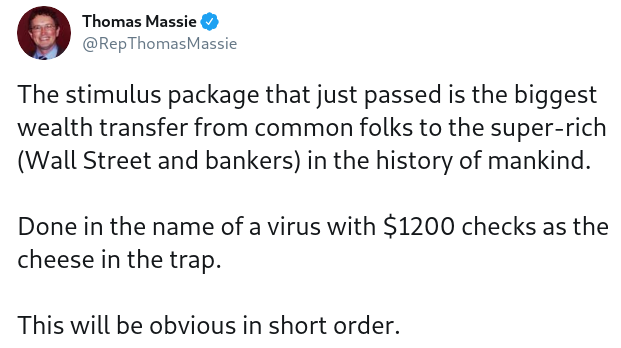 When will I receive my stimulus check?
President Donald Trump has said that he wants to send out the checks within the next few weeks, but that might not be realistic due to the recent COVID-19 outbreak, how rapidly the stimulus package bill came together, and how short-staffed the IRS probably is during this time; it is tax season after all.
When similar stimulus checks were issued back in 2008, the payments went out in batches — and it took about eight weeks for those final checks from the IRS to make it to folks.
Article continues below advertisement

So it's a very real possibility that before summer begins, we'll all have our stimulus checks ready and rearing to go. One thing is certain, however: The distribution of the checks are a "top priority" for the government, but considering the sheer amount of folks who are receiving them, it's going to take some time to ensure a smooth delivery of the checks take place.