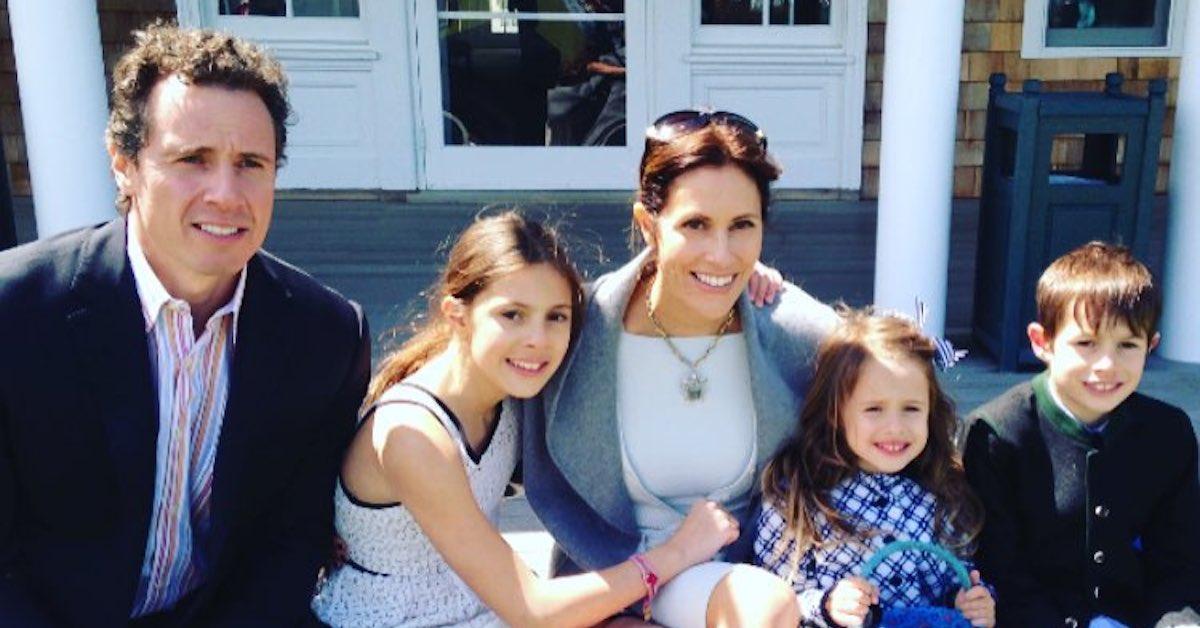 How Old Are Chris Cuomo's Kids? He Hopes He Won't Pass Coronavirus to Them, Too
The Cuomo brothers have received a ton of press in recent weeks because of the novel coronavirus pandemic. New York Gov. Andrew Cuomo, of course, has been leading the response to COVID-19 in his state — which has been hit particularly hard by the virus. Meanwhile, his younger brother, Chris — CNN's Cuomo Prime Time host — actually tested positive for coronavirus.
Article continues below advertisement
The live TV interviews Chris and Andrew have done — both separately and together — have helped keep the public informed during the ongoing pandemic. And their brotherly teasing has managed to spark an interest in the Cuomo family in general.
Naturally, people at home have wondered about Chris' kids, who all still live at home. But how old are they? Let's take a closer look at the CNN anchor's wife and children.
Chris Cuomo and his wife, Cristina, have three kids.
Chris married Cristina Greeven — yes, we know, "Chris and Cris" — back in 2001. The CNN anchor's wife is the former editor in chief of Manhattan and Beach magazines. In 2017, she started her own wellness magazine called Purist.
This branch of the Cuomo family features three kids: Bella, Mario, and Carolina.
Article continues below advertisement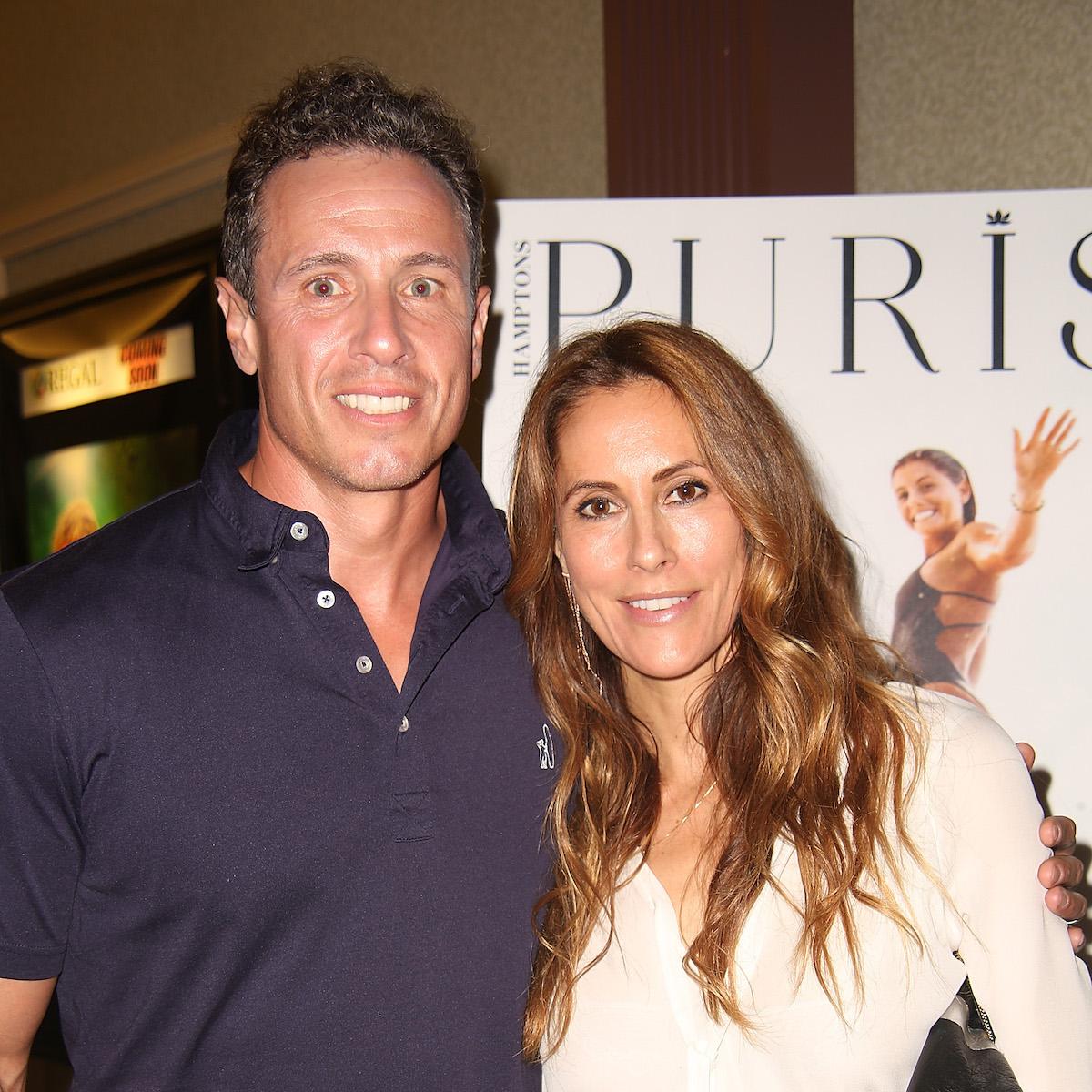 How old are Chris Cuomo's kids?
Bella Cuomo, Chris and Cristina's eldest child, is 17. In March, Cristina posted a birthday message via Instagram to her daughter, writing, "My Belle, my raison d'être (one of them), insightful siren, funniest of all girls, rock star in our lives. Only for you will I allow myself to be humiliated to your 3 mil kids-followers on tik tok. Love you more than the moon loves the stars.... 17 + strong! Happy birthday, you beauty."
Article continues below advertisement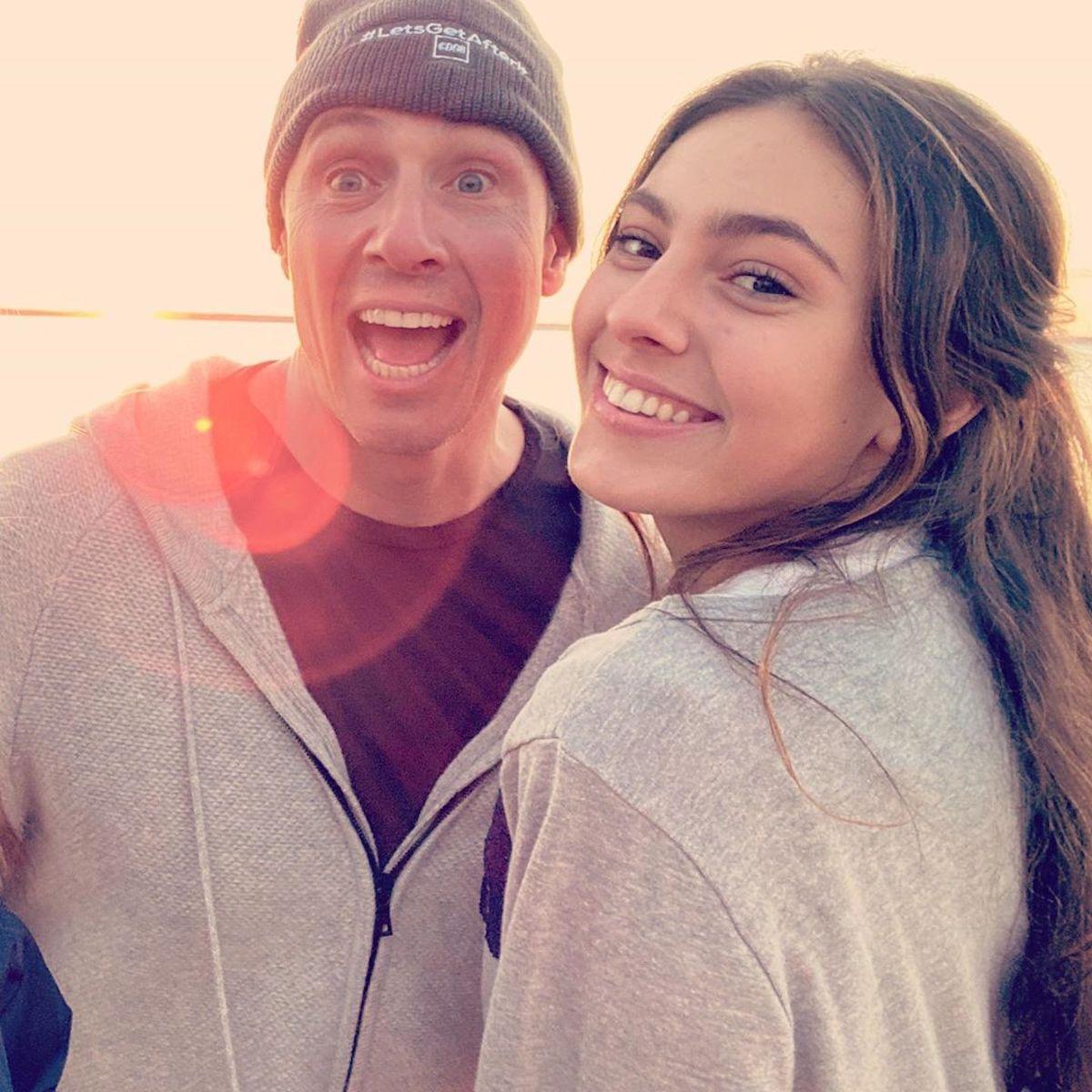 Mario is Chris and Cristina's middle child — and only son — and he turned 14 in December. In honor of Mario's most recent birthday, his doting mother shared via Instagram, "Happy 14th Birthday, MARIO, the sweetest, best son, best brother, best grandson (only grandson!) ever!! Love you to the moon + back!"
Article continues below advertisement
Cuomo's youngest child, Carolina, turned 10 in February. In an Instagram birthday shoutout to her daughter, Cristina wrote, "This is 10! Happy birthday to Carolina, my magical little muse, full of grace, laughter, love, energy, style, and sass!! The world is a happier place with your smile in it!"
Article continues below advertisement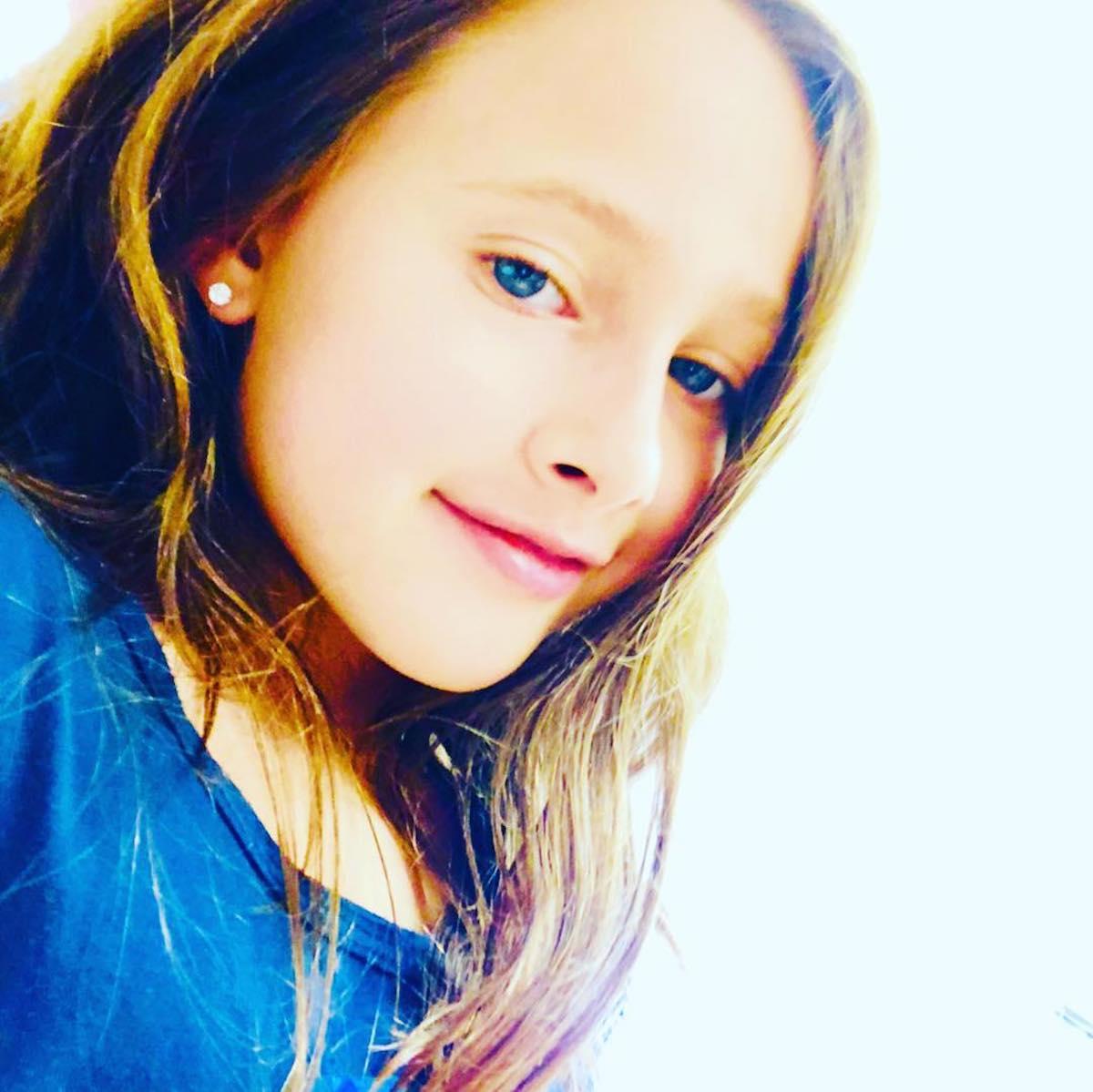 Chris and his wife have both tested positive for COVID-19.
On March 31, Chris announced via Twitter that he had tested positive for the coronavirus. "I just hope I didn't give it to the kids and Cristina," Cuomo wrote at the time "That would make me feel worse than this illness!"
Article continues below advertisement
The CNN host has continued broadcasting Cuomo Prime Time from his basement since then. He has also offered periodic updates concerning his health. "On the night of Passover, I got good news, that I think the worst of this is over for me," he told viewers on April 15. "Cristina and I had smiles on our faces today. My fever's been unusually low most of the day."
Article continues below advertisement
Unfortunately, Chris revealed on April 15 that Cristina had tested positive for COVID-19 as well. In a followup tweet, he noted, "Kids are still healthy but this shook us at our literal core. All are stepping up. Can't wait to shake this fever so I can help her as she helped me. Sucks."
We're sending out positive vibes to Cristina in light of her recently testing positive of the coronavirus. Hopefully both she and Chris are able to make a full recovery without any serious issues — and hopefully none of their three children end up testing positive for COVID-19 in the process.