"You've Got Hands Like Bananas," Chris Tells Andrew Cuomo During CNN Appearance
Do Chris Cuomo and Andrew Cuomo get along? What's their age difference? What's their relationship like? Read on to find out more about the brothers.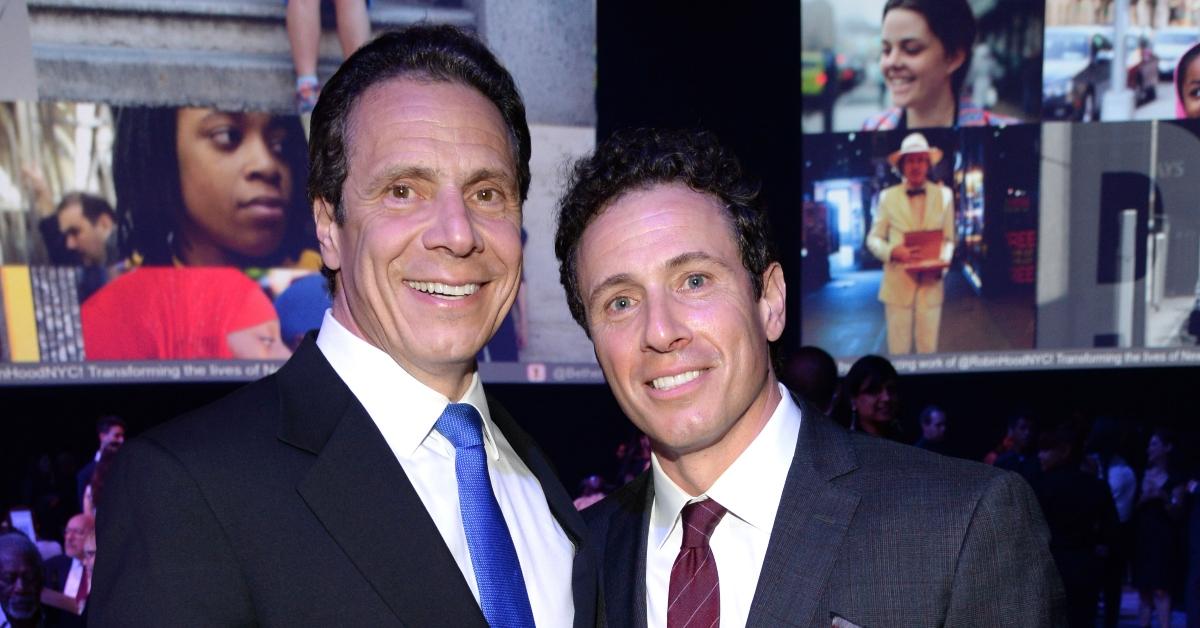 Andrew Cuomo appeared on several episodes of Cuomo Prime Time in the past few days to discuss the latest regulations planned to tackle the rapid spread of the novel coronavirus.
Article continues below advertisement
However, it wasn't his sternly-worded pieces of advice that caught the viewers' attention. As many noticed, the governor of New York took every opportunity to tease his brother, Chris Cuomo.
Do Chris Cuomo and Andrew Cuomo not get along? Or was the teasing good-natured? Let's take a look at the brothers' relationship.
So, do Chris Cuomo and Andrew Cuomo get along?
"I know you're working hard for your state, but no matter how hard you're working, there's always time to call mom. She wants to hear from you—just so you know," Chris opened one of the segments.
"I called mom. I called mom just before I came on the show. By the way, she said I was her favorite," the governor retorted. "Good news is she said you're her second favorite—second favorite son."
Article continues below advertisement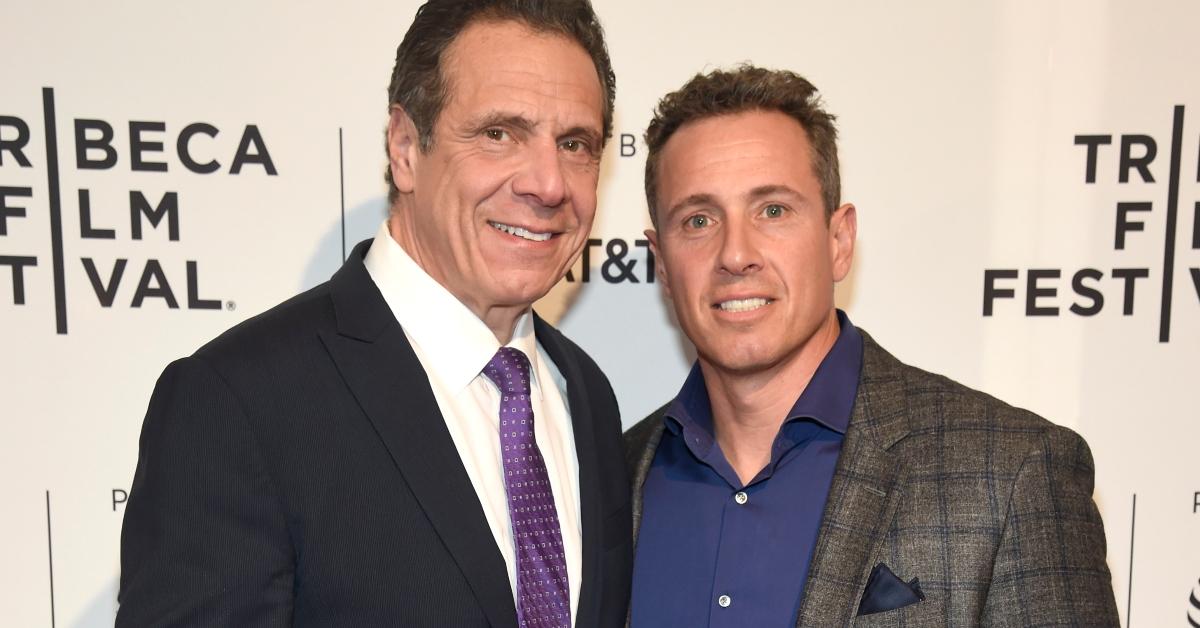 The two brothers didn't stop just there and then. Although the devastating impact of COVID-19 was at the focal point of the conversation, they still managed to sneak in a few hilarious remarks to delight the viewers in dire need of some light-hearted entertainment. When Governor Cuomo returned to the show on March 23, they were back at it again.
Article continues below advertisement
"My little brother. Don't worry, there's still time, there's hope for you. One day, you can grow up to be like me," the elder brother said, launching another attack.
"I've tried to be like you my whole life. Look where it got me," went Chris's response.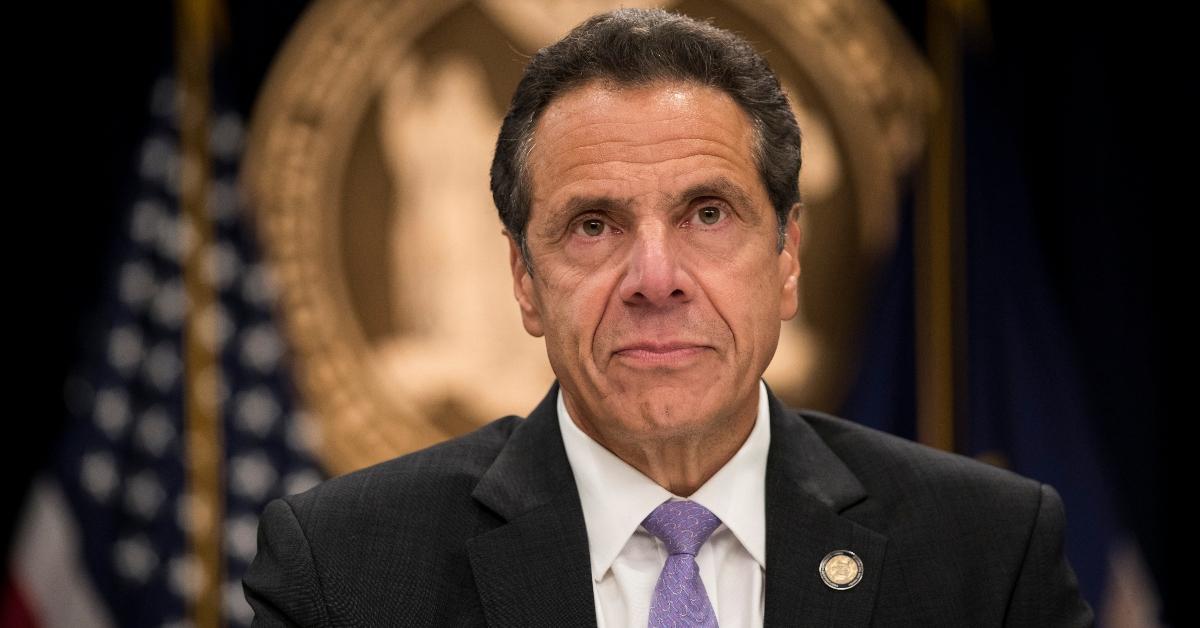 Article continues below advertisement
From family matters — who has time to call their mother, Matilda Cuomo, and who doesn't — to clipping nails or taking up sports, there was seemingly no topic that would have been off-limits for the two brothers.
In the latter episode of Cuomo Prime Time, Chris ventured so far as to treat viewers to a short anecdote about his father, Mario Cuomo, explaining that their old man had little faith in Andrew's basketball skills.
"That's what pops said [...] 'He is blessed in many ways, but he's got hands like bananas and he can't play ball,'" Chris teased the governor on one occasion.
This time, his witty remark was met with ice-cold silence. Instead of clapping back, his brother went for a more straightforward retort.
"I'll take you out and spank you," he said.
Article continues below advertisement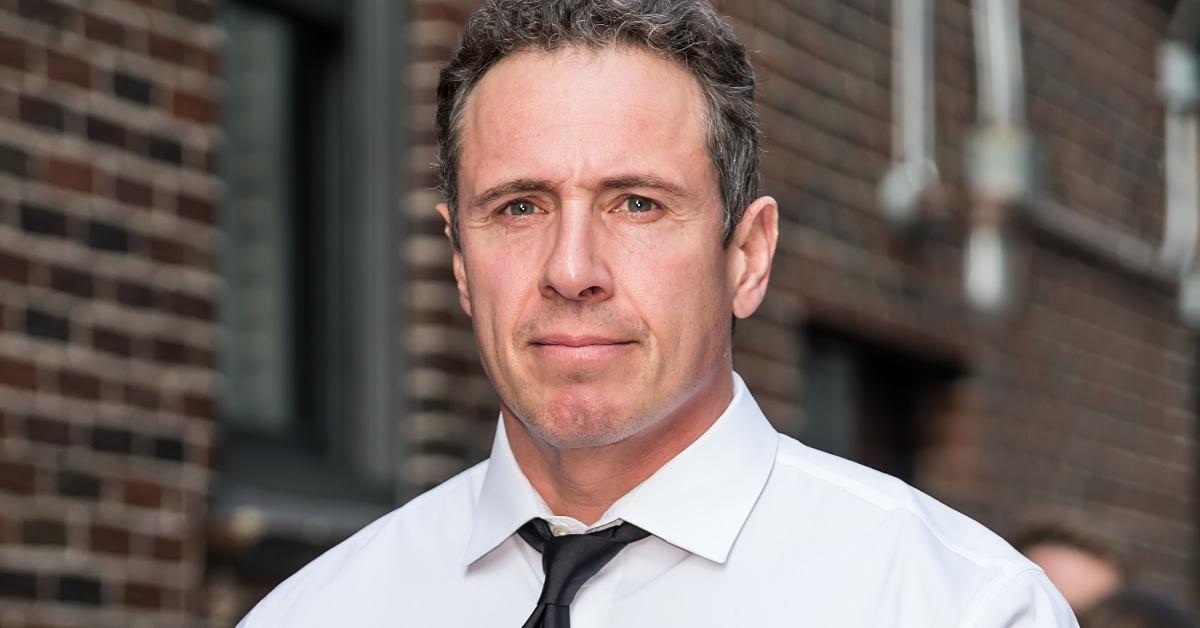 So, what's the age difference between Chris and Andrew Cuomo?
Gov. Cuomo was born on Dec. 6, 1957, which makes him 13 years older than Chris, who was born on Aug. 9, 1970. However, he isn't the oldest child in the family. They also have three sisters, Margaret, Maria, and Madeline. Margaret's date of birth is on March 29, 1955.
Raised by Mario and Matilda Cuomo, the five siblings received their education at private institutions like The Albany Academy before pursuing lucrative careers in the field of law, journalism, science, philanthropy, and film-making. Margaret is a radiologist, author, and activist, while Maria works as a movie-producer. Madeline is an attorney.