Pete Davidson and Kaia Gerber Are Reportedly Broken Up As He Focuses on His Mental Health
Is Pete Davidson dating Kaia Gerber? The comedian shocked the public with his relationship with the 18-year-old in October, which may have already ended.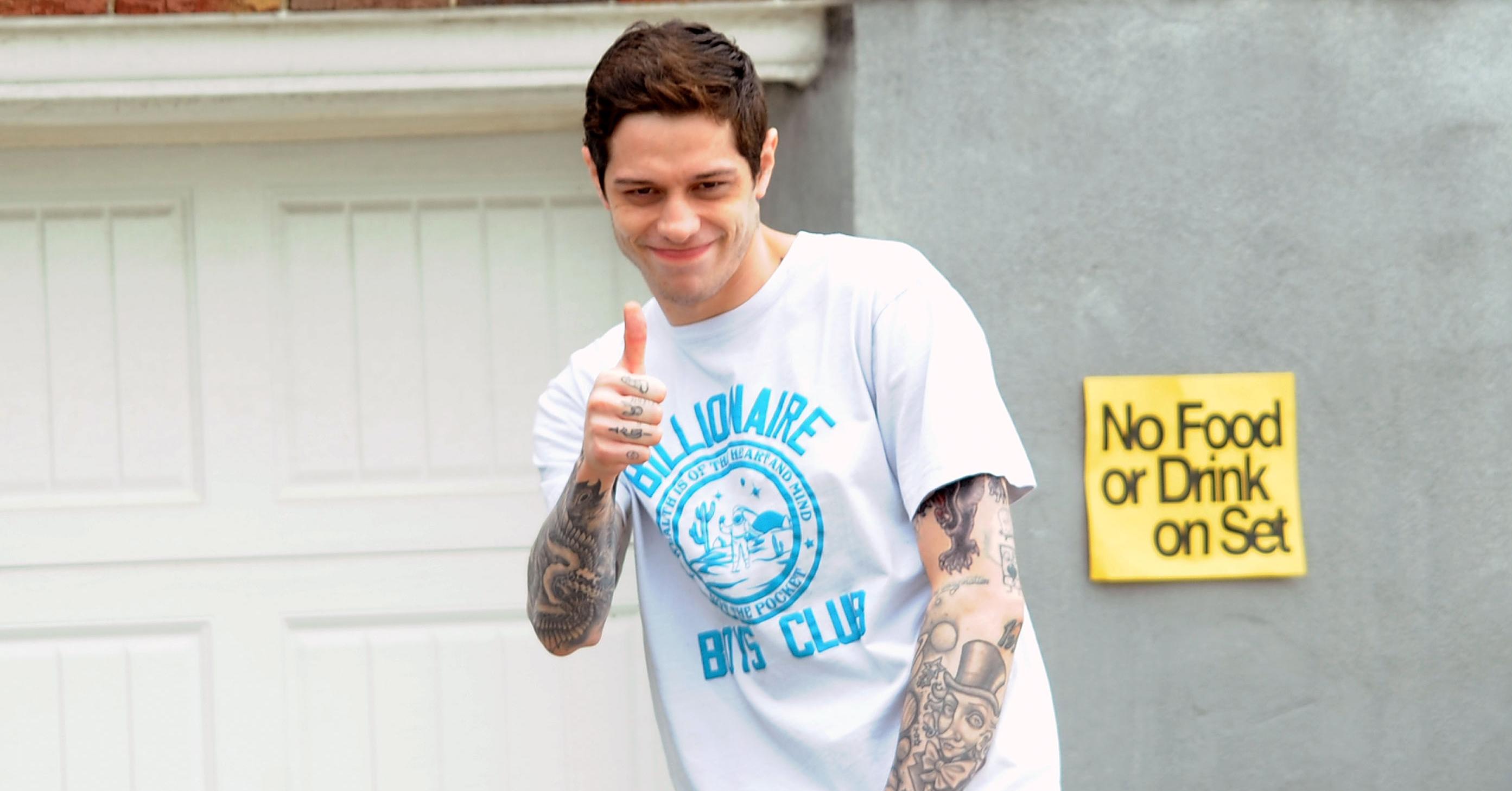 Comedian Pete Davidson is taking Ariana Grande's "Thank U, Next" lyrics a little too seriously. The former fiancée of Ariana and the current SNL cast member seems to have no problems moving on. After having a fling with Kate Beckinsale to start off 2019, he moved on with Once Upon a Time... in Hollywood actress Margaret Qualley.
Article continues below advertisement
Just one week after his apparent split from Margaret Qualley he was spotted on a date with Kaia Gerber, the 18-year-old model daughter of Cindy Crawford. Is Pete now dating Kaia? Their romance made headlines because of her age, but the two continued on in their highly public relationship (which seems to be Pete's M.O.).
After going several weeks without a public appearance together (which is an eternity for anyone who is dating Pete), many wondered if the two broke up.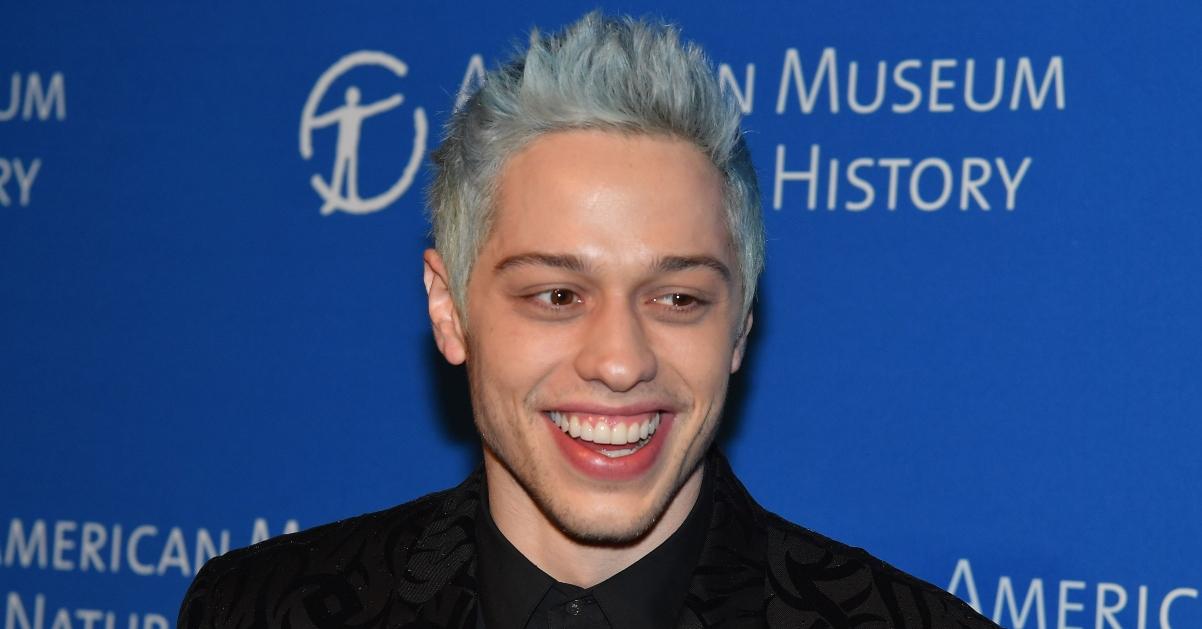 Article continues below advertisement
Is Pete Davidson dating Kaia Gerber? Not anymore, it seems. 
The couple was first spotted getting lunch together in New York City in October, leading many to wonder if the pair was getting romantic. It was initially reported that the two were "just friends," but after they took a trip to Miami in late November, their relationship was essentially confirmed. The two held hands and engaged in PDA (including touching tongues for the paparazzi) while on vacation.
In December, Kaia's parents, Cindy Crawford and Rande Gerber, were seen having an animated discussion outside of Kaia's apartment building. According to The Daily Mail, the couple was fighting over Kaia's involvement with the comedian. A source told the publication that Rande mentioned that the person upstairs (who they assumed to be Pete) was scaring him because he had "scratched eyes" and was "freaking out."
Article continues below advertisement
Pete was reportedly part of the conversation, until he stormed away from his girlfriend's parents.
This report has not been confirmed or denied by anyone in Kaia's camp.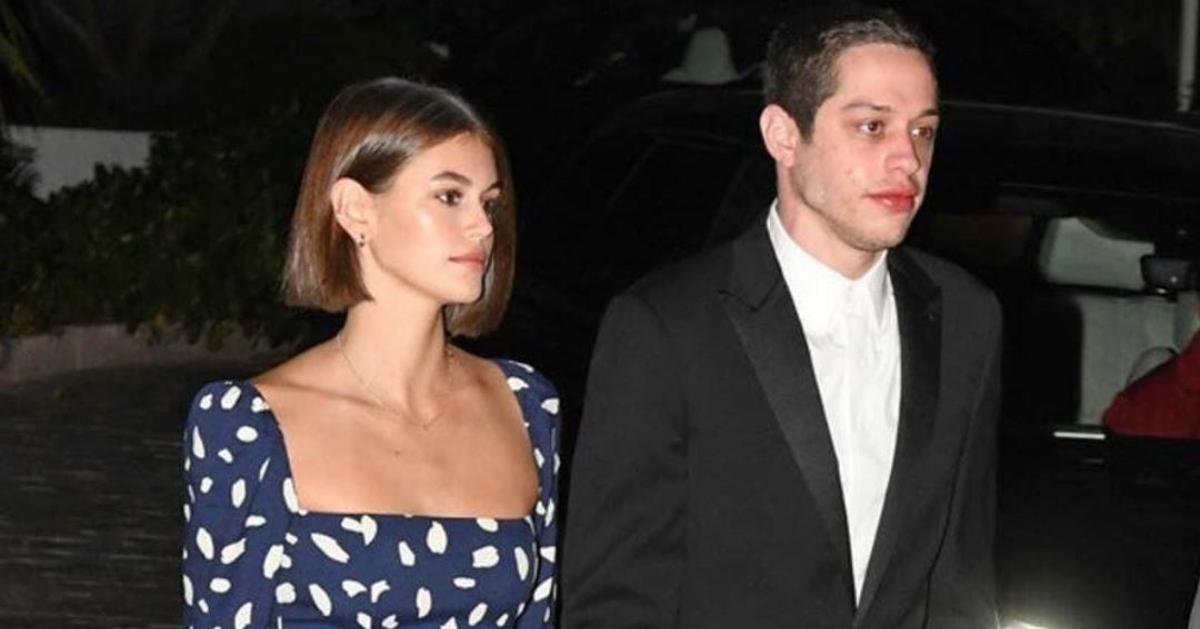 Article continues below advertisement
The couple wasn't seen publicly after that, leading some to wonder if they had broken up. A source then told E! News on Jan. 14 that Pete was focusing on his mental health in the wake of the New Year (and during SNL's winter hiatus), and that he was taking time apart from Kaia.
The source also said that Rande and Cindy's "intervention" also encouraged him to get help.
The insider also shared that Pete is currently in a program that does not allow for much outside communication. Kaia, the source claimed, is okay with her lack of interactions with Pete lately, as she's not sure about being with him.
"What she saw happen with Pete was very concerning and scary for her..." the source said. "She cares about Pete and wants him to get better... But their future is very much up in the air."
Article continues below advertisement
While Pete's past romance with Ariana Grande played out for the airwaves, the source confirmed that there is "no bad blood" between Pete and Kaia.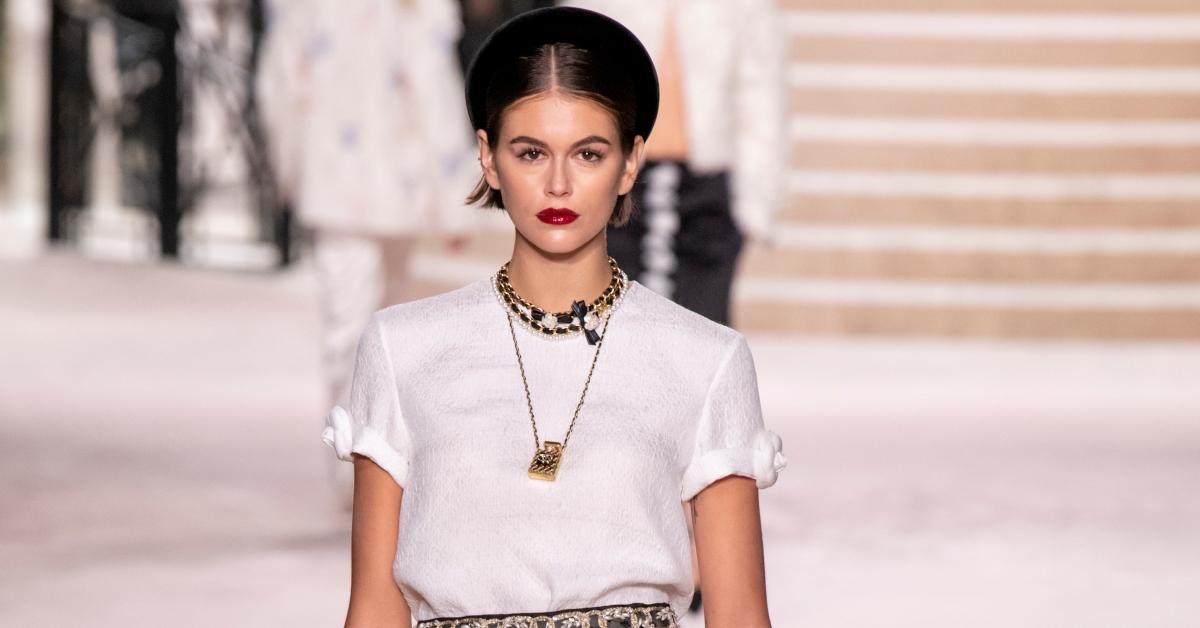 Article continues below advertisement
Who is Kaia Gerber?
Before a few years ago. Kaia may have been best known for being the daughter of Cindy Crawford and Rande Gerber. She turned 18 in September and threw an extravagant party to celebrate.
She was awarded Model of the Year at the 2018 Fashion Awards, and is noted for having a higher Instagram engagement than Kendall Jenner, Bella Hadid, or Gigi Hadid, according to W Magazine. Kaia is the face of Daisy by Marc Jacobs perfume, and she's also modeled for Karl Lagerfeld, Versace, and Calvin Klein.
Article continues below advertisement
After news of her split with Pete broke, Kaia was spotted hanging out with friends at the beach in Miami. The model, along with 13 Reasons Why actor Tommy Dorfman and Queer Eye star Antoni Porowski, posted several pictures of her enviable vacation. Though things may be over between her and Pete, Kaia clearly isn't letting it stop her from having fun.