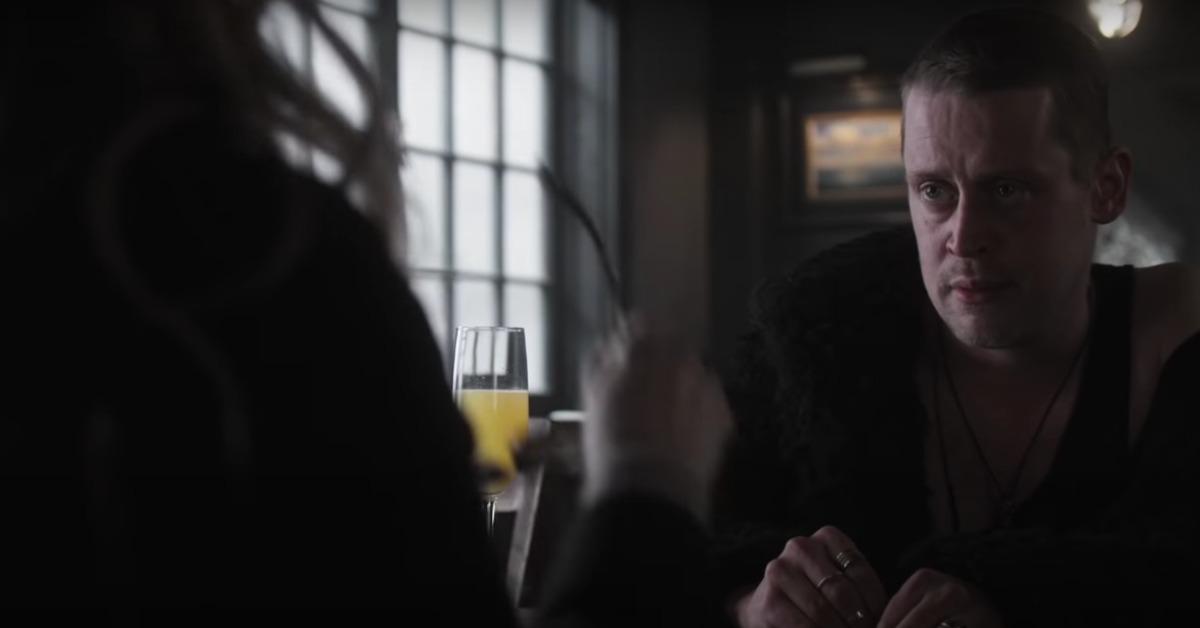 'American Horror Story' Switches Format With Season 10
Spoiler warning: This article contains spoilers for American Horror Stories Season 1.
Getting a dose of American Horror Stories in between American Horror Story seasons was the perfect way to wet fans' whistles as they waited in anticipation. But now that Season 10 is here, many are wondering how Season 10 of AHS and the newest anthology in the franchise are connected, if at all.
Article continues below advertisement
American Horror Stories features seven episodes, four of which stand alone. The first two episodes and the finale of the spinoff's Season 1 tie in together. They also interweave with American Horror Story as a whole. So, there is some overlap between the two.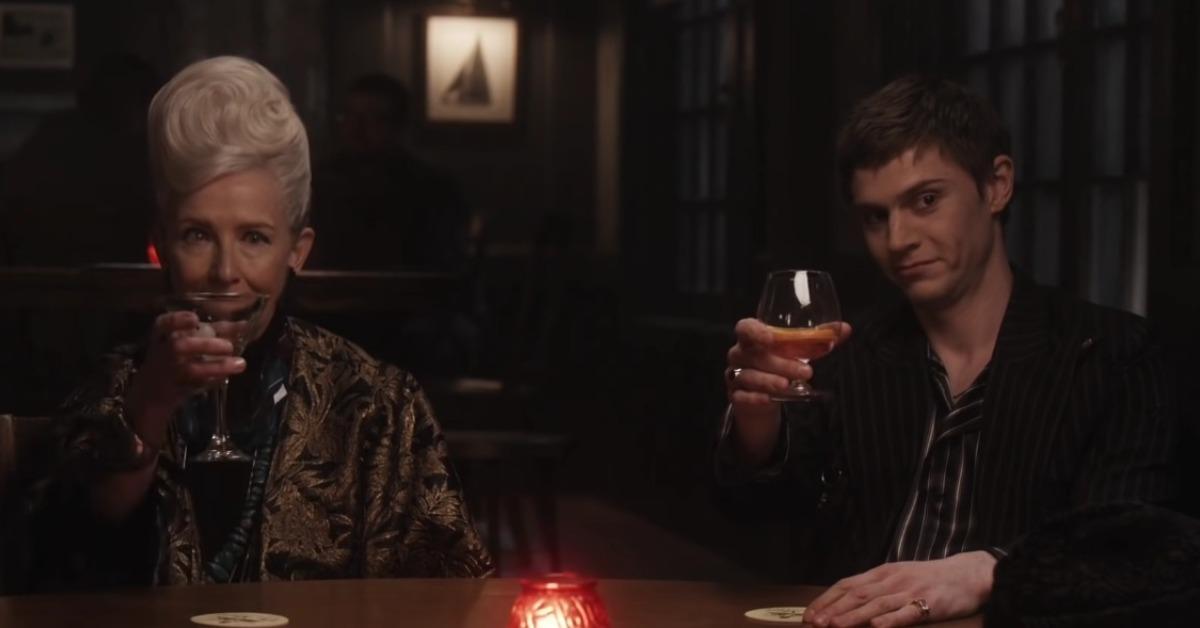 Article continues below advertisement
But is 'AHS' Season 10 connected to the 'American Horror Stories' anthology?
Unfortunately, there's no official word on a connection between American Horror Stories and Season 10 of AHS. That hasn't stopped the fandom from wondering, however. Even before the Season 10 theme was announced, fans flocked to Reddit to ask what, if any, connection exists between the two shows.
American Horror Stories is partly connected to the original AHS through three episodes that involve the infamous Murder House. which, as all superfans know, is the setting of AHS's inaugural season. But any more concrete connection between the AHS off-shoot and AHS Season 10 remains to be seen.
Article continues below advertisement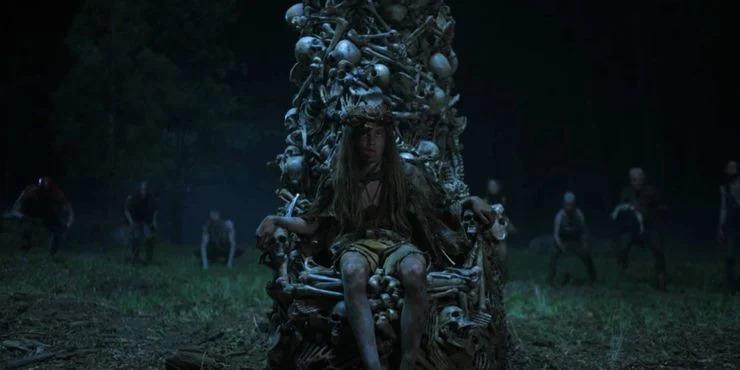 It's possible, however, that elements of the newer anthology could be used as Easter eggs in Season 10 of AHS. Some speculate that Episode 6 of American Horror Stories titled "Feral" could be tied to AHS Season 10.
The episode shows feral people living in the forest, similar to a shot in the trailer for AHS Season 10.
Article continues below advertisement
Since the first half of AHS Season 10 takes place in a small town with mysterious creatures, there's always the chance they will resemble the ones shown in the American Horror Stories episode, or there's another callback to the events in that episode. Right now, this is mere speculation.
Article continues below advertisement
What does 'Double Feature' mean for 'American Horror Story'?
The AHS subtitle Double Feature sounds like the title of another American Horror Stories episode, to be honest. But according to FX network's chairman John Landgraf, it means Season 10 is broken up into two individual parts.
"They are both excellent," he told Deadline at the 2021 TCA virtual summer press tour. "I've seen the cuts for the first one. I've only read the scripts for the second one but I think they are both really good."
The first half of the season, which takes place by the sea, is called Red Tide and spans six episodes. The back end of Season 10 consists of four episodes, and is titled Death Valley. So far, it looks like Season 10 of AHS isn't directly connected to American Horror Stories.
But as the mystery and horror is uncovered throughout Season 10, that could always change.
Watch American Horror Story on Wednesdays at 10 p.m. ET on FX.