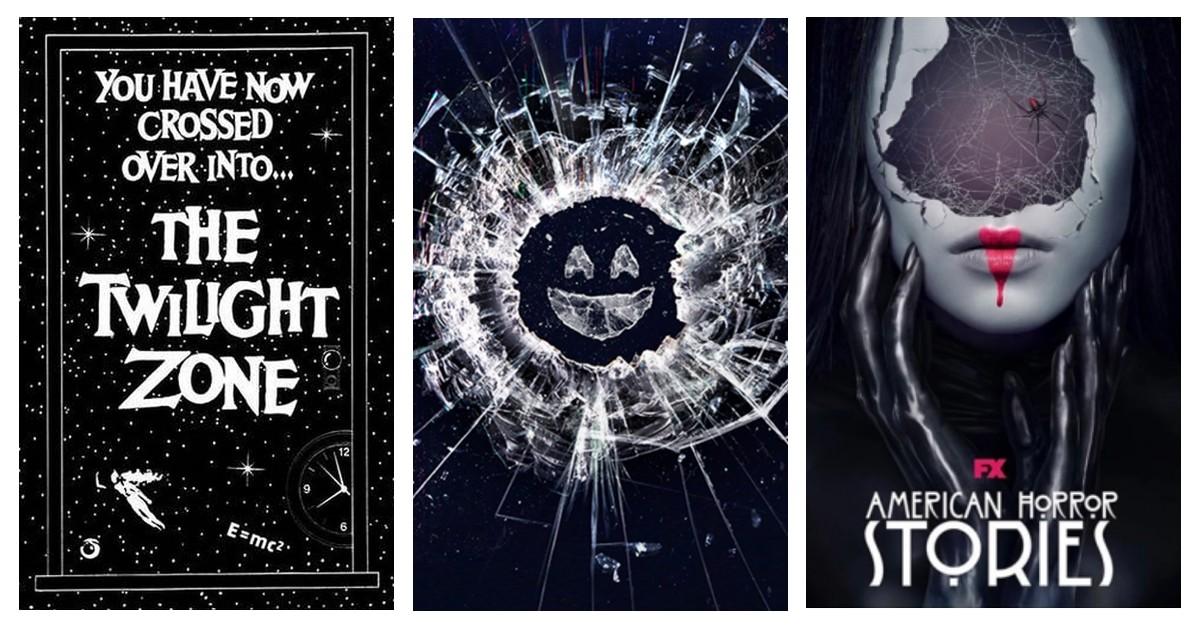 Dystopia Is Always Just Around the Bend in 'The Twilight Zone,' 'Black Mirror,' and 'American Horror Stories'
In every era, there are new representations of dystopia that reflect their time. In the 1960s and '80s, we had The Twilight Zone. Today, we have American Horror Stories. And in between, Black Mirror took over the dystopian stage.
While The Twilight Zone and Black Mirror lean more towards science fiction, American Horror Stories is definitely more of a fright-fest. Yet, all three render twisted interpretations of the cultural atmospheres that define the times — and create dystopias that shake us.
Article continues below advertisement
Dystopia has maintained an unwavering presence in popular media since 1800s literature. Earlier works such as E.M. Forster's The Machine Stops and H.G. Wells' The Time Machine created dystopias through "engagement with real-world social and political issues and… critique of the societies on which they focus,'' according to author Keith Booker.
Now, television shows are creating their own versions of dystopias that engage with and critique the world around us.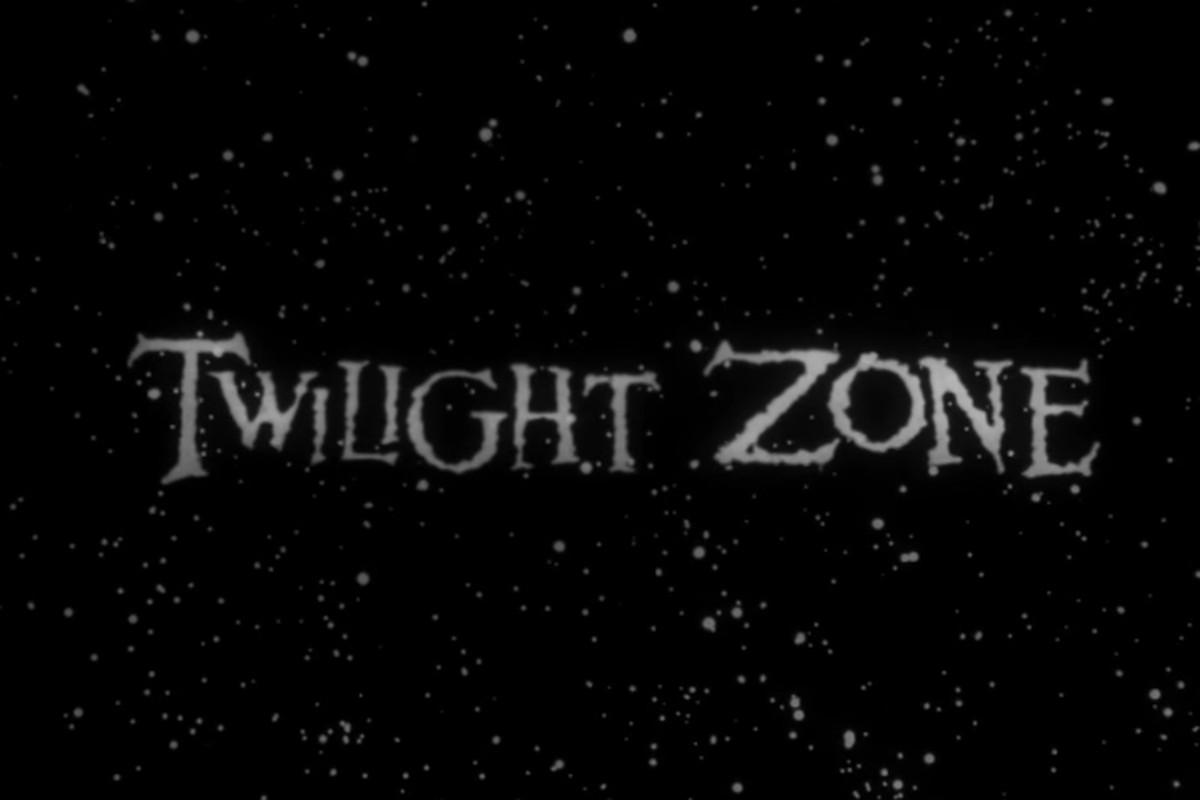 Article continues below advertisement